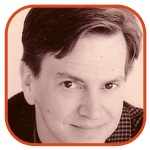 Posted by Tom Mason Categories: Editorials, Interviews, Movies, Reviews, Television
It's not just the weekend, it's a long holiday weekend into a whole new year. Have a happy one with a few links to read.
Beau Smith writes a wonderful tribute to his friend and frequent collaborator, Eduardo Barreto.
If you're tracking the future of digital comics, Appy Entertainment's Paul O'Connor has an interview with the guy behind Operation Ajax, Daniel Burwen.
The writer Lance Mannion goes to see Tintin. There have been lots of reviews over the internets already, but I'm partial to this one. "In fact, The Adventures of Tintin [is] as good an Indiana Jones movie as Indiana Jones and The Last Crusade. In parts, it's as thrilling and new as Raiders of the Lost Ark. Throughout, it's much better than Kingdom of the Crystal Skull and a reminder that as great as the young Harrison Ford was what made the movies was the spirit of adventure that infused them, and that spirit was a boy's (and girl's) spirit."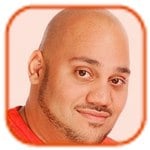 Posted by Andru Edwards Categories: HDTV, Home Entertainment, Movies
The studio behind the blockbuster Avatar is offering an unprecedented look into digital filmmaking, with downloadable extras that will allow a viewer to watch the motion capture actors or CGI in real time.
Beginning on Dec. 20, customers can now download a total of six hours of extras via Apple's iTunes from Twentieth Century Fox, which include the three different views of the movie, plus a number of other extras that offer a real-time look into how the movie was made.
The Avatar iTunes Extras Special Edition will cost $19.99 for a high-definition version, and $14.99 for the standard version; both include the movie as well as the extras. Apple will begin accepting preorders at 11 AM PT, a Fox spokeswoman said.
Fox's motivation is to encourage consumers to get into "digital collecting" of digital movies, explained Aubrey Freeborn, senior vice president of marketing and product management for PPV, VOD and EST for Twentieth-Century Fox. The extras will be released to the U.S., the U.K., Ireland, New Zealand, and Australia on Dec. 20. Avatar is the top-selling Blu-ray disc of all time.
Click to continue reading Fox offers Avatar extras for free to spur digital sales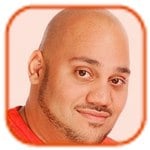 Posted by Andru Edwards Categories: Design, Features, Movies, Techies, Under $500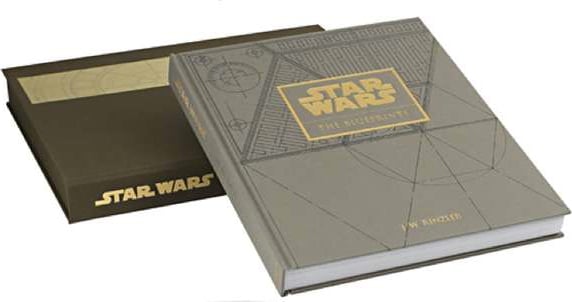 We know how many of you are Star Wars geeks, so we had to get some love for you in our 2011 Holiday Gift Guide. As you know, there are enough Star Wars books out there--enough to line the walls of the Jedi Academy. But these...these are a collection by J.W. Rinzler, executive editor at LucasFilm, where he's brought together amazing content from all six films. Yes, that includes original sketches of the Death Star. This is enough to make any fan tingle with glee. The set normally sells for $500, but you can get it on Amazon for $450, a 10% discount.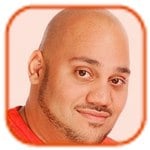 Posted by Andru Edwards Categories: Movies, Family, Women, Men, Under $100, Under $25, Under $250, Under $50, Under $500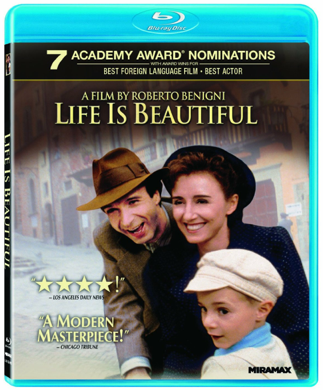 While it's definitely not the newest Blu-ray release out there, it's certainly one of the best. Life is Beautiful is a cinematic work of art, and you can get this one for the film buffs in your life for $6.99 on Amazon. Seriously, if you or someone you know is a fan of great films, this is definitely one to consider as a gift!
Read More

| Life is Beautiful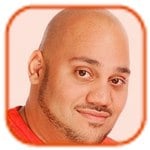 Posted by Andru Edwards Categories: Home Entertainment, Movies
Consumers are tending to favor Blu-ray over DVD when buying copies of top hits for home use, a nonprofit analyst group that tracks Hollywood reported Monday.
Overall consumer spending on home entertainment jumped nearly five percent from the same period a year ago, the Digital Entertainment Group reported, the first time consumer spending increased since 2008.
The DEG didn't explicitly say that a crossover between DVD and Blu-ray sales is occurring. But "for major box-office hits, sales of packaged goods often surpass 50 percent on Bluray in their first week of release," DEG said. In all, Blu-ray, electronic sell-through, and digital movie streaming all saw revenue growth.
Catalog sales of Blu-ray discs are also increasing, the DEG said, with year-to-date increases of more than 60 percent, led by Star Wars, Citizen Kane, Scarface and The Big Lebowski. Total household penetration of all Blu-ray compatible devices now stands at more than 33.5 million U.S. homes, DEG said, up 52 percent from a year ago.
Click to continue reading Blu-ray finally overtaking DVD regularly in sales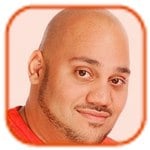 Posted by Andru Edwards Categories: Internet, Videos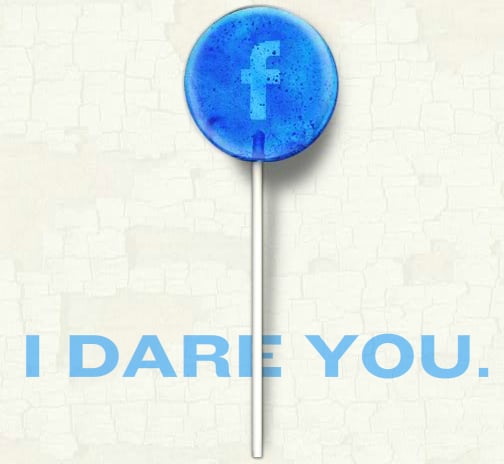 You know how they say that you shouldn't put all your business out there on the Internet, especially nothing that you wouldn't want to fall into the wrong hands? TakeThisLollipop grabs onto this concept and takes it to the next spooky level by connecting to your Facebook account and creating a short movie based on you. We won't ruin it, but it's definitely a cool trick, and we enjoyed viewing the results when we did it.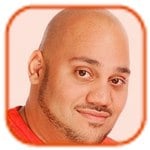 Posted by Andru Edwards Categories: Corporate News, Home Entertainment, Internet, Movies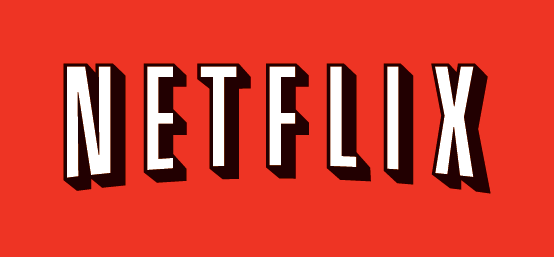 Netflix has officially expanded its business into Latin America: Brazil's the first country to receive the company's streaming movies and television shows, and Netflix plans to roll its service out to a total of 43 different countries in Latin American and the Caribbean over the next week.
Just looking at the numbers, Netflix will be able to bolster its current user count of around 23 million people –only consisting of American and Canadian viewers up until today – by the percentage of Latin America's roughly 205 million Internet users that could potentially tune in to their new streaming service. It's a big audience with potentially big rewards for Netflix, which is perhaps why the company spent so much time performing its due diligence to determine just how its Latin American audience views movies and TV shows.
"We've licensed thousands and thousands of hours of feature films, classic favorites, gripping telenovelas, documentaries and kids shows we know you'll enjoy," wrote Rochelle King, Netflix vice president of user experience and design, on the company's blog.
Click to continue reading Netflix now streaming in Latin America, starting with Brazil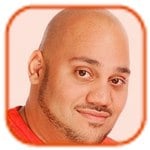 Posted by Andru Edwards Categories: Internet, Movies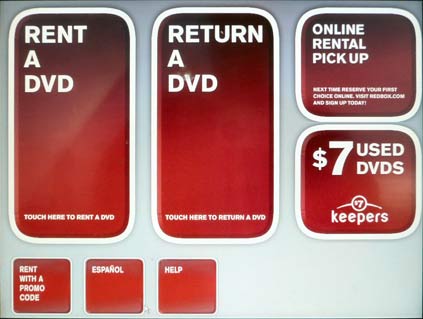 Redbox is trying to get Americans off their streaming movie services and down to the local kiosk on August 25th with a free DVD rental.
The movie-rental kiosk service is attempting to lure existing customers down to the local grocery with the free DVD rental, normally worth just a buck. And there's a catch, as well as a bonus.
The offer was emailed on Sunday. Redbox officials weren't available for comment over the weekend.
So far, Redbox hasn't indicated how many customers will receive the free code, or if it applies to frequent customers, occasional customers (like or family) or new, potential additions. The catch? Each user needs to access the code via Facebook, and signing in allows Redbox to access your personal information, including your Likes, and post an update(s) to your Wall.
Click to continue reading Redbox offering free DVD rentals in exchange for access to your Facebook info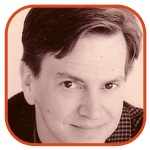 Posted by Tom Mason Categories: Editorials, Movies
As everyone knows by now, 20th Century Fox has rebooted their nearly-50-year-old Planet Of The Apes franchise with a brand new movie: Rise Of The Planet Of The Apes.
It monkeys around with Ape continuity, and while respectful to a lot of the original Ape lore, the movie does make some changes to modernize it for a contemporary audience.
We've put together a list of the Top 10 of those changes.
10. Sacred Scrolls now on iPad
9. Forbidden Zone is the name of a strip club
8. Hasslein's Curve used to measure Freida Pinto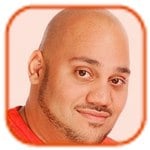 Posted by Andru Edwards Categories: Google, Internet, Movies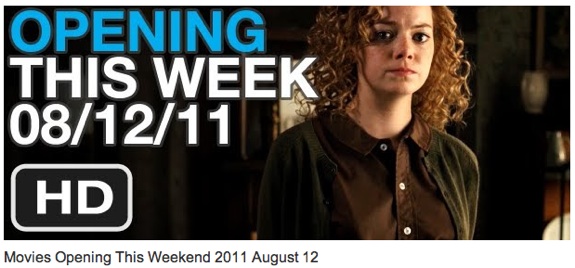 Google's YouTube has signed a deal with MovieClips.com to apparently replace the thousands of movie clips users have uploaded with authentic, licensed replacements.
The more than 20,000 licensed movie clips may be found at YouTube MovieClips, a partnership with the MovieClips.com site.
Using the company's proprietary technology, a team of Content Curators assigns up to 1,000 points of relevant data points to every scene relating to everything from action to mood to setting, and prop, the site said. "Our goal is to promote the discovery of movies," said MovieClips co-founder Richard Raddon, in a statement. "By making our clips accessible on the biggest video platform on the web, we unlock the power of movie clips to promote feature film purchase and rental."
What this means, then, is that users can search for "say hello to my little friend" and either see a number of clips on YouTube itself or the licensed, HD version of the climactic, violent conclusion to the Al Pacino classic, Scarface. It's worth noting that the clips on YouTube are just a few seconds long, while the Movieclips.com clip is 3 minutes and 30 seconds.
Click to continue reading 20,000 film scenes now available on YouTube
© Gear Live Inc. – User-posted content, unless source is quoted, is licensed under a Creative Commons Public Domain License. Gear Live graphics, logos, designs, page headers, button icons, videos, articles, blogs, forums, scripts and other service names are the trademarks of Gear Live Inc.