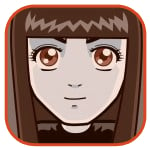 Posted by Sheila Franklin Categories: Corporate News, Home Entertainment, Movies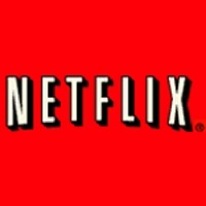 If you experienced the breakdown Monday on Netflix's site between about 7:00 a.m. to 6:00 p.m. PST, you will be happy to know that you were one of 7.5 million users that went through frustration when you couldn't get your movie fix. The company says that there may be a delay in orders by a day and may credit some accounts to make up for the problem. This is the second time the site has been down, the first occurring last July when the Netflix lowered its prices.
(Thanks, Mike)
Read More

| USA Today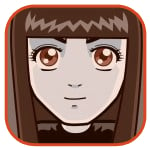 Posted by Sheila Franklin Categories: Corporate News, Misc. Tech, Movies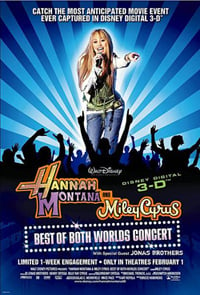 Access Integrated Technologies says it has joined with Disney, 20th Century Fox, and Paramount to convert 10,000 movie screens to digital. AIT figures it will cost up to $700 million and take 3 years to complete the project, which was started in October with the transformation of 3,700 theaters. For an additional $25,000 for extra hard and software, the same screens can be used for 3-D movies, such as the recent Hannah Montana flick. Hollywood knows that they make more money than 2-D, so we guess the amount will pay for itself since we don't see any bigtime celebs offering to take pay cuts.
Read More

| ABC News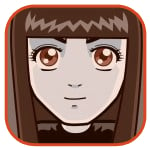 Posted by Sheila Franklin Categories: Internet, Movies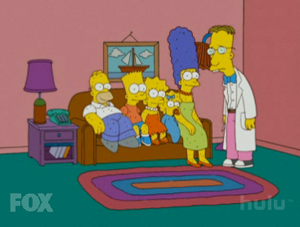 Hulu, from the collaborative efforts of News Corp. and NBC Universal, opened today. So far it has only been in use by a test group, but now everyone can see more than 259 full length episodes of TV shows as well as about 100 movies for free from 50 networks, movie studios and Web-based media. The only catch is that there is a limited amount of ads to put up with, but hey, we can deal with that.
During a movie or show you often get your choice of commercials. We watched an episode of "The Simpsons" to see how much advertising there was, and in the half hour we saw only three 15 second spots. We will take that over network TV anytime. Did we mention that you can share, embed, or edit clips from the site? We love the Internet, truly.
Read More

| Hulu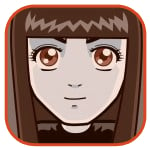 Posted by Sheila Franklin Categories: Corporate News, HDTV, Home Entertainment, Movies

Future Shop is offering $100.00 for your HD DVD player, but this deal comes with a catch. Between March 7 and April 3, you must use that credit on either a Samsung or LS Blu-ray/HD DVD Combo Player. They will also accept those from other retailers in addition to those from its parent company, Best Buy. Considering that Blu-ray players average around $500.00, you might want to hold on to your present one until you have more of a choice and better price point.
Circuit City, not to be outdone, will give store credit for HD players that were purchased in the past ninety days.
Read More

| Daily Tech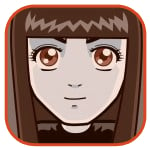 Posted by Sheila Franklin Categories: Corporate News, Internet, Movies, Music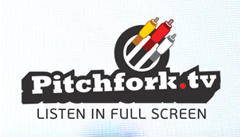 Pitchfork Media is launching an online music TV channel April 7. Think of it as "YouTunes." The site will feature mini-documentaries, music sessions, concerts, interviews, and music videos. They will also offer films, concerts, and music DVDs at no charge. With full creative control, the original site already has events, reviews, and news tidbits, and is simply moving up the technological ladder with Pitchfork.tv.
Pitchfork promises a hi-res display and will be adding personal playlists so you can save your faves. Let's hope that the company sticks to its standards and offers music other than a monotonous Billboard Top Ten.
Read More

| Pitchfork Media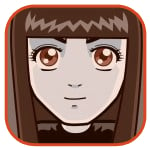 Posted by Sheila Franklin Categories: Design, HDTV, Home Entertainment, Movies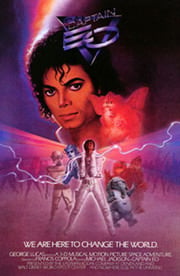 Although many companies are exploring the glories of 3D TV and consumers are paying the price for it, Korea has come up with the Samsung 3D Plasma for ordinary folk. The PAVV Cannes 450 comes in both 42 and 50-inches with a 30,000:1 ratio and will work with high performance 3D software and geeky glasses. Expect to spend ~$1,850.00 and ~$2,656.00 respectively. An HD version is also available for ~$4,145.00. Here's hoping that "Captain EO" becomes available to go with one of our fave types of technology.
Read More

| <3 yen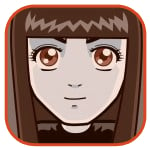 Posted by Sheila Franklin Categories: Accessories, Home Entertainment, Movies, PC / Laptop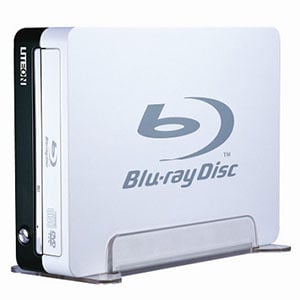 If you are leery of the still high priced Blu-ray disc players and recorders, Philips and Lite-On Digital Solutions (PLDS) will be soon be releasing an external BD-ROM.
Jelmer Veldman of PLDS, says "The market adoption of Blu-ray as the optical disc standard for High Definition content results in a growing demand for Blu-ray playback solutions."
The DX-4O1S allows for playback via USB 2.0. It can read Blu-ray, single-layer DVD, dual-layer DVD, and CD media. PLDS also has an internal drive available for ~$150.00. Due out in Q2, we figure that the DVD war's outcome somehow was no surprise to the company.
Read More

| Daily Tech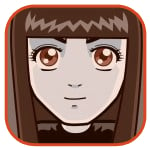 Posted by Sheila Franklin Categories: HDTV, Home Entertainment, Movies

Now that Sony has felt the smell of victory, this summer they will be releasing Blu-ray disc players with new features. The BDP-S350 features an ethernet connection for broadband which will be accessible with the software upgrade BD-Live. That will allow download bonuses such as trailers and games The player should carry a MSRP of ~$400.00. The BDP-S550 will already be BD-Live capable for about $100.00 more. Both will feature PIP Bonus View for cast and crew commentary. Note how it is encased in a "we won" color.
Read More

| ABC News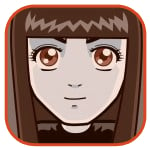 Posted by Sheila Franklin Categories: Corporate News, HDTV, Home Entertainment, Movies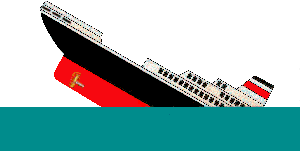 It's official. Toshiba announced today that the end is here. In a public statement, Atsutoshi Nishida, President and CEO said, "While we are disappointed for the company and more importantly, for the consumer, the real mass market opportunity for high definition content remains untapped and Toshiba is both able and determined to use our talent, technology and intellectual property to make digital convergence a reality."
The company will cease selling their products to retail dealers by the end of March, but promises to continue its product support to those who have already purchased HD products. They will continue to market standard DVD players and DVRs. Toshiba will now concentrate on other tech that supports hi-def, including NAND processing, next gen CPUs, small form factor hard disk drives, and those that utilize wireless and incryption technology.
Read More

| Toshiba Press Release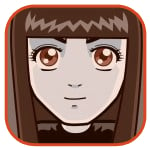 Posted by Sheila Franklin Categories: Movies, Music, Portable Audio / Video, USB
Trevor Baylis has long been into environmental products having created the first wind-up radio. He is now featuring the Eco Media Player for music, movies, and FM Radio. With a 1.8-inch display, it also stores data, allows you to view images, and charges your cell phone. Wind it up for 40 minutes of play or recording or use it for reading e-books. The Player comes with a USB cable for attaching to your PC for download (or recharging if your arm gets tired) and carries an online MSRP of £149.95 (~$290.00.)
Read More

| Trevor Baylis

© Gear Live Inc. – User-posted content, unless source is quoted, is licensed under a Creative Commons Public Domain License. Gear Live graphics, logos, designs, page headers, button icons, videos, articles, blogs, forums, scripts and other service names are the trademarks of Gear Live Inc.