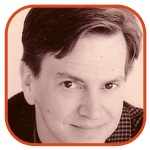 Posted by Tom Mason Categories: Movies, Reviews, Independent
"I need 1.21 gigawatts of electricity!"
If that calls up images of Marty McFly, Doc Brown, DeLorean time machines and the Enchantment Under The Sea dance in your brain, then you're a fan of Back To The Future, the time-traveling trilogy starring Michael J. Fox and Christopher Lloyd.
And if you are a fan, you're definitely going to want A Matter of Time: The Unauthorized Back to the Future Lexicon from Hasslein Books and author Rich Handley.
The massive book ships in November, but you can pre-order it from the official website.
According to Handley, his lexicon "brings fans the entire franchise: every character, place and object ever featured in the BTTF mythos, from not only the films, but also the screenplays, cartoons, novels, video games, card game, amusement-park ride, music videos and more."
Read More

| Hasslein Books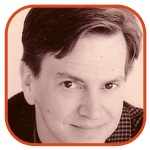 Posted by Tom Mason Categories: Editorials, Movies, Marvel Comics
"How weird is this? The Thanos Quest, a comic Ron Lim and I did more than two decades ago, is this past month's #1 best selling comic. All it takes is a little film exposure, apparently."
- Jim Starlin, writing on his Facebook Timeline
Be sure to check out our other notable quotes!
[Artwork: The Thanos Quest]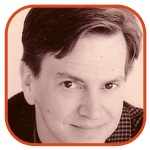 Posted by Tom Mason Categories: Editorials, Movies
Disney has released a trailer for their new Lone Ranger movie, coming out in 2013. It's directed by Gore Verbinski (Pirates of the Caribbean, Mousehunt), and written by Ted Elliott and Terry Rossio (The Mask of Zorro) and Justin Haythe (Revolutionary Road).
The Lone Ranger stars Johnny Depp as Tonto and Armie Hammer as his trusty companion.
After looking at the trailer, here are my thoughts:
10. Klinton Spilsbury is very happy now
9. Cowboy and Alien?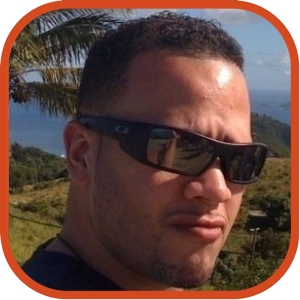 Posted by Jason Diaz Categories: Entertainment, App Updates, Free Apps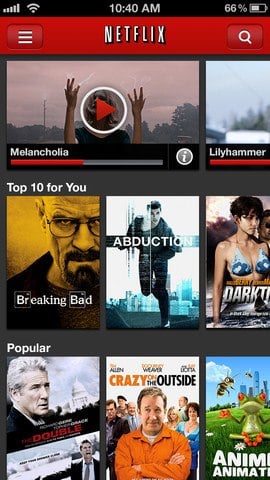 The most popular streaming service is now iOS 6 and iPhone 5 compliant. Netflix just rolled out its latest video streaming offering, which includes improved browsing and searching. iOS Netflix subscribers go grab the update and say "no" to letterboxing!
Read More

| Netflix App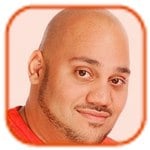 Posted by Andru Edwards Categories: HDTV, Movies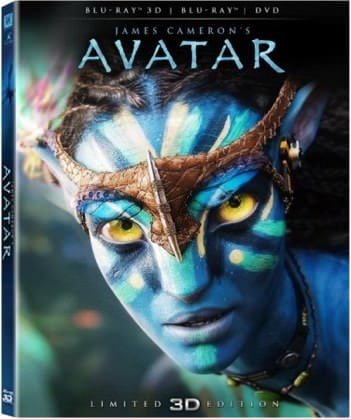 Avatar has been available in 3D on Blu-ray for years. The problem is that it's been a Panasonic exclusive, available to buyers of Panasonic 3D HDTV sets, and later to buyers of Panasonic 3D glasses as part of a bundle. Those who were left out had to forage eBay and pay a lot of money to get access to what many call the best 3D movie of all time. Now, finally, Avatar 3D Limited Edition is set to hit retail stores in October. It'll be released globall on October 15, and appear in stores in North America the following day, October 16th.
Me? I'm more excited about E.T.: The Extraterestrial coming to Blu-ray.
Click to continue reading Avatar 3D Limited Edition Blu-ray arriving October 15th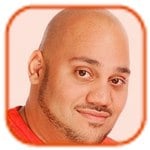 Posted by Andru Edwards Categories: HDTV, Home Entertainment, Movies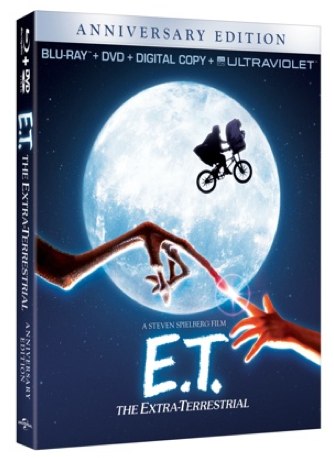 One movie that we've been waiting to see in high-definition is E.T.: The Extra-Terrestrial, and we'll finally have the opportunity to watch it on Blu-ray when it's released on October 9. The 30-year Anniversary Edition includes the Blu-ray, DVD, Digital Copy, and Ultraviolet editions all in one package, along with hours of extras. If you wanna get even more extravagant and nostalgic about it, you can opt for the Spaceship Limited Edition, which sees the movie packed in a replica of the E.T. spaceship, which plays the infamous movie score when opened. The disc-only version can be pre-ordered on Amazon for $17.96 (49% off,) while the more elaborate Spaceship Limited Edition will go for $139. You can check out a video of that one after the break. Either way, get ready to phone home while snacking on some Reese's Pieces.
Click to continue reading E.T.: The Extra-Terrestrial finally coming to Blu-ray on October 9
Read More

| E.T. Blu-ray on Amazon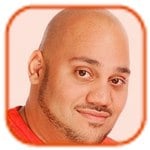 Posted by Andru Edwards Categories: Corporate News, Home Entertainment, Internet, Movies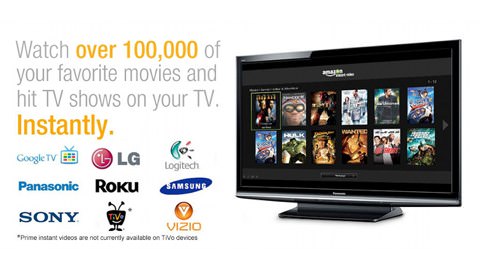 Amazon has just announced a new partnership with MGM Studios that's set to bring hundreds of additional TV and movie classics to Amazon Prime Instant Video. This includes such hits as The Silence of the Lambs, Species, Rain Man, Stargate, and The Terminator. This brings the total of Amazon's offerings to over 18,000 movies and television episodes that you can stream to your Xbox 360 and other devices, all included in the price of your Amazon Prime membership.
Read More

| Amazon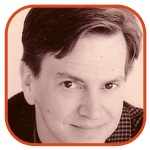 Posted by Tom Mason Categories: Movies, Reviews, Marvel Comics
"There's no more blatant sexism than sneering at a woman for playing 'dress-up' in a movie where the men around her are dressed in tights and robot costumes. The belief that superhero movies are a No Girls Allowed zone couldn't be more obvious."
- Writer Amanda Marcotte on The Avengers
Be sure to check out our other notable quotes!
[Artwork: Scarlett Johansson as The Black Widow]
Read More

| Pandagon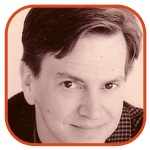 Posted by Tom Mason Categories: Editorials, Movies, Television
Who wouldn't want to work in New Zealand (that's the place where Peter Jackson filmed Lord Of The Rings).
Oktobor Animation is now accepting "portfolio and reel submissions for super-cool digital concept artists for pre-production including character, prop, and environment design on interactive, transmedia and CG animation projects."
That's fine, but what kind of thing are they looking for? They'd "love to see fantastical and epic environments, creatures, stylized characters, robots, vehicles, etc."
If that sounds like a lot like comic book work, you're not far off. Concept art for movies, TV shows and animation looks a lot like comic book art. And what are comic book artists if not conceptual artists?
Applicants need to be self motivated, and able to adapt to different styles with a great sense of lighting, color and composition. But my favorite is this: "a strong knowledge of anatomy and proportion, human and creature."
Read More

| Concept Artist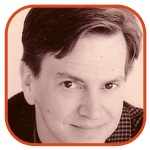 Posted by Tom Mason Categories: Editorials, Movies
Want to work for the vast Disney empire? And for the team that made Toy Story, Up and the upcoming Brave?
Pixar is hiring some folks for their Emeryville offices and while some of them aren't exactly making comic books, people with comic book skills might be right for them.
One is Character Sketch Artist where you'll be developing drawings that "explore the visual look of a film." This includes characters, objects, sets, backdrops, all that stuff and from all angles.
Another is Story Artist where based on written/verbal descriptions from the Director (or Head of Story) you'll "create quick thumbnail sketches through to finished detailed storyboard panels," perform background research and illustrate script pages, coming up with story ideas yourself.
Read More

| Pixar Jobs

© Gear Live Inc. – User-posted content, unless source is quoted, is licensed under a Creative Commons Public Domain License. Gear Live graphics, logos, designs, page headers, button icons, videos, articles, blogs, forums, scripts and other service names are the trademarks of Gear Live Inc.