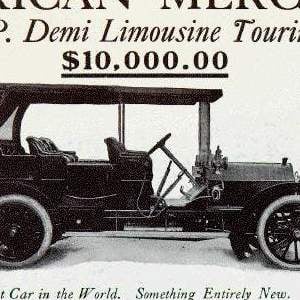 Posted by Drea Avellan Categories: Culture, PlayStation 3, Sony,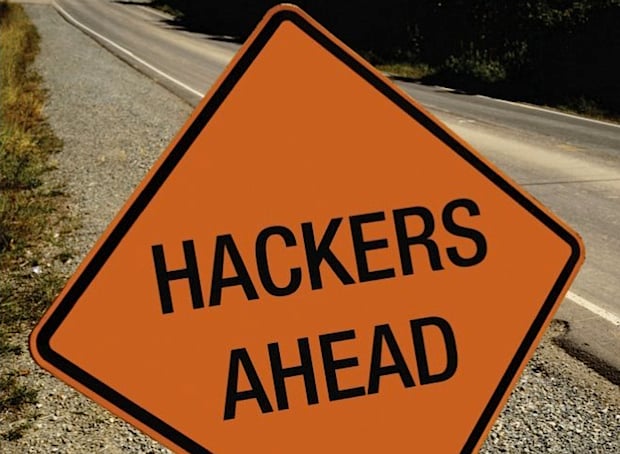 However popular hacking or moding consoles has become, one thing remains true -- it's Illegal. A fact Sony is not willing to overlook. Sony Computer Entertainment America (SCEA ) is suing 21 year-old hacker George Hotz (AKA "geohot") and more than 100 members of fail0verflow, who contributed to the release of the PlayStation 3's root key. However, this is not new to Sony. Last year Hotz published an exploit for the PlayStation 3, but it wasn't until this year that the hackers released a complete "jailbreak" of the system. "SCEA charged Hotz and the others with violations of the Digital Millennium Copyright Act, the Computer Fraud and Abuse Act, plus breaches of California copyright law, breach of contract, and other violations. SCEA also asked the court for a temporary restraining order preventing the plaintiffs from posting any code, including the so-called Elliptic Curve Digital Signature Algorithm keys, encryption keys, dePKG firmware decrypter, or other tools." Restraining order? Ouch.
This restraining order has been set in motion to prevent Hotz to post the jail break information on this website. But we all know this never works, right?
Read More

| Games Industry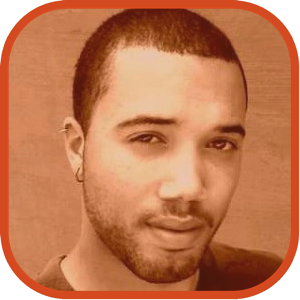 Posted by John Kilhefner Categories: Cell Phones, Microsoft, Mods / Hacks, PC / Laptop, Software,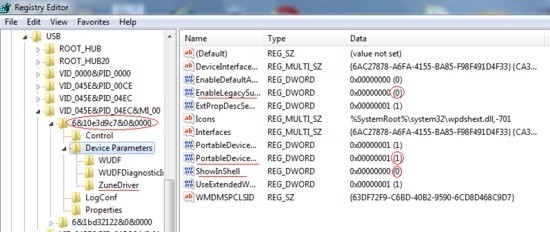 Looking to add media to your Windows Phone 7 device by simply dragging and dropping? The second week of WP7 reveals a new hack that a quick registry modification will fix. After you complete just three entry modifications in your Windows registry, you'll be able to use your WP7 as a USB mass storage device. This will only work on the computer where the registry changes were made, but it's better than nothing, right? Check out the link below to learn how to edit your PCs registry.
Read More

| Windows Phone Central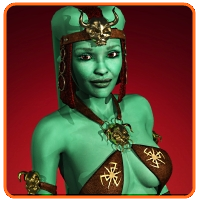 Posted by Patrick Lambert Categories: Accessories, Mods / Hacks, Video Games,
;
Just a few hours ago a video surfaced on Twitter that showed the Microsoft Kinect sensor working on a PC running a Linux open source driver, just 3 hours after the European launch. The driver manages to read the input from both the video and the depth camera on the Kinect, making the information available to PC software. This was done using an open source driver now available online. Of course, this has no immediate use for you and me, but it's the first step that can lead to many cool things. Ever since Kinect was announced, people have commented that it could be used for a myriad of scenarios, such as a cheap motion capture device for animators, or a security system, which could recognize familiar faces and block intruders. Now that it's been demonstrated that the system can indeed be hacked into and linked to a normal PC, expect more code to be written to take advantage of these features in the coming months.
Read More

| Open Source Kinect driver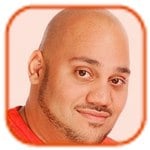 Posted by Andru Edwards Categories: Apple, Mods / Hacks, Software,
So, you've heard all about this iPhone jailbreak stuff, but haven't ever taken the plunge? The folks over at ReadWriteWeb have put together 30 reasons why you might wanna consider it. While the team "jailbreak" might sound a bit scary, what you are basically doing by jailbreaking your device is enabling the ability to install apps that aren't in the App Store because Apple wouldn't accept them for one reason or another. In the video above, for example, you get a look at FolderEnhancer, a tweak that allows you to put as many apps into a folder as you'd like, swipe between pages in a folder, and even put folders inside of other folders.
Another of our personal favorites, BiteSMS, makes the list as well, and it's basically SMS the way Apple should have implemented it in the first place. You can reply directly from the notification, send an SMS from anywhere (without having to go into the actual Messaging app,) and much more. There are other tweaks that enable things like FaceTime over 3G (removing the Wi-Fi-only restriction,) and the fantastic SBSettings, which gives you access to toggle a bunch of buried iPhone features off and on from anywhere.
Head on over to ReadWriteWeb for the full list.
Read More

| ReadWriteWeb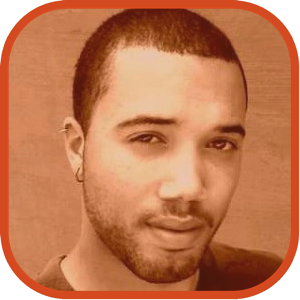 Posted by John Kilhefner Categories: Accessories, Apple, Mods / Hacks, Portable Audio / Video, Video Games,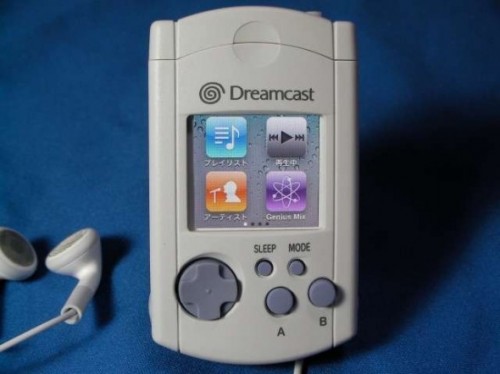 There's still a bit of Dreamcast nostalgia left around in the air circulating from it's recent 11th anniversary and revival on Xbox Live and PSN. So what else can you do to pay tribute to that great system that died before its time? How about encasing your new iPod nano in the VMU? It may be a bit bulky in comparison to the nano, but its a cool way of showing off your Sega pride and general geekery. Imagine the look on peoples' faces when you pull a VMU out of your pocket and nonchalantly start touching the screen and playing music. Priceless.
Check out the video after the jump.
Click to continue reading Dreamcast VMU case for iPod Nano
Read More

| Kotaku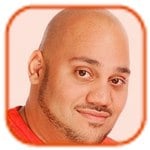 Posted by Andru Edwards Categories: Apple, Design, PC / Laptop,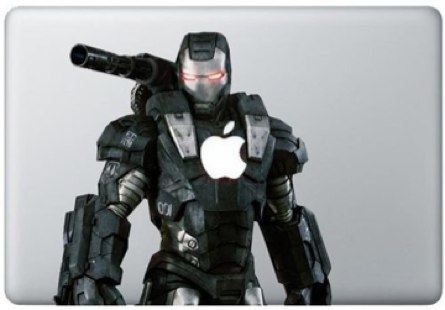 Not to be outdone by the Iron Man Macbook decal, War Machine now has one of his very own. You can get one for any MacBook or MacBook Pro, 13-, 15-, or 17-inch models. Available now on Etsy.
Read More

| Etsy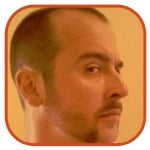 Posted by Finnian Durkan Categories: Accessories, Design, Mods / Hacks,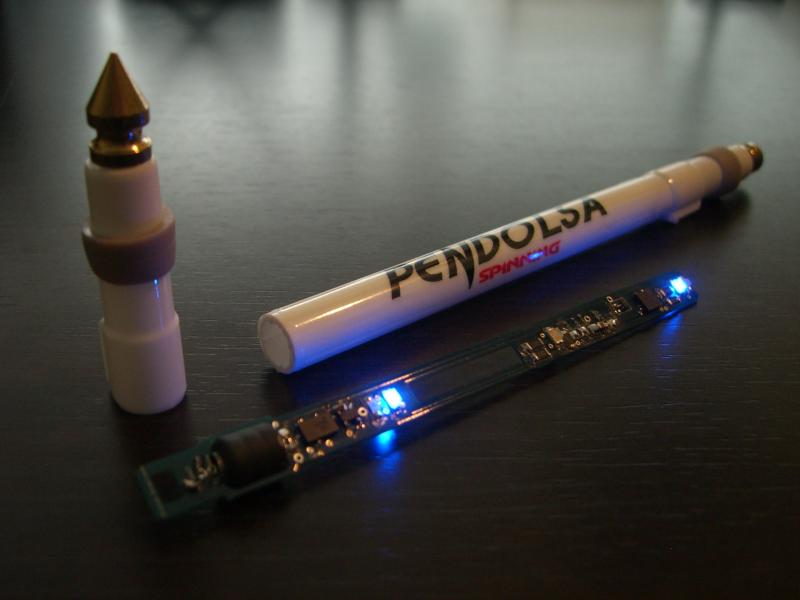 While scrolling through tech websites earlier today I came across something pretty cool: a website called Fletch Creations. Fletch Creations is producing Combo-Sensing LED inserts for Super-Tips pens. For the uninitiated, Pen Spinning (or 'pen mawashi' in Japan where the pastime has been popular since the 1970's) is a form of contact juggling involving the deft manipulation/spinning of a pen in various combinations.
What Fletch Creations has done is to create a neat little LED insert that fits into Super-Tips pens—the pens preferred in most Pen Spinning circles—that has 3 lights that can be lit up in succession increasingly complex patterns depending upon the speed and combinations that the spinner is able to achieve. Whereas I struggle to get more than one blinking LED to light up, highlighting my Lobster Boy-like manual dexterity, my high-school friend Chris is able to produce a better light-show than Timothy Leary ever saw on one of his best hallucinogen benders. Needless to say the color combos he was able to achieve were pretty impressive and emphasized the extent to which you can take pen spinning. Fletch Creations has come up with an original idea that can add enjoyment to an already entertaining medium. It may also allow me to appear a lot hipper when conversing with my Vampire Weekend-listening teenage relatives. "So, you kids dig this internets thing right? I really enjoy that Friendster…" Well, there may be no helping me but anyone else should see a definite up-tick in their street-cred. Check 'em out.
Read More

| Fletch Creations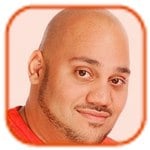 Posted by Andru Edwards Categories: Apple, Handhelds, Microsoft, Mods / Hacks, Software, Videos,
Oh yes, my friends, the iPhone can run Windows 95. Sure, it's not as easy as downloading it from the App Store or anything, but still, you've gotta give mad props to a dev who can work this kind of magic on a jailbroken iPhone. Check out the video above for a glimpse of both the past and the future. Hold us.
[via Gizmodo]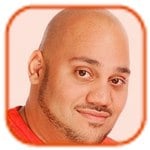 Posted by Andru Edwards Categories: Hardware, Microsoft, Mods/Hacks, Portable/Mobile, Xbox 360,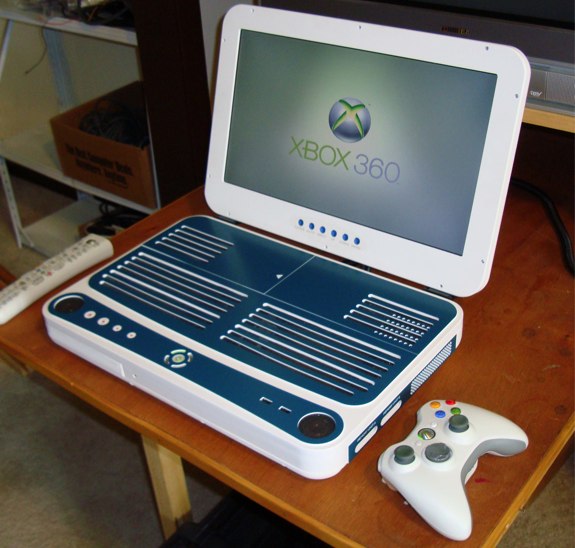 Just leave it to Ben Heck to continually amaze us with how he can take a modern-day game console like the Xbox 360, and turn it into an amazingly delicious portable system. Check out the stats of his fifth revision of his portable Xbox 360:
Built-in Ethernet port, finally.
Built-in WiFi adapter, as usual.
Digital pushbutton volume control rather than a clunky knob. I used a different audio amp as well, and it sounds a lot better.
Flush-mount DVD door and side panels (such as the memory card slots)
IR sensor for the remote control.
Two user USB ports.
More air holes!
Jasper motherboard.
Yeah, who wouldn't want one of these? You throw that into a suitcase, surrounded by clothes, and you are ready to travel. Check out a video of the awesome contraption after the jump.
Click to continue reading Latest Xbox 360 Portable from Ben Heck
Read More

| Benheck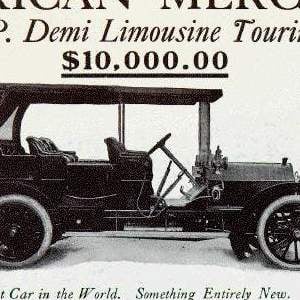 Posted by Drea Avellan Categories: Accessories, Hardware, Mods/Hacks, Xbox 360,

I am usually not one to go for third-party controllers. It is all about familiarity and once I am accustomed to something – I don't want it to be changed. Because of this, I was skeptical at first as I walked by the Evil Controllers booth at E3 2009; but Gears of War 2 was the game they were using to demo the game. How could I resist?
The controllers are a base model of the rapid fire controllers for the Xbox 360. The mod is operated by pressing and holding the modded button on the underside of the controller.
The analog sticks or "Evil Sticks" feel incredibly smooth and can feel how this would improve your gameplay in First-Person Shooter game. Evil controllers also give you the option to customize the controller lights to blue or red, if you really want to fancy it up.
Although pricey, they are an upgrade to a official Xbox 360 controller. If you are serious about your shooters, I would recommend giving these controllers a try. Evil Controllers run from $109.99-$169.99 and you can buy the "Evil Sticks" alone for $69.99.
© Gear Live Inc. – User-posted content, unless source is quoted, is licensed under a Creative Commons Public Domain License. Gear Live graphics, logos, designs, page headers, button icons, videos, articles, blogs, forums, scripts and other service names are the trademarks of Gear Live Inc.