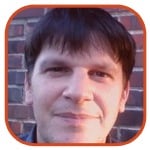 Posted by Mark Rollins Categories: Accessories, Microsoft, Portable Audio / Video,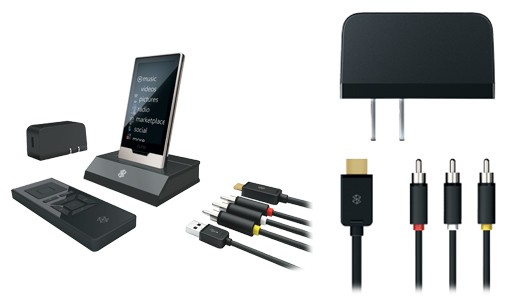 If you couldn't tell, we are just a little excited about the impending launch of the Zune HD, especially now that we've learned of its attractive price point. It's never too early to start thinking about the accessories you might want to purchase alongside a device, so we wanted to fill you in on a few Zune HD accessories that are available for pre-order. The Zune HD AV Power Pack at $50, and the Zune HD AV Dock for $90. Here is a little information about each of them:
Zune HD AV Dock (Left in photo)
This all-in-one package enables your Zune HD player to charge sync and play supported 720p HD videos on your HDTV. Send music and HD Radio reception to your home audio system and control it all via a wireless remote.

Includes dock, three inserts (one for each Zune model), wireless remote, AC adapter, HDMI cable, and AV output cable. Zune HD player sold separately.

Compatible with: Zune HD (32 & 16), Zune 120, Zune 80, Zune 16, Zune 8, and Zune 4.
Zune HD Power Pack (Right in photo)
Connect your AV cable to your docked Zune HD to play music, HD Radio, and audio podcasts through your home audio system. The HDMI cable connects your docked Zune HD to HDTVs to view movies and videos. (Zune HD player required for HD video and HD Radio reception; sold separately. Zune HD AV Dock sold separately.)

Includes AC adapter, HDMI cable, and AV output cable.

Compatible with: Zune HD (32 & 16), Zune 120, Zune 80, Zune 16, Zune 8, Zune 4.
There's also the Zune HD Premium Car Pack, for those of you who want to listen while on the go. Hey, the HD Radio alone might be reason enough to go that route.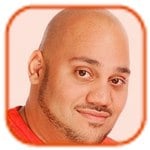 Posted by Andru Edwards Categories: Handhelds, HDTV, Microsoft, Music, Portable Audio / Video,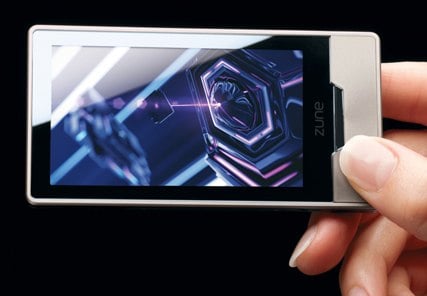 That's right, Microsoft has finally let the cat out of the bag on all the Zune HD info we've been craving, and we've got the full scoop for you right here. First and foremost, the Zune HD goes on sale on September 15, and will be available in 16GB and 32GB size capacities. The two units are identical in every way, other than storage capacity, so let's run down some of those specs.
Built-in HD Radio receiver
720p HD video output through a premium dock (costs extra)
OLED touchscreen: 3-3-inches, 16:9, scratch-resistant glass
Built-in 802.11b/g Wi-Fi
Web browser
NVIDIA Tegra low-power HD processor
The Onyx Black 16GB Zune HD will sell for $219.99, while the Platinum Silver 32GB model will sell for $290 - compare that to the $299 and $399 prices for the 16GB and 32GB iPod touch, respectively. If you aren't down with black or platinum, wait until September 15, and you'll be able to pick from five other colors through the Zune Originals program. We've got even more specs for you after the cut, but if you've heard all you needed to hear and want to pre-order the device immediately, head on over to Amazon where you can find the 32GB Silver Zune HD, as well as the 16GB Black model.
Click to continue reading It's official: Zune HD launching September 15, $220 16GB, $290 32GB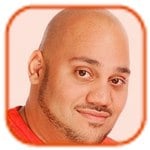 Posted by Andru Edwards Categories: Corporate News, Home Entertainment, Microsoft, Movies, Video Games,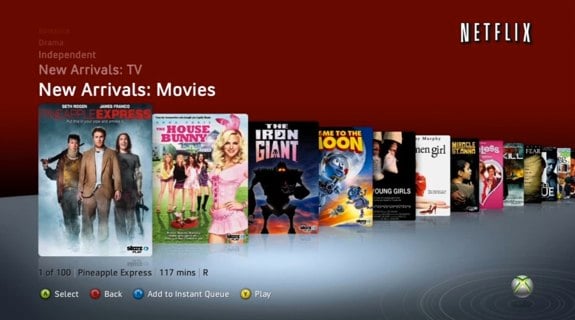 Over the past few weeks, we've heard rumblings that Netflix streaming would be coming to both the PS3 and Wii, but apparently, all that is now out the window, because Microsoft has been able to score an exclusive console partnership with Netflix. Read on:
Netflix Partnership

This exclusive partnership offers you the ability to instantly stream movies and TV episodes from Netflix to the television via Xbox 360. Xbox 360 will be the only game console to offer this movie-watching experience, available to Xbox LIVE Gold members who are also Netflix unlimited plan subscribers**, at no additional cost.

From the Netflix Web site, simply add movies and TV episodes to your instant Queue, which will appear automatically on the TV screen via Xbox 360. Once selected, movies will begin playing in as little as 30 seconds. In addition to instantly streaming Netflix movies to the TV, Xbox LIVE Gold members can browse and rate movies, fast-forward, pause and rewind, all using either their Xbox 360 Controller or Universal remote.
Now, of course, we assume this just means that the Xbox 360 gets an exclusive on full console integration. But hey, you can just go download PlayOn if you really want to access Netflix from your Playstation 3 or Wii. Problem solved.
Read More

| Xbox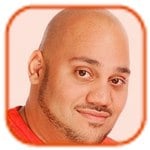 Posted by Andru Edwards Categories: Microsoft, Xbox 360, Xbox Live, Xbox Live Marketplace,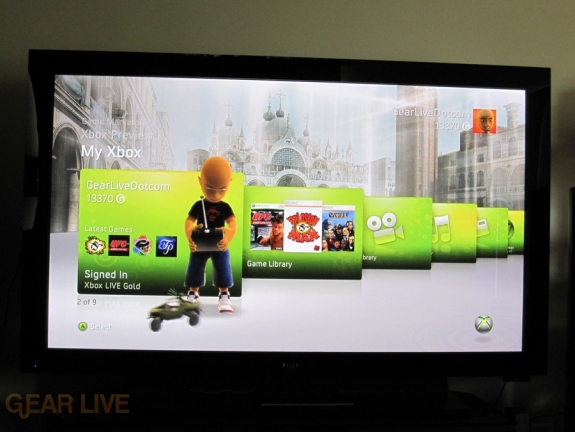 Yeah, in case you forgot, today is the day that the masses (including you) get access to all the fancy new features in the latest Xbox 360 Dashboard Update! I'm talking about things like Netflix Movie Parties, Games on Demand, the Avatar Marketplace, etc. You can get the full scoop on all the updates, both major and minor, at the link below. What we wanna know now, though, is how you are liking it. Let us know in the comments.
Oh, and remember, there is more to come in a couple of months, as we still have Twitter, Facebook, Last.fm, and Zune Marketplace with 1080p instant-on movie streaming to look forward to later this fall.
Read More

| August 2009 Dashboard Update Details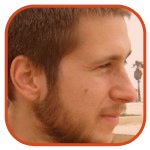 Posted by Brandon Gribin Categories: Downloadable Content, Microsoft, Platformers, Release Dates, Xbox 360, Xbox Live Arcade, Xbox Live Marketplace,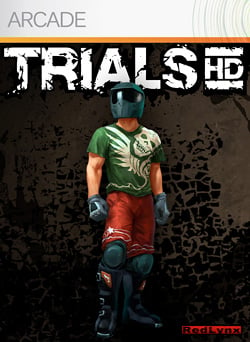 That's right, folks - the next installment in the Xbox Live Summer of Arcade is about to drop! Trials HD is coming this Wednesday for 1200 Microsoft Points ($15).
Be prepared for a "full-featured, physics-based motorcycle racing platformer" that includes fifty stages as well as a level editor. Trials HD is an enhanced version of Trials 2: Second Edition.
Sounds like it may be a solid entry in the XBLA line-up. I'm amped to check this one out.
In fact Trials HD already has a few scores listed on Metacritic. Eurogamer boasts Trials HD "may end up being the best thing on Xbox Live Arcade all year." Woah! Could it surpass 'Splosion Man?!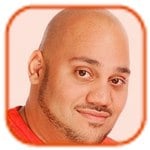 Posted by Andru Edwards Categories: Bungie, Culture, First Person Shooters, Xbox, Xbox 360, Xbox Live,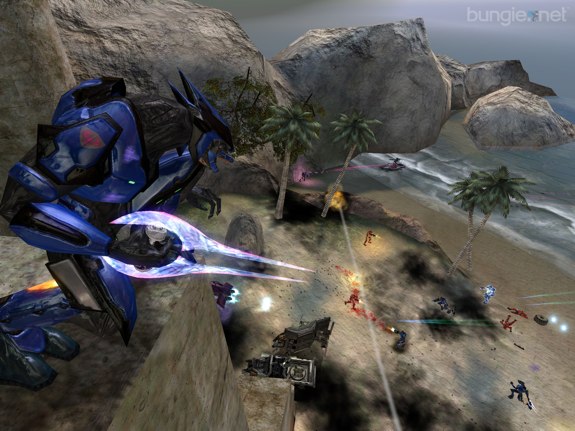 A few days ago we posted an editorial begging Microsoft to fix the Xbox Live friend limit that is currently imposed upon both Xbox Live and Zune users. Well, after years of being vague about it, the truth has finally come out. According to G4, a high-level Microsoft employee has revealed that the reason that the friend limit hasn't increased at all, even after the launch of the Xbox 360, is Halo 2.
Halo 2? Yes. You see, original Xbox games have the friend limit hard-coded into them, and Halo 2 is an original Xbox game. Since it is still so popular, Microsoft thinks they need to keep supporting it. If they increase the friend limit, they need to take Halo 2 offline.
Please, for the love of all that is sane in the gaming world, implore your friends and countrymen to switch to Halo 3, or the upcoming Halo 3: ODST, so that we might have a more social Xbox Live.
Oh, and this still doesn't explain the whole Zune Social thing, and Microsoft's belief that it has to be tied to Xbox Live, for whatever reason!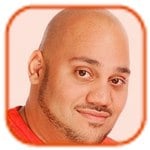 Posted by Andru Edwards Categories: HDTV, Microsoft, Portable Audio / Video, Videos,
Here's a bit of Zune HD footage taken at the GDGT launch, where the Zune folks were on hand to give people a look at Microsoft's upcoming iPod touch competitor. The rule was that no photos or videos could be shot, but you know how well that goes over in a room full of gadget geeks. Yeah. Over a minute of Zune HD interface footage is featured above, so go ahead and behold the beauty.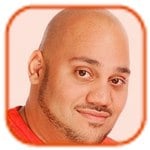 Posted by Andru Edwards Categories: Corporate News, Internet, Microsoft, PC / Laptop, Portable Audio / Video, Software,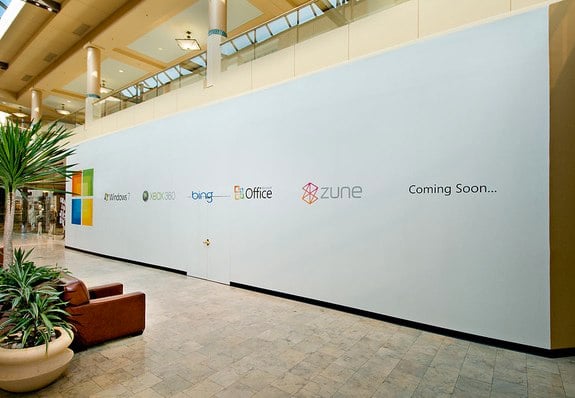 Hey, remember when we told you that Microsoft Stores were on their way, and that we'd see them cropping up starting in June? Well it looks like we just got an image of the first store that is currently under construction. As you can see, it's in a mall, and has one of those fancy mall covering that tell you that it's coming soon. In particular, you can see that all the expected Microsoft brands are represented, including Windows, Xbox 360, Bing, Microsoft Office, and Zune.
We've gotta admit, we're a little amped to set foot into one of these retail locations. You?
Read More

| Microsoft Twitter Account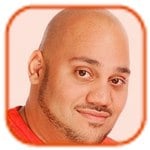 Posted by Andru Edwards Categories: Editorial, Features, Home Entertainment, Microsoft, Music, Video Games,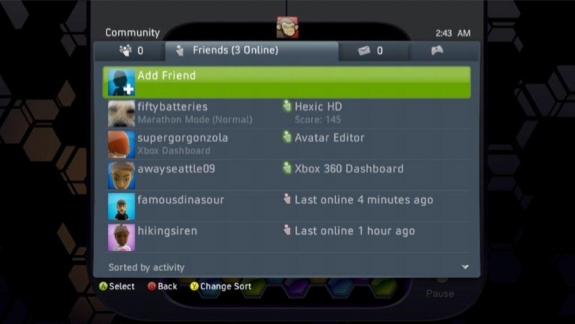 Okay, I've had enough of the Xbox Live friend limit that Microsoft has imposed on us for far too long. I think this has gone on long enough, and I'm really not seeing a good reason for it. As many Xbox Live gamers know, the current limit on friends you can have is set to 100. The thing is, in the age of social networks like Twitter, Facebook, MySpace, and all the others, we are now used to connecting with many people in our social graph across many different services.
Now, all that said, there is still one more very annoying piece to this puzzle. Did you know that the Zune Social and Xbox Live share one common friends list? In other words, if you currently have 100 Xbox Live friends, and you go out and buy a Zune, and want to connect with people who also have Zune's (but don't necessarily play games,) you are out of luck. You'll have to remove someone from your Xbox Live friend list to add someone else. This is, in two words, absolutely ridiculous. I get wanting to share the Zune and Xbox ecosystem, but to shoot yourself in the foot like this is just puzzling. I personally have at least 15 people that I would like to add as friends on the Zune Social, but I can't, because my Xbox Live list is maxed out.
Click to continue reading Editorial: It's time to raise the Xbox Live friend limit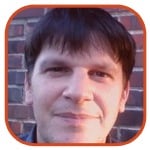 Posted by Mark Rollins Categories: Handhelds, Microsoft, Portable Audio / Video,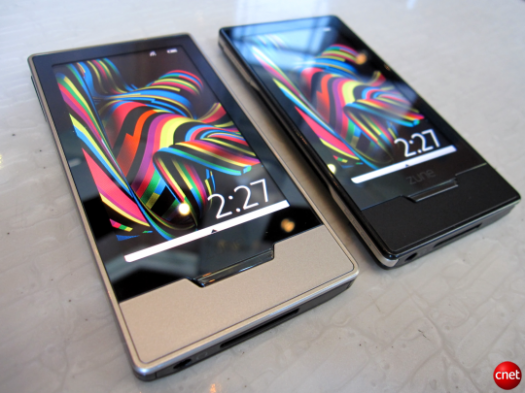 Sure, the Zune has been the butt of a lot of jokes since its first debut, but in all seriousness, we believe the Zune device is better than the iPod classic, and that the Zune software beats iTunes, hands down. Now, the Zune HD is preparing to make an impact, and it's nothing to sneeze at. We've told you about it before, but to refresh your memory a bit, CNET got to spend a little time with the device that boasts the ability to view rented Zune Marketplace Xbox content, "lightning fast" browser, and OLED screen goodness. Oh, and don't forget about that whole 720p output for HDTV thing.
Click to continue reading Zune HD gets handled, loved
Read More

| CNET

© Gear Live Inc. – User-posted content, unless source is quoted, is licensed under a Creative Commons Public Domain License. Gear Live graphics, logos, designs, page headers, button icons, videos, articles, blogs, forums, scripts and other service names are the trademarks of Gear Live Inc.