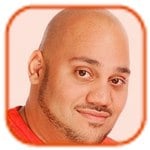 Posted by Andru Edwards Categories: Features, Microsoft, Video Games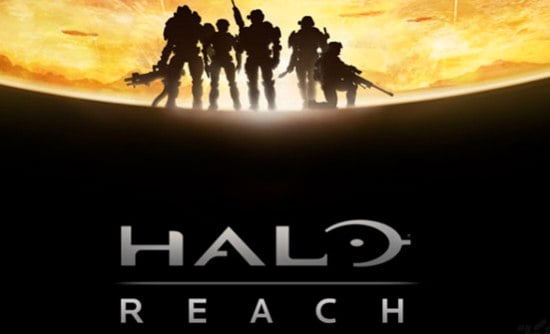 If you own an Xbox 360, then we're fairly confident that you're salivating over getting early access to the Halo: Reach multiplayer beta. Sure, the beta goes public on May 3rd, open to all who have a copy of Halo 3: ODST, but who wants to wait 4 more days to get in on the action if you can have it today? Yep, that's where we come in. We've got a bunch of Halo: Reach beta codes that we are going to be giving away today, and if you get one, you'll be able to download and play the Halo: Reach beta today! So, how do you enter to win one of these super-exclusive codes? Here's your answer:
If you don't have one already, sign up for a Twitter account
Follow the Gear Live Twitter account
On Twitter, post this tweet about our contest: "Hey @gearlive hook me up with a Halo: Reach Multiplayer Beta code please! http://bit.ly/haloreachbeta" (Click here to tweet this now)
That's it! You must be following the Gear Live Twitter account, because we will be sending the codes to the winners on Twitter via DM, and if you aren't following, we can't DM you. Simple as that. Again, we've got a bunch of these, so you have a good chance of walking away with a code! We will start choosing winners this afternoon.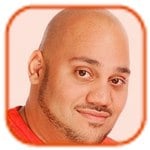 Posted by Andru Edwards Categories: Corporate News, Internet, Microsoft, Software

Microsoft's Fusion Labs just announced a new product that they are doing in partnership with Facebook, called Docs for Facebook. Built on Microsoft Office 2010, Docs for Facebook is seemingly a play by Microsoft to take some of the cloud-based office suite share away from Google Docs. You'll be able to create and share documents with friends on Facebook, control privacy settings, and with a click of a button, open the documents in your native Office software on your PC or Mac. That's all well and good, but do you know many people who've been clamoring for the opportunity to add their boss and co-workers as Facebook friends, just so they can share documents with them on the popular social networking site? Yeah, us either.
If you want to get in on the action, hit the link below.
Read More

| Docs for Facebook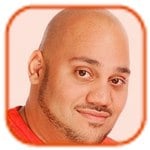 Posted by Andru Edwards Categories: Handhelds, Microsoft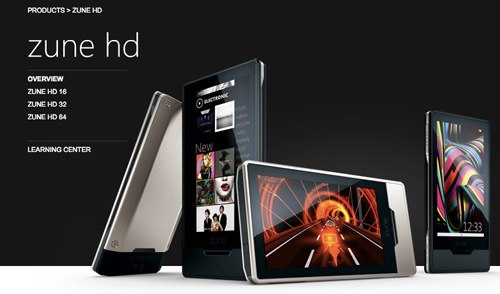 Just a quick heads up about that 64GB Zune HD that we were all excited about the other day - looks like it's on sale, just a couple of days early. It's supposed to come out on Monday, but we've seen it selling today. You can pick up a 64GB Zune HD for $349.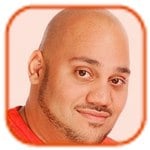 Posted by Andru Edwards Categories: Handhelds, Microsoft, Music, Software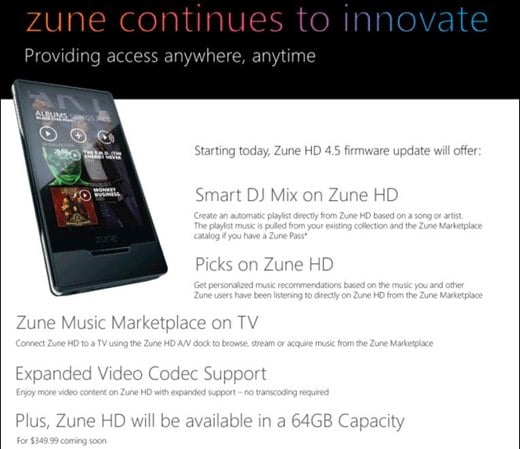 Hey Zune owners, head up—the Zune 4.5 update has just gone live, and it's ready for you to suck down from Microsoft. As a refresher, here's what you have to look forward to:
Smart DJ integration on Zune HD
Picks on Zune HD (personalized recommendations based on your listening habits)
Browse the Zune Marketplace on TV when you dock your connected Zune
Expanded video codec support, reducing need for transcoding
Of course, there are likely a bunch of bug fixes and all that to make things feel mo' better. In addition to all that, the new 64GB Zune HD will be available in a week!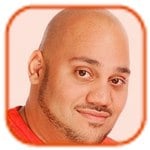 Posted by Andru Edwards Categories: Cell Phones, Corporate News, Microsoft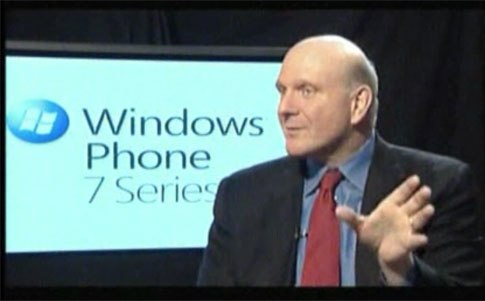 No, this isn't the most exciting story about mobile devices this weekend, but we've gotta hand it to Microsoft for listening to the masses on the whole Windows Phone 7 Series branding. It was too long, there was no simplicity, and frankly, it made no sense. Rather than stubbornly sticking with it, they've heard our cries, and Windows Phone 7 Series is now simply known as Windows Phone 7 from here on out. This doesn't change the hardware or software in any way, mind you, it's strictly a branding change. A smart branding change.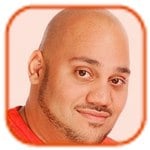 Posted by Andru Edwards Categories: Handhelds, Microsoft, Music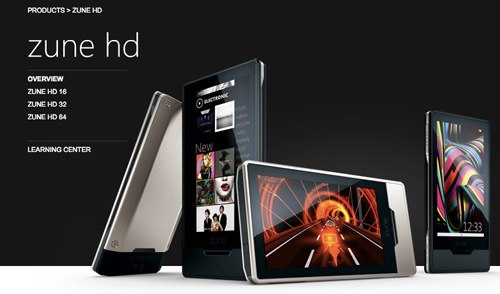 Sure, it's only about six months too late, but Microsoft is finally ready to let a 64GB Zune HD loose, and it arrives on April 12. You'll be able to purchase one from the Zune Originals site, as well as Amazon, Best Buy, and all the regulars for $350. Ordering from Microsoft directly lets you choose from platinum, black, blue, red, green, purple, and magenta colors.
The 16 and 32GB Zune HD models will each see an immediate $20 price drop as well.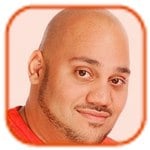 Posted by Andru Edwards Categories: Accessories, Microsoft, Xbox 360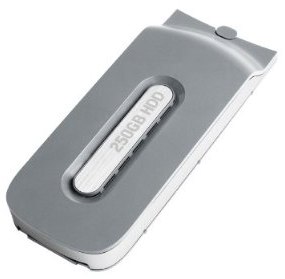 Heads up, all you Xbox 360 owners that are constantly feeling the pinch when it comes to hard drive space - Microsoft has finally released the 250GB Xbox 360 hard drive as a standalone device! Previously, you were only able to get the drive with the purchase of one of the many special edition consoles, like Modern Warfare 2 or Final Fantasy XIII. The 250GB hard drive can be purchased now, and costs $129.99.
Read More

| Xbox 360 250GB Hard Drive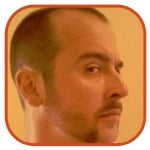 Posted by Finnian Durkan Categories: Culture, Microsoft, Xbox 360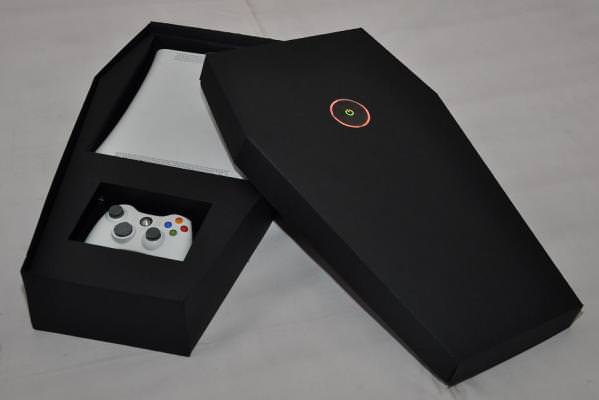 For those of you out there who have spent the greater part of the last few years since the release of the Xbox 360 in a dark hole yelling 'PWN'D!!!' at 11 year-olds via the interwebz there is nothing more face-punchingly painful than the 3 Rings of death. For the uninitiated, the 3 Rings of Death (or RROD( on an Xsox 360 mean that the machine has eaten itself and you are now left with a very expensive bookend. For the you, avid gamer, this is a truly traumatic experience. You are forced—for a couple of weeks at least—to shuffle your way outside, blinking 12-inch-wide gollum-eyes at the sun all the while, and to begin socially interacting with people. An event this traumatic deserves to be memorialized, forever etched in the asocial fabric of the basement of your parent's house where you live, yes? Well look no further, fearless devourer of the Hot Pocket, your savior has arrived in the form of an artistically morbid coffin for your Xbox. Created by Australian designer Alexis Vanamois, this sleek little number can serve to either a) memorialize your crawling out of the dungeon of social leprosy and beginning a new life, or b) as a badge of honor mounted on your wall and waiting for more XBoxes to be memorialized along side it as you travel down the road to becoming the comic-book guy from The Simpsons; the choice is yours.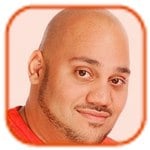 Posted by Andru Edwards Categories: Microsoft, Software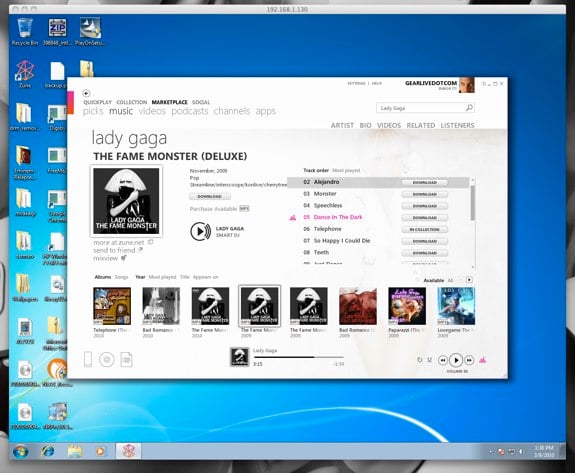 So, after upgrading my PC from Windows 7 Ultimate 32-bit version to Windows 7 Ultimate 64-bit edition, I quickly determined that using Remote Desktop Connection for Mac 2.0 to connect to the PC resulted in no sound coming through the audio redirection feature. It took a bit of Googling to figure out exactly what was going on, but as it turns out, the x64 editions of Windows Vista, Windows 7, and Windows Server 2008 simply don't include the audio redirection feature for the Remote Desktop Mac client. You'd think Microsoft would fix this themselves with a patch, but instead, they offer a Hotfix download. If you are unfamiliar with Microsoft Hotfixes, it's pretty much an annoying process. You head to the kb article to find out about the problem, then request that a link to the hotfix download be emailed to you (because they couldn't just put a download link on the help page?,) then you download the fix and attempt to open it. You then realize that the email with the download link also includes a password that you need in order to even run the fix.
C'mon, Microsoft, can we improve this asinine process?
At the very least, at the end of the day, the Hotfix worked, and I am again able to remote in to my PC from my Mac to listen to Zune. Good times.
Read More

| Hotfix: Audio Redirection in 64-bit Windows for Remote Desktop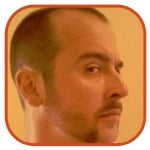 Posted by Finnian Durkan Categories: Music, Video Games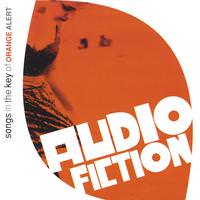 Alt-rockers Audio Fiction have become one of the first bands to use the Harmonix games and MTV's newly-launched Rock Band Network Music Store for the Xbox 360 to author their own Rock Band song. The band used Harmonix tools to author their track 'Race the Hourglass' as their first addition to the Rock Band Network catalogue. Audio Fiction's bassist, Darren Korb, then put it into a game-compatible file format, had it peer tested and approved in the debut launch of Rock Band Network that opened Thursday. What does this mean for you and me? Brace yourselves, Rock Band players, for an onslaught of titles from my newly-minted Finnish black-metal/industrial punk/ska/battle-rap band, 'Obsequious Death Turtle, Version 2.0 the 3rd'. We're huge in McMurdo Station, Antarctica.
© Gear Live Inc. – User-posted content, unless source is quoted, is licensed under a Creative Commons Public Domain License. Gear Live graphics, logos, designs, page headers, button icons, videos, articles, blogs, forums, scripts and other service names are the trademarks of Gear Live Inc.