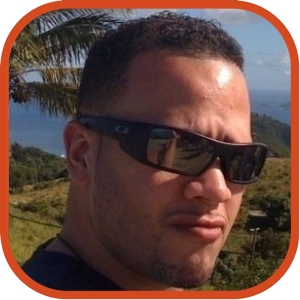 Posted by Jason Diaz Categories: Corporate News, Home Entertainment, Videos,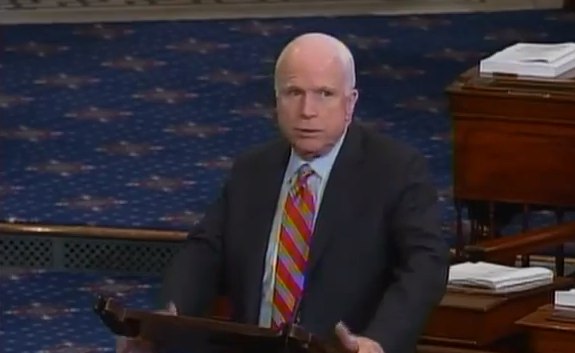 Speaking of TV, Republican US Senator, John McCain, of Arizona has introduced a bill to the house floor dubbed The Television Consumer Freedom Act of 2013. The legislation has three components. The first is the unbundling of TV programing from content and cable companies, which allows the consumer to have à la carte service options. It also lets the consumer pay for only those channels and shows they want to watch. The second will establish consequences for providers that misuse or don't properly execute the stipulations in the bill, such as downgrading their online offering. Lastly, it will eliminate local sports blackouts, finally!
All politics aside, every consumer should get behind this bill. Perhaps an indirect benefit for content makers is that the bill could help curb privacy, which is running rampant, although many do not admit so publicly. In the end, if done right, the bill could break the cable provider's stronghold on the traditional content distribution model, eliminate the exorbitant pricing scheme, or, as the Senator of Arizona eloquently put it, end the cable monopoly. As I'm writing this, a tear rolled down my eye. Thank you Mr. John McCain for thinking of my wallet. Watch the historical speech after the quick break.
Click to continue reading McCain's Television Consumer Freedom Act calls for a la carte TV, end of sports blackouts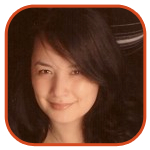 Posted by Veronica Santiago Categories: Animation, Comedy, Prime Time, Cable, Video,
Apparently the news outlets weren't the only ones hard at work on Election Day.
In less than 24 hours, co-creators Trey Parker and Matt Stone managed to craft a fresh new episode of South Park. While its possible some segments were prepared ahead of time, other details in the program - the acceptance/concession speeches, the candidates' clothing, the street parties - were obviously produced after the fact.
You can watch three more clips from last night's show after the jump.
Click to continue reading South Park Mocks Obama, McCain and the Voters
Read More

| The Hollywood Reporter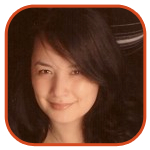 Posted by Veronica Santiago Categories: Comedy, Late Night, NBC, Saturday Night Live, Video,
Last night, John McCain - with the help of his wife - hit Saturday Night Live and left no comedic stone unturned.
In the senator's first sketch, he and Tina Fey gave their version of the Barack Obama infomercial. Acknowledging they did not have the Democratic dollars, McCain and "Palin" aired their spot on QVC. During their promo, they addressed the cost of Sarah's expensive wardrobe and the caliber of their Hollywood supporters (Jon Voight, Heidi Montag). The Alaska governor also momentarily went rogue and talked about her 2012 run.
In the Republican nominee's second sketch (which can be seen after the jump), he brought up the most overused word of 2008: Maverick.
Click to continue reading Video of John McCain's Saturday Night Live Sketches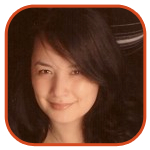 Posted by Veronica Santiago Categories: Comedy, Late Night, NBC, Saturday Night Live, Video,
With less than 96 hours to go until Election Day, John McCain is prepared to take advantage of any press option available. And while he may lack the millions of dollars needed to buy several 30-minute infomercials, there is something he can always do for free: a Saturday Night Live appearance.
Click to continue reading John McCain to Visit Saturday Night Live
Read More

| Associated Press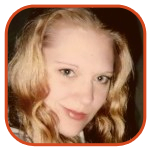 Posted by K.C. Morgan Categories: Reality, MTV, The Hills, Gossip,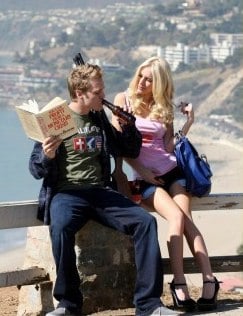 The Hills, an MTV pseudo-reality show which just might be a rare form of entertainment cancer, just got unbelievably sillier. Honestly, I don't know whether to laugh or cry over the recent pics of Heidi Montag and Spencer Pratt, who recently took a stroll in the California sunshine wearing - get this - his and her pro-Republican T-shirts.
While Heidi clomped along in her high, thick-soled shoes, Spencer kept a shotgun slung against his shoulder. And for those of you who, like myself, have been wondering just who Joe Six Pack is - it's Spencer Pratt. Note how he slugs back his beer - look in-between the couple to see the rest of those brews just waiting for their chance in front of the cameras.
Click to continue reading Need Another Reason to Hate The Hills?
Read More

|
Just Jared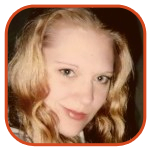 Posted by K.C. Morgan Categories: Comedy, Late Night, NBC, Saturday Night Live, Gossip, Video,
After tons of hype and media attention, vice presidential candidate Sarah Palin finally made an appearance (for real) on SNL. I would have rather just watched Tina Fey (who at least makes the wanna-be veep seem charming)…and apparently I'm not alone in that sentiment.
"Quite frankly, it's a big mistake to let her go on," said former Saturday Night Live regular and Weekend Update anchor Chevy Chase. "Apparently, she [Sarah Palin] cannot improvise herself out of a paper bag!" Or drooping polls.
Click to continue reading SNL Alum Not Amused By Sarah Palin
Read More

|
MSNBC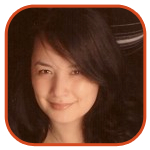 Posted by Veronica Santiago Categories: Comedy, Late Night, Prime Time, NBC, Saturday Night Live, Video,
Now that the debates are over—will there be anything else to look forward to on Saturday Night Live? No matter the answer, we'll at least still have these internet clips to keep us warm.
In this video from Thursday's special, Chris Parnell - who made a guest appearance last week as Tom Brokaw - steps in as moderator Bob Schieffer.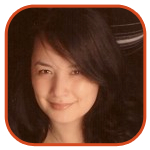 Posted by Veronica Santiago Categories: Comedy, Daytime, Reality, Specials, Sports, ABC, CBS, FOX, NBC, The CW, America's Next Top Model, Ratings,
Despite better reviews for last night's debate, Obama and McCain's final meetup drew a smaller audience than Round 2. (The presidential event took in 56.5 million; last Tuesday's gathering hit 63.2 million.) Unfortunately for CBS, yesterday's political special meant a loss to NBC in both the viewers and the demos.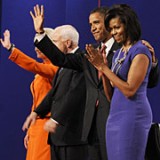 8pm
Click to continue reading Wednesday Ratings: Third Debate Comes in Second
Read More

|
Variety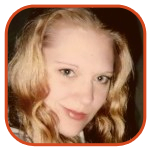 Posted by K.C. Morgan Categories: Television, Editorials,
From the word go, comedy has been a huge factor for the election season. From the astonishing 20-plus contenders to the hysterical primary debates, it's been one heck of a ride to the White House - and it still isn't over. Sarah Palin shocked the world by jumping from unknown politician to media darling, but through the last few weeks the American public has had something solid to look forward to: Tina Fey spoofing her.
The two SNL skits featuring Fey as Palin have already reached legendary proportions, re-played by competing broadcasters and posted all over the Internet so that all might enjoy. "That lady is a media star," Fey said recently of Palin in an interview with TV Guide. "She is a fascinating person, she's very likeable. She's fun to play." And hilarious to watch.
Click to continue reading The Bright Light of Palin's Appointment: Tina Fey
Read More

|
Popeater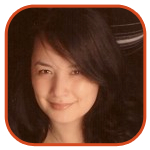 Posted by Veronica Santiago Categories: Late Night, Talk Shows, CBS, Gossip,
It's now time for John McCain to sit down and face the music.
Three weeks after famously snubbing David Letterman for an interview with Katie Couric, the Republican presidential candidate will finally attempt to make amends. Assuming he doesn't need to tend to another "emergency" in Washington, McCain will be seated next to Dave later this week.
The Arizona senator was originally scheduled to appear on the late night program back on September 24, right before the first presidential debate. Unfortunately, McCain canceled his engagement because he was supposedly working on the economic crisis. When Letterman eventually found out the truth, he bitterly expressed his thoughts for days to come.
Click to continue reading McCain Finally Planning His Letterman Appearance
Read More

|
TV Guide
© Gear Live Inc. – User-posted content, unless source is quoted, is licensed under a Creative Commons Public Domain License. Gear Live graphics, logos, designs, page headers, button icons, videos, articles, blogs, forums, scripts and other service names are the trademarks of Gear Live Inc.