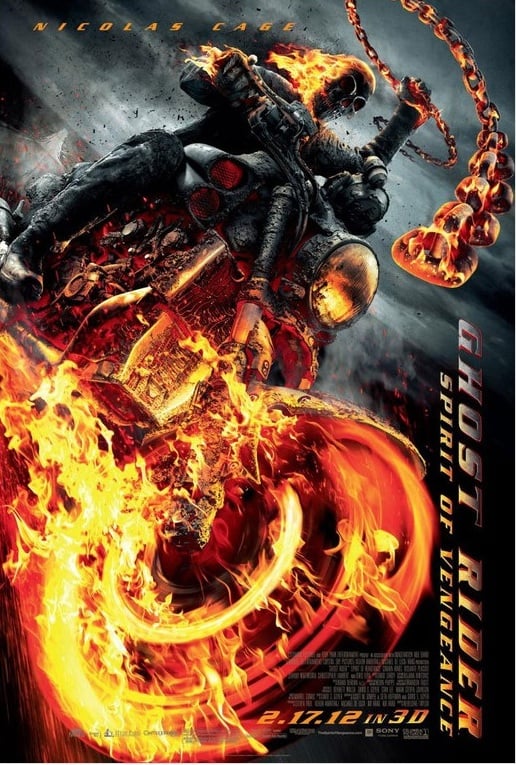 So I'm watching the trailer for the new Ghost Rider movie, Ghost Rider: Spirit of Vengeance with Nic ("I'll do anything!&rdquo😉 Cage and it dawns on me.
Nowhere in the trailer is there a mention of Marvel Comics. No attempt to tie it into the Marvel Universe.
No mention that it's from the company that brought you Captain America, Iron Man and Fantastic Four. There's a Marvel Knights logo that flashes oh-so-briefly onscreen at the beginning but that's hardly the same.
Even the homepage for the Sony release doesn't play up the Marvel connection.
It's just a movie about a biker with a flaming head. Trying to help a woman and her little boy.
The same plot as Jean-Claude Van Damme's Nowhere To Run and dozens of other movies.
Click to continue reading Ghost Rider: Spirit Of Vengeance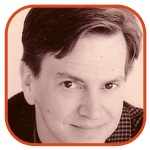 Posted by Tom Mason Categories: Editorials, DC Comics, Marvel Comics,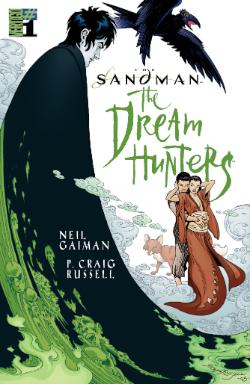 One of the great, eclectic masters of comic book art is P. Craig Russell.
Since he burst on the scene in the Marvel comics of the 1970s (Killraven), then jumped to projects like Night Music, Michael Moorcock's Elric, Sandman, Fables and so many others.
He's worked with everyone from Roy Thomas and Don McGregor to Neil Gaiman and Mike Mignola.
And along the way, he's collected Kirby and Eisner awards and an army of fans.
Now, thanks to Kickstarter, he's getting ready to launch P. Craig Russell's Guide to Graphic Storytelling, a "a web series (and companion DVD) consisting of educational videos that teach the art of graphic storytelling, also known as 'Comics.'"
Here's the coolness from their Kickstarter pitch:
Click to continue reading P. Craig Russell: Graphic Storytelling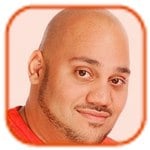 Posted by Andru Edwards Categories: Disney, Action, Adaptation, Science Fiction, Sequels, Thrillers, Celeb News, Technology, Upcoming Releases,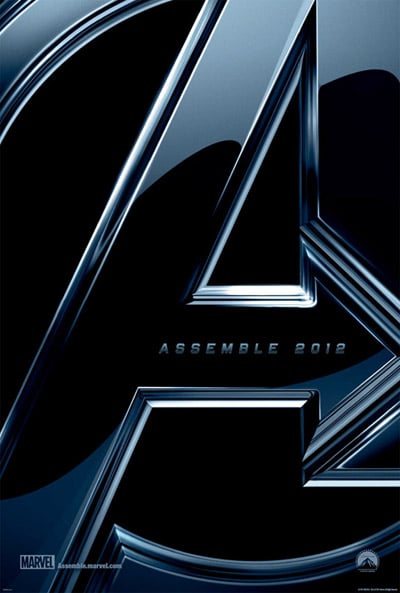 The Avengers will be released in 3-D. The Marvel movie - starring a huge cast including Robert Downey Jr, Chris Evans, Scarlett Johansson and Chris Hemsworth - is now to be released in the special format alongside a 2-D version.
In the same release, Disney also confirmed another as-yet-untitled film has been moved from a release date of June 2014 to April 2014, with many speculating it may be the follow-up to Captain America: The First Avenger.
Joss Whedon has directed The Avengers, and Disney's distribution chief Dave Hollis has predicted it will be huge upon its release in 2012: "I don't know who doesn't know about The Avengers at this point. It will be an absolute phenomenon."
Jeremy Renner - who stars as Hawkeye in the movie - previously joked he had no idea how the final movie would look after it had been edited: "Someone's in the air, flying around. I'm on the ground, shooting a bow and arrow. There are a lot of things happening. I have no idea what that movie looks like. Zero idea. Most of the time, I have a good idea of how it's going to turn out because I've seen so much of it, but I have no idea. I feel like I might be an extra in it. I'm not sure."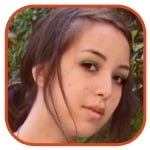 Posted by Robin Paulson Categories: Disney, Warner Bros, Action, Adaptation, Remakes, Science Fiction, Sequels, Thrillers, Distribution, Upcoming Releases,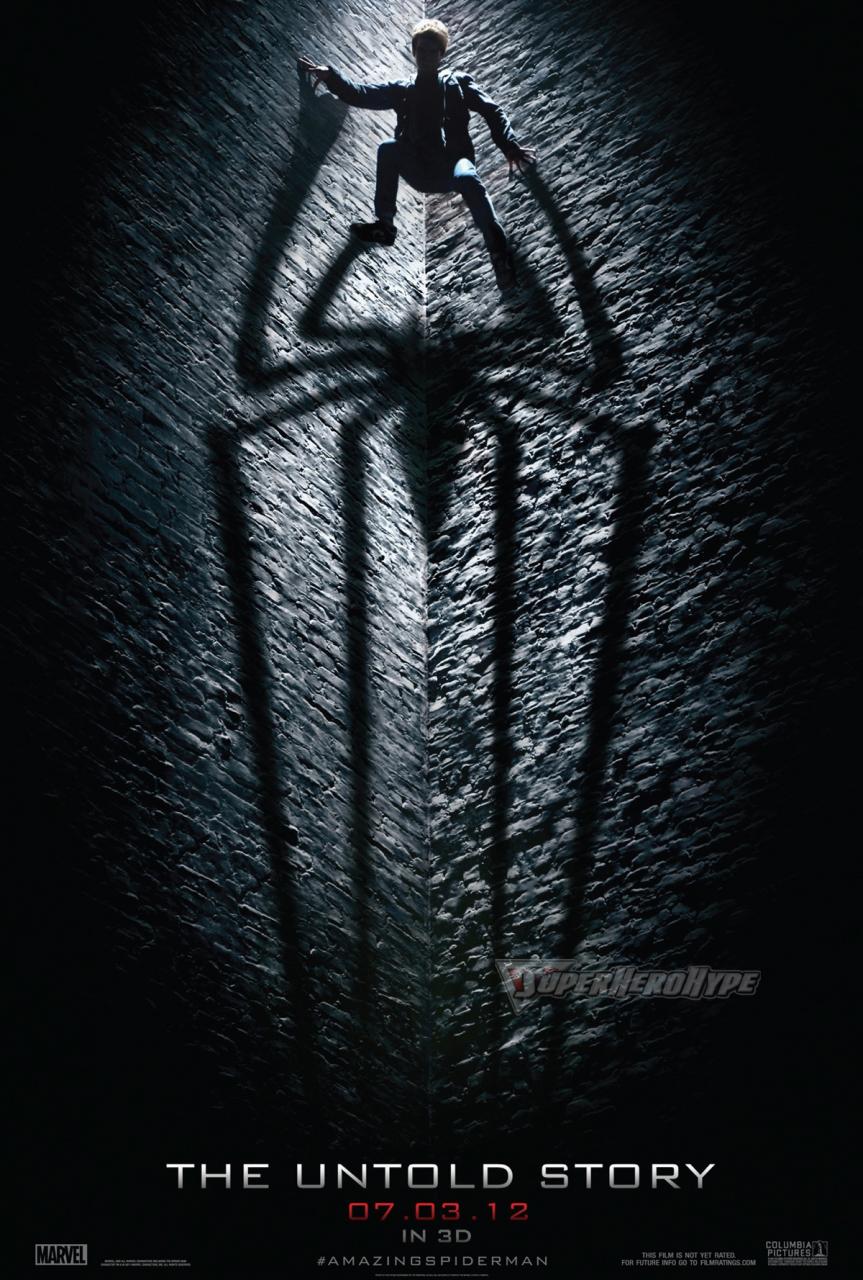 With all the excitement building around the upcoming Iron Man sequel and The Avengers, it's easy to see why Marvel Entertainment didn't want you to forget about their lone wall-crawling superhero, offering up a new teaser poster for The Amazing Spider-Man. Warner Bros. followed suit by unveiling a new teaser poster for The Dark Knight Rises -- because DC has superheroes, too, lest you forget.
While Andrew Garfield looks promising as the new Spidey (as far as the wall posing goes, anyway), things don't look too good for Batman if the film's poster featuring Tom Hardy's Bane is intended to shed light on the plot.
Click to continue reading New Spider-Man, Batman Teaser Posters
Read More

| Empire Online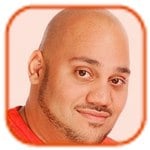 Posted by Andru Edwards Categories: Movies, Videos,
Iron Man. Thor. Captain America. The Incredible Hulk. The Avengers hits theaters on May 4, 2012.
Read More

| FilmCrunch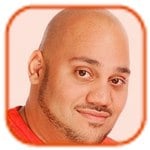 Posted by Andru Edwards Categories: Disney, Action, Trailers, Videos,
Get a look at the first trailer for Marvel's The Avengers - the movie hits theaters May 4, 2012, which can't come fast enough for us!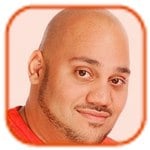 Posted by Andru Edwards Categories: Universal, Action, Adaptation, Adventure, Remakes, Casting, Celeb News, Filmmaking, Upcoming Releases,
Rhys Ifans is a "new" type of villain in The Amazing Spider-Man. The Welsh actor takes on the role of Dr. Curt Connors and his evil alter-ego The Lizard in the film, and director Marc Webb says he's done a "fantastic" job of bringing something different to the franchise.
"I can tell you this much - it's a new villain, something we haven't seen before and villains help define the story in a very specific way. Marvel villains - and Spider-Man villains in particular - are rich and complicated and interesting and Rhys has done just a fantastic job in translating that and there will be a lot of new things to explore for the fans. They're tragic in the Greek sense, meaning it's a competing idea of what's good. They're not just guys, they're people trying to do good or to do the right thing and on that journey that effort becomes subverted or manipulated or it sours. It makes for a much more compelling adversary," said Webb.
Click to continue reading Rhys Ifans Reinvents Villain Role in The Amazing Spider-Man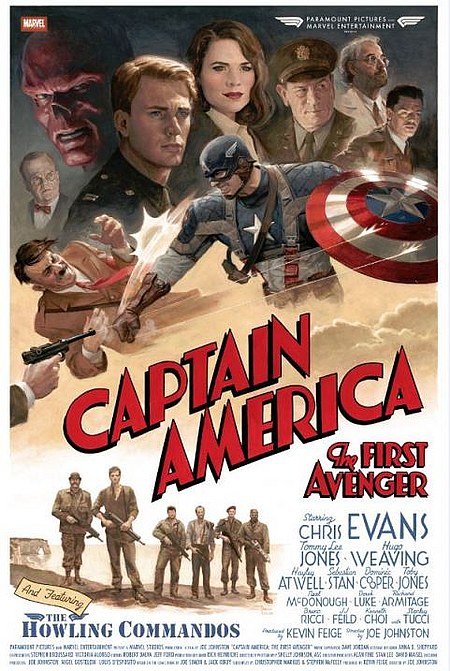 I don't collect movie posters, but I could easily make this one my first.
[Artwork: Captain America movie poster, © Marvel Comics]
Read More

| Cap Poster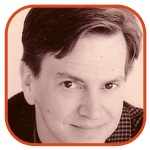 Posted by Tom Mason Categories: Editorials, Movies, DC Comics, Marvel Comics,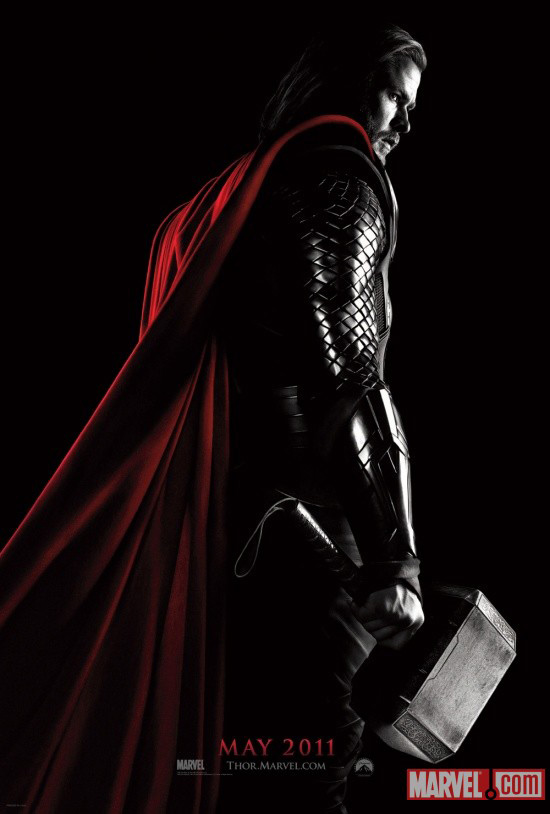 So, is there some kind of comic book movie out this weekend or what?
Yes, that's right. Mighty Marvel Comics has unleashed one of its least-likely-to-star-in-a-hit-movie characters into his own hit movie: Thor. Word of mouth seems strong, box office seems stronger than Vin Diesel and by Odin's beard we'll probably be looking at Thor II and Son Of Thor before too long.
(In Son Of Thor, Thor's misunderstood teenaged son swings his mighty, but lesser, hammer in Manhattan around a cast of 90210/Gossip Girl lookalikes while trying to find love with that year's Kristen Stewart.)
Can Edgar Wright's long-awaited Ant-Man movie be far behind?
Marvel does a great job with their movies - they have a similar look and style, they churn them out with the punctuality of a European train, and they're either profitable or wildly profitable.
Click to continue reading The Mighty Thor Scores!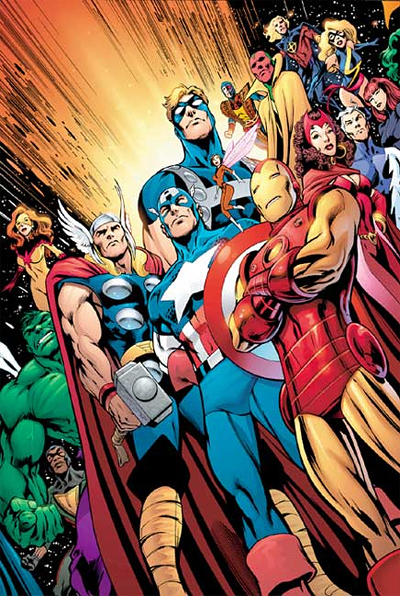 HOLLYWOOD, CA - Call it "Avengers Reassembled!"
Marvel Comics today announced that even though their new all-star superhero movie The Avengers won't debut in theaters until 2012, they will reboot it for 2013.
Said Avengers executive producer Avi Arad, "It's important to get an early jump and stake out our release dates." He added that the easiest way to do that and guarantee another hit movie for for the company is to remake a movie that's almost certain to be a hit.
Marvel's rationale is borne out by the facts of movie production and audience tracking. "Word of mouth on the first Avengers movie is Snakes On A Plane huge," Arad said. "But we've got superheroes."
Arad added that by the time the first Avengers film debuts in theaters and appears on DVD, enough people will have seen it that they will be clamoring for something new. But they'll also want something that's familiar and reliable so they don't feel like they've wasted the price of a movie ticket.
Click to continue reading Marvel Reboots The Avengers Movie For 2013!
© Gear Live Inc. – User-posted content, unless source is quoted, is licensed under a Creative Commons Public Domain License. Gear Live graphics, logos, designs, page headers, button icons, videos, articles, blogs, forums, scripts and other service names are the trademarks of Gear Live Inc.