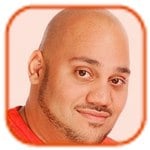 Posted by Andru Edwards Categories: Music, Science,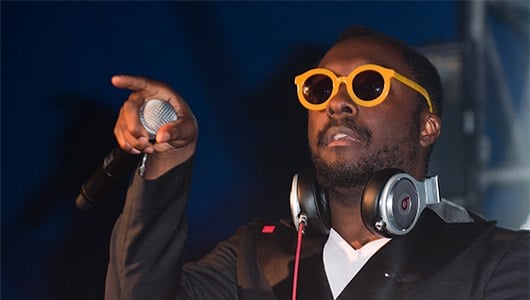 Hip hop and pop performer, producer, Grammy-winner, and all-around mogul Will.i.am is set to premiere his new track tomorrow, but Earthlings won't be able to enjoy it. Why? Well, Will.i.am is debuting his new song "Reach for the Stars" on Mars. Wait, what?
No, seriously. The music will be piped through the Mars Curiosity Rover before debuting here on our humble, overrated planet. What's the over/under on Martians being discovered when they seek out Curiosity, destroying it to stop the insipid music? Tonight's gonna be a good night.
Read More

| NASA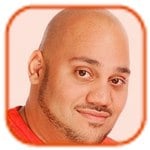 Posted by Andru Edwards Categories: Science, Videos,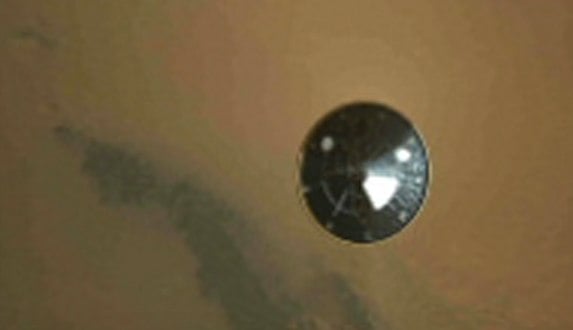 NASA's Curiosity rover landed on Mars yesterday morning, and today we get a detailed look at the descent. Comprised of 297 thumbnail images, this stop-motion video gives us a look at the two-and-a-half minutes it took for Curiosity to touch down on the red planet. Curiosity landed in the Gale Crater, and you can get a look at the video after the break.
Click to continue reading NASA releases color footage of Curiosity rover descent onto Mars
Read More

| NASA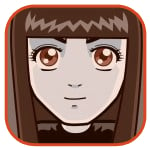 Posted by Sheila Franklin Categories: Google, Science,

Google has added 3D renderings of the ocean floor in its latest update since 4.3. Google Earth 5.0 is still free to download. Track gray whales, explore shipwrecks and see what the water looked like up to 50 years ago. Also in the new Google Earth are maps and satellite images of Mars, including probe landing spots, and you can save your toured places to share with other GE users.
Read More

| Google Earth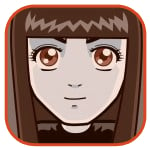 Posted by Sheila Franklin Categories: Science, Transportation,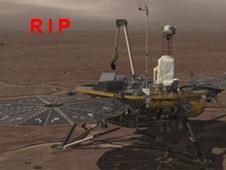 It would appear that the Phoenix has ceased to exist. NASA last heard from the Mars lander Nov. 2 and suspected that the decreasing sunshine was not sufficient for the solar arrays to charge. In all, the lander operated for about 5 months. The project's team are still monitoring the craft in hopes of communication but believes that this is it. However, the Phoenix lives on as the analysis of data is studied further. Doug McCuistion, director of the Mars Exploration Program in Washington said, "With the upcoming launch of the Mars Science Laboratory, the Mars Program never sleeps."
Read More

| NASA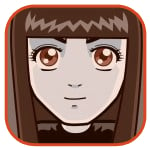 Posted by Sheila Franklin Categories: Science, Transportation,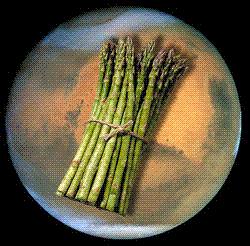 Now that the Phoenix Lander has found possible evidence of ice, scientists are even more optimistic now that they have taken soil samples that shows a high alkaline level. Sam Kounaves, lead investigator for the wet chemistry laboratory, claims "It is the type of soil you would probably have in your back yard, you know, alkaline. You might be able to grow asparagus in it really well ... it is very exciting."
The soil also showed traces of sodium, potassium, and magnesium, among other elements. We are not so sure it is all that exciting. How many people do you know that want to grow asparagus?
Read More

| Couriermail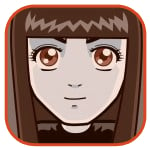 Posted by Sheila Franklin Categories: Editorial, Rumors, Science, Transportation,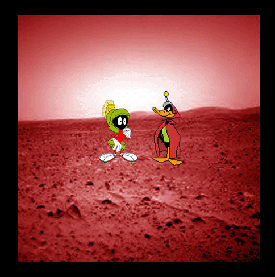 NASA believes that material found on Mars recently may really be ice. When images from the trench dubbed "Snow White 2" were received from the Phoenix Mars lander, scientists believed the white surface shown was either salt or ice clumps. Because many of them were gone the next day, the researchers ruled out the presence of salt, although the soil sample didn't yield evidence of water.
Because the Phoenix is undergoing adjustment to its software, it has been a bit lax in its duties. We suspect that when it gets going it will get right on it, unless those pesky Martians try to sabotage the project again before the 90 day time frame is complete.
Read More

| CNN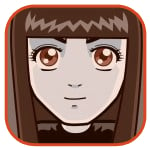 Posted by Sheila Franklin Categories: Editorial, Misc. Tech, Science, Transportation,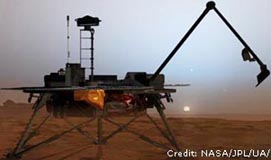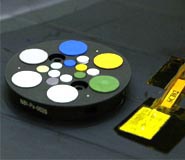 We are pretty sure by now that everyone is aware of NASA's Phoenix landing on Mars, but after looking at some early shots, we were amazed by the color. It seems that color-calibration targets, about the size of hockey pucks, have chips on them to determine exact hue that were designed by a University of Central Florida Physics and Astronomy Professor Dan Britt and two students. They also contain magnets that brush off excess dust. With those true colors revealed, researchers say they can help find out what makes up the terrain on the planet. We anxiously await the result that yes, there might have been someone up there at some time as evidenced by the possibility of water/ice.
Read More

| Mars Daily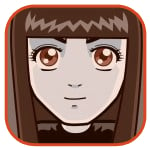 Posted by Sheila Franklin Categories: Misc. Tech, Science, Transportation,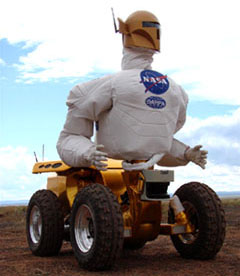 We were watching an episode of "60 Minutes" this week that featured NASA getting back into moon and Mars voyages because people were just not all that excited about us being in space anymore. One of the things they have planned to include is the Robonaut that will be sent to do jobs that men can do with dexterous manipulation. Plans include setting up a moon colony to practice hanging out there for up to a month. Look for the project to begin around 2020 because right now there is not enough funding. Maybe NASA should contact Richard Branson for a monetary jump start.
Read More

| CBS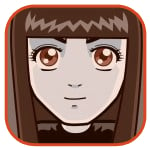 Posted by Sheila Franklin Categories: Editorial, Google, Internet, Science, Transportation,
When we saw Virgin founder Richard Branson on Craig Ferguson's show last night announcing his new project "Virgle" we knew it had to be an April Fool's Day Joke. Even Craig didn't believe it. Richard has supposedly teamed up with Google creators Larry Page and Sergey Brin to offer the first trip to Mars, one way, we might add, beginning in the next twenty years. While this proves that those who have money can do almost anything they want, you can check out the "official" site, take a test, send them a video and sign up to be a Virgle Pioneer, especially if you believe you can hang on for another hundred years.
Read More

| Virgle

© Gear Live Inc. – User-posted content, unless source is quoted, is licensed under a Creative Commons Public Domain License. Gear Live graphics, logos, designs, page headers, button icons, videos, articles, blogs, forums, scripts and other service names are the trademarks of Gear Live Inc.