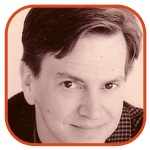 Posted by Tom Mason Categories: Editorials, Wizard Entertainment,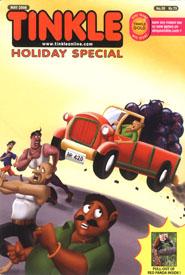 Comic books are popular all over the world, and so, it seems, are comic book jobs. Let's travel:

In Durban City, South Africa, an art team developing an African tribal comic book and they're looking for "African women to pose for stock photos for it." The twist? It's for a Canadian comic book. Go figure.

In Mumbai, India, ACK Media (Amar Chitra Katha Pvt. Ltd.) is looking for a Senior Manager Business and Channel Development person. Your main job would be to "develop new channels (e.g., malls, SMS ordering, in flight magazines) for selling our comics, books, DVDs, soft toys and other products."

If that doesn't work for you, they're also looking for: Senior Finance Manager, Senior Manager Marketing and Strategic Alliances, Product Manager, and a Human Resource Manager.
Click to continue reading Comic Book Jobs: All Over The World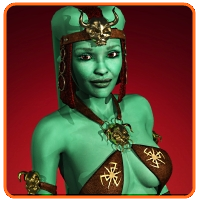 Posted by Patrick Lambert Categories: Marketing, Social Networks,
With almost 600 million users on Facebook, it's no surprise that stores all over the Internet want a piece of that type of user reach. Shops went from simply having a fan page on the social networking site, to having actual products for sale, using the Facebook development platform. Services like Payvment have has been used by over 40,000 users and businesses to sell goods on Facebook. Now, Amazon is joining the crowd with some of its third party sites like soap.com, diapers.com, beautybar.com, and more. Users of Facebook will be able to buy goods using their existing accounts without ever leaving Facebook.
Read More

| Techcrunch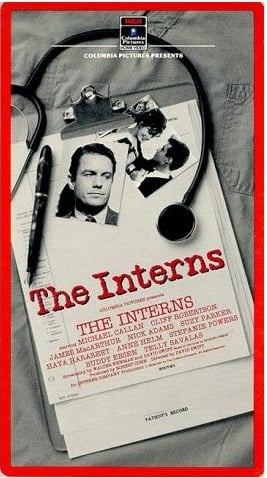 Looking to kick off 2011 with an internship?

A Los Angeles-based comic book publisher is looking for two interns in two different departments.

The first one is for a Web/Programming Intern for someone who can create websites, do web programming, and is SEO savvy. It's an unpaid internship in their IT department.

The second one is for a Marketing intern who can "bring the goods." That means "an aggressive, personable, internet savvy, marketing intern to do a little bit of everything." This includes the essential social media, web updates, help out at trade shows.

Details for both internships are at the links. If you're ready to punch 2010 in the face and jump into the warm embrace of 2011, get your resume ready.

Good luck, interns!

[Artwork: The Interns]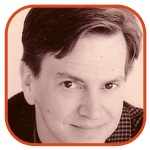 Posted by Tom Mason Categories: Action Figures, Editorials,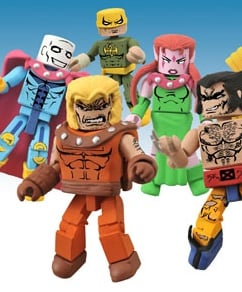 Do you have shelf upon shelf of collectible action figures based on obscure comic book characters? Are they arranged in alphabetical order, purchase order or by company?

Diamond Comic Distributors in Timonium, MD could be looking for a person just like you. They need a Marketing Supervisor but it's not for their regular comic book distribution business.
It's for their Diamond Select Toys and Collectibles division. So, you know, free sample toys now and then.

You'll be involved in trade show planning and budgeting, expanding awareness of company brands, sales support functions, copywriting and contests and the ubiquitous "all other duties as assigned."
Click to continue reading Comic Book Jobs: Diamond Comic Distributors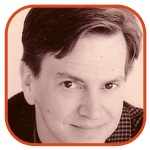 Posted by Tom Mason Categories: Editorials, Viz Media,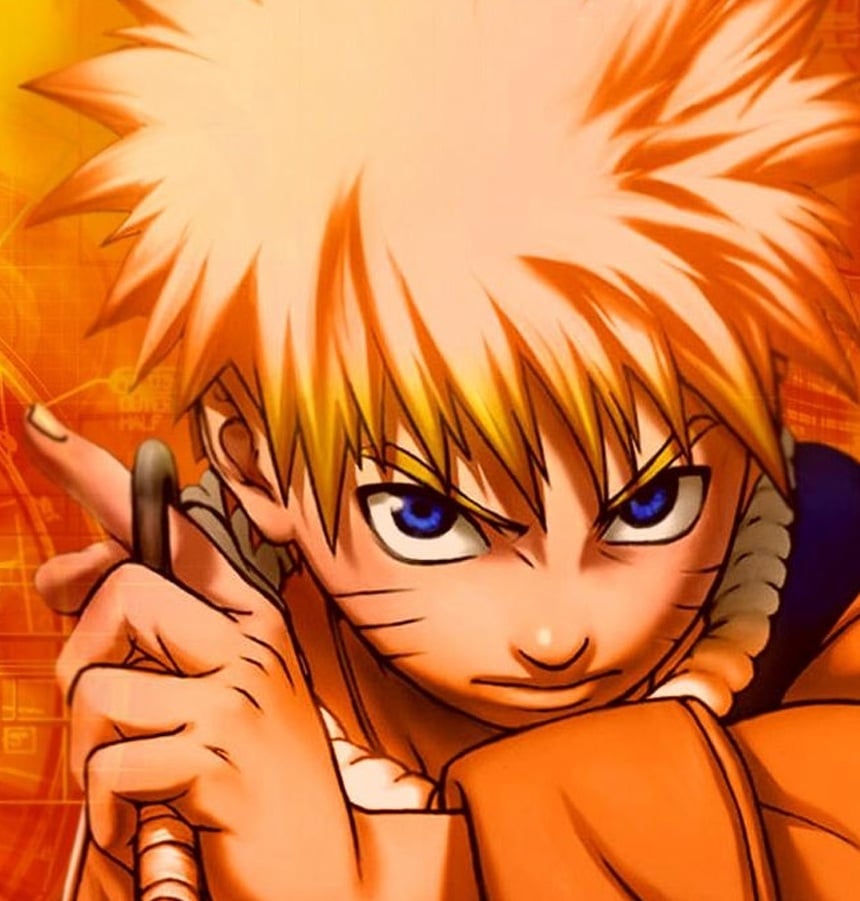 Interning is a great way to pick up some business skills while you're in school and get some college credit. Interning at a publishing company is a great way to figure out if you have any interest in getting involved in the business that helps you clutter up your bookshelves with books and your iPads with downloads.
Acclaimed manga publisher and anime company Viz Media, in San Francisco, is taking applications for their 2011 Spring Intern program and there's no time like the present to get those applications in.

Viz has part-time internships available in a variety of departments including: Animation Production; Consumer Marketing; Consumer Products & Approvals; Design Intern; Editorial; Information Technology; Magazines; Publishing Licensing; Sales & Retail Development; and Web Production.
But those positions won't last for long, so brush up the resume with all your Starbucks and McDonald's experience and get it over there.

Good luck, internship seekers!

[Artwork: Naruto, from Viz Media]
Read More

| Viz Media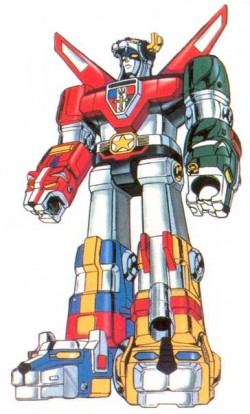 Here's a quiz: What company "owns and manages a globally-recognized portfolio of well-known family and pop-culture entertainment brands" including Casper the Friendly Ghost, Where's Waldo?, Lassie, Gold Key Comics, The Lone Ranger, and Voltron?
If you guessed Classic Media, then you are either very smart or you read the header. Well, if you're a marketing whiz, the folks at Classic Media are looking for you. Specifically a VP/Director of Marketing for their New York office.
You'll be "responsible for leading brand strategy – developing and executing marketing plans across the Company's Pop Culture & Boys' Action properties, including: Where's Waldo? and Voltron." I wouldn't actually refer to Where's Waldo? as an action property, but Voltron? Heck yes!
CM wants you to understand and leverage "brand insight to drive revenue" with a "left and right brain aptitude – a P&L focus with the ability to drive first-class creative and product development."
Naturally, to fulfill all those buzzwords and more, you're going to need some experience, 9+ years in fact, in marketing "with emphasis on brand management." And if you have some expertise "in the evolving media landscape" and are "digitally savvy and a social networking guru," well, that'll help, too.
Click to continue reading Comic Book Jobs: Classic Media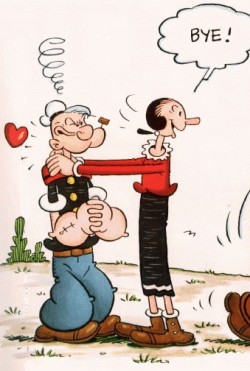 I was scanning the job listings the other day and found a bunch of teaching jobs. Somewhere between Composition I and II and Finance instructors, I found an opportunity for someone to teach Literature of Comic Books and the Graphic Novel. Where was this class when I was a lazy student?

The job awaits you at the Art Center Design College in Tucson, Arizona. Job duties of the graphic novel instructor are typical teacher stuff: "Instruct students according to the established curriculum provided by the General Education Department, grade all assignments, quizzes, and exams, and attend all instructor meetings."
You need the usual requirements, and there are benefits including a "potential for full time faculty positions" and a "stable work environment." Both of which cannot be overstated.
If you'd rather "do" than "teach," here's an odd listing that's been up for awhile. It might already be filled, but I can't find confirmation of that.
Click to continue reading Comic Book Jobs: Comic Strips and Graphic Novels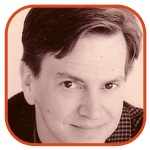 Posted by Tom Mason Categories: Editorials, DC Comics,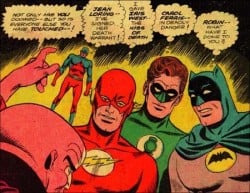 If you've ever dreamed of working in comics without actually writing them or drawing them, DC Comics might have a place for you (please make up your own joke for this space). As we roll into 2010, they have openings in two "non-creative" business-related departments, although as anyone can tell you, the business departments of major corporations can be very creative.
First off, the home of Batman and Superman (even after they're killed off) needs a Staff Accountant to help track money.
You'll be working for DC's Finance & Accounting department doing superheroic and necessary tasks like coding invoices, reconciling art and editorial inventory, journal entries (the financial kind, not the "Dear Diary" kind), account analysis and so on.
As always, you'll need that precious Bachelor's Degree in Accounting or Finance and they'd love it if you had some publishing industry experience. And here's the kicker: you'll need to communicate effectively and tactfully with managers and other levels of personnel, so save your snark and trolling for the internets.
Click to continue reading Comic Book Jobs: Who's Hiring? DC Comics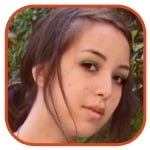 Posted by Robin Paulson Categories: Weinstein Company, Adaptation, Drama, Period, Romance, Celeb News, Celebrity Gossip, Celebrity Controversy, Distribution, Rumors, Upcoming Releases,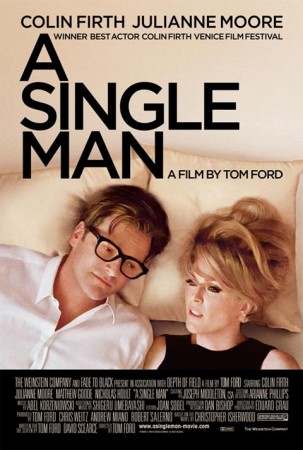 When the original movie poster (above) for Tom Ford's directorial debut, A Single Man, appeared online, fans questioned whether or not distributors The Weinstein Company was downplaying the major gay theme of the film.
In the film, Colin Firth plays a closeted professor who mourns over his lover's (Matthew Goode) death. Judging by the poster of Firth in bed with Julianne Moore (whose screen time is rumored to be fairly short), I think it's safe to say that there was little intention to illustrate said storyline.
Upon the recent release of the film's second poster (seen after the jump), Harvey Weinstein was questioned about the marketing that seems to say something other than the real message at hand.
Click to continue reading Harvey Weinstein Slightly Justifies A Single Man Marketing
Read More

| New York Magazine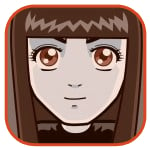 Posted by Sheila Franklin Categories: Internet,

With the economy the way it is, lots of techies are getting laid off, including former Yahoos. The Purple People Collective has jobs and short term work in the areas of design, marketing, PR, product management, engineering, finance, HR and sales. Sign up as a seeker if you are looking for a new gig or a poster if you have one available. Though it may not be a permanent solution, it certainly beats Turking.
Read More

| Purple People Collective

© Gear Live Inc. – User-posted content, unless source is quoted, is licensed under a Creative Commons Public Domain License. Gear Live graphics, logos, designs, page headers, button icons, videos, articles, blogs, forums, scripts and other service names are the trademarks of Gear Live Inc.