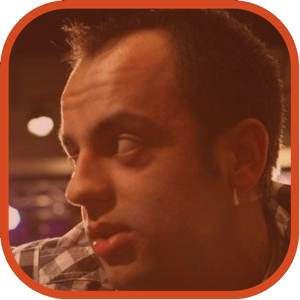 Posted by Andrey Malskiy Categories: Entertainment, iPad Apps, Reviews, Free Apps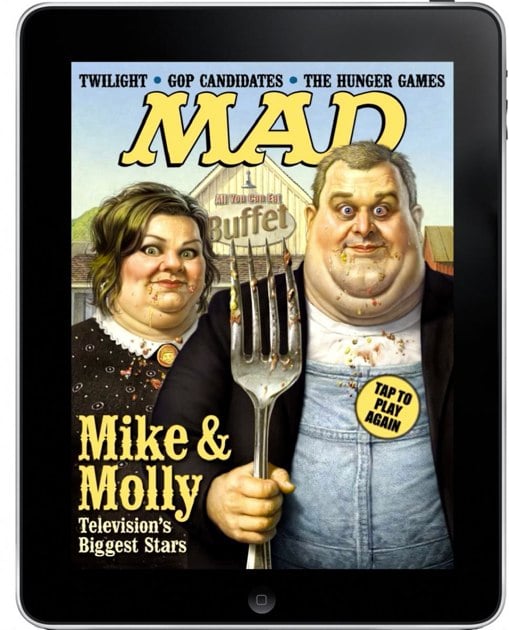 MAD Magazine is now available on an iPad near you. The iPad app will allow users to interact with the standard magazine content, as well as access to exclusive stuff specific to the app. The app is free to download, and has free teaser content from the current issue.
MAD Editor John Ficarra jokingly stated, "We're delighted to bring MAD to the iPad. We think the MAD app may be just the thing to turn the struggling iPad around and make it successful –though most experts think it may be just the thing that kills it altogether."
The MAD app will feature interactive and animated versions of all currently issues, along with a library of back issues and books. Prices of the content will range from $1.99 for back issues to $4.99 for the current issue--however, if you subscribe to the magazine, the price drops to $1.99 per issue, or $9.99 for a full year (six issues.) Aside from the actual magazine, the app will allow users to access MAD's blog "Idiotical."
Read More

| MAD Magazine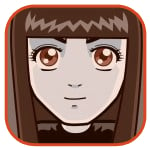 Posted by Sheila Franklin Categories: Corporate News, Internet, Misc. Tech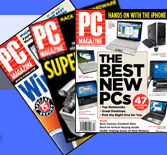 PC Magazine's publisher Ziff Davis Media, after undergoing Chapter 11, has announced that its final print edition will be next January. Instead, all of its future issues will be online via PaidContent. The magazine has been around for 27 years. If you would like to subscribe, you get automatic delivery that is printable if you miss paper. Get 12 online issues for $9.97 or 24 issues for $14.97, which works out to ~$.62 each. We expect that the way things are going with easy access on the Internet and the usage of e-books, PC Mag will not be the first or last to take the digital only route.
Read More

| PC Mag


Posted by Lolita Beckwith Categories: Culture, Nintendo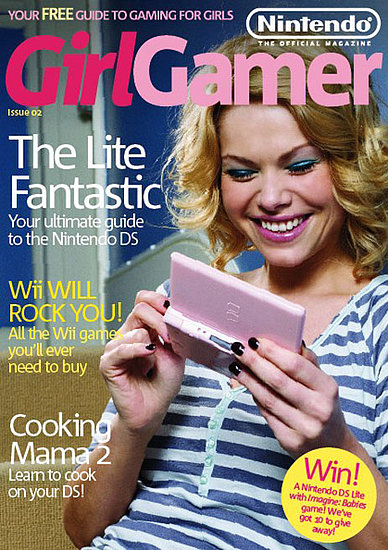 We were very excited to see that there's a gaming magazine dedicated to females—but we admit to having some reservations. Currently available in the UK, we feel Nintendo's "Girl Gamer" magazine is way too heavy on the pink…the title, the DS Lite, the
1970s-inspired
makeup job. And really, a "Cooking Mama 2" article? A little stereotypical. Granted we are literally judging the magazine by its cover, and get that it's aimed at the tween set. But let's hope that if and when Girl Gamer hits US shores, it will be a little… grittier. For our UK brethren, the next issue of Girl Gamer, which is free by the way, will be available in March.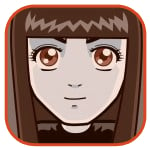 Posted by Sheila Franklin Categories: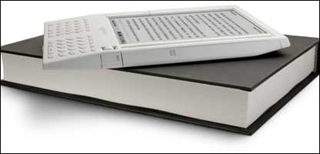 Although it has been around for about 3 years, CEO and President of Amazon Jeff Bezo is hyper-touting the Kindle, the book size device that can store up to 200 books in its memory, as well as newspapers, magazines, and blogs. We watched Mr. Bezo explain its virtues Monday night on the Canadian "Charlie Rose Show," such as its being able to handle multiple books at a time, free first chapter previews, an included Oxford English Dictionary, auto-page memory, and 30 hour recharge time.
He also mentioned that most of the 90,000 books that you can download are on best seller lists and are only $9.95 apiece. The only thing he didn't mention were its rivals, the Sony e-reader and Illiad, and the exorbitant price of $399.99.
Read More

| Charlie Rose


Posted by Paul Hamilton Categories: Driving, Internet, Nintendo, Nintendo DS, Wii
Nintendo's popular arcadey racing game, Mario Kart is inevitably coming to the Wii. When it does, a blurb clipped from the Official Nintendo Magazine UK says it will support 16 players in the popular battle mode.
Mario Kart DS solidified the WiFi features of the handheld unit and it's quite possible that the Wii version is being positioned to do the same.
As with earlier versions the Wii Mario Kart will include updated versions of older tracks (in this case Wii translations of DS tracks) as well as all new racing locations. Mario Kart for the Wii is scheduled to be released next spring.
Read More

| Go Nintendo via Evil Avatar

Posted by Paul Hamilton Categories: Bungie, Culture, First Person Shooters, Microsoft, Xbox 360
Time Magazine has Halo 3 on their cover this week but the feature inside the magazine, written by Lev Grossman, has raised the hackles on the necks of several game writers. Dan Zuccarelli from Bits, Bytes, Pixels and Sprites takes Grossman to task for what he feels is an ill-researched piece. It's not hard to see where Zuccarelli is coming from. In the third paragraph the Time article calls Halo 2 an Xbox 360 exclusive and the inset graphic (reprinted on BBPS) shows a fan mod Xbox 360 featuring Halo 3 artwork rather than the actual Halo 3 Special Edition Xbox 360, not to mention mis-labeling the Heroclix Scarab as merely a "sculpture."
What really has some people frothing though is Grossman's obvious bias against gamers that seeps from nearly every paragraph as he repeatedly refers to them as antisocial, unhealthy, unpopular and even twice refers to gamers as residing in a ghetto. It's not clear whether he refers to a literal ghetto or if he's being metaphorical, but either way it doesn't seem particularly balanced or neutral in tone.
Read More

| Time via The Bits, Bytes, Pixels and Sprites
© Gear Live Inc. – User-posted content, unless source is quoted, is licensed under a Creative Commons Public Domain License. Gear Live graphics, logos, designs, page headers, button icons, videos, articles, blogs, forums, scripts and other service names are the trademarks of Gear Live Inc.