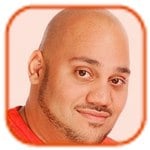 Posted by Andru Edwards Categories: Apple, Software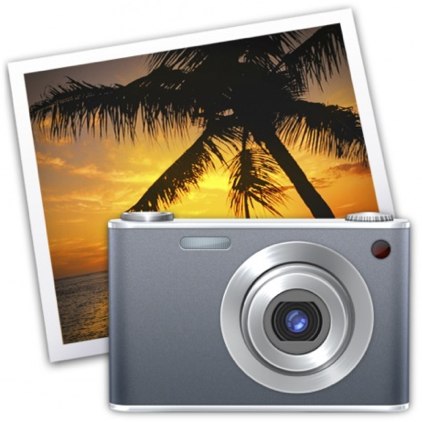 A bunch of Mac apps are being updated today (like Rdio and Fantastical) to support today's release of OS X Mountain Lion, now available on the Mac App Store. iPhoto joins the list with release 9.3.2, which includes support for Mountain Lion and adds sharing options for Messages and Twitter alongside other performance and stability improvements. You can download the update now.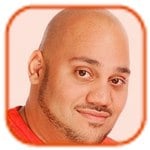 Posted by Andru Edwards Categories: Apple, Corporate News, PC / Laptop, Software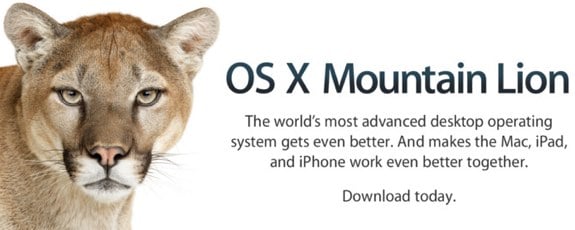 Just as Apple promised yesterday (and as we predicted,) OS X Mountain Lion is now available to all on the Mac App Store. If your Mac is supported, you can head over to the Mountain Lion download page and grab it for $19.99. Make sure you're on a speedy broadband connection though, as the download weighs in at a hefty 4.05 GB. Mountain Lion was announced just five months ago, and has going from Developer Preview to public release fairly quickly thanks to Apple's new annual OS release schedule.
Have you downloaded it? Are you going to wait until 10.8.1? Sound off in the comments!
Read More

| OS X Mountain Lion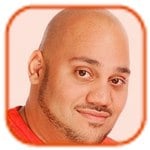 Posted by Andru Edwards Categories: Apple, Corporate News, PC / Laptop, Software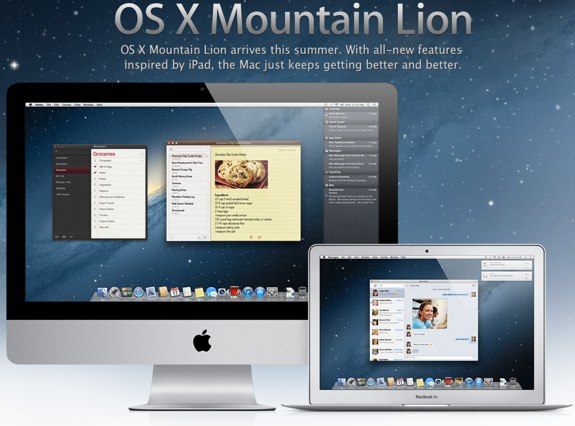 Earlier today we guessed that Apple would be launching Mountain Lion tomorrow, and it turns out that we were correct. During it's earnings call today, the company announced that OS X 10.8 Mountain Lion will hit the Mac App Store tomorrow, July 25th. Users will be able to purchase the OS X update for $19.99. Be sure to check out our getting ready for Mountain Lion guide, as well as our Mountain Lion Mac compatability list to be sure your computer can run the new OS.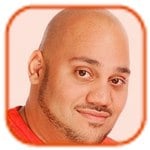 Posted by Andru Edwards Categories: Apple, Software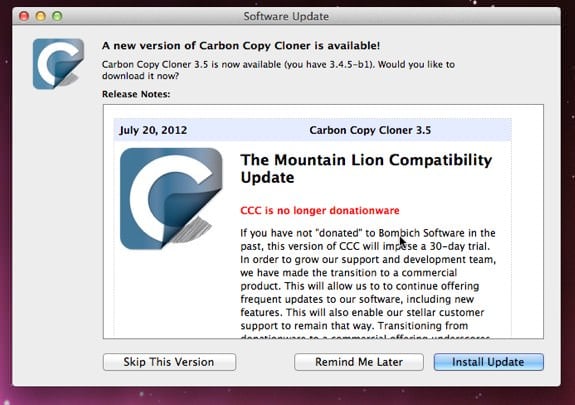 With the rumor that Mountain Lion will launch tomorrow, a bunch of developers have been released Mountain Lion compatable software updates recently, and we can now add the excellent Carbon Copy Cloner to the list. Carbon Copy Cloner allows you to automatically make backups of your data using a simple-yet-powerful interface. CCC 3.5 requires Snow Leopard, Lion, or Mountain Lion, while 3.4.x will continue to run on Tiger and Leopard. As a nice bonus, Carbon Copy Cloner 3.5 also includes support for the Retina display. Here's the full changelog:
This version of CCC requires Mac OS X Snow Leopard, Lion, or Mountain Lion, and is fully qualified on each of those OSes. We will continue to provide user support and bug fixes for Tiger and Leopard users on CCC 3.4.x for a while longer.
Recovery HD support has been overhauled to better support the concept of "one Recovery HD partition per volume", rather than one per disk. If you have multiple backup volumes with different OSes (e.g. Lion and Mountain Lion), CCC can associate a Recovery HD with each one and apply the appropriate OS to each Recovery HD partition.
We have leveraged code signing within CCC for nearly five years. For GateKeeper compliance on Mountain Lion, however, CCC is now signed with an Apple Developer Certificate.
Most of the binaries in the CCC bundle are now 32/64-bit Intel-only binaries.
Fixed an issue that appeared in 10.7.4, specific to Macs running Lion with a 64-bit kernel, in which the /Volumes folder on the destination volume would be locked rather than hidden. This resulted in external volumes being unmountable when booted from the backup volume.
Performance of deleting scheduled tasks is much improved.
CCC previously encountered some performance problems when simultaneously saving very large numbers of scheduled tasks (e.g. > 29). These problems should now be resolved. This is most applicable when updating CCC, or when CCC has been moved and all tasks must be re-saved at the same time.
Updated graphics for High Resolution support on the new MacBook Pro (Retina).
You can get the new update now.
Read More

| Carbon Copy Cloner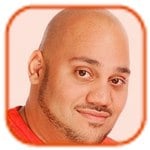 Posted by Andru Edwards Categories: Apple, Corporate News, Google, Software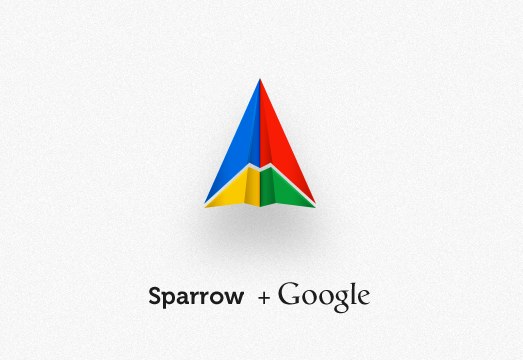 The ultra-popular Sparrow mail client is now dead. This morning, Google announced that it had acquired the company and team behind what many called the best Mac and iOS Gmail client. It's great for Google, and well-deserved for the Sparrow team, but as a user, it's disappointing. The company was set to release Sparrow for iPad very shortly, but today Google confirmed that there will be no new updates to the Sparrow apps, nor will it be released for any new platforms. We assume that this means the iPad client is now off the table.
We suspect that the crew behind Sparrow will be rolled into the Gmail team, and we'd even bet that we will see the official Gmail apps for Android and iOS become rebranded and fully-integrated versions of what Sparrow was. If you missed out on Sparrow, you can still get it on the App Store for the time being.
Click to continue reading Google just bought Sparrow and killed it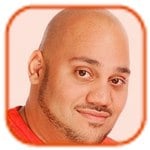 Posted by Andru Edwards Categories: Apple, PC / Laptop, Software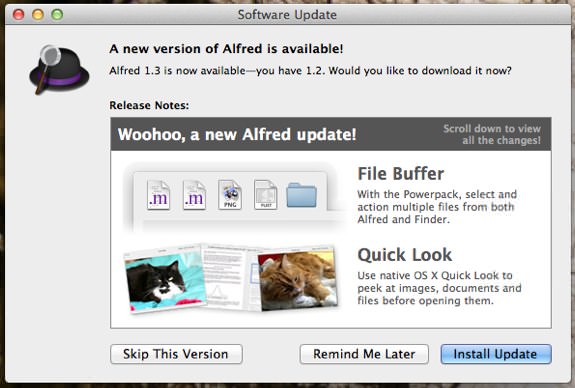 Another major update to another one of our favorite pieces of software. This time, it's Alfred, the app launcher on steroids. Alfred 1.3 brings a ton of new features and functionality into the mix. We've got the full breakdown after the jump, but the two major features are the File Buffer and Quick Look. You can now use OS X Quick Look within Alfred results to preview the contents of files, while the File Buffer allows you to select multiple files that you'd like to work with through your Alfred commands. Alfred is free, and has a paid add-on called the Power Pack that brings with it a bunch of extra functionality.
Click to continue reading Alfred 1.3 brings Quick Look, File Buffer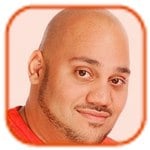 Posted by Andru Edwards Categories: Apple, Cell Phones, PC / Laptop, Software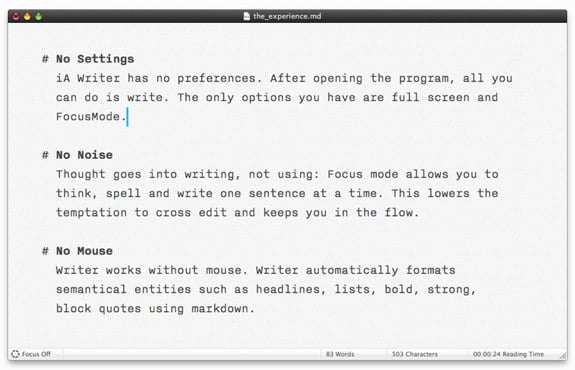 iA Writer, our text editor of choice for the Mac, iPad, and iPhone, has been updated today to version 1.3 for Mac, and version 1.6 for iOS. The update brings:
Full OS X Mountain Lion support
iCloud folder support in Mountain Lion
iCloud folder access in Lion
Standard window framework
Improved Markdown and Versions support
Optimized printing
Speed increases
In addition, the iOS version also brings full iCloud folder support, and trash bins in iCloud and local storage. iA Writer is currently on sale for $8.99 on the Mac, and 99 cents for iPhone/iPad. We highly recommend it.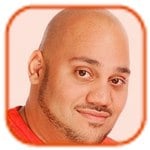 Posted by Andru Edwards Categories: Apple, PC / Laptop, Software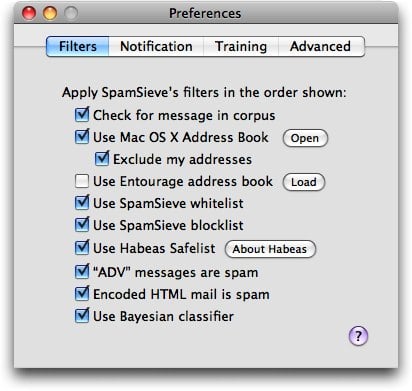 SpamSieve has been updated to version 2.9.3. You are using version 2.9.2. Would you like to download the new version? It includes the following changes:
Added support for the forthcoming Mac OS X 10.7.5.
Fixed a bug that could prevent SpamSieve from auto-launching on the forthcoming OS X 10.8.
SpamSieve is now able to recover from certain unexpected system errors on OS X 10.8.
Fixed a layout bug in the German-localized Statistics window.
Improved the Automatically Deleting Old Spam Messages instructions.
SpamSieve now tells the system that it can use the integrated GPU, which should reduce battery use on newer MacBook Pros.
SpamSieve's disk image background is now displayed at Retina quality on eligible Macs running Mac OS X 10.7 or 10.8. (On Mac OS X 10.6, due to an OS bug, it will incorrectly display at double size.)
Fixed a regression where SpamSieve's disk image icon didn't display properly.
SpamSieve is our favorite spam control solution, as it's proven to be an invaluable tool for us over the years. Highly recommended.
Read More

| SpamSieve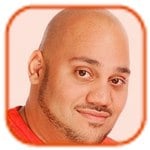 Posted by Andru Edwards Categories: Apple, PC / Laptop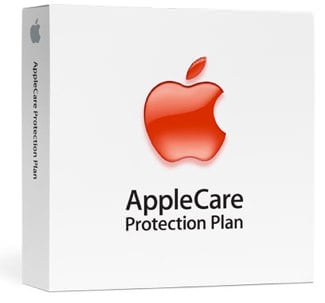 If you picked up the new MacBook Pro with Retina display, or one of the refreshed MacBook Pro or MacBook Air Apple notebooks, it's always a good thing to consider AppleCare. You get an extended 3-year warranty, but the trick is that you should never buy AppleCare directly from Apple! Instead, buy it from Amazon, and you get it for up to 30% less. What's also nice is that when you resell your Mac, the AppleCare Protection Plan is transferable, and therefore you can charge more. Here's a list of the different AppleCare Protection Plans:
Apple Mobile Devices:
Apple Mac Computers: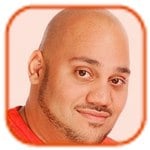 Posted by Andru Edwards Categories: Apple, Design, Software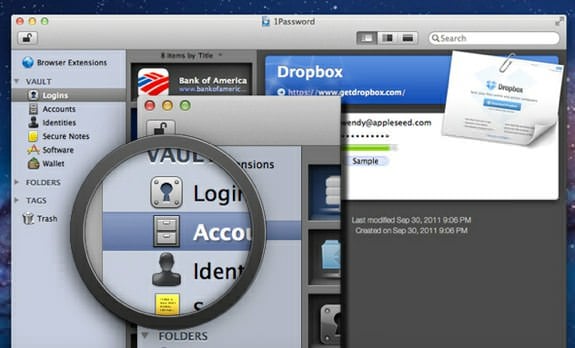 We love 1Password here at Gear Live, and with today's update that brings Retina display support, we're loving it a little bit more. 1Password is the popular password management application from developer AgileBits. The update 130 newly-optimized images, and is a free update to all 3.x users. 1Password is available on the Mac App Store.
Read More

| 1Password

© Gear Live Inc. – User-posted content, unless source is quoted, is licensed under a Creative Commons Public Domain License. Gear Live graphics, logos, designs, page headers, button icons, videos, articles, blogs, forums, scripts and other service names are the trademarks of Gear Live Inc.