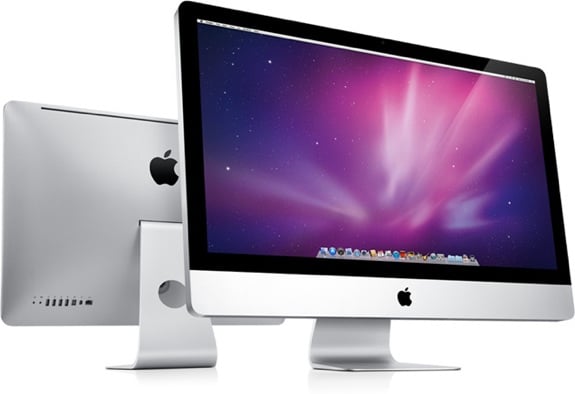 Many expected Apple to release an updated iMac during the WWDC 2012 keynote, but the company decided to focus squarely on its Mac notebooks instead as it pertained to hardware. It's now been 427 days since the iMac last saw a refresh, and DigiTimes is reporting that we'll see the new models ship in October. Of course, no one but Apple and its manufacturing partners know all the details, but we've got our fingers crossed that we'll see a Retina display model on store shelves by the time Halloween rolls around. At the very least, expect Ivy Bridge architecture with Mountain Lion as the shipping OS.
Read More

| DigiTimes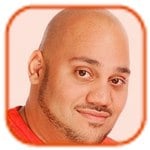 Posted by Andru Edwards Categories: Apple, Cell Phones, Design, Handhelds, Rumors, Videos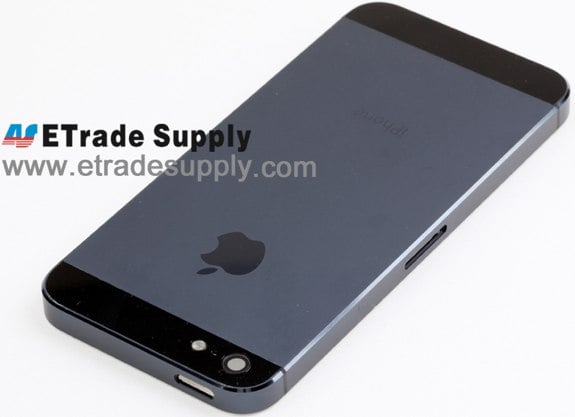 Video footage of the purported next-generation iPhone has surfaced today, courtesy of ETrade Supply, a reseller of parts. The video appears to confirm the new iPhone images we posted a couple of weeks ago, showing the two-tone rear metal casing of the next Apple smartphone, as well as a taller profile with larger display. Other changes that seem to be confirmed include the move of the headphone jack from the top of the device to the bottom, larger speakers, and a much smaller dock port. We also see that the SIM card tray in the new model is a bit smaller that the ones Apple has used in the past.
Click to continue reading Hands-on video shows off rumored next iPhone design and metal casing
Read More

| CydiaBlog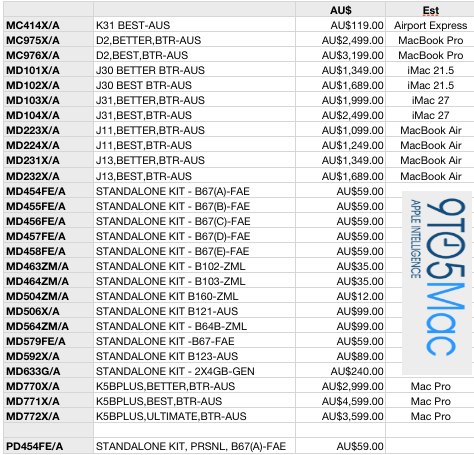 WWDC kicks off in five days, and it looks like we at least know that we can expect a slew of new Apple Mac hardware and accessories. We're talking new MacBook Pro, iMac, MacBook Air, and even a very long-awaited update to the Mac Pro line. In addition, a new Airport Express seems to be in the cards, along with a new USB SuperDrive and USB Ethernet adapter that we are guessing will support USB 3.0. You can see the leaked part list above--here's hoping that those MacBook Pros are sporting Retina displays!
Read More

| 9to5Mac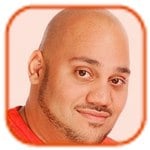 Posted by Andru Edwards Categories: Apple, Displays, PC / Laptop, Rumors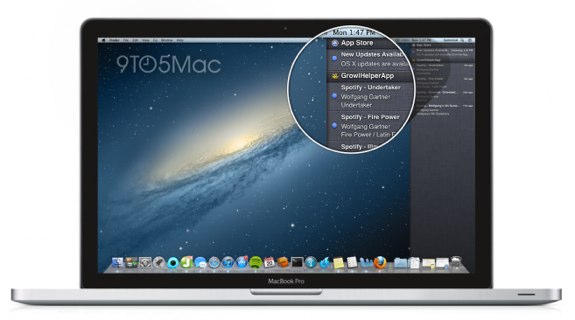 WWDC kicks off a week from today, with a keynote address to be delivered by Apple CEO, Tim Cook, and crew. Many are expecting that we'll hear all about iOS 6 and OS X Mountain Lion. While that may be the case, 9to5Mac is reporting that Apple is also set to unleash a slew of Mac updates at its annual developer event as well. In fact, Mac hardware may end up stealing the show, as Apple is purportedly set to refresh four out of the five Macs in its lineup, which would make it the biggest simultaneous Mac hardware launch in company history.
Click to continue reading Apple set to refresh MacBook Pro, MacBook Air, iMac, and more next week at WWDC?
Read More

| 9to5Mac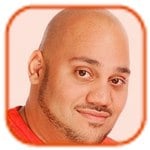 Posted by Andru Edwards Categories: Apple, PC / Laptop, Rumors, USB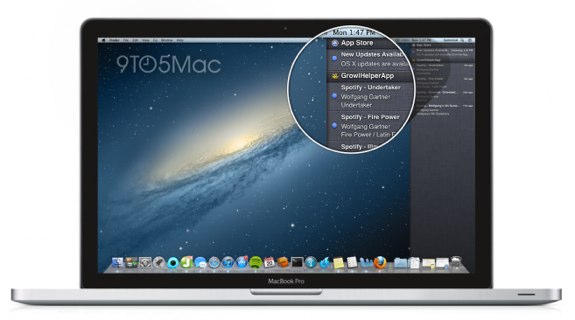 Apple is preparing to launch a redesigned MacBook Pro that'll be sporting all sorts of new features. According to multiple sources, the new MacBook Pro will feature a new, ultra-thin unibody design, USB 3.0 ports (a first for Apple,) and at the center of it all, a "jaw-dropping" Retina display.
How's Apple gonna achieve making a thin notebook even thinner? With the removal of two components. First, the optical drive is going bye-bye. Apple started phasing out optical drives with the release of the original MacBook Air, and then continued the trend with the latest Mac mini. With the release of the Mac App Store, and broadband being to ubiquitous, it stands to reason that digital files and downloads are here to stay. Apple does still sell an external optical drive that connects via USB for those who need it.
Click to continue reading Apple prepping MacBook Pro with Retina display, USB 3.0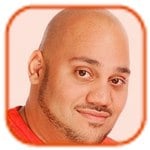 Posted by Andru Edwards Categories: Apple, Cell Phones, Google, Rumors, Software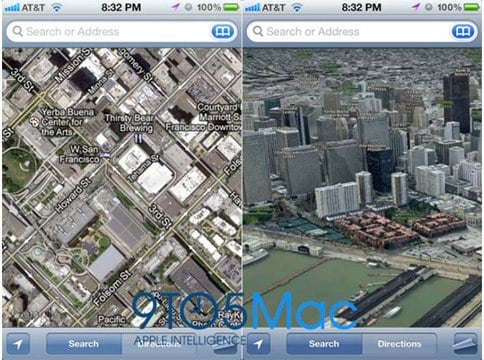 Google Maps has been a mainstay on in iOS since the birth of the original iPhone back in 2007. For us, the Maps app is one of our most used apps on the device, and we'd bet that this is the same for many others. However, Apple need Google Maps anymore. The company has purchased multiple mapping companies in the past couple of years, including C3 Technologies, Poly9, and Placebase. We haven't really seen the fruits of these acquisitions yet, but that may all be changing with iOS 6.
Click to continue reading iOS 6 to feature new Apple-powered Maps, eliminating Google
Read More

| 9to5Mac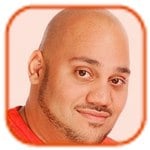 Posted by Andru Edwards Categories: Apple, Displays, Handhelds, Rumors

We're entering that special time of year. No, not the season when people begin to wrap presents and trim their trees, but those months leading up to the period when it's assumed that Apple will launch its next-gen tablet that iPad rumors abound.
The latest report comes from Digitimes, which has claimed makers of iPad displays including Samsung, LG, and Sharp shipped one million high-res panels for the iPad 3 in October. It also said these suppliers will increase shipments to two million units in November.
Apple will begin assembling the third iPad in January of 2012, Digitimes also said.
It alleged that Apple is developing a new 7.85-inch panel, and suppliers AU Optronics (AUO) and LG have already sent samples to Apple. However, Digitimes said it couldn't determine whether or not Apple would add an iPad of this size to its line next year.
Click to continue reading iPad 3 displays already shipping to Apple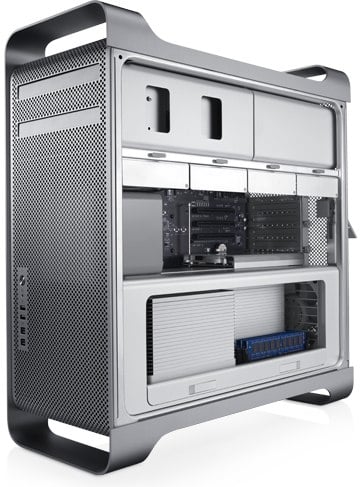 Apple is rumored to be mulling whether to continue investing in its Mac Pro line of workstations beyond 2011 with executives at the company reportedly agreeing that "Mac Pro's days ... [are] inevitably numbered."
Sales of its workstations have dropped off to the point that continuing to make them is "no longer a particularly profitable operation" for Apple, while improvements to the company's consumer line of Mac products has decreased the performance gap with the professional-targeted Mac Pro line, according to a report by Apple Insider.
In fact, Apple management has been "in limbo" over whether to invest further in its Mac Pro products since this past May, the Apple watcher reported Monday, citing "sources familiar with the matter."
Apple does have a Mac Pro revision in the works, according to Apple Insider, but it's unclear whether those new workstations will "see the light of day." The company would likely build any new Mac Pros around Intel's powerful new Sandy Bridge-class desktop chips coming out soon, but it's another fertile partnership with Intel—the; development of the high-speed, dual-protocol Thunderbolt I/O technology that's now part of several of Apple's Mac products—that; could "ultimately allow other, more popular members of the Mac product family to assume the vast majority of the roles that once required the Mac Pro's flexibility and architecture."
Click to continue reading Apple thinking of discontinuing the Mac Pro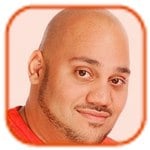 Posted by Andru Edwards Categories: Apple, Cameras, Cell Phones, Handhelds, Rumors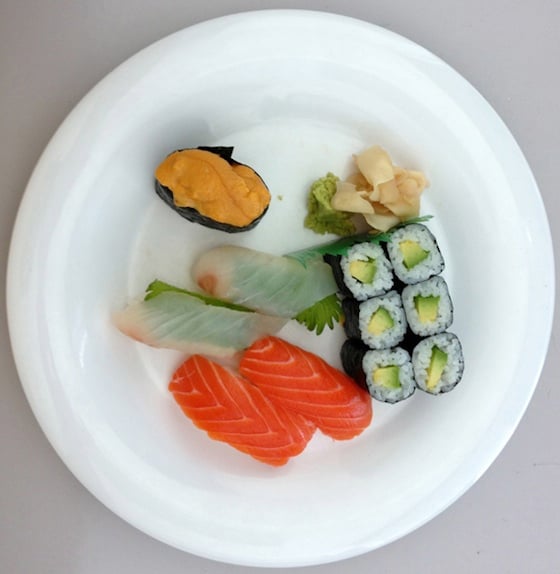 The picture of delicious-looking sushi that you see above may have been taken with an iPhone 5. PocketNow is reporting that the EXIF data from the image indicates that it was taken with an iPhone 4, however, prior to cropping, the image weighed in at almost 8 megapixels--much higher than the iPhone 4 limit of 5 megapixels. The iPhone 5 has been long-rumored to sport an 8 megapixel image.
This (very attractive) photo claims to have been taken by an iPhone 4, but the rest of its EXIF data tells a different story: although the image has been cropped to 2235x2291 (5.12 megapixels), the original picture was a much larger 3264x2448 -- or just shy of eight megapixels. What's more, the lens was recorded as a 4.3mm f/2.4, which is closer to that of a point-and-shoot than the iPhone 4's actual 3.85mm f/2.8.
The image has since been removed from Flickr, and it's been confirmed that it awas posted by an Apple iOS software engineer.

MacRumors is reporting that Apple is in late stage testing of a new ultra-thin 15-inch Macbook. It's unsure if this'll be a MacBook Air or MacBook Pro, but if the release of the new Mac mini is any indication, we wouldn't be surprised to see the MacBook Pro line do away with the optical drive. It makes sense that Apple would take design cues from the MacBook Air and bring them over to the Pro line, and adding SSD into the more powerful MacBook Pro would make that thing fly. Apple did just refresh the MacBook Pro back in February, so we wouldn't expect to see these new notebooks until 4th quarter of this year.
© Gear Live Inc. – User-posted content, unless source is quoted, is licensed under a Creative Commons Public Domain License. Gear Live graphics, logos, designs, page headers, button icons, videos, articles, blogs, forums, scripts and other service names are the trademarks of Gear Live Inc.