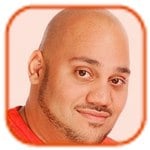 Posted by Andru Edwards Categories: Artist News, Gossip, Pop, R&B / Soul,
Miley Cyrus thinks Beyonce's pop career has peaked.
The "Wrecking Ball" singer has claimed the star is out of touch with modern music and believes she can take her place at the top of the music ladder, Speaking in the new issue of Love magazine, Miley said, "Beyonce has been a big inspiration to me but she's been out for such a long time. She's so talented and I think she's at the top of the game now but people are always looking for new blood and that's what I bring to the game now, new blood, I got the total package you know, the curves, the rhythm, and the voice. I'm just the best."
Miley, 21, is determined to knock queen of pop Beyonce, 32, off her throne and believes her rival's focus is now on raising her daughter Blue Ivy - who turns two next week - with her husband Jay Z: "As Beyonce grows in motherhood and all the crap it does to your body, it will create a vacuum for fresh young faces to rise up and no one else can properly fill that void right now. I'm the only white female singer that could fill that slot right now and do it right.
Click to continue reading Miley Cyrus Ready to Take Beyonce's Pop Crown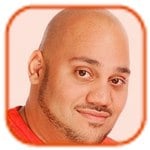 Posted by Andru Edwards Categories: Music, Dating,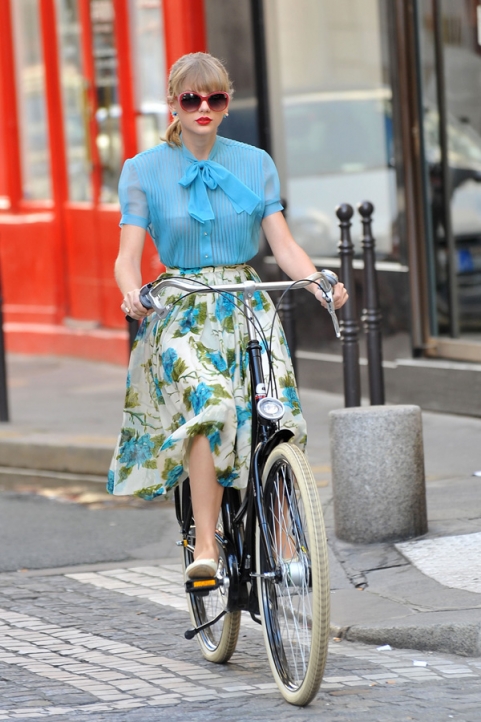 Taylor Swift will always believe in true love - even after it "explodes in a million pieces."
The 22-year-old singer - who is currently dating Conor Kennedy - happily admits that when many of her relationships have ended she has been totally devastated, but she always forget her feelings when she meets someone new.
Taylor - who has previously dated Joe Jonas, Taylor Lautner, John Mayer and Jake Gyllenhaal - said, "[I believe in love] even after it explodes into a million pieces and burns down and you're standing in a pile of the ash of what it once was thinking, 'Why did I have to meet this person, why did this have to happen?' But then, when you make eye contact with someone across the room and it clicks and, bam, you're there. In love again."
The "We Are Never Ever Getting Back Together" hitmaker admits she falls in love "easily" if she meets the right person and she doesn't accept that it's a fault.
Click to continue reading Taylor Swift Will Always Believe in True Love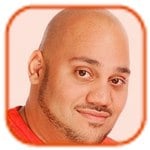 Posted by Andru Edwards Categories: Television, Dating,
Eva Longoria doesn't believe in having just one soul mate.
The former Desperate Housewives' actress - who split from ex-husband Tony Parker in November 2010 - doesn't think a soul mate is limited to just one person and says it doesn't always have to be romantic.
"I think you have many soul mates over a lifetime. And they're not all necessarily romantic. I think that your friends are your soul mates, too, and family members. You can have a lot of special connections with a lot of people."
Eva, 37, also says she would like to become a mother in the future as it's something she's always wanted to do. "You know I would love to have a family whenever the time comes to have one. I would love that," she said.
Despite her glamorous lifestyle, the brunette beauty says she's at her happiest when she's at her home in Texas: "I'm most happy in Texas when I am home. I have a ranch there. We have a lot of cows and pigs and cats."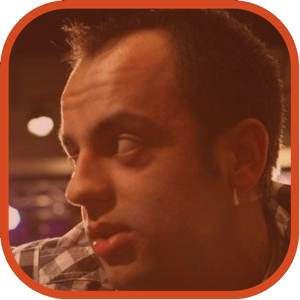 Posted by Andrey Malskiy Categories: Internet, Science,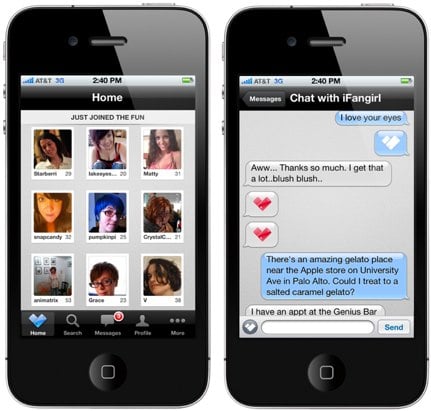 Well it's that time of the year again and that day that many people dread is approaching, and we aren't talking about the fact that it's tax season. Valentine's Day (or Single Awareness Day for many folks!) is in just a few days away, and you might be scrambling for a date. Like many now days, you might be turning to an online dating service, such as OKCupid or Match.com. But before you look there, you'll be surprised as to what studies have found.
Click to continue reading Online dating may not be your best bet for love
Read More

| Association for Psychological Science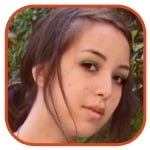 Posted by Robin Paulson Categories: Health & Beauty, Models, News,
Riccardo Tisci's former assistant-turned-model Lea T snagged a second of five alternate covers of Love's Androgynous Issue -- the first of which she is photographed kissing Kate Moss -- only this time, she poses solo.
Photographed by Mert and Marcus, Lea's strong -- yet beautiful -- features arrest the viewer, as she stands centered in a vulnerable position. Powerful, no doubt, I wonder if the obnoxious words "This is Hardcore" really needed plastering in the middle of the image.
While many doubted the 28 year-old's place in Tisci's Givenchy ads -- pointing to her transgender story that stole fashion headlines and a revealing Vogue Paris editorial -- I think that this Love cover cements her place in the industry.
Kate's cover, on the other hand, is not so flattering (seen after the jump). While the supermodel's freckles are a plus, the styling efforts failed at making her pass as a guy. Also, someone on the editing team didn't know what to do with the contours and shadows of her chest.
Click to continue reading Kate Moss, Lea T Round Off Last Love Covers
Read More

| Love Magazine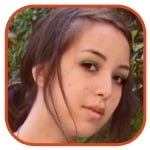 Posted by Robin Paulson Categories: Celebrities, News,
Justin Bieber's Vanity Fair cover was only the beginning. The teenage pop phenomenon has affirmatively infiltrated the fashion magazine world, snagging the alternative cover to Kate Moss and Lea T's version of Love's androgynous issue. Terry Richardson shot the 16 year-old, whose gender seems to have saved him from the photographer's sexually-hyped signature. Here are some burning questions I had when I came across the cover:
What is with the robotic-borderline-serial-killer expression?
Will someone hire him a real hair stylist?
Click to continue reading Some Thoughts on Justin Bieber's Love Cover
Read More

| Fashionista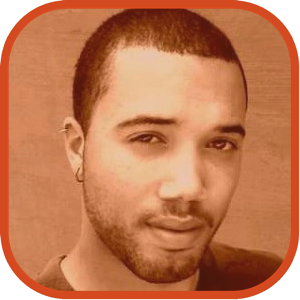 Posted by John Kilhefner Categories: Culture, Internet, Puzzle,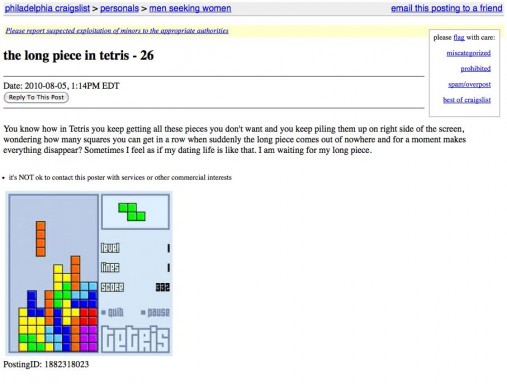 Who says gamers don't need love? A Philadelphia Craigslist ad has surfaced likening the squishy feeling of romantic entanglement with the cold hard random shapes of Tetris. "The long piece" - the piece that Tetris fans long for in all of their games is what this Craigslist seeking gamer longs for in his love life.
"You know how in Tetris you keep getting all these pieces you don't want and you keep piling them up on right side of the screen, wondering how many squares you can get in a row when suddenly the long piece comes out of nowhere and for a moment makes everything disappear? Sometimes I feel as if my dating life is like that. I am waiting for my long piece."
If that isn't poetic than I don't know what is! C'mon, there has to be some gamer girl out there for this guy. You don't even have to be a gamer to appreciate this level of wittiness. Someone just give this guy a long piece… ahem, you know what I mean.
Read More

| Craigslist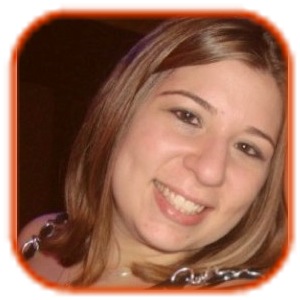 Posted by Ashley Drapkin Categories: Advice, Editorials, Marriage, Relationships,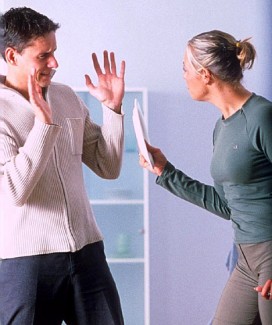 Lately when I look around me, marriages and relationships fall apart. Whether people get married for the right reasons or the wrong, people are too quick to end their marriage when it gets too hard for them to handle because getting divorces are extremely easy.
Relationships fall apart because no one knows how to be faithful anymore nor do they know how to be committed. It's pretty sad because any relationship I see someone has cheated or both have cheated. I know cheating may happen, but when it happens more then once, obviously you shouldn't be with that person and should probably break up before it causes more hurt then happiness
Honestly when I look at the relationships and marriages around me, it makes me not want to ever get married or get in a relationship, but then I see how happy my parents are after being married for 35 years and altogether 40 years. They are still completely in love it makes me sick—not literally. I also look at my sister and my brother-in-law who have been together for seven years I believe they are still in love. I have hope when I look at them, but I still have a hard time trusting anyone because I have seen what goes on in my friends relationships with cheating, and honestly I am not so sure I will ever be able to trust anyone.
Click to continue reading Broken Marriages and Relationships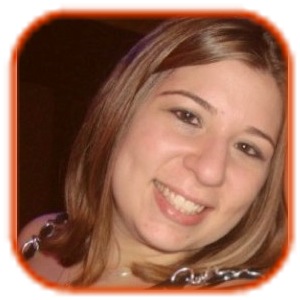 Posted by Ashley Drapkin Categories: Advice, Relationships, Sex,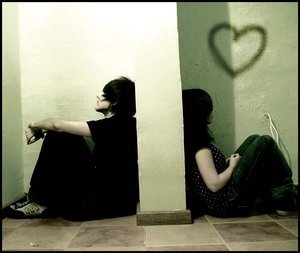 You know what the worse thing anyone can ever say to you especially when you are going through heartbreak, anger, and sadness? "Everything happens for a reason." Those are the worse words anyone can say at that moment. I know that because I hate when people would say that to me when I was sad or angry or even my heart hurting over a guy.
Many people would use those words towards me and at the time no one wants to hear it. People just need to grieve at their own pace because sometimes heartbreak takes longer then someone else's heart to heal. The worse also is when people constantly remind you, you were never in a relationship with this person so why are you so hurt and how can you love someone. You don't need to be in a relationship to fall in love, especially when you hang with the person constantly and get to know them on a emotional level.
Click to continue reading Everything Happens for a Reason…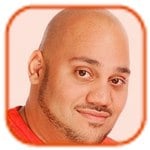 Posted by Andru Edwards Categories: Music, Break-ups, Dating,
We won't be seeing Lady Gaga settle down with anyone soon, as she claims she will always "sacrifice" love for her music career.
The "Alejandro" singer - who is currently single and embraces celibacy - admits she has been forced to put her love life aside to be a successful pop star and is too "weak" to make romances work.
"My greatest sacrifice is love. I've only ever been in love once, and I had to walk away because I had to put my career first. He wanted me to stay at home and be with him; I wanted to be out there trying to make it on stage. It was a huge lesson for me, but it's also a source of sadness. God gave me a gift with music, but if you have gifts you also have weaknesses. My weakness is not being able to make relationships work."
The 24-year-old star has been on numerous dates over the years, but has decided to choose music instead because it won't ever break her heart.
"There's something in me that stops me ever putting a relationship before my work. I guess I always think my music is never going to roll over in bed one morning and tell me that it doesn't love me any more. I have to believe the music is worth the sacrifice."
© Gear Live Inc. – User-posted content, unless source is quoted, is licensed under a Creative Commons Public Domain License. Gear Live graphics, logos, designs, page headers, button icons, videos, articles, blogs, forums, scripts and other service names are the trademarks of Gear Live Inc.