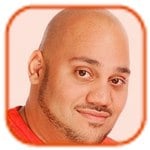 Posted by Andru Edwards Categories: Paramount, Action, Adaptation, Science Fiction, Sequels, Thrillers, Celeb News, New Releases, Scripts,
Tom Hiddleston thought he was "rubbish" in Thor.
The 31-year-old star feels "very lucky" that director Joss Whedon enjoyed his performance as Thor's (Chris Hemsworth) brother Loki in the Kenneth Branagh-helmed superhero movie, so much so he wanted him to play a big part in The Avengers.
"There was no guarantee that it was going to be such a big part, I think. And I also felt like I'd been rubbish in Thor - there was no way I was going to come back. So it was one step at a time and I was very lucky that, as we were coming to the end of shooting Thor, Ken Branagh showed Joss a rough cut of the film and Joss loved it, he loved what Ken had done with it and was really about what Chris and I had done on it. And [Whedon] said, 'I want to take that relationship and make the stakes higher. You've got these two brothers who are fighting each other and now what's at stake is the fate of Planet Earth, because that's what's going on.' So it's really exciting."
Click to continue reading Tom Hiddleston: I Was 'Rubbish' in Thor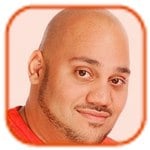 Posted by Andru Edwards Categories: Buena Vista, Disney, Action, Adaptation, Science Fiction, Comedy, Thrillers, Celeb News, New Releases,
Tom Hiddleston wants to star in a comedy.
The British actor is currently playing villain Loki in The Avengers, but admitted he would love to work on a movie where he gets to wear normal clothes and make people laugh.
"I'm desperate for it. I'm telling everyone. I'm putting out the feelers for jeans and a t-shirt. And comedy. I want to make people laugh. I want to slip on a banana skin and walk into a lamppost," he said.
Although he compares him to Adolf Hitler, Tom believes there is hope that Loki can be redeemed as a character: "He's laboring under the delusion that he'll create some kind of world peace by uniting the human race in reverence of one king. And it's an identity search. He's desperate. He needs to belong. He's so lacking in self esteem, that just like someone like Hitler, he needs to fill the void with adulation."
Click to continue reading Tom Hiddleston Wants a Comedy Role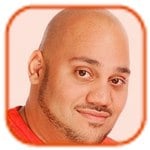 Posted by Andru Edwards Categories: Disney, Action, Adaptation, Adventure, Science Fiction, Sequels, Thrillers, Celeb News, Filmmaking, Upcoming Releases,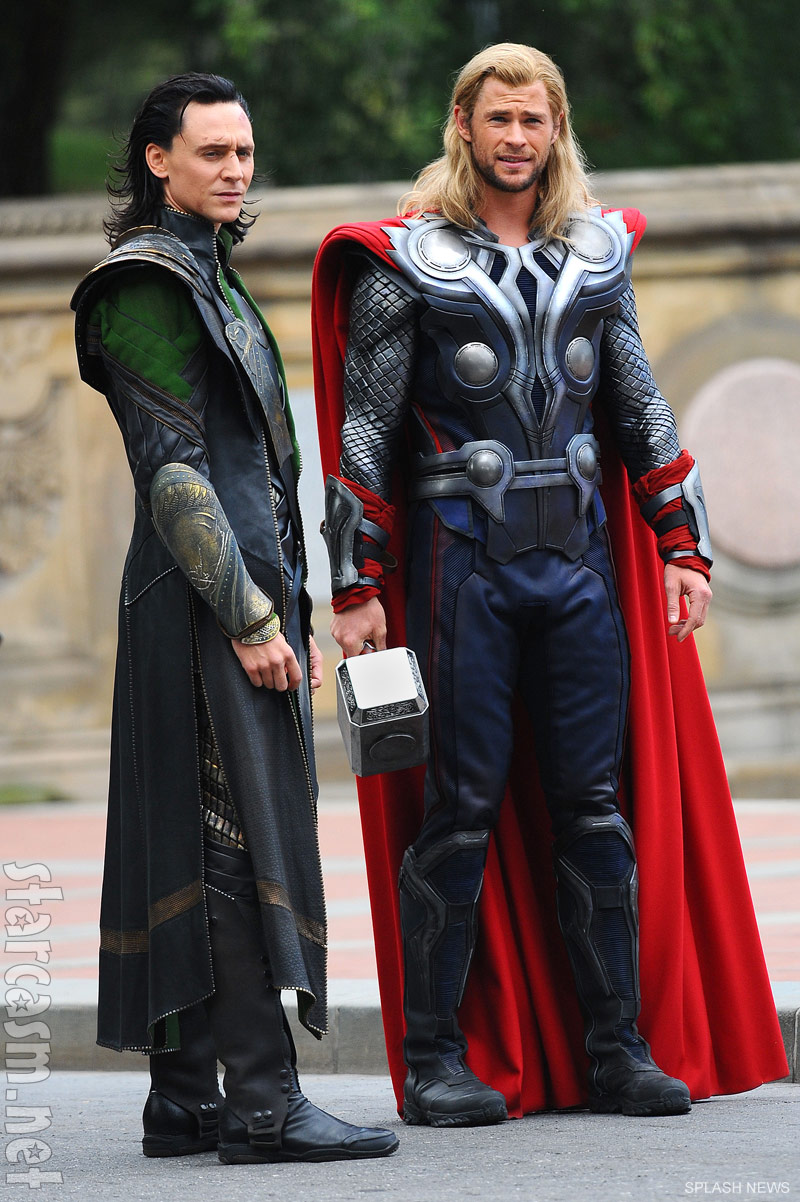 Tom Hiddleston felt like he was having a "group hug" on the set of The Avengers.
The British actor portrays his Thor' character Loki in the forthcoming Marvel comic book movie, and while the film's big cast - including Robert Downey Jr, Scarlett Johansson and Chris Hemsworth - was slightly intimidating at first, he admits the group got along famously quickly.
"For the first 10 minutes after you meet them, they have the wattage and charisma of movie stars. Then you have a coffee with them and you realize we're all the same, we're all just people. All of the actors in The Avengers are so nice. Marvel has these code names for projects and the code name for The Avengers was Group Hug. It felt very much like a group hug on set."
Tom - who is the villain of the film - admits his favorite part of the movie was getting to do his own stunts: "My favorite moment on set was filming at a NASA location the size of a cathedral. I flew around like a trapeze artist in a rocket-testing facility in the company of Samuel L. Jackson and Jeremy Renner. That was a pretty good day at work."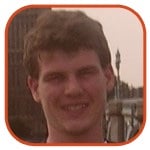 Posted by Todd Matthy Categories: Editorials, Reviews, Marvel Comics,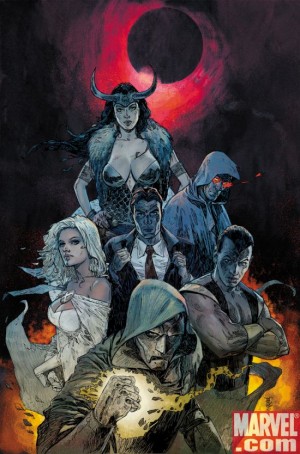 Last week Marvel's event three years in the making ended anti-climatically with a last page that was an advertisement for this week's one-shot, "Secret Invasion: Dark Reign".
I have loved the team of Brian Michael Bendis and Alex Maleev since they began their run on "Daredevil" in 2001. Maleev's gritty, yet realistic artwork complemented Bendis' down-to-earth dialogue perfectly for a dirty, street level character like Daredevil. These three ingredients sparked one of the greatest runs in comic book history, so it's easy to see why Marvel would use this team to launch the new direction of the Marvel Universe. Unfortunately, the Marvel Universe is not one-size-fits-all, and what works on Daredevil won't necessarily work for the Avengers.

Click to continue reading Reviewing and Betting on Dark Reign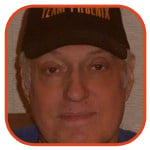 Posted by Joel Rosenberg Categories: Editorials, Reviews, Marvel Comics,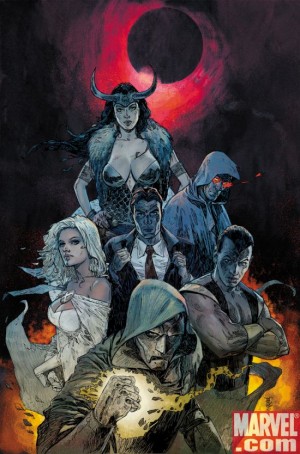 And so, without further ado, we move into Dark Reign. I would like to start with the cover. Now, I am a guy, which means I love, shall we put it, well drawn women. I mean, at least as much as the next breathing male. But let's compare Emma Frost and the new, improved Loki. Emma looks, well, great, but Loki, even for an Asgardian seems a litlle…. well… too well built. The old joke used to be that there is only one letter difference between wow and cow and before I get into any more trouble, I will leave it at that.
The art was okay, which is a subject I usually don't opine on. Sure, I like good art from bad, but I'm more of a plot and story person. But it was alright except for Namor who is drawn to resemble the bum he was when Johnny Storm found him 45 years ago, but with a bad shave. Facially, not good and the hair is too short. Just doesn't look like Sub-Mariner to me, but with Atlantis destroyed for the 78th or 79th time, I suppose we can give him a pass.

But the story… that I liked. This ill-Illuminati seems to be off to a good start. The members distrust each other even more than the hero's illuminati. Everyone has his or her own agenda. They all want to kill the boss. Good stuff. And the fact that Norman has someone hiding in the shadows who worries even this group of baddies is cool. But who is it?
Did you ever watch Murder She Wrote starring Angela Lansbury? There are only six people in the story. Jessica Fletcher didn't do it. The victim didn't do it. That just leaves 4 suspects and we hope we can figure out the clues before the last scene. In comics, we can have a 500 issue limited series with clues in 499 of them pointing to one guy and in issue 500 the author changes his mind or just misled us and it is someone else. After one issue of "Dare Reign," I have premliminary thoughts. It has to be someone of immense power to intimidate these guys. Doom mentions a battle shaking this dimension. And as long as we don't need a rational motive for our mystery man to help Normie, my first guess is Mephisto or someone like him. The Beyonder isn't a bad guy. Galactus couldn't care less. An Elder of the Universe? It certainly isn't Ant-man.
Who do you think?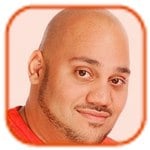 Posted by Andru Edwards Categories: Features, Internet, PC / Laptop,
So, remember all that Vanishing Point hoopla that was going on earlier this year, which included Loki throwing out puzzle after puzzle (heck, and even taking over the Bellagio)? Well, the final puzzle was the task of figuring out exactly who Loki was, and the person who did that first would get their name inscribed into a limited run of AMD Athlon processors. Audrey Murphy came out on top in this one, as you saw in our video coverage of the announcement, and won the right to have her name become a part of technology history. We got our hands on one of the chips, and have put up a gallery that features a sample of what the chips might look like. As you can see, she put her name on there along with her husband's, and then thanked a couple of sites that gave them support during the content. Check out the gallery for a few more shots. Congratulations, Audrey!
Read More

| AMD Vanishing Point Chip Gallery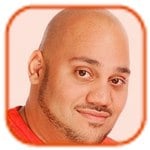 Posted by Andru Edwards Categories: Gizmatic, Short Bytes, Features, Internet, Microsoft, Software, Videocasts,
When Microsoft threw the final Vanishing Point bash in Seattle, we made sure we were there to see what all the fuss was about. In this episode, we interview those who made the contest happen, and talk about some of the prizes. Want to know all about the grande prize trip to space? It's in here…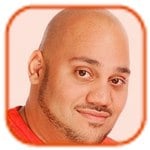 Posted by Andru Edwards Categories: CES, CES 2007, Features, Microsoft, Software, Videocasts, Videos,
Read More

| The Bleeding Edge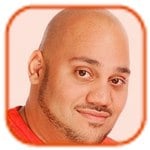 Posted by Andru Edwards Categories: Gizmatic, Short Bytes, Announcements, CES, CES 2007, Features, Microsoft, Videocasts,
At 6:30 PM on January 8, Loki made her latest appearance as promised on VanishingPointGame.com. Her video cut into one of the fountain performances at the Bellagio hotel, giving out the latest clues and puzzles in the Vanishing Point game and contest, where one winner will win a trip to outer space, the "Ultimate Vista." We were there to capture it.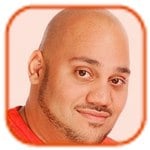 Posted by Andru Edwards Categories: Announcements, Microsoft, Software, Videos,
Click To Play
Here you go guys, the full, entire video that was sent to us by "Loki" - the Enigma Director - as part of Microsoft's Vanishing Point game. Give it a watch, and see if you can pick out any clues that we may be missing. So far, we have shown you what Loki sent us - the Vista Media Center computer, and laid out all the Vanishing Point clues that we have so far in video. All that's left for you to do is continue brainstorming, and continue watching for clues. Who knows, maybe you'll win.
If you enjoyed this video, please Digg it.
© Gear Live Inc. – User-posted content, unless source is quoted, is licensed under a Creative Commons Public Domain License. Gear Live graphics, logos, designs, page headers, button icons, videos, articles, blogs, forums, scripts and other service names are the trademarks of Gear Live Inc.