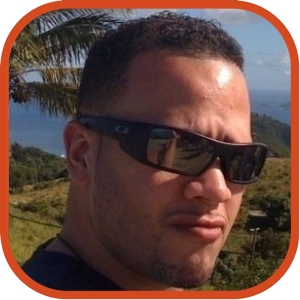 Posted by Jason Diaz Categories: Apple, Corporate News, Handhelds,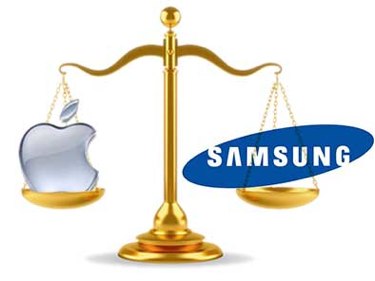 Apple acknowledged today that it has been legally ordered by a UK judge to publicly state on Apple.com, or a full page ad in a UK newspaper, that Samsung tablets are "not as cool" as the iPad. The UK's case revolved around whether Samsung's tablets infringed on the iPad design and trade dress, which Apple lost. Such a verdict leads one to conclude that if Samsung's designs were, in fact, "cool," that Apple would have won the case.
Leave it up to Apple's genius to take full advantage of the situation by killing two birds with one stone. By including the judges contradictory ruling verbatim, they highlighted the unflattering statements regarding Samsung products compared to Apple's, as well Samsung's failure to make its products cool based on the perspective of "the informed users overall impression." The saving grace for Samsung is based specifically on the choice of name branding on the back of the device.
Click to continue reading Apple complies with UK judgment, acknowledges Samsung tablets not as cool as iPad
Read More

| Apple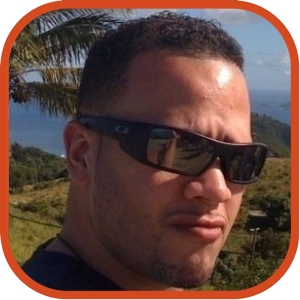 Posted by Jason Diaz Categories: Apple, Cell Phones, Corporate News, Software,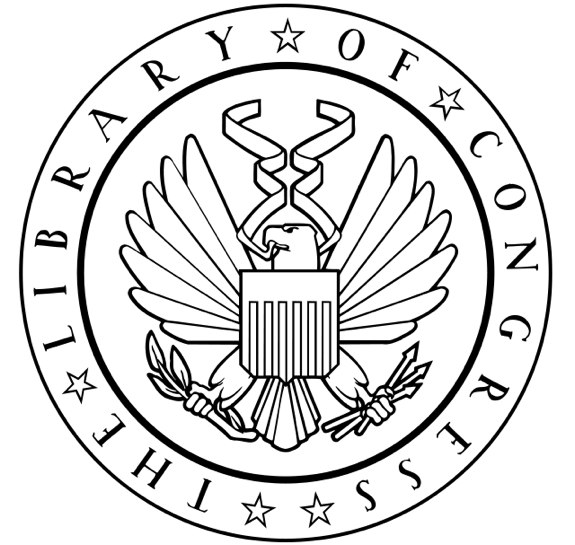 Somber news for the jailbreaking and unlocking community. Per rule of the Library of Congress, it will be illegal to unlock any smartphone (including iPhone) or jailbreak any tablet (including iPad) purchased after January 1, 2013. The only exception is jailbreaking or rooting a smartphone, which is covered by the DMCA for the next three years.
B. Wireless telephone handsets – software interoperability

Computer programs that enable wireless telephone handsets to execute lawfully obtained software applications, where circumvention is accomplished for the sole purpose of enabling interoperability of such applications with computer programs on the telephone handset.

C. Wireless telephone handsets – interoperability with alternative networks
Computer programs, in the form of firmware or software, that enable a wireless telephone handset originally acquired from the operator of a wireless telecommunications network or retailer no later than ninety days after the effective date of this exemption to connect to a different wireless telecommunications network, if the operator of the wireless communications network to which the handset is locked has failed to unlock it within a reasonable period of time following a request by the owner of the wireless telephone handset, and when circumvention is initiated by the owner, an individual consumer, who is also the owner of the copy of the computer program in such wireless telephone handset, solely in order to connect to a different wireless telecommunications network, and such access to the network is authorized by the operator of the network.

This exemption is a modification of the proponents' proposal. It permits the circumvention of computer programs on mobile phones to enable such mobile phones to connect to alternative networks (often referred to as "unlocking&rdquo😉, but with limited applicability. In order to align the exemption to current market realities, it applies only to mobile phones acquired prior to the effective date of the exemption or within 90 days thereafter. - US Library of Congress.
Read More

| Library of Congress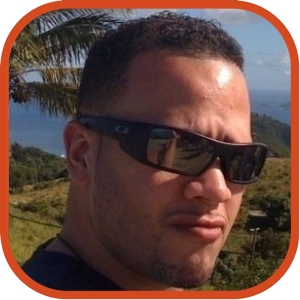 Posted by Jason Diaz Categories: Google, Misc. Tech, Mods / Hacks, Software,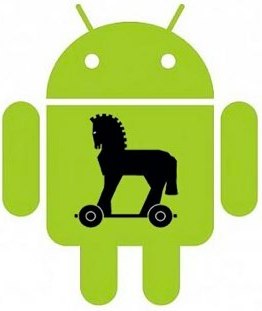 Yet another case of malware found on Google Play. A 20-year-old man suspected of an elaborate Android Trojan SMS scheme was arrested in France. The alleged hacker tallied over 17,000 Android users that installed malicious software posed as copy cat apps. The scheme works by sending SMS messages at a premium cost. The hacker then earns a micro-transaction fee, leaving the unsuspecting user with an unexpected hefty monthly bill.
The hacker informed French authorities that he was more motivated by the technical aspect than monetary gain and had goals of becoming a software engineer. Cyber criminals have made inroads into making malware in the Android platform partly because the Google Play Store is open and is not curated and vetted for security like Apple's App Store. Hackers have created clone malware of popular apps like Skype, Instagram, and Angry birds. Some of these apps steal personal information and passwords and can capture pretty much anything you type.
Computer venders Security, like Sophos, strongly advise Android users to be vigilant and also install their free anti-virus security suite.
Read More

| The Register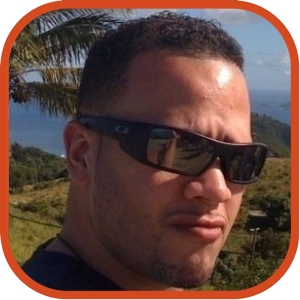 Posted by Jason Diaz Categories: Apple, Corporate News, Handhelds, Mods / Hacks,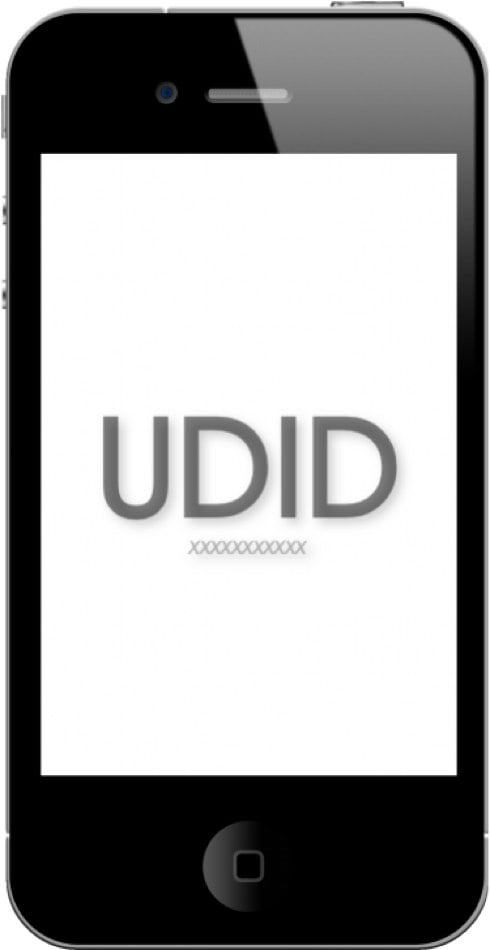 Apple has chimed in on the saga of twelve million leaked iOS UDIDs. Apple claims that they never gave that information to the FBI, nor did the FBI ever request it from Apple.
"The FBI has not requested this information from Apple, nor have we provided it to the FBI or any organization. Additionally, with iOS 6 we introduced a new set of APIs meant to replace the use of the UDID and will soon be banning the use of UDID" - Natalie Keriss Apple Spokeswoman
Unique Device Identifiers, or UDIDs, are somewhat similar to a serial number or a social security number for devices. It is comprised of about 40 alphanumeric characters that basically identifies you as the device owner. It could be used for targeted ads and marketing analytics, or it can be utilized for development purposes like app and software distribution.
Click to continue reading Apple says it never gave UDID info to the FBI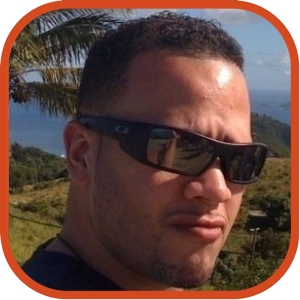 Posted by Jason Diaz Categories: Apple, Corporate News,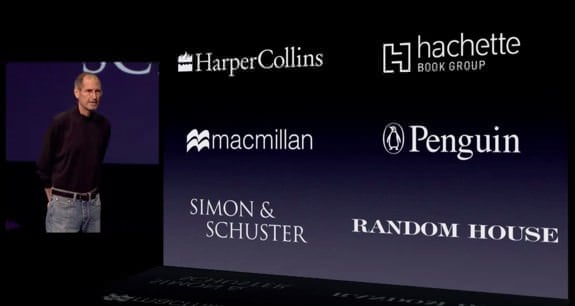 In the midst of Apple and ebook publishers collusion allegations brought forth by the Department of Justice (DoJ), Massachusetts Attorney General, Martha Coakley (Democrat), is tossing in her hat by filing a civil antitrust lawsuit. Three book publishers are shelling out over $69 million, $2 million of which is going to Massachusetts customers, to settle out of court. The ongoing lawsuit alleges that Apple got together with publishers and devised a plan to raise ebook prices in Apple's own iBookstore, which is in direct competition with Amazon's Kindle ebook store. Amazon is known for selling it's ebooks at rock-bottom prices, often at the expense of publishers and authors. So, although it appears that the DoJ's lawsuit greatly benefits consumers, who it really benefits is Amazon. Look at it this way: Amazon makes its lion share of money from many different sources, therefore, it can afford to sell ebooks at a loss since consumers buying through Amazon Kindle are exposed to advertisement promoting everything else they sell. Meanwhile, other booksellers are going out of business unable to compete, inadvertently creating a monopoly where Amazon reigns supreme. In the long run, who is this really benefiting? The way I see it, the DoJ lawsuit, although good intentioned, will eventually have the opposite effect of what its trying to achieve; and while now it appears to benefit consumers, in the end, Amazon wins.
Ebook publishers Macmillan and Penguin have not settled and Apple vowed to fight the allegations in court.
Read More

| Boston Globe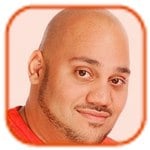 Posted by Andru Edwards Categories: Apple, Cell Phones, Corporate News, Videos,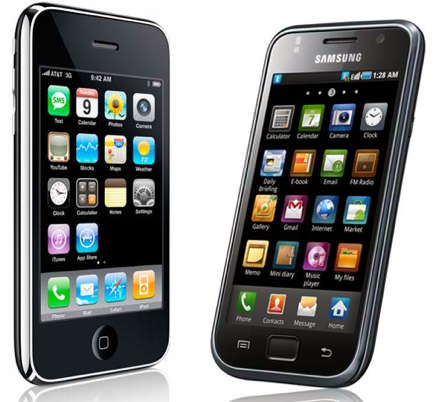 We are a few days removed from the monumental decision that was handed down in the Apple vs. Samsung trial, where Apple pretty much steamrolled Samsung in the verdict. Curious how the jury reached the decision that it did? Check out the video after the break. It's an interesting look at the process that Jury Foreman Vel Hogan and team used to determine which patents were infringed, and how much money to award in damages. Other interesting tidbits? The Jury Foreman is a PC user who owns no Apple products, and not one of the jurors owned an iPhone.
Click to continue reading How the Apple vs. Samsung jury reached a verdict (video)
Read More

| Bloomberg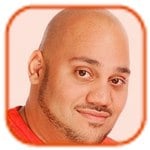 Posted by Andru Edwards Categories: Cell Phones, Corporate News, Google, Handhelds,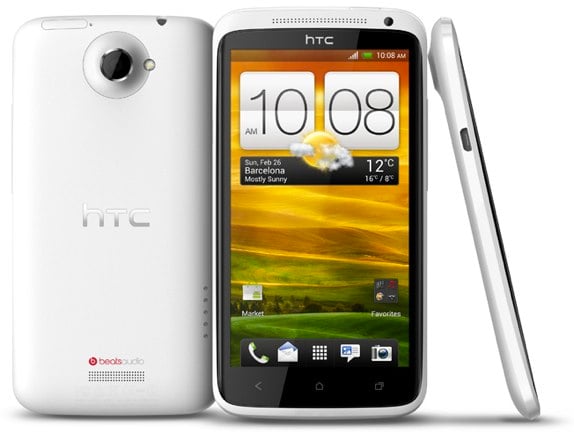 Whoa! It looks like two major HTC devices have just been indefinitely delayed at United States Customs for an investigation due to an Apple patent infringement. If you were ready to pick up the HTC One X or HTC EVO 4G LTE on day one, you've got a wait ahead of you:
"The US availability of the HTC One X and HTC EVO 4G LTE has been delayed due to a standard U.S. Customs review of shipments that is required after an ITC exclusion order. We believe we are in compliance with the ruling and HTC is working closely with Customs to secure approval."
While HTC is putting on the smiley face for the public, this is a pretty serious blow. The devices that are being held infringe on an Apple patent that covers the action of automatically turning email addresses and phone numbers in tappable links. We don't see how HTC can quickly remove that feature from phones that are sitting in their shipping containers.
Read More

| WSJ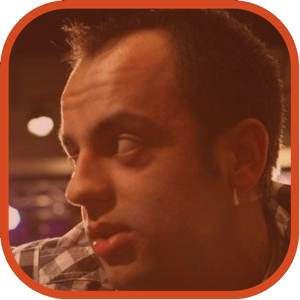 Posted by Andrey Malskiy Categories: Transportation, Videos,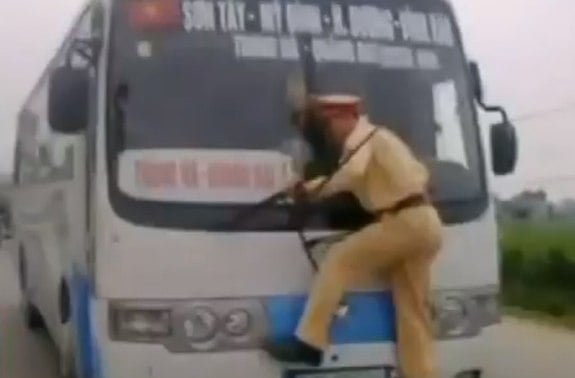 Normally, people in the States have respect for authority and listen to them for the most part. But apparently in Asia, that is optional.
When Vietnamese traffic lieutenant Nguyen Manh Phan attempted to pull over a bus driver heading the wrong way down the street, the driver decided to flee instead of pulling over.
So what's a foot officer left to do? Well, he jumped onto the front of the bus, of course. The officer positioned himself and held on for dear life as the driver continued on his route. The bus eventually pulled over, but not before the incident was caught on tape. Check out the video for yourself.
Click to continue reading Vietnamese cop clings to wipers of speeding bus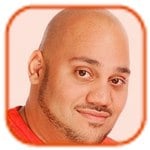 Posted by Andru Edwards Categories: Corporate News, Google, Video Games,
Gamers are not averse to first-person shooters—Call of Duty: Modern Warfare 3, for example, earned $1 billion in just over two weeks. But what about when the targets are real, unsuspecting people on the sidewalks rather than cartoon soldiers?
That's the approach taken by Amsterdam-based ad agency Pool Worldwide, which used Google's Street View API to create "Google Shoot View," a game that lets players take aim at those who appear in the street-level, 360-degree images captured by Google's Street View cars.
"Google Shoot View. Explore the world at street-level... and fire a M4A1 assault rifle," Pool Worldwide said in a Dec. 9 tweet announcing the game (preview below).
Google was apparently not thrilled by the idea of having its technology used as the backdrop for a street-level killing spree. The search giant this week pulled Pool's access to its API—the code that allows developers to use the technology.
"Unfortunately, Google has killed the API so at the mo we can't run shoot view," Pool tweeted yesterday.
Click to continue reading Google takes down Shoot View, the Street View shooting game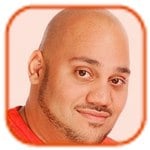 Posted by Andru Edwards Categories: Apple, Corporate News,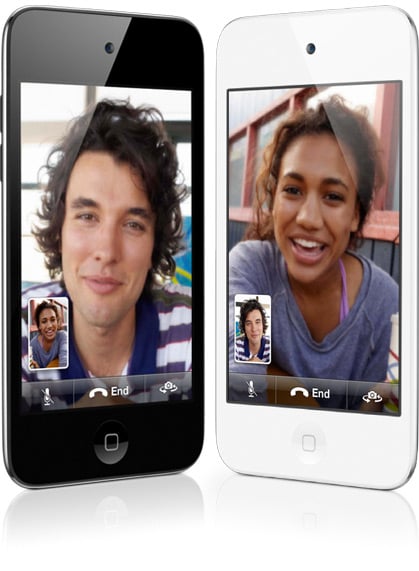 HTC has been dealt another blow in its ongoing patent battle with Apple. The U.S. International Trade Commission (ITC) ruled Monday that Apple's products don't infringe on patents held by S3 Graphics, a company in the process of being acquired by Taiwan-based HTC, ending the commission's investigation into the matter.
Last month, an ITC judge issued an initial judgment that Apple did not violate four HTC patents related to functions like power management and phone dialing. The Monday ruling concerned S3 patents for texture compression which relate to applications for things like 3D gaming.
HTC is in the process of closing a $300 million deal for S3 Graphics.
An HTC legal representative told The Wall Street Journal that the company was "disappointed" with the ITC ruling but would weigh its options, including an appeal of the decision.
Click to continue reading Apple gets big win against HTC in patent battle
© Gear Live Inc. – User-posted content, unless source is quoted, is licensed under a Creative Commons Public Domain License. Gear Live graphics, logos, designs, page headers, button icons, videos, articles, blogs, forums, scripts and other service names are the trademarks of Gear Live Inc.