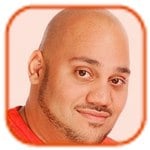 Posted by Andru Edwards Categories: Apple, Cell Phones, Handhelds, Rumors,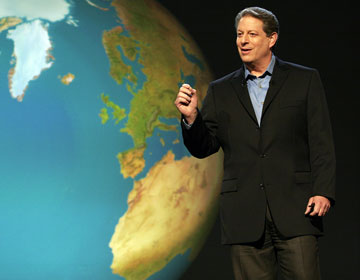 It appears that Apple board member and former Vice President Al Gore just slipped that multiple iPhones were coming out in October, according to reports.
"Not to mention the new iPhones coming out next month. That was a plug," Gore said at the Discovery Invest Leadership Summit in South Africa, as picked up by the The Next Web and CNET.
Yes, Gore said "phones," plural. Is Apple planning to release more than one new iPhone? it's certainly possible: All year long, there have been unconfirmed reports that Apple will release an iPhone 5 and an iPhone 4 "plus", a cheaper, smaller version of the current iPhone with only minor upgrades. How would a low-end iPhone fit into Apple's strategy? It could be an attempt to ward off Android and gain smartphone market share in other parts of the world.
Click to continue reading Al Gore expects more than one iPhone to be released next month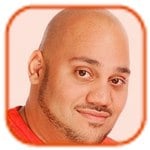 Posted by Andru Edwards Categories: Warner Bros, Action, Adaptation, Sequels, Thrillers, Celebrity Gossip, Filmmaking, Rumors, Scripts, Upcoming Releases,
The Dark Knight Rises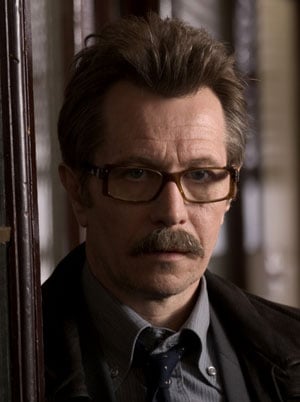 director Christopher Nolan won't give out scripts for the film's final scenes. The filmmaker is determined to keep the ending of his third Batman movie - which stars Christian Bale as the caped crusader - under wraps so he is instead advising his cast on the story verbally in order to minimize the chance of leaks.
"Christopher doesn't want anyone to ruin it and I completely understand that. The newer people on the film go to his office to read the script. They sent mine out, but it had to be hand delivered directly to me and nobody else. And the final few pages were missing. I went along and talked to Christopher and in person about the ending. Then I locked it away in my head," said Gary Oldman, who plays Police Commissioner James Gordon.
Gary is happy with his role in the film and is pleased his career has moved on from the "frenetic" characters of his younger days, such as Drexl from True Romance and Stansfield in Leon. He added, "I was younger then, that's all. In The Dark Knight Rises I'm the 50 year old police commissioner while wonderful, young Heath Ledger is bouncing off the walls as The Joker. Now, had that part come along 15 years ago, people might have said, 'That's a Gary Oldman role.'"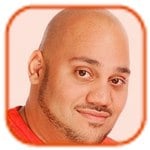 Posted by Andru Edwards Categories: Handhelds, Microsoft,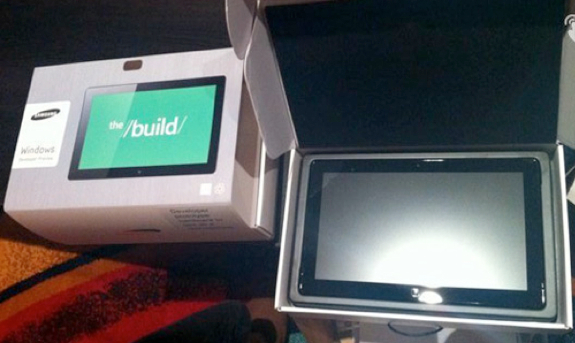 We're expecting the Windows 8 tablets to debut this morning at Microsoft's BUILD conference, but as is the norm nowadays, we've got what we believe to be a legitimate spy shot of the device right here. Rumor has it that this tablet is a quad-core slate, made by Samsung, and rocking Windows 8 software...and it looks strikingly similar to an iPad. We'll have more later today, once BUILD kicks off.
Read More

| TIMN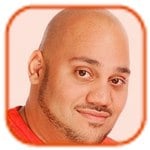 Posted by Andru Edwards Categories: Activision, First Person Shooters, PlayStation 3, Xbox 360,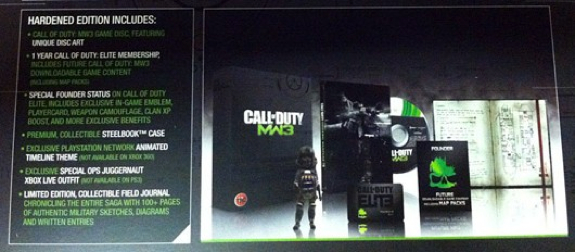 Details are leaking out for the contents of the ultra-deluxe Call of Duty: Modern Warfare 3 "Hardened Edition," the fancy name for what amounts to the collector's version of the game, which you can pre-order now on Amazon. And the news doesn't come a moment too soon for rabid Call of Duty fans: According to new predictions from publisher Activision-Blizzard, the latest title in the series is expected to sell even more pre-sale copies than its previous versions.
It's not as if Activision-Blizzard has remained blind to the popularity of its first-person-shooter franchise, however. A brand-new subscription service is expected to be released alongside the November launch of Call of Duty: Modern Warfare 3. Dubbed, "Call of Duty: Elite," the service will give gamers the option for signing up for a free account or "premium" access to the service for the cost of $50 a year, or nearly the cash equivalent of one brand-new Call of Duty title.
So what's the point? According to Activision-Blizzard's official announcement for Elite, the online network will contain, "a wide range of state-of-the-art services, exclusive entertainment programming and all-inclusive game content for less than the cost of any comparable online entertainment service currently in the market."
Click to continue reading Call of Duty: Modern Warfare 3 "Hardened Edition" details leak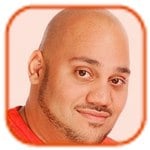 Posted by Andru Edwards Categories: Apple, Cell Phones, Handhelds, Rumors,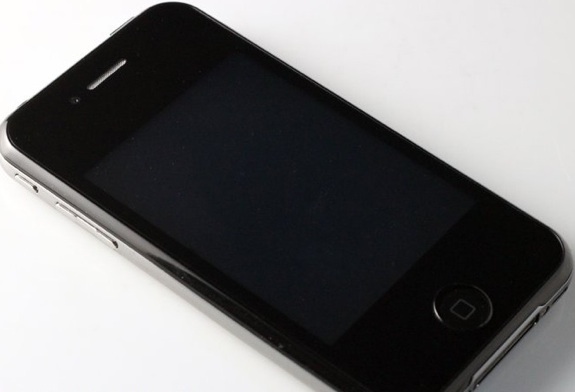 To be clear, this is not an iPhone 5. However, the word is that this is clone made in the same factory where the iPhone 5 is being produced. If you've been following Apple for any length of time, you'll know that before their new products launch, many Chinese manufacturers will already have cases for the products in production. This is typically because someone in the factory gets access to the blueprints, or a physical device, and goes and sells it for a nice profit. This is why a bunch of Foxconn workers were fired recently.
Anyhow, we've been hearing that the new iPhone 5 will be thinner than the iPhone 4, will sport curved glass on the back, and will have a slight teardrop shape. The phone in these images matches those specifications. However, it's hard to tell the size of the display here, but the iPhone 5 has long been rumored to have a larger display than the previous four devices that came before it. We're expecting the iPhone 5 to launch in late September or early October, which means that construction is definitely underway to prepare for the millions that need to be available for launch in the next 6-10 weeks. It wouldn't surprise us at all if what we see in these images turns out to be what we end up seeing in stores.
Gallery: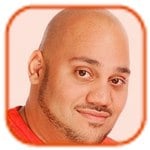 Posted by Andru Edwards Categories: Cell Phones, Handhelds, Rumors,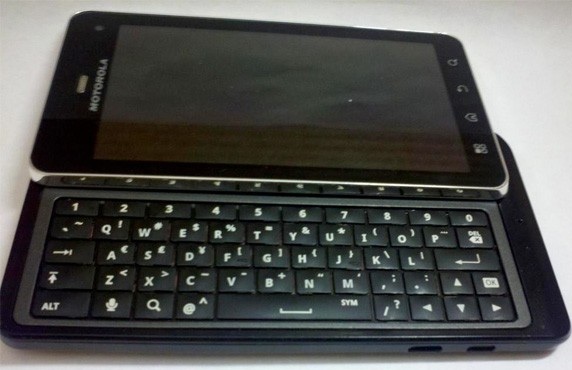 What we've got above is a leaked image of the Motorola Droid 3, but that doesn't really tell us much about what's happening on the inside of the device. However, TechnoBuffalo is saying that they've got the goods, and if they are to be believed, this'll be a nice upgrade over the current Droid 2 smartphone. The display here is reportedly a 4-inch qHD screen, and inside there's a dual-core processor (similar to the Droid X2,) front-facing camera, and 8 megapixel camera around back. The other pertinent detail here is that the Droid 3 won't be packing a 4G LTE chipset.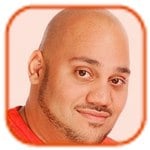 Posted by Andru Edwards Categories: Accessories, Apple, Cell Phones, Design, Rumors,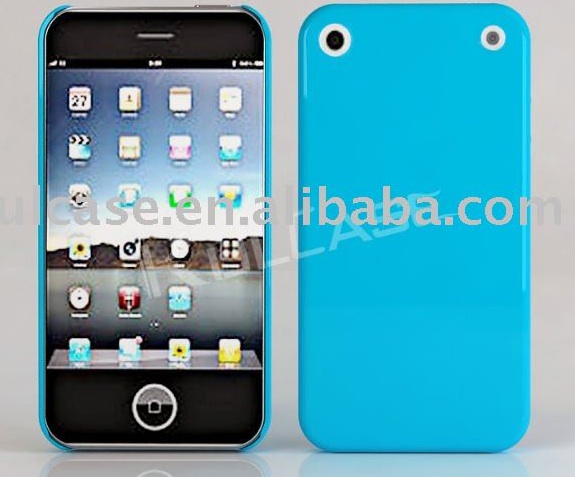 What's purported to be an "iPhone 5" case with an edge-to-edge screen has surfaced at Asian trading site AliBaba.com, Electronista reported Saturday.
The listing on Guangdong, China-based Kulcase's trading site shows the front and back of what it claims to be the "Newest design crystal case for apple iPhone 5g." The unconfirmed case mockup is colored teal—we;'re guessing that odd choice doesn't make Apple's final cut for the iPhone 5—a;nd; has the flash component moved away from the rear camera, which would be a change from earlier versions of the iPhone.
The steady drumbeat of rumors about Apple's plans for the iPhone 5 seem to have fallen off in the past few weeks. But in March and April, speculative stories about delays, a faster processor and the like were flying off the shelves.
One thing that lends some credence to the AliBaba.com sighting is that Apple has already had trouble keeping its case designs for new products under wraps, notes AppleInsider.
Click to continue reading iPhone 5 case design shows edge-to-edge display, moved camera flash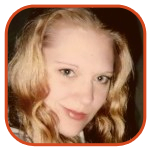 Posted by K.C. Morgan Categories: Gossip, Leaks, Upcoming Releases, Videos, Pop,
Lady Gaga's "Judas" has unexpectedly leaked onto the Web, and it's already too hot for some listeners to handle. The lyrics, ostensibly written from the point of view of the Bible's Mary Magdelene, have some believers enraged.
The Catholic League has already taken offense to the song, but that was even before the single leaked onto the Internet. The content of the song itself -- not to mention the title -- won Gaga a heated response. In a statement, League president Bill Donohue said "this is a stunt," and "Lady Gaga tries to continue to shock Catholics and Christians in general."
Take a listen to the video and decide for yourself -- sinfully good, or just plain sinful?
Read More

| Huffington Post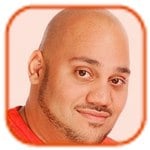 Posted by Andru Edwards Categories: Handhelds, Software,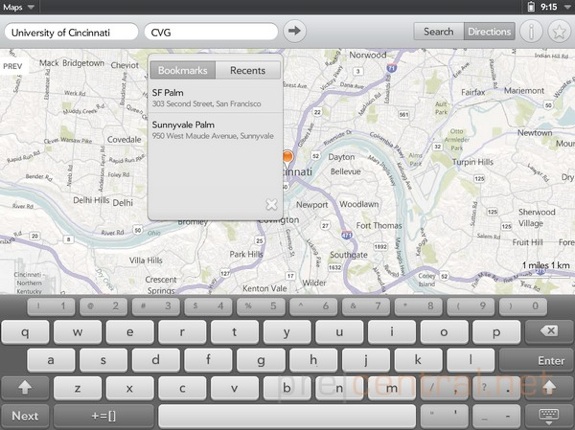 What will the HP TouchPad's WebOS 3.0 operating system look like and be able to do? A leaked version of the WebOS 3.0 SDK offers a sneak peek of Hewlett-Packard's long-awaited media tablet.
PreCentral got its hands on a WebOS 3.0 Beta 1 emulator courtesy of "an awesome (and anonymous) tipster" and the site's Derek Kessler on Wednesday posted a video walkthrough of the UI and several applications running on the emulator (video below).
Kessler noted that the emulator runs on more powerful hardware than it will in the TouchPad, a Wi-Fi version of which is due out this summer, to be followed by 3G and 4G products later in the year. He also had to use a mouse to operate what will be a touch interface to run the demo.
Click to continue reading WebOS 3.0 SDK leaks, gives details on HP TouchPad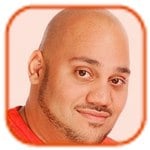 Posted by Andru Edwards Categories: Apple, Features, Handhelds, Rumors,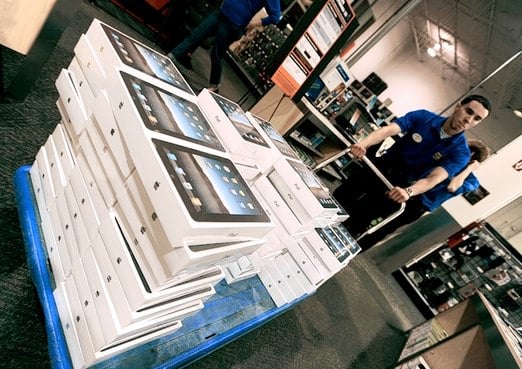 Over the past couple of days, rumors have been spreading that Best Buy has been ordered by Apple to halt sales of the iPad 2. The story is that Apple got wind of the fact that Best Buy had been stockpiling iPad 2 units, and didn't like that. However, we've got a very reliable source who just hit us up to give us the real scoop, and it turns out that it's a bit more sinister than a plan to stockpile iPad 2 units for a big weekend event.
Click to continue reading The real story on why Apple is less than pleased with Best Buy over the iPad 2
© Gear Live Inc. – User-posted content, unless source is quoted, is licensed under a Creative Commons Public Domain License. Gear Live graphics, logos, designs, page headers, button icons, videos, articles, blogs, forums, scripts and other service names are the trademarks of Gear Live Inc.