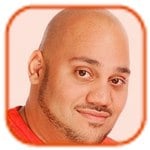 Posted by Andru Edwards Categories: Apple, Cell Phones, Corporate News, Features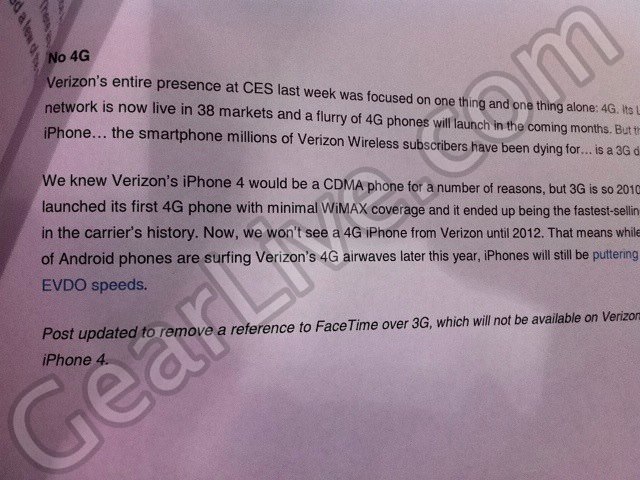 We just received a few very interesting tidbits in our tips box this evening as it pertains to the Verizon iPhone and how Best Buy is training their employees to encourage customers to stay with AT&T. As you can see in the document above, which we've confirmed is straight out of a Best Buy playbook, you can see that Big Blue is looking to talk down the Verizon model. What we haven't confirmed is the reason why--is Best Buy not going to be selling the Verizon iPhone at launch? If not, it would make sense that they'd wanna downplay the phone that they aren't selling so that they can continue moving phones that they actually stock.
Specifically mentioned is the fact that Verizon spent all of CES touting their 4G network, while the iPhone is a 3G device that will "still be puttering at EVDO speeds." Kind of odd, since the AT&T phone does the same (although AT&T's GSM is faster than Verizon's CDMA.)
We've got one more image out of Best Buy's playbook after the jump. Oh, and it looks like AT&T is gonna try and entice customer to stay by changing up the costs of their text messaging plans.
[Thanks, JD!]
Click to continue reading Leaked: How Best Buy and ATT plan to combat the Verizon iPhone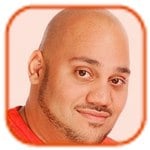 Posted by Andru Edwards Categories: Cell Phones, Corporate News, Features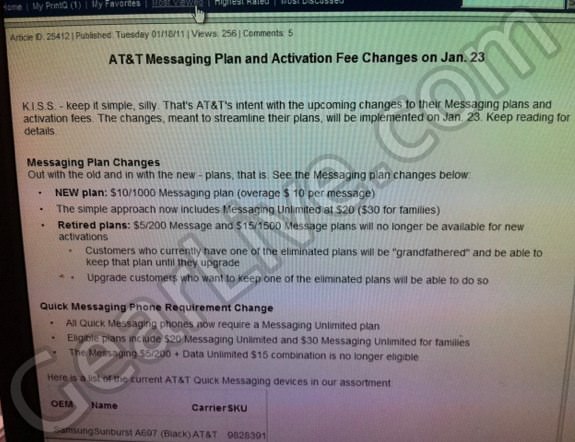 AT&T customers, get ready for new text messaging rates to go into effect starting next week. As the Verizon iPhone approaches, the company is looking to make their plans look a bit more attractive, and not so different from what Verizon will be offering. Above is an image leaked out of Best Buy showing that AT&T will have two text messaging plans going forward. The first is a new $10 per month for 1000 text messages (with each additional costing $.10,) while the second is the $20 unlimited text plan ($30 for family plans.) Going away are the $5/200 message and $15/1500 message plans. If you're a current customer on one of those plans, you are grandfathered in and can hold onto it, but new customers won't have those choices starting on January 23rd. Also on that day, AT&T will be raising activation fees.
We're not sure how much this will do to keep people from jumping ship, but it certainly makes the texting plans a little clearer. Also, be sure to check out how Best Buy plans to convince customers to choose the AT&T iPhone. War is upon us!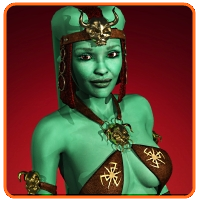 Posted by Patrick Lambert Categories: Cell Phones, Google, Rumors
Ever since Google released an "official" Android phone, the Nexus One (a.k.a. the phone that provided a baseline of what an Android phone should be,) people have been speculating and wondering when the Nexus Two would appear. In the past few weeks, the rumors have gained momentum once again, and now it appears Engadget received some exclusive images that show the Nexus S, a phone from Samsung that would be the true successor to the Nexus One. A lot is still rumored at this point, but check out the link for detailed shots of every side as well as the interior from this upcoming device.
Read More

| Engadget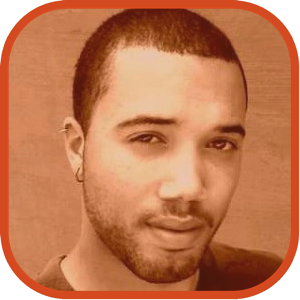 Posted by John Kilhefner Categories: Cell Phones, Handhelds, Rumors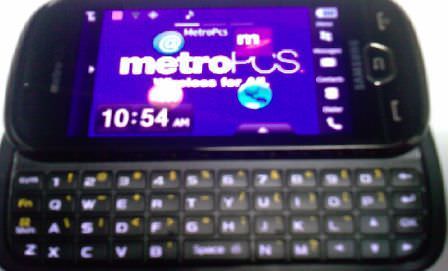 Blurry photos of Samsung's R900 Craft surfaced about a week ago within HowardForums. While the R900 is not running those new fangled operating systems that all the kids are raving for these days, the pics reveal that the phone will run on the MetroPCS's LTE network making it the first LTE capable phone stateside, so it does breed a bit of excitement. Currently MetroPCS has only confirmed LTE networks to cover metropolitan areas in Las Vegas and Dallas Fort Wort, but states that they will cover several more metropolitan markets as well. Check out more photos of the MetroPCS Samsung R900 after the jump.
Click to continue reading MetroPCS branded Samsung R900 Craft LTE-capable phone spotted
Read More

| Howard Forums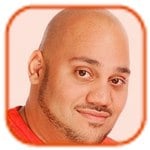 Posted by Andru Edwards Categories: Apple, Displays, Rumors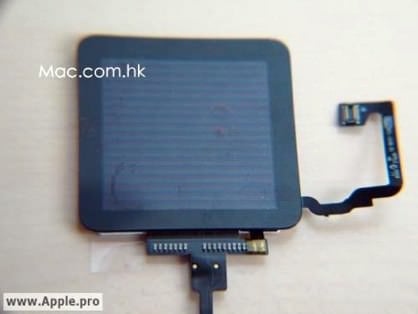 If tw.apple.pro is to be believed, this is another leaked piece of an upcoming Apple product. What you are looking at is a 1.2-inch by 1.2-inch touchscreen display. Of course, that leaves us wondering, what the heck would Apple do with a touchscreen display this tiny? Could this be the display for the next iPod shuffle, finally bringing visual cues to that device? Could it be for an upcoming remote control? Or a watch? Something else? Let us know your thoughts!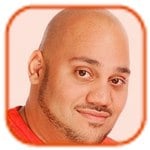 Posted by Andru Edwards Categories: Apple, Cell Phones, Handhelds, Rumors, Videos
So, aside from providing us with a bunch of iPhone HD photos, the fine folk over at Taoviet have also published a 3.5-minute video to YouTube, giving us an up-close look at the device. The cat is pretty much out of the bag on this one, but we still want it pretty badly. You?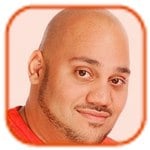 Posted by Andru Edwards Categories: Apple, Cell Phones, Handhelds, Rumors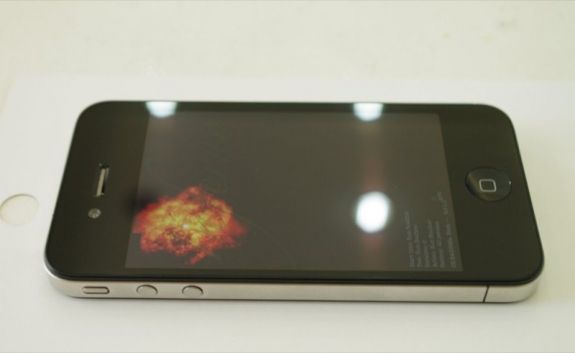 The way that the upcoming and still yet to be announced iPhone HD has been fondled by people who've gotten their hands on leaked goods is getting downright ridiculous, because it's happened again for a third time. The guys over at Taoviet have gotten their hands on a newer version of the iPhone HD that was leaked a month ago by Gizmodo, and we can see some minor (but still nice) improvements. A couple of significant things here. First, the screws at the bottom of the device are gone, so the enclosure looks cleaner. Second, the back of the phone indicates that there may likely be a 16GB model. In the past, the iPhone dropped its low-end, moved the high-end down, and then doubled the high-end. So with the iPhone HD, we were expecting a 32GB model and a 64GB model. Here's hoping they give us all three.
Last, but certainly not least, they took apart the iPhone and found an Apple-branded processor in there. As we know, the iPad was the first iPhone OS device to rock the Apple A4 custom chip, and it looks like we've just confirmed that the next iPhone will as well.
Read More

| Taoviet

Posted by Alex Lifschitz Categories: Apple, Cell Phones, Editorial, Features, Handhelds, Rumors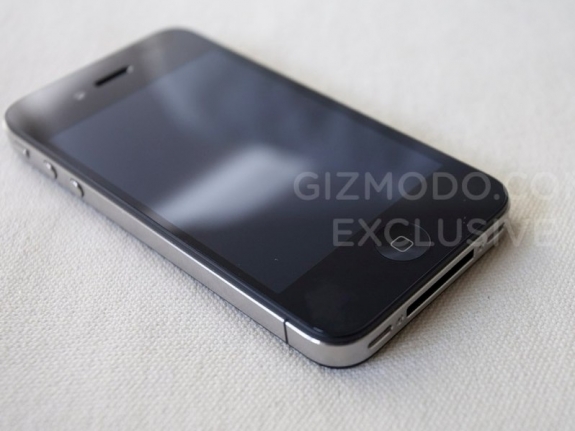 I'm a pretty crappy journalist.
I do it in my free time, and for the most part, I'm an opinions and hands-on writer. I don't go monstering around the nation's capital with a fedora and notepad, and I rarely find myself in a position where I have to probe into anything that matters past an arbitrary release date. I don't always fact check if I'm not making accusations.
But I know a scummy move when I see one. And Gizmodo's actions in the iPhone HD prototype debacle have been consistently unethical, unprofessional, and, yes, illegal.
It sucks. Gizmodo's parent company, Gawker Media, is home to a lot of great blogs and great people – people who seem to have some professional standards. But in the face of such reprehensible journalism, Gizmodo has been inexplicably wearing their tarnished reputation from this saga as if it were some kind of badge of pride. I'm sure they have lawyers going over every step of their story, but how someone in their legal or PR departments could have greenlit this is really beyond my comprehension.
Before I get into the ethical issues of yellow journalism, I think it's important we establish a fact pattern and what I hold to be the optimal course of actions they could have taken through this whole sordid affair. Join me while I use my rudimentary Google-fu to make my case against the actions of nearly all parties involved.
Click to continue reading Opinion: Apple, iPhone 4, and the Case against Gizmodo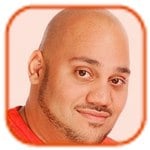 Posted by Andru Edwards Categories: Apple, Cell Phones, Features, Handhelds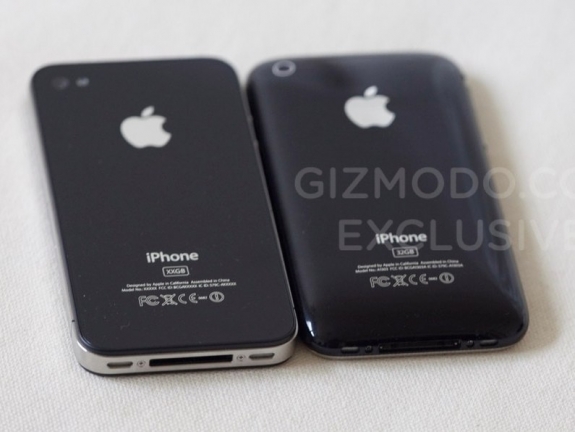 Okay, we just hit you with the low-down on the iPhone HD being leaked and given a spec breakdown by Gizmodo, but how's about we give you a look at the new device when compared against the current iPhone 3GS? Of course, this may not be the actual, final look for the iPhone HD - but it is an Apple prototype, and it is mid-April, so we'd have to say this is near-final.
What are your thoughts on the design approach that Apple has taken to the next iPhone?
Read More

| Gizmodo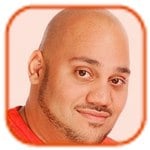 Posted by Andru Edwards Categories: Apple, Cell Phones, Design, Features, Handhelds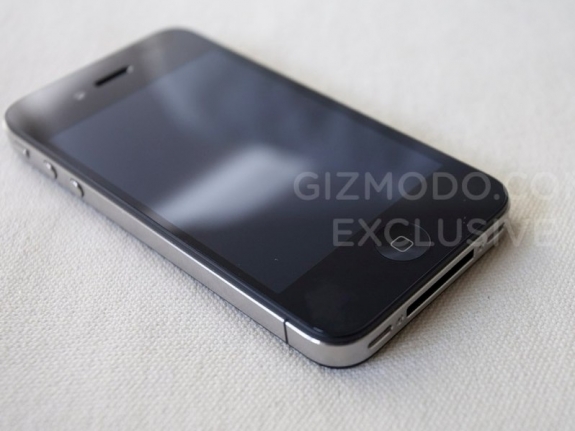 Over the weekend, rumors that Apple's next generation iPhone (iPhone HD?) had been uncovered due to someone leaving it in a bar in San Jose had been running rampant. Images made their way to the Internet, claims that it was a Japanese fake were made, only to be taken back later. Nothing was decisive—until this morning when my pal Jason over at Gizmodo published a complete breakdown of the phone. Yeah, it seems Gizmodo paid someone a pretty penny to get the phone into their hands, and as a result, we pretty much know all about the major features in the next iPhone, which should drop in June. Here are the immediate, obvious feature additions:
Completely new enclosure, with a flat back that is seemingly made of glass or ceramic
Front-facing camera (finally!)
Higher-resolution camera on back
Flash for camera on back
Higher resolution, albeit slightly smaller, display
Separate volume buttons (likely also double as dedicated camera buttons when taking photos)
Noise cancellation mic
Battery has 16% higher capacity
3 grams heavier than iPhone 3GS
Uses a micro-SIM
It's obvious that Apple has definitely been listening to the complaints and requests from iPhone customers, and they've definitely done a lot to make the next iPhone stand out from the pack. In fact, this really looks and feels like the first true step up in the iPhone line, with previous new models introducing few hardware changes over previous models.
This is a big deal, as it is the first time that we can remember a major piece of Apple hardware falling into the hands of a company outsider, let alone press, in advance of it being officially unveiled and announced - especially in this manner. We think that Apple's chief designer said it best on Twitter earlier this morning, with a simple "This isn't good."
© Gear Live Inc. – User-posted content, unless source is quoted, is licensed under a Creative Commons Public Domain License. Gear Live graphics, logos, designs, page headers, button icons, videos, articles, blogs, forums, scripts and other service names are the trademarks of Gear Live Inc.