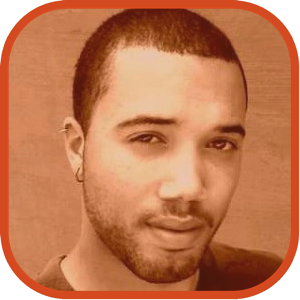 Posted by John Kilhefner Categories: Casual, Microsoft, PlayStation 3, Xbox 360,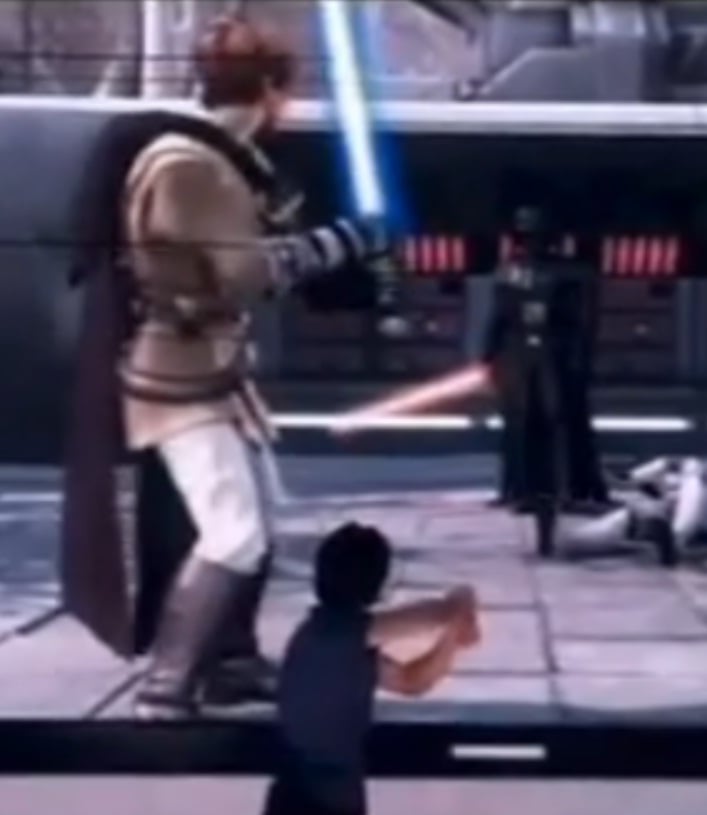 One of the software engineers for Sony's PlayStation Move, Anton Mikhailov, soke with EuroGamer on the topic of Kinect's upcoming Star Wars game. "There's no way Kinect can do a good light saber game. Just never," said Mikhailov.
Mikhailov then went on to brag about how a Move-compatible Star Wars game would be "damn better than Kinect's," even though no such game for Move has been announced.
"Technologically it's 100 per cent feasible," continued Mikhailov on the subject of a Move Star Wars game. "We can overlay objects over the controller in AR. You've seen that in Start the Party, and swords are a really popular one. The fidelity is certainly there to do all sorts of Star Wars kid-style action. You can very well do the light saber."
As if comparing a game in development to a theoretical game wasn't bold enough, Mikhailov then questioned the integrity of the Kinect Star Wars demo: "I've seen the demo but it's so scripted, and wasn't it like, faked?"
Kinect's outspoken guru Kudo Tsunoda was reportedly last seen lobbying Nintendo for the right to make the Move-Kinect rivalry "on like Donkey Kong".
Read More

| Eurogamer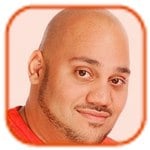 Posted by Andru Edwards Categories: Culture, Microsoft, Xbox 360,
Check out the video above which features further info on the Kinect Munich art installation used by a company called Seeper at the launch of the Xbox 360 motion sensor. Get a look at how Seeper put together the large-scale interactive motion control art at the Stachus gate. Nice tie-in to the Kinect product, for sure.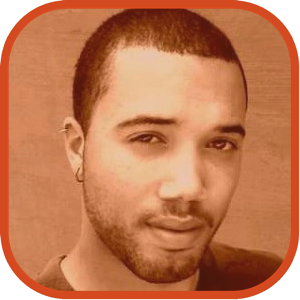 Posted by John Kilhefner Categories: Rumors, Third Person Shooters, Xbox 360,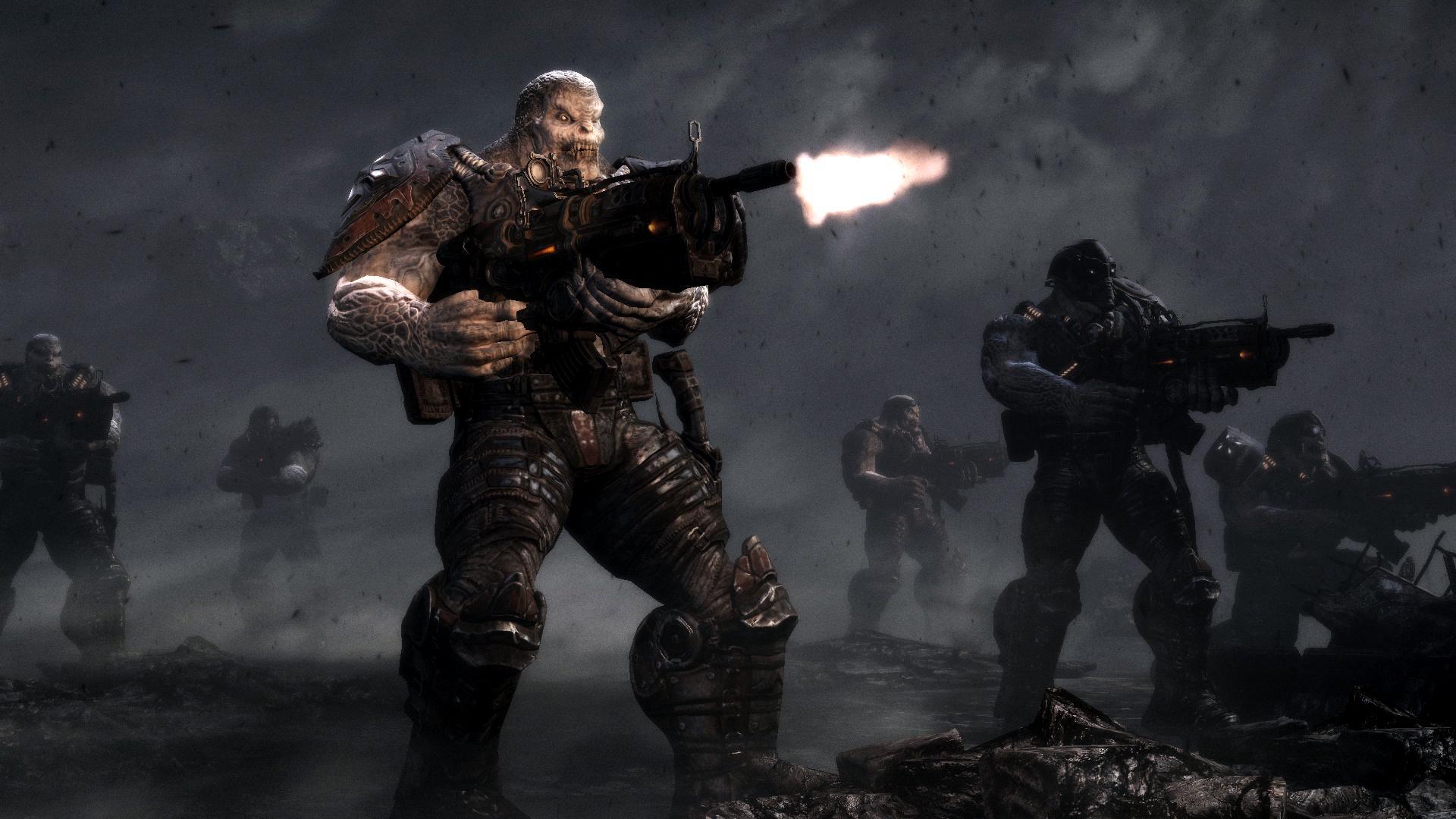 A pretty decent sized portion (read "all&quot😉 of the hardcore market has been hesitant to pick up a Kinect for their Xbox 360, worried that Kinect's main use is solely geared to the casual crowd. Y'know - workout games, shallow kiddie games, and, wait, the entire Kinect line-up is comprised of these types of games? Well, maybe they do have a point there, but perhaps not for long. Many Xbox gamers (yours truly included) have been searching for a real reason to purchase a Kinect aside from the voice recognition and hand gesturing menu fun. Well, Microsoft is apparently going to be using Spike TV's Video Game Awards to intro some big action games for Kinect, with Gears of War rumored to be headlining the bunch.
Now, mind you this is just a rumor, so don't go breaking your piggy banks just yet. Also, it is not clear whether or not (if there is even a GoW game) this Gears of War title will be the third in the series, a current GoW reworked with Kinect controls, or a special Kinect GoW version.
Still, it's hard not to get excited over the possibilities of a Kinect GoW, and speculate on just how it would work. Would you be willing to play GoW on Kinect? Do you even think it's possible to pull off well? Let us know!
Read More

| IGN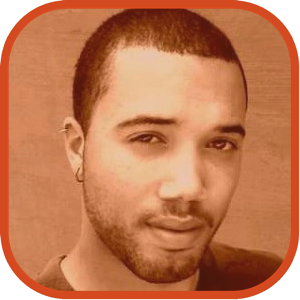 Posted by John Kilhefner Categories: Microsoft, Xbox 360,

Microsoft's original lofty claim to sell five million Kinect systems before the year's end isn't looking so far fetched after just ten days. Since its release Kinect has found it's way into the homes of a million happy (and possibly not so happy) customers. As of now, the Playstation Move is somewhere around the 3 million mark worldwide. However, Move was released over a month before Kinect, and those figures represent units shipped, not sold.
We'll have to wait until the holidays are over to find out whose winning the motion control war. But with Kinect's insane amount of funding and mainstream infiltration, PS Move may just have to move (see what I did there?) out of the way. And let's not forget that there's still a little console called the Wii that we've forgotten in all the hype and hoopla. Hit the jump for Microsoft's obligatory braggadocios press release.
Click to continue reading Microsoft sells a million Kinect units in ten days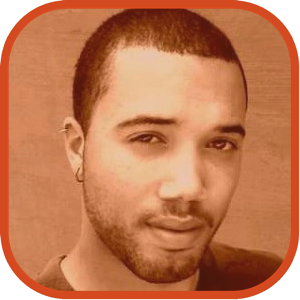 Posted by John Kilhefner Categories: Culture, Hardware, Xbox 360,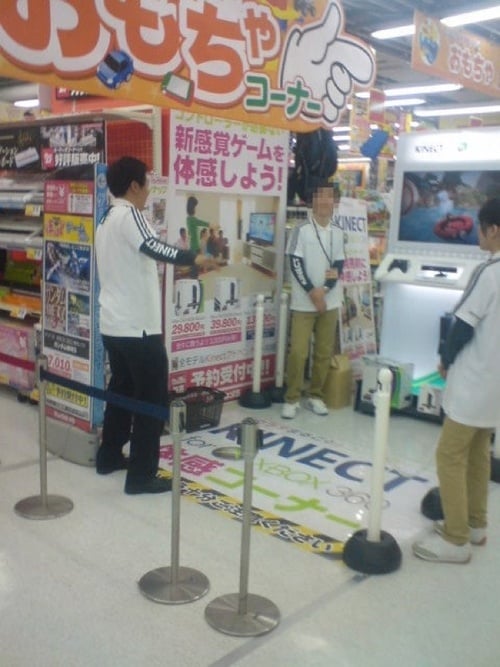 It's no mystery that the Xbox 360 isn't Japan's ideal console. Big name first person shooters like Halo are not hyped up in Japan to nearly the same extent as they are in America. Apparently, it seems that Kinect may too suffer the same fate, as gamers line up to play Gran Turismo 5 and neglect Kinect entirely. While this doesn't necessarily mean Kinect will have a poor launch in Japan, it's not a good foreshadowing of things to come either. Although, the Japanese base is a fairly small one when compared to both the European and American markets, so Japanese producers still have good reason to make Kinect games even if the hardware isn't embraced by the locals.
Click to continue reading Japan not embracing Kinect?
Read More

| Kotaku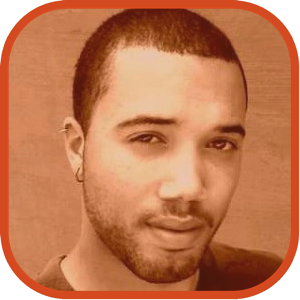 Posted by John Kilhefner Categories: Microsoft, Video Games,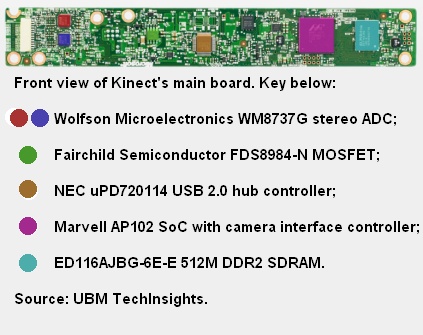 The amazing Kinect technology sells at retail for $150, but is comprised of only $56 worth of materials. A teardown analysis performed by UBM TechInsights reveals these materials include chips made by PrimeSense Ltd., Marvell Technology Group Ltd., Texas Instruments Inc. and STMicroelectronics NV.
The technology used to capture motion is done by both audio and infrared. Allan Yogasingam, a technical marketing manager at UBM TechInsights states:
"The future applications of this technology could be fascinating. I can see this being incorporated into televisions—allowing users to chang the channel by waving their hand, essentially replacing the remote control."
Read More

| EETimes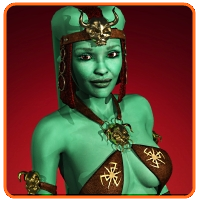 Posted by Patrick Lambert Categories: Accessories, Mods / Hacks, Video Games,
;
Just a few hours ago a video surfaced on Twitter that showed the Microsoft Kinect sensor working on a PC running a Linux open source driver, just 3 hours after the European launch. The driver manages to read the input from both the video and the depth camera on the Kinect, making the information available to PC software. This was done using an open source driver now available online. Of course, this has no immediate use for you and me, but it's the first step that can lead to many cool things. Ever since Kinect was announced, people have commented that it could be used for a myriad of scenarios, such as a cheap motion capture device for animators, or a security system, which could recognize familiar faces and block intruders. Now that it's been demonstrated that the system can indeed be hacked into and linked to a normal PC, expect more code to be written to take advantage of these features in the coming months.
Read More

| Open Source Kinect driver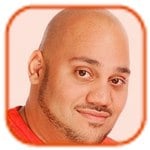 Posted by Andru Edwards Categories: Culture, Microsoft, Xbox 360,
Dutch sweetheart Sylvie van der Vaart joined shoppers in Munich's famous Karlsplatz to create a breathtaking piece of interactive, art inspired by Kinect. State of the art technology allowed shoppers to take control of the iconic Stachus gate, bringing the ancient medieval structure to life by jumping, dancing, waving and gyrating. Definitely a cool sight to behold.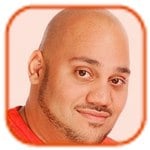 Posted by Andru Edwards Categories: Accessories, Cameras, Features, Microsoft, Product Reviews, Video Games,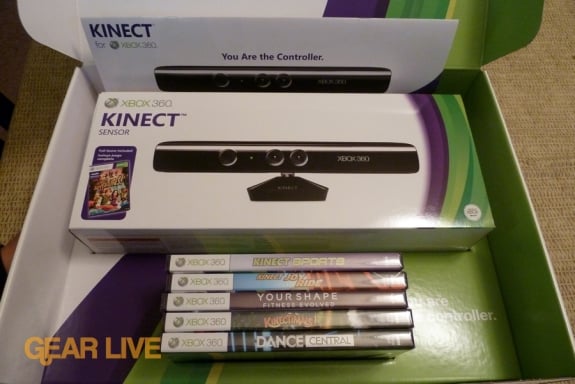 Kinect has been a product that Microsoft has been betting on and hyping for about a year and a half now, ever since revealing Project Natal at E3 2009. The motion sensing gaming peripheral is finally available, and despite some initial concerns, our minds are blown. Kinect definitely feels futuristic once you start playing around with it, but is it worth the $150 price? Read on for our thoughts and Kinect review.
Click to continue reading Kinect for Xbox 360 review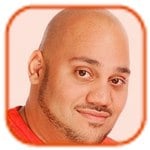 Posted by Andru Edwards Categories: Accessories, Features, Microsoft, Video Games, Videocasts,
Microsoft has been hyping Kinect for Xbox 360 for about a year and a half now, and it's finally arrived. Our Kinect review is just about ready, but in the meantime, enjoy the unboxing video. We give you a look at the Kinect sensor, the pack-in title, and the differences between setting up Kinect with an original Xbbox 360, versus one of the new Xbox 3360 S models.
Big thanks to our sponsors - be sure and grab a free $5 credit from JackThreads now, and check out GoToMeeting, which makes online meetings super simple and collaborating remotely a breeze.
© Gear Live Inc. – User-posted content, unless source is quoted, is licensed under a Creative Commons Public Domain License. Gear Live graphics, logos, designs, page headers, button icons, videos, articles, blogs, forums, scripts and other service names are the trademarks of Gear Live Inc.