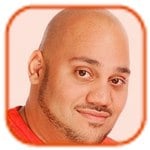 Posted by Andru Edwards Categories: Corporate News, Microsoft, Software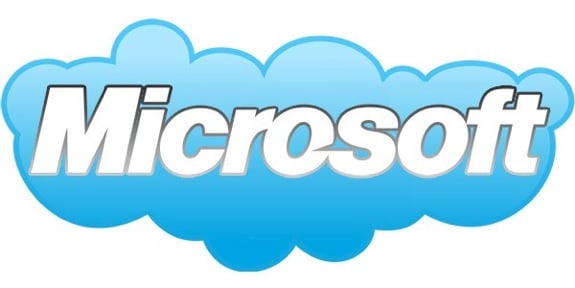 Microsoft announced Tuesday that it will acquire VoIP service Skype for $8.5 billion in cash.
Microsoft will purchase the company from investor group Silver Lake, which—along with Index Ventures, Andreessen Horowitz Ventures, and the Canada Pension Plan (CPP)—acquired a majority stake in Skype in December 2009.
Microsoft said the deal will increase the accessibility of real-time video and voice communications across its products, while expanding Skype's reach. Skype will be available on Microsoft products like Xbox, Kinect, and Windows Phone, and Microsoft will connect Skype users with Lync, Outlook, Xbox Live, and more.
Microsoft said it will continue to invest in and support Skype clients on non-Microsoft platforms.
Click to continue reading Microsoft will acquire Skype for $8.5 billion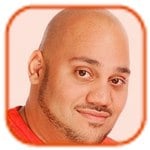 Posted by Andru Edwards Categories: Full Episodes, Gizmatic, Features, Home Entertainment, Microsoft, Movies, Podcasts, Product Reviews, Videocasts, Videos
Earlier today we brought you the news that Hulu Plus will launch on the Xbox 360 tomorrow morning, noting that it will be free for all Xbox Live members (Gold or Silver) for a full week, even for those without a Hulu Plus subscription. After that, you'll need both a $7.99 per month Hulu Plus membership as well as an Xbox Live Gold account. Well, we've had access to a Hulu Plus preview on the Xbox 360, and we've put together a tour through the service and interface so you'd know exactly what to expect. We even give you a look at the (somewhat limited) Kinect support for Hulu Plus as well. Hit the play button above, or grab the download from one of the links below!
Big thank you to JackThreads for sponsoring the show - be sure to check them out, we've got exclusive invite codes that give you $5 to use towards anything you'd like.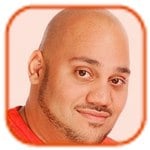 Posted by Andru Edwards Categories: Corporate News, Nintendo, PlayStation 3, Wii, Xbox 360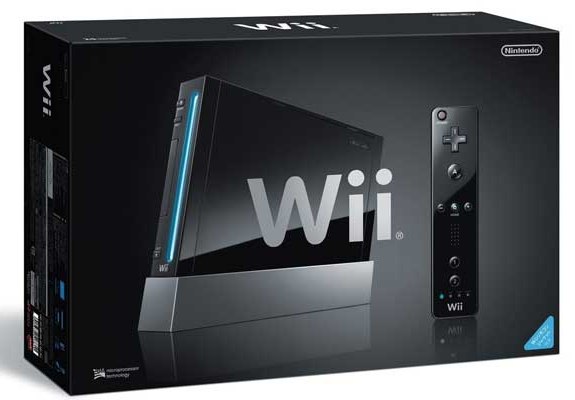 January has just not been a pleasant month for video game sales. At least, that's according to new numbers released by NPD. Total January 2011 sales for gaming accessories, portable systems, and games for PCs and consoles fell to $1.16 billion from last year's total of $1.22 billion. And the $1.22 billion figure for January 2010 is itself a decrease from January 2009 figures, or $1.33 billion in total sales.
Breaking that number out a bit, hardware sales took the biggest year-to-year hit, dropping 8 percent from $353.7 million in January 2010 to $324 million in January 2011. NPD no longer splits this number out into publicly available data for the various console manufacturers; however, Wedbush analyst Michael Pachter said that Microsoft was the only big player to experience year-to-year growth on hardware sales.
According to Pachter, Microsoft sold approximately 332,800 Xbox 360 units, representing a year-to-year growth of 14.4 percent for the company. More than half of the systems sold were also bundled with Microsoft's Kinect accessory.
Nintendo, on the other hand, found its sales down 31.5 percent compared to the same period of time last year. That's a drop from 465,800 Wii consoles sold in January 2010 to 319,000 sold in January 2011. The company still leads the current console market with 34.5 million Wii units sold in the U.S., in total, with Microsoft's Xbox 360 coming in second place at 25.8 million, followed by Sony's PlayStation 3 at 15.7 million.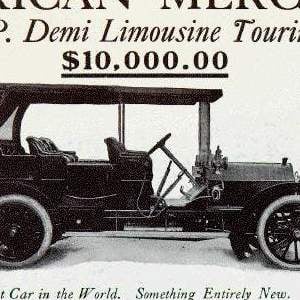 Posted by Drea Avellan Categories: Microsoft, MMORPG, Mods/Hacks, PC
Microsoft Kinect allows you to maneuver your character and navigate compatible games simply by using hand gestures and body movements – at least that's how Microsoft intended it to be. Researcher Evan Suma and his team at University of Southern California, have found a way to use Kinect is a somewhat unusual way. OpenNI, hacked programs (FAAST), and some tech voodoo, have allowed this team of masterminds to plug in Kinect to their computer's USB port, and use it to play World of Warcraft. The software translates real-world gestures into in-game commands that allows for the player to level-grind with their fists.
Read More

| Game Life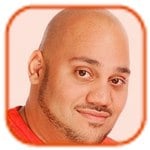 Posted by Andru Edwards Categories: Microsoft, Video Games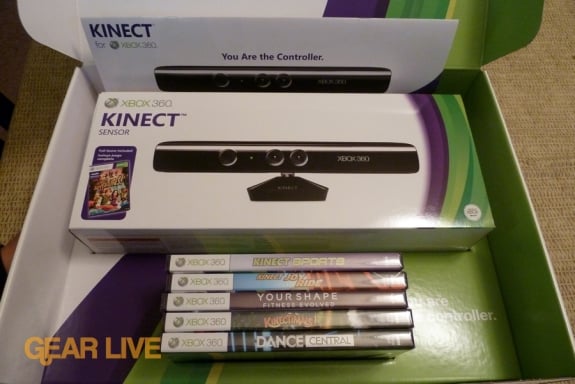 Real quick - if you've been scouring the Internets and your local stores for a Kinect and have been coming up short, Amazon just got a grip of them in stock. Hurry though, they are gonna go quickly.
Read More

| Kinect on Amazon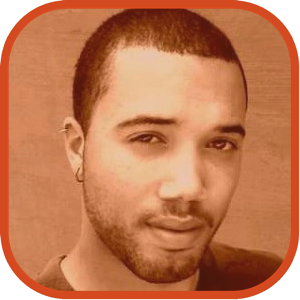 Posted by John Kilhefner Categories: Mods/Hacks, Nintendo, Retro, Xbox 360
Since Kinect came out there have been some pretty interesting hacks of the technology. The latest one is a retro reprogramming that allows "Yankeyan" to control NES classic Super Mario Bros. using his body as the controller.
"I programmed it to recognize my motions and passed the virtual button presses to the NES emulator," says Yankeyan. "I could have placed a simulated keypad right in front of me that I can press with my hands, but I thought full body gestures were more in the spirit of Kinect. Of course, Mario isn't designed to be played like this, so this is really really hard."
If you listen closely you can hear the sound of Shigeru Miyamoto's Wii controller hitting the floor.
Read More

| Game Informer via Youtube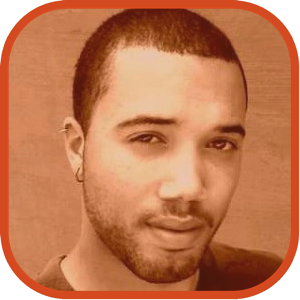 Posted by John Kilhefner Categories: Casual, Microsoft, PlayStation 3, Xbox 360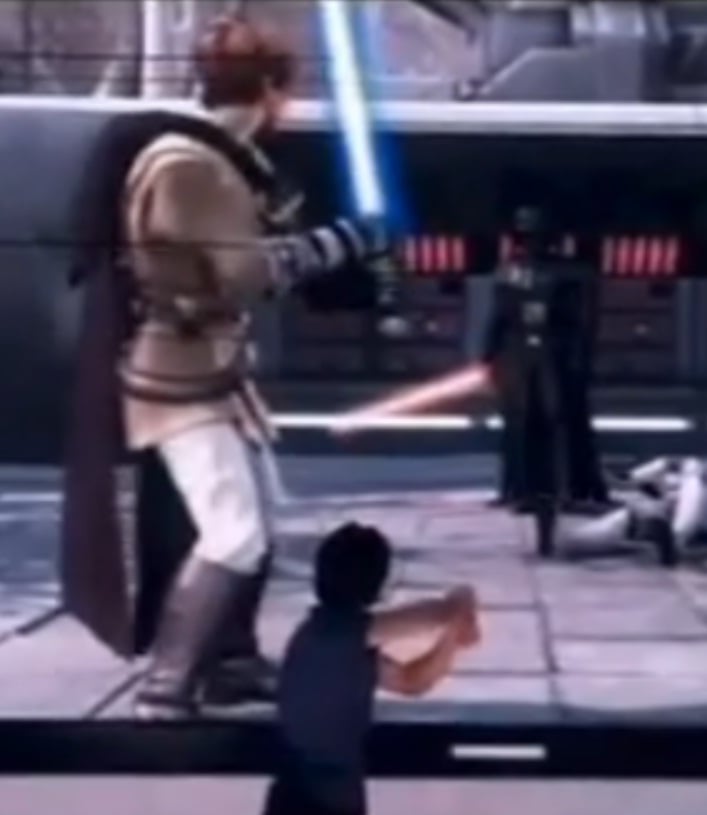 One of the software engineers for Sony's PlayStation Move, Anton Mikhailov, soke with EuroGamer on the topic of Kinect's upcoming Star Wars game. "There's no way Kinect can do a good light saber game. Just never," said Mikhailov.
Mikhailov then went on to brag about how a Move-compatible Star Wars game would be "damn better than Kinect's," even though no such game for Move has been announced.
"Technologically it's 100 per cent feasible," continued Mikhailov on the subject of a Move Star Wars game. "We can overlay objects over the controller in AR. You've seen that in Start the Party, and swords are a really popular one. The fidelity is certainly there to do all sorts of Star Wars kid-style action. You can very well do the light saber."
As if comparing a game in development to a theoretical game wasn't bold enough, Mikhailov then questioned the integrity of the Kinect Star Wars demo: "I've seen the demo but it's so scripted, and wasn't it like, faked?"
Kinect's outspoken guru Kudo Tsunoda was reportedly last seen lobbying Nintendo for the right to make the Move-Kinect rivalry "on like Donkey Kong".
Read More

| Eurogamer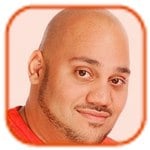 Posted by Andru Edwards Categories: Culture, Microsoft, Xbox 360
Check out the video above which features further info on the Kinect Munich art installation used by a company called Seeper at the launch of the Xbox 360 motion sensor. Get a look at how Seeper put together the large-scale interactive motion control art at the Stachus gate. Nice tie-in to the Kinect product, for sure.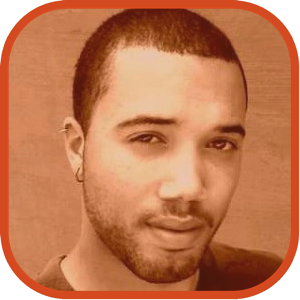 Posted by John Kilhefner Categories: Rumors, Third Person Shooters, Xbox 360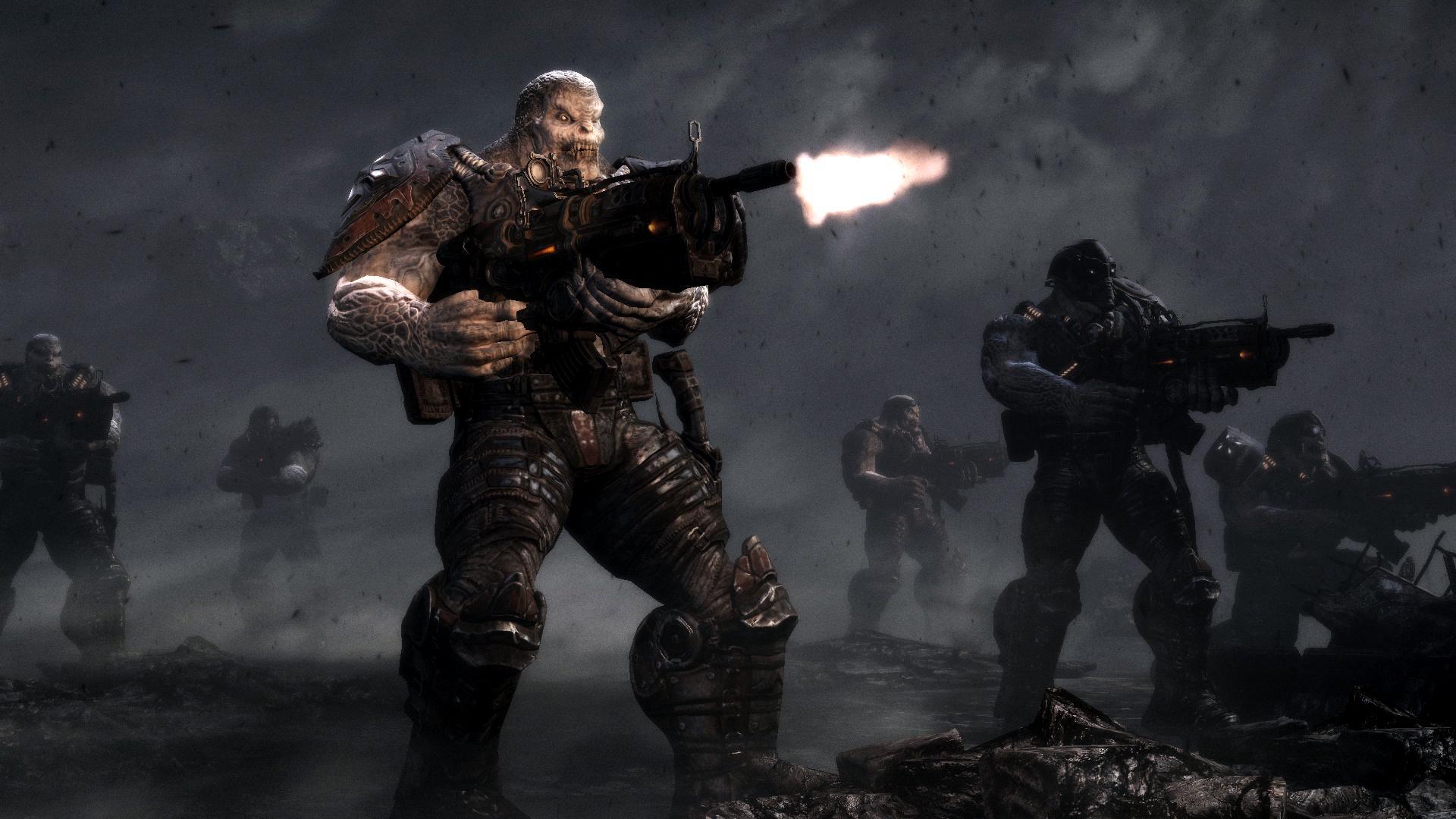 A pretty decent sized portion (read "all") of the hardcore market has been hesitant to pick up a Kinect for their Xbox 360, worried that Kinect's main use is solely geared to the casual crowd. Y'know - workout games, shallow kiddie games, and, wait, the entire Kinect line-up is comprised of these types of games? Well, maybe they do have a point there, but perhaps not for long. Many Xbox gamers (yours truly included) have been searching for a real reason to purchase a Kinect aside from the voice recognition and hand gesturing menu fun. Well, Microsoft is apparently going to be using Spike TV's Video Game Awards to intro some big action games for Kinect, with Gears of War rumored to be headlining the bunch.
Now, mind you this is just a rumor, so don't go breaking your piggy banks just yet. Also, it is not clear whether or not (if there is even a GoW game) this Gears of War title will be the third in the series, a current GoW reworked with Kinect controls, or a special Kinect GoW version.
Still, it's hard not to get excited over the possibilities of a Kinect GoW, and speculate on just how it would work. Would you be willing to play GoW on Kinect? Do you even think it's possible to pull off well? Let us know!
Read More

| IGN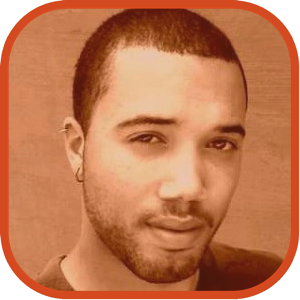 Posted by John Kilhefner Categories: Microsoft, Xbox 360

Microsoft's original lofty claim to sell five million Kinect systems before the year's end isn't looking so far fetched after just ten days. Since its release Kinect has found it's way into the homes of a million happy (and possibly not so happy) customers. As of now, the Playstation Move is somewhere around the 3 million mark worldwide. However, Move was released over a month before Kinect, and those figures represent units shipped, not sold.
We'll have to wait until the holidays are over to find out whose winning the motion control war. But with Kinect's insane amount of funding and mainstream infiltration, PS Move may just have to move (see what I did there?) out of the way. And let's not forget that there's still a little console called the Wii that we've forgotten in all the hype and hoopla. Hit the jump for Microsoft's obligatory braggadocios press release.
© Gear Live Inc. – User-posted content, unless source is quoted, is licensed under a Creative Commons Public Domain License. Gear Live graphics, logos, designs, page headers, button icons, videos, articles, blogs, forums, scripts and other service names are the trademarks of Gear Live Inc.