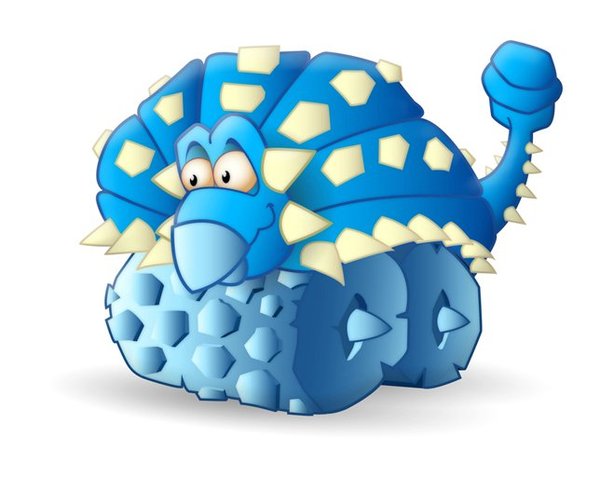 Dinosaurs Vs. Dump Trucks! When it comes to moving earth, my vote's with the dinosaurs, especially the ones called Build-o-saurs.
My pal, animation writer Richard Clark, created Build-o-saurs as an interactive book app. He's Kickstartering to raise the necessary cash to make it a reality.
"They're not machines," Richard says, "they're just special dinosaurs who are born to build!"
And they look cool, too. Clark, and his creative partner, artist and animator Richard Murray, have created delightful kid-friendly dinosaurs that look like they want to dig, crunch and get dirty on the job site. I've got young kids and they loved the character designs.
Click to continue reading Kickstarter: Build-O-Saurs
Read More

| Build-O-Saurs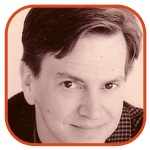 Posted by Tom Mason Categories: Editorials, Independent,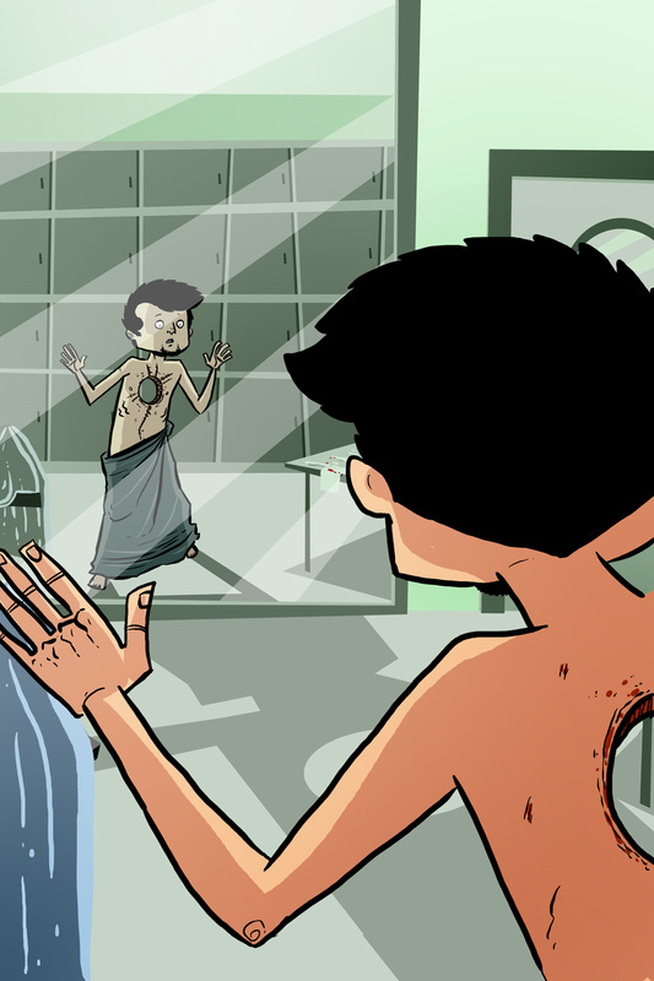 "When you wake up in a morgue drawer with a hole in your chest the size of a cantaloupe, it's only natural to have certain questions."
Now that's a first sentence that grabs my attention and it's from writer Logan Giannini in his pitch for Soulless, a new Kickstarter project that's illustrated by a friend of mine, George Kambadais.
Neill is the star of Soulless and after waking up in the morgue he sets out to uncover not just himself but what happened to him as well.
As Neill searches, according to writer Giannini, he "learns a great deal about the true nature of the people around him, from his girlfriend Sarah (who, it would seem, didn't exactly wait for Neill to be dead to start seeing other guys), to Neill's vampire friend Bradley (a name he hates), to a young ghost girl (with questions of her own) who's accompanied by a large gorilla and a parrot..."
Click to continue reading Kickstarter: Soulless by Logan Giannini & George Kambadais
Read More

| Kickstarter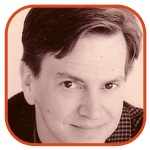 Posted by Tom Mason Categories: Editorials, Independent,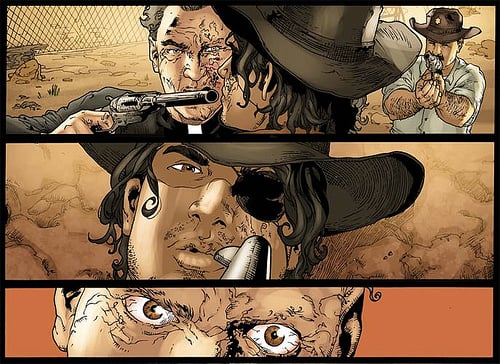 I love comics with a Western-style setting, and if you throw in some apocalypse too, even better. Creator David Parkin and Executive Editor Daryl Freimark describe The Devil Is Due In Dreary as "Classic cars, pompadours and rock-n-roll meet the folklore of the American southwest in this rockabilly take on the classic western."
Team Dreary, in conjunction with artist Allan Jefferson, successfully published their first issue through Ardden. Now they're going through Kickstarter to fund issues 2-4 and wrap up the story.
Click to continue reading Kickstarter: The Devil Is Due In Dreary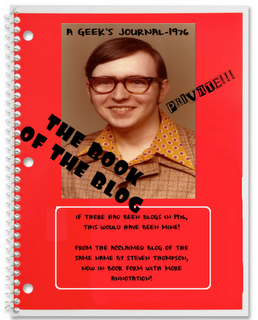 I'm a geek and I certainly was in high school.
My life was full of comics, television, and all the usual school stuff. Unfortunately, I didn't write any of my life down at the time. But I know a guy who did: Steven Thompson, the creator of the popular pop-culture blog Booksteve's Library, wrote it all down in 1976 and kept it up.
He recently discovered his old diary and posted it on the internet, one entry per day along with modern commentary as the author looked back on his teenaged life.
It's a funny, fascinating look at one fan's life, as he tries to get something going with girls, hangs out with friends, goes to concerts, buys records and comics, watches television and masturbates (yep, he goes there).
Click to continue reading Kickstarter: A Geek's Journal 1976
Read More

| Kickstarter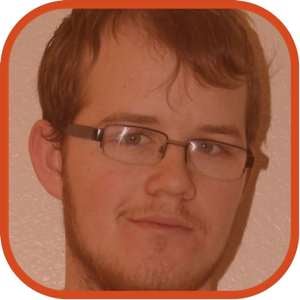 Posted by John Ball Categories: Culture, First Person Shooters, Microsoft,

A few weeks ago we shared the story of an ambitious web series called Halo Helljumper, a small independent work based on the book "Dirt" by Tobias Buckell. Two episodes have hit the web since then, and now the folks behind the project are looking for your help. We think they stuff they've produced so far is top-notch and high quality, and so we wanted to support the cause and share the message:
The series is in need of raising $65,000 to complete the next two episodes and get them released. You can watch the first two Halo Helljumper episodes here on their channel.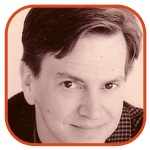 Posted by Tom Mason Categories: Editorials, DC Comics, Marvel Comics,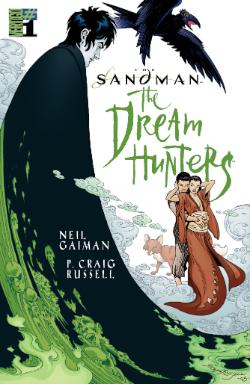 One of the great, eclectic masters of comic book art is P. Craig Russell.
Since he burst on the scene in the Marvel comics of the 1970s (Killraven), then jumped to projects like Night Music, Michael Moorcock's Elric, Sandman, Fables and so many others.
He's worked with everyone from Roy Thomas and Don McGregor to Neil Gaiman and Mike Mignola.
And along the way, he's collected Kirby and Eisner awards and an army of fans.
Now, thanks to Kickstarter, he's getting ready to launch P. Craig Russell's Guide to Graphic Storytelling, a "a web series (and companion DVD) consisting of educational videos that teach the art of graphic storytelling, also known as 'Comics.'"
Here's the coolness from their Kickstarter pitch:
Click to continue reading P. Craig Russell: Graphic Storytelling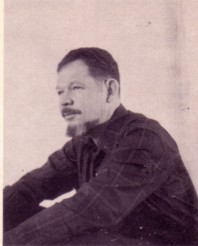 "Is this a blog post about Al Jaffee?"
"No, it's about Harvey Kurtzman. I just can't spell."
Al Jaffee, the creator of the classic Fold-In for MAD Magazine, as well as "Snappy Answers To Stupid Questions," has a style that's all his own. Goofy, buoyant and bouncy, you can enjoy his work even before you get to the gag.
From 1957-1963, he had a syndicated comic strip called Tall Tales that's one of those classic strips that's recently been rediscovered and thank goodness for that. Jaffee, a Reuben Award winner, is also getting his own exhibit at Mocca, the Museum of Comic and Cartoon Art, in New York City. Titled "Is This The Al Jaffee Art Exhibit?" the show will debut later this fall.
Continuing my series on cartooning and cartoonists, Jaffee wrote about himself and his work back in 1964. This is pulled from an oversized saddle-stitched magazine from Allied Publications with the creatively-challenged title These Top Cartoonists Tell How They Create America's Favorite Comics. It featured an introduction by Beetle Bailey's Mort Walker and was compiled by Allen Willette.
Here's Al on Jaffee and Tall Tales:
Click to continue reading Al Jaffee: Tall Tales, MAD Magazine & Mocca
© Gear Live Inc. – User-posted content, unless source is quoted, is licensed under a Creative Commons Public Domain License. Gear Live graphics, logos, designs, page headers, button icons, videos, articles, blogs, forums, scripts and other service names are the trademarks of Gear Live Inc.