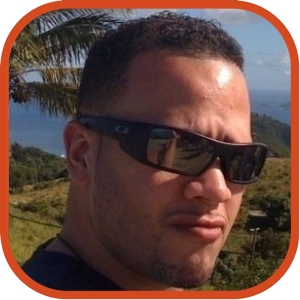 Posted by Jason Diaz Categories: Corporate News, Home Entertainment, Videos,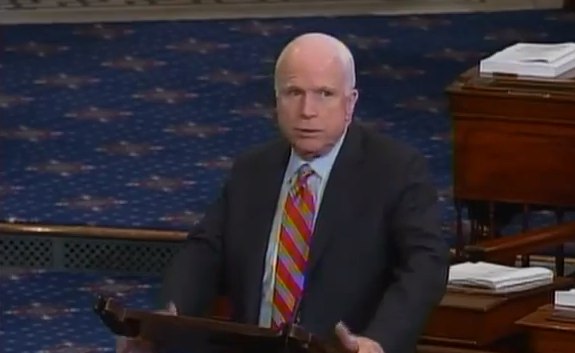 Speaking of TV, Republican US Senator, John McCain, of Arizona has introduced a bill to the house floor dubbed The Television Consumer Freedom Act of 2013. The legislation has three components. The first is the unbundling of TV programing from content and cable companies, which allows the consumer to have à la carte service options. It also lets the consumer pay for only those channels and shows they want to watch. The second will establish consequences for providers that misuse or don't properly execute the stipulations in the bill, such as downgrading their online offering. Lastly, it will eliminate local sports blackouts, finally!
All politics aside, every consumer should get behind this bill. Perhaps an indirect benefit for content makers is that the bill could help curb privacy, which is running rampant, although many do not admit so publicly. In the end, if done right, the bill could break the cable provider's stronghold on the traditional content distribution model, eliminate the exorbitant pricing scheme, or, as the Senator of Arizona eloquently put it, end the cable monopoly. As I'm writing this, a tear rolled down my eye. Thank you Mr. John McCain for thinking of my wallet. Watch the historical speech after the quick break.
Click to continue reading McCain's Television Consumer Freedom Act calls for a la carte TV, end of sports blackouts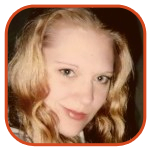 Posted by K.C. Morgan Categories: Adaptation, Drama, Political, Casting, Celeb News, Upcoming Releases,
HBO has picked Ed Harris to play Senator John McCain in Game Change, an adaptation of the novel. The movie shows an insider's point of view of the historic 2008 Presidential election.
Which means, yes, Sarah Palin will also be portrayed in the flick. The movie follows both campaigns, McCain's and Obama's. Jay Roach will return to HBO to direct the flick. He won an Emmy for HBO's Recount, the 2008 account of the 2000 Presidential election.
Harris is only 60, making him a bit young to play the elderly McCain, but the four-time Oscar nominee is sure to bring a lot to the role. As we reported, Julianne Moore will play opposite him as former Governor Sarah Palin.
Read More

| Huffington Post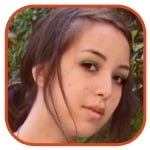 Posted by Robin Paulson Categories: Television, Kind Acts,
When Snooki speaks, politicians apparently listen. The Jersey Shore star recently lamented about the 10 percent sales tax President Obama placed on her precious tanning beds, and who was there in an instant to offer a shoulder to cry on? John McCain.
"U r right, I would never tax your tanning bed! Pres Obama's tax/spend policy is quite The Situation. but I do rec wearing sunscreen!" the senator posted on his Twitter page.
I don't know what's most shocking: the fact that John McCain uses Twitter, the fact that he watches Jersey Shore, or the fact that his Twitter post doesn't seem to resemble a statement from a 73 year-old senator.
(FYI - You can also follow VIP Breakdown on Twitter.)
Read More

| People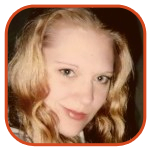 Posted by K.C. Morgan Categories: Rivalries, Rumors, Where Are They Now?,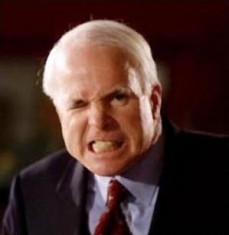 Sarah Palin has gone on record while promoting her new tell-all (Going Rogue) to speak out against the McCain camp…but her former running mate could soon answer with a few stories of his own.
Rumor has it that no less than thee different book agents and/or publishers have approached John McCain, offering many millions to get him to share his side of the story. One unnamed publisher is quoted as saying that such a tome "would be the hottest book of the year. Even bigger than Sarah's book."
But will McCain actually do it? Only time - and press releases - will tell.
Read More

| Popeater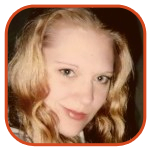 Posted by K.C. Morgan Categories: Television, Videos, Where Are They Now?,
That's right: she's going to focus on being a full-time media celebrity. The nationally famous hockey mom, Sarah Palin, made the surprising announcement this week that she is stepping down from her position as Governor of Alaska, an office she was supposed to serve until 2010. You may remember her as John McCain's running mate in the 2008 election (won by President Barack Obama), or from the many hysterically funny impressions of her that Tina Fey offered up on SNL.
Click to continue reading Sarah Palin Abdicates Her Office
Read More

| Perez Hilton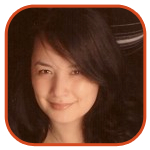 Posted by Veronica Santiago Categories: Prime Time, Reality, ABC, Dancing With The Stars, Gossip, Rumors,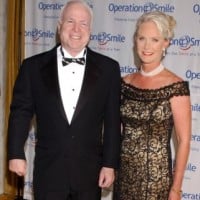 UPDATE: John McCain has confirmed that his wife was in talks with ABC.
Although John McCain has made his share of television appearances, the former presidential candidate apparently likes to keep his family in the late night spotlight.
According to the New York Post, Cindy McCain, was recently in talks with the producers of Dancing with the Stars. Discussions about the show's eighth season began sometime before Thanksgiving.
Unfortunately for McCain supporters (and the chatty ladies of The View), Cindy will not be in the running for the mirror ball trophy. Even though she "wanted to do it very badly," a inside source claims the Arizona senator was the one who put an end to his wife's hopes. Reps for neither McCain or ABC would confirm the report.
Dancing with the Stars will return Monday, March 9th @ 8:00.
Read More

| New York Post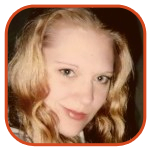 Posted by K.C. Morgan Categories: Television, Rumors, Where Are They Now?,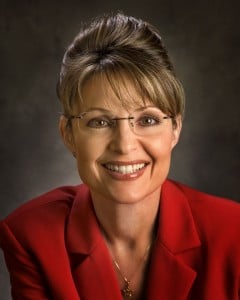 Sarah Palin came onto the election scene much later than John McCain, President-elect Barack Obama or Vice President-elect Joe Biden - but she instantly became the media's favorite contender. New gossip suggests that Palin may not pack her bags to head back home right away…she just might have some gigs lined up in Tinseltown first.
A spokesman for Random House (one of the biggest publishing houses in the biz) told the New York Post's Page Six that "there are several of our imprints who are eager to talk to Governor Palin. She clearly has a constituency and we know books by conservatively-centered politicos usually sell very, very well." So she might as well take more jobs away from the real writers of the world.
Other gossip hints that Palin could be offered a slot as a TV pundit (I've got money riding on this one - I just know FOX News Channel would do damn near anything to have her) or even as a talk-show host.
Sure, that makes sense.
Read More

| E! Online

Posted by Sal Traina Categories: Editorials, Elections, History,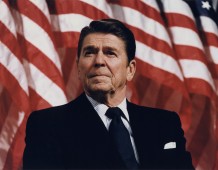 If you're upset by Republican Presidential Nominee John McCain's loss to Democrat Barack Obama, take a deep breath. Everything will be alright. Every time our country has a one-party majority, things screw up majorly. Like I've written many times before, most people like to ignore history.
Democrat Bill Clinton had a Democratic majority in Congress, and it was a disaster. It wasn't until after two years of failed policies, and one mistake after another, that the Republicans took the majority back and cleaned things up. I don't need to explain Democrat Jimmy Carter's years. I'll just say that the mainstream media likes to state that our economy hasn't been this bad since the Great Depression, but ignores record interest rates, record unemployment, high taxes, and record high inflation under Carter's miserable years.
Click to continue reading Learn From History
Read More

| Reagan Library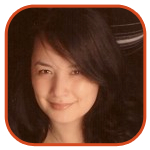 Posted by Veronica Santiago Categories: Animation, Comedy, Prime Time, Cable, Video,
Apparently the news outlets weren't the only ones hard at work on Election Day.
In less than 24 hours, co-creators Trey Parker and Matt Stone managed to craft a fresh new episode of South Park. While its possible some segments were prepared ahead of time, other details in the program - the acceptance/concession speeches, the candidates' clothing, the street parties - were obviously produced after the fact.
You can watch three more clips from last night's show after the jump.
Click to continue reading South Park Mocks Obama, McCain and the Voters
Read More

| The Hollywood Reporter

Posted by Sal Traina Categories: Editorials, Elections,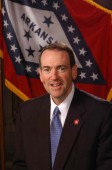 Former Governor of Arkasas, Republican Mike Huckabee, couldn't have said it better. I agree with him in his open letter on redstate.com.
My thoughts are like his, but I'm also hoping that the next four years are not like the last four. Our country has been so divided, and in my opinion, made worse by the mainstream media. I feel that conservatives have a lot more humility than liberals. They can disagree with their leader without disrespecting our nation's highest office, or stating publicly like some have about our current president, George W. Bush, wishing for his death.
Click to continue reading We Will Be Back In Strength
© Gear Live Inc. – User-posted content, unless source is quoted, is licensed under a Creative Commons Public Domain License. Gear Live graphics, logos, designs, page headers, button icons, videos, articles, blogs, forums, scripts and other service names are the trademarks of Gear Live Inc.