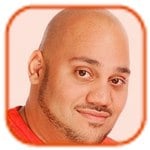 Posted by Andru Edwards Categories: Movies, Television,
Jeremy Renner has slammed the Kardashians for having "zero talent."
The Bourne Legacy actor hit out at the family - who have their own reality TV show, Keeping Up with the Kardashians - for being in the limelight just to be famous rather than be appreciated for their skills. When he was asked about the Kardashians he said, "Oh, all those ridiculous people with zero talent who spend their lives making sure everyone knows their name. Those stupid, stupid people."
Click to continue reading Jeremy Renner Says the Kardashians Have 'Zero Talent'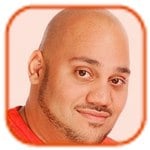 Posted by Andru Edwards Categories: Movies, Features,
Jeremy Renner is "lonely."
The Bourne Legacy star is thrilled by his career success, but admits it is tough being away from home for so long and having no one to share his great experiences with.
"I've only made it home two weeks in two years. I've been so lucky - I've got to travel to parts of the planet I'd never even heard of. It's been like the blinders coming off. It's lonely. I'm doing the most amazing things and couldn't be happier, but I have no one to share with outside of a director or someone I've just met. So now I'm back in LA after two years and I've just seen my brother and I'm like, 'Where do I begin?'"
Jeremy is now planning to take a break to catch up with his loved ones and relax: "Being focused on my career is important to me. But I'm not so career-orientated I can't balance things. I've purposely put my head in a hole and told my agent I need a break. I'll catch up on some movies, do a bit of reading, mend some friendships, see family and friends I haven't seen and slowly integrate back into real life."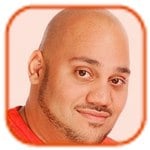 Posted by Andru Edwards Categories: Movies, Divorce,
Jeremy Renner is "married" to his career.
The 41-year-old actor is currently single and has never married and says he made a decision to put work first in his life after seeing many of his family - including his parents, who separated when he was 10 years old - go through divorces.
"I come from a large, large family with many divorces so I chose not to go down that route straight away. Instead I essentially got married to my career," he said.
Just as he made a decision about marriage early on in his life, The Bourne Legacy star accepted his unconventional looks from a young age as he was always taught to think himself "beautiful." In an interview with the Daily Telegraph, he said, "Aren't we taught as kids that we're beautiful because we feel beautiful and not because someone else says so? You don't look like the model on the magazine cover but you can still be beautiful, so I can't say I really want to change anything. I'm happy with the flaws I have."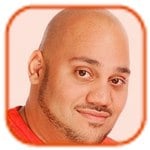 Posted by Andru Edwards Categories: Movies,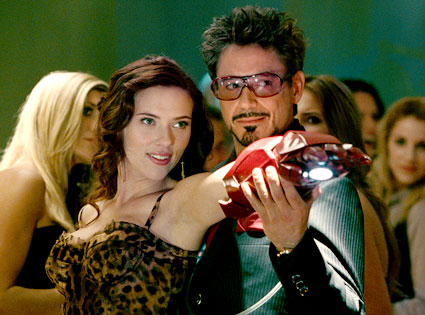 Robert Downey Jr. feels like a "big brother" to Scarlett Johansson.
The 46-year-old actor - who will star alongside the blonde beauty in The Avengers - has grown attached to his cast mates while shooting the superhero film, and he sees Scarlett, who plays the Black Widow, as a sister figure having previously worked with her on Iron Man 2.
When asked what his opinions of his fellow Avengers are, he replied, "I feel like a big brother to Scarlett and Chris Hemsworth has the whole package. Jeremy Renner is a serious actor who doesn't take himself seriously at all."
Click to continue reading Robert Downey Jr. Feels Like Scarlett's Brother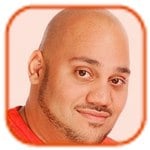 Posted by Andru Edwards Categories: Disney, Action, Adaptation, Science Fiction, Sequels, Thrillers, Celeb News, Technology, Upcoming Releases,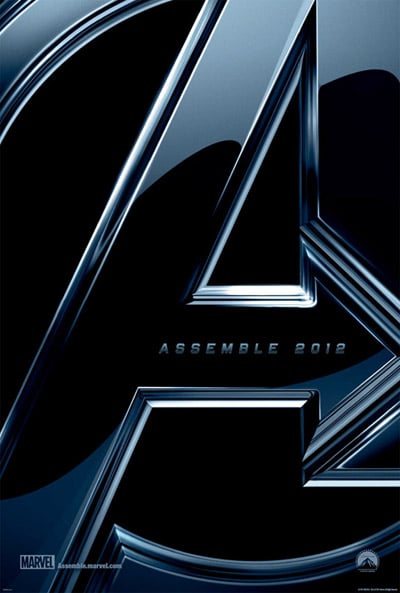 The Avengers will be released in 3-D. The Marvel movie - starring a huge cast including Robert Downey Jr, Chris Evans, Scarlett Johansson and Chris Hemsworth - is now to be released in the special format alongside a 2-D version.
In the same release, Disney also confirmed another as-yet-untitled film has been moved from a release date of June 2014 to April 2014, with many speculating it may be the follow-up to Captain America: The First Avenger.
Joss Whedon has directed The Avengers, and Disney's distribution chief Dave Hollis has predicted it will be huge upon its release in 2012: "I don't know who doesn't know about The Avengers at this point. It will be an absolute phenomenon."
Jeremy Renner - who stars as Hawkeye in the movie - previously joked he had no idea how the final movie would look after it had been edited: "Someone's in the air, flying around. I'm on the ground, shooting a bow and arrow. There are a lot of things happening. I have no idea what that movie looks like. Zero idea. Most of the time, I have a good idea of how it's going to turn out because I've seen so much of it, but I have no idea. I feel like I might be an extra in it. I'm not sure."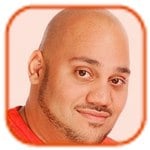 Posted by Andru Edwards Categories: Disney, Action, Adaptation, Adventure, Science Fiction, Sequels, Thrillers, Celeb News, Filmmaking, Upcoming Releases,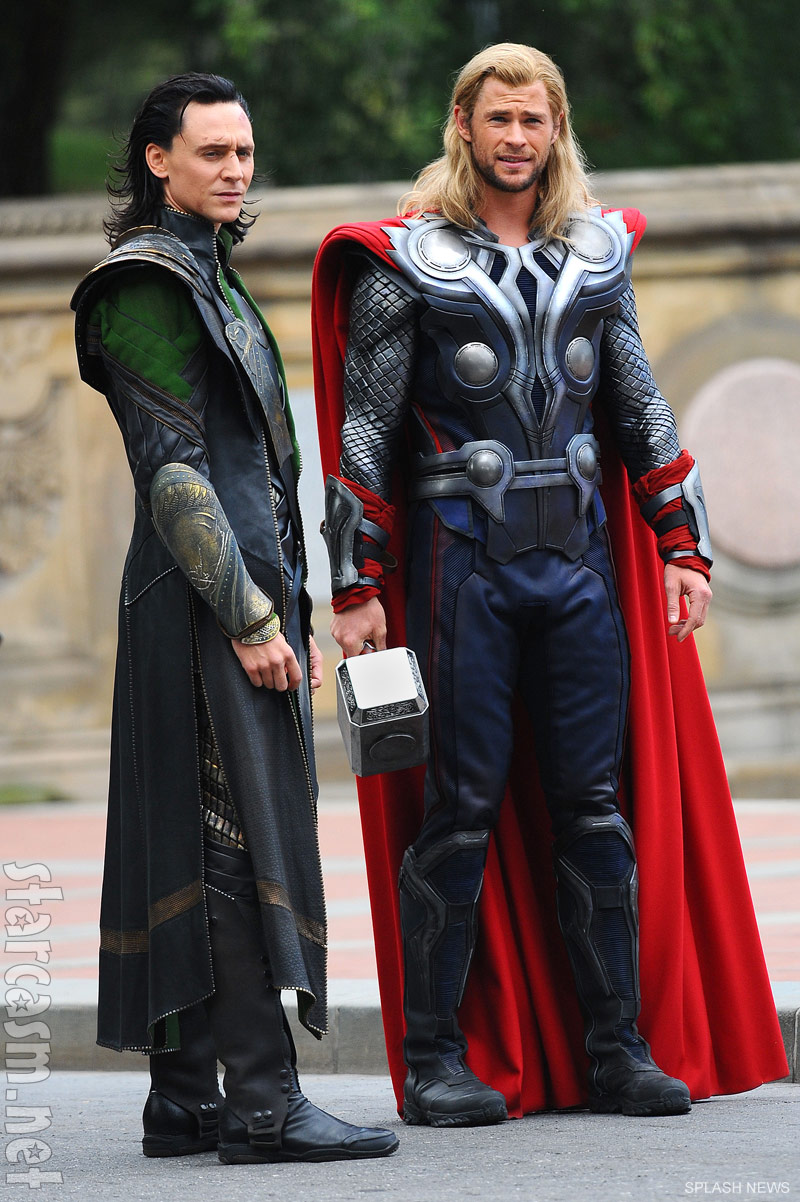 Tom Hiddleston felt like he was having a "group hug" on the set of The Avengers.
The British actor portrays his Thor' character Loki in the forthcoming Marvel comic book movie, and while the film's big cast - including Robert Downey Jr, Scarlett Johansson and Chris Hemsworth - was slightly intimidating at first, he admits the group got along famously quickly.
"For the first 10 minutes after you meet them, they have the wattage and charisma of movie stars. Then you have a coffee with them and you realize we're all the same, we're all just people. All of the actors in The Avengers are so nice. Marvel has these code names for projects and the code name for The Avengers was Group Hug. It felt very much like a group hug on set."
Tom - who is the villain of the film - admits his favorite part of the movie was getting to do his own stunts: "My favorite moment on set was filming at a NASA location the size of a cathedral. I flew around like a trapeze artist in a rocket-testing facility in the company of Samuel L. Jackson and Jeremy Renner. That was a pretty good day at work."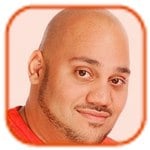 Posted by Andru Edwards Categories: Movies, Videos,
Iron Man. Thor. Captain America. The Incredible Hulk. The Avengers hits theaters on May 4, 2012.
Read More

| FilmCrunch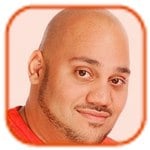 Posted by Andru Edwards Categories: Disney, Action, Trailers, Videos,
Get a look at the first trailer for Marvel's The Avengers - the movie hits theaters May 4, 2012, which can't come fast enough for us!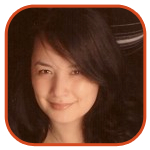 Posted by Veronica Santiago Categories: Awards,

Academy Award winner Mo'Nique (Precious) and Academy of Motion Picture Arts and Sciences' President Tom Sherak had the honor of announcing the nominees for the 2011 Annual Academy Awards early Tuesday morning.
The King's Speech lead all films this morning with 12 nominations total. True Grit came in second with 10 nods. Meanwhile, The Social Network and Inception both tied with 8 nominations.
Here are some of the noteworthy omissions and inclusions from today's press conference:
Best Director: No Christopher Nolan (Inception). Seriously?? (Even James Cameron has to say something about that!)
Best Movie: No for Blue Valentine, yes for Winter's Bone and Toy Story 3 (also nominated in Animation category)
Best Actor: No Ryan Gosling (Blue Valentine)!!! Also, no Mark Wahlberg (Fighter), no Leo DiCaprio (Inception), no Aaron Eckhart (Rabbit Hole), no Paul Giamatti (recent Golden Globe winner for Barney's Version). Javier Bardem, though, gets a yes for Biutiful.
Best Actress: No Julianne Moore (The Kids are All Right), no Halle Berry (Frankie & Alice)
Best Supp. Actor: No Andrew Garfield or Justin Timberlake (The Social Network), but a big YES for Jeremy Renner (The Town) and John Hawkes (Winter's Bone)
You can find a list of the nominees from the major Oscar categories after the jump.
Click to continue reading 2011 Academy Award Nominations
Read More

| Oscars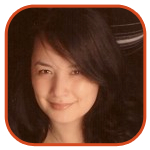 Posted by Veronica Santiago Categories: 20th Century Fox, FOCUS, Disney, Fox Searchlight, Lionsgate, Paramount, Sony, Warner Bros, Weinstein Company, Action, Adaptation, Adventure, Animation, Biopics, Drama, Family, Foreign, Foreign Language, Musicals, Period, Romance, Sequels, Comedy, Sports, Thrillers, Awards,
Katie Holmes, Josh Duhamel and Blair Underwood helped kick off the 2010-11 awards season Tuesday morning by formally announcing the latest round of Golden Globe contenders.
In the film category, The King's Speech -- starring Colin Firth, Helena Bonham Carter and Geoffrey Rush -- lead all nominees with a total of six nods. (The Fighter and The Social Network tied for second with six each.)
Although the Academy Awards will not necessarily mirror the choices made by the Hollywood Foreign Press Association, there were some notable inclusions/omissions in this year's list of Globe nominees:
Justin Timberlake did not earn an acting nomination for The Social Network.
Angelina Jolie and Johnny Depp were both recognized for their work in The Tourist, a movie that has been panned by critics. (BTW - they were nominated in the "Comedy" category.)
Speaking of Depp, he will be running against himself. (He was also nominated for Alice in Wonderland.)
Wall Street's Michael Douglas has now received another Golden Globe nod for his role as Gordon Gekko. (He won for Best Actor in 1987.)
Gwyneth Paltrow did not earn a nomination for her role in Country Strong.
127 Hours was left out of the Best Movie category -- so was True Grit. (The Coen Brothers western received zero nominations.)
The 68th Annual Golden Globe Awards -- hosted again by Ricky Gervais -- will air Jan. 16 on NBC.
(You can find the full list of nominees after the jump. Click here for the TV nominations.)
Click to continue reading 2011 Golden Globe Nominations (Film)
Read More

| Golden Globes

© Gear Live Inc. – User-posted content, unless source is quoted, is licensed under a Creative Commons Public Domain License. Gear Live graphics, logos, designs, page headers, button icons, videos, articles, blogs, forums, scripts and other service names are the trademarks of Gear Live Inc.