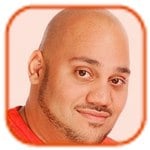 Posted by Andru Edwards Categories: Apple, Corporate News, Handhelds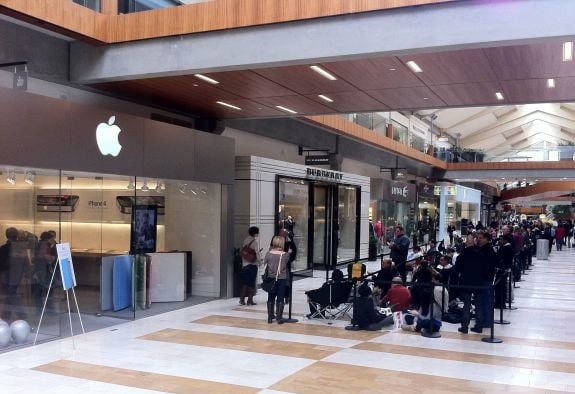 Given the destruction caused by the earthquake and subsequent tsunamis, Apple announced today that it will delay the release of the iPad 2 in the country.
"We are delaying the launch of the iPad 2 in Japan while the country and our teams focus on recovering from the recent disaster," Apple spokeswoman Natalie Kerris confirmed.
The iPad 2 went on sale in the U.S. on March 11 and was scheduled to launch in more than two dozen additional countries, including Japan, on March 25. An 8.9-magnitude earthquake, however, hit northeast Japan on March 11, prompting devastating tsunamis that have wiped away entire towns and killed thousands.
Click to continue reading Apple delays iPad 2 launch in Japan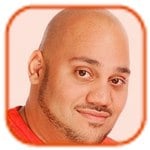 Posted by Andru Edwards Categories: Apple, Corporate News
Hours after a massive earthquake measuring 8.9 on the Richter scale struck Japan, an Apple store in Tokyo kept its doors open to hundreds of nearby victims, and instructed stranded employees and their families to stay overnight at the five-story flagship store.
A moved Kevin Rose, founder of Digg, posted two anonymous letters from "an admitted [Apple] fanboy" and Apple store employee in Japan, who wrote at length about Apple's calm, humanitarian response to the quake.
"[With] the phone and train lines down, taxis stopped, and millions of people stuck in the Tokyo shopping district scared, with no access to television, hundreds of people were swarming into Apple stores to watch the news on USTREAM and contact their families via Twitter, Facebook, and email," the letter read. "The young did it on their mobile devices, while the old clustered around the Macs. There were even some Android users there. (There are almost no free wifi spots in Japan besides Apple stores, so even Android users often come to the stores.)"
"Staff brought out surge protectors and extension cords with 10s of iOS device adapters so people could charge their phones & pads and contact their loved ones. Even after we finally had to close 10pm, crowds of people huddled in front of our stores to use the wifi into the night, as it was still the only way to get access to the outside world."
Click to continue reading Kevin Rose applauds Apple's Japan response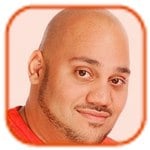 Posted by Andru Edwards Categories: MMORPG, Sony
Sony Online Entertainment is officially flipping off the servers for its Final Fantasy XIV, Final Fantasy XI, and PlayOnline games and services. Don't worry, they'll be back online in short order. The move comes as a result of Japan's Friday earthquake—and the temporary loss of massively multiplayer online gaming is just one of the fallouts.
"Due to the continuous earthquakes occurring in the eastern regions of Japan since Mar. 11, 2011, the power companies in Japan have encouraged everyone to cooperate by conserving as much energy as possible as it is feared there will not be enough power supply," reads a Sony blog post, published today.
Accordingly, Sony is suspending service for its two Final Fantasy MMOs and PlayOnline starting at 3 p.m. PST today. There's been no indication as to how long the servers will remain offline, though Sony promises that it will update players with additional information as soon as it comes in. Sony plans to leave the servers offline for at least a week, possibly more—the company indicates that it will not be billing players for any time the servers are offline.
Click to continue reading Sony temporarily shuts down Final Fantasy MMO after earthquake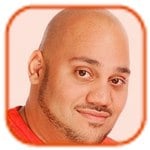 Posted by Andru Edwards Categories: Google, Internet, Misc. Tech
As the devastating images of the earthquake and subsequent tsunamis in Japan come in via cable news, newspapers, blogs, and homemade videos, tech giants like Google, Apple, Twitter, and more are donating funds and using the power of tech to help those in need.
In the wake of the earthquake, Google set up its Person Finder Web site to help people locate the missing or post data on those who had been found. In a Saturday blog post, Google Japan's Ken Miura said his team started working on Google's Crisis Response page within minutes of the quake.
Miura was in Tokyo, about 250 miles away from where the first quake hit, but the Google Japan office – located on the 26th floor – "started shaking slowly," he wrote.
"Although alerts from the building urged us to evacuate via the emergency stairs, I couldn't help but stay and search for information about the earthquake's epicenter and scale," he wrote. Miura said he was a university student when the Kobe earthquake hit 16 years ago and he recalled "the immediate desire for information."
With that in mind, the team launched Person Finder in Japan within an hour of the earthquake, pulled together public information from local governments about affected areas, and posted tsunami warnings on the Google homepage.
Miura also said Google will donate $250,000 to Japanese relief agencies.
Click to continue reading Tech companies accepting donations for Japan quake relief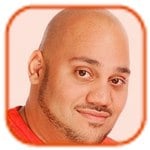 Posted by Andru Edwards Categories: Google, Internet

In the wake of the devastating 8.9 magnitude earthquake and subsequent tsunamis in Japan, Google has launched a version of its Person Finder tool for Web users looking friends and loved ones in the affected region.
The tool is available in English and Japanese. Users can click on the "I'm looking for someone" link or the "I have information about someone" link and enter what they know. Search by name or parts of a name, or - if you have information - enter the family or given name to create an entry.
Google stressed that all data entered is available to the public and viewable and usable by anyone. The search giant also does not review or verify the data entered into the system; after the immediate crisis has passed, Google archives the data. At this point, the system is currently tracking about 7,200 records.
Click to continue reading Google launches Person Finder Japan due to earthquakes and tsunamis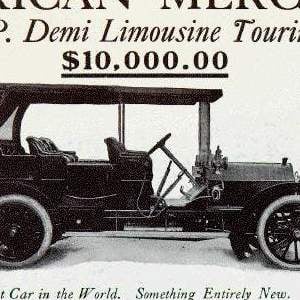 Posted by Drea Avellan Categories: Games, New Apps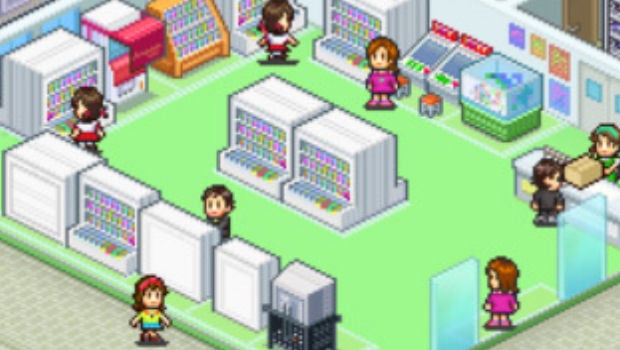 Game Dev Story addicts, it's time to get out of rehab because a new supplier dealer is in town. Kairosoft, the developers of the very popular and addictive Game Dev Story, have released a new game in Japan called Waiwai! The Game Dealer. After spending many sprints making those pirate and ninja games, you want people to play them, right? Well, Waiwai! The Game Dealer is here to do just that. This game is all about managing a video game store.You'll also get your hands on the video game stock trade and even the sell yummy snacks. A simple premise which promises many hours of addictive gameplay. Localization to the U.S. has not been confirmed, but we sure do hope it happens soon.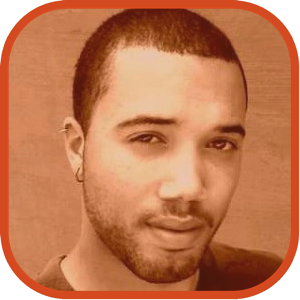 Posted by John Kilhefner Categories: Culture, Hardware, Xbox 360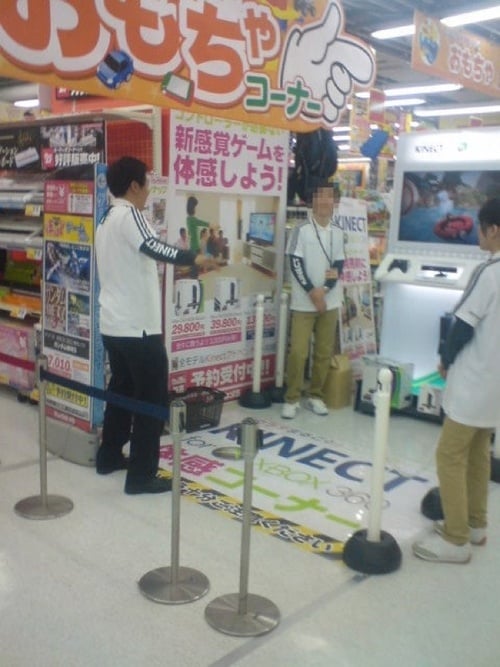 It's no mystery that the Xbox 360 isn't Japan's ideal console. Big name first person shooters like Halo are not hyped up in Japan to nearly the same extent as they are in America. Apparently, it seems that Kinect may too suffer the same fate, as gamers line up to play Gran Turismo 5 and neglect Kinect entirely. While this doesn't necessarily mean Kinect will have a poor launch in Japan, it's not a good foreshadowing of things to come either. Although, the Japanese base is a fairly small one when compared to both the European and American markets, so Japanese producers still have good reason to make Kinect games even if the hardware isn't embraced by the locals.
Click to continue reading Japan not embracing Kinect?
Read More

| Kotaku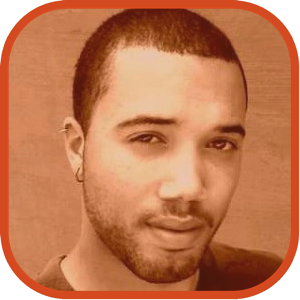 Posted by John Kilhefner Categories: Corporate News, Handhelds, Music, Portable Audio / Video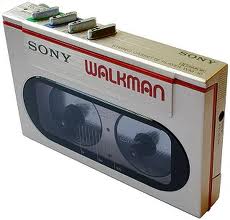 Remember those big boxy things that you wore on your hip, and had to open up every twenty minutes or so to turn over the thingy inside so the good tunes didn't stop? Yeah, me either. But the Japanese may have a harder time letting go, as it seems that Sony is just now getting around to ceasing production of the cassette Walkman in the far east. Sony will stop selling cassette Walkmans in Japan when the current supply runs dry sometime around April. However, China will still see the production of Sony brand Walkmans, but they will probably be few and far between. Now, let's all bow our heads and finally lay the cassette Walkman down to rest.
Read More

| IT Media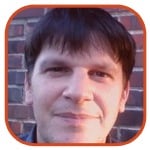 Posted by Mark Rollins Categories: Design, PC / Laptop

As if CEATEC Japan wasn't exciting enough for tech enthusiasts, Dell had a press conference to show off the Adamo XPS. You can get a glimpse of it in the image above. The man you see clutching onto it for dear life is Dell VP Alex Gruzen, who had this to say about the 9.99 millimeter notebook: "When you see it, when you touch it, you'll lust after it."
He then went on to put it away, neglecting to give any information about the internals. We don't have a price from Dell either, but we do know that custom lids and designs add $40-85 to the total cost.
Read More

| Gizmodo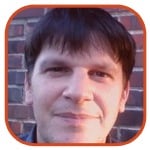 Posted by Mark Rollins Categories: Cameras, HDTV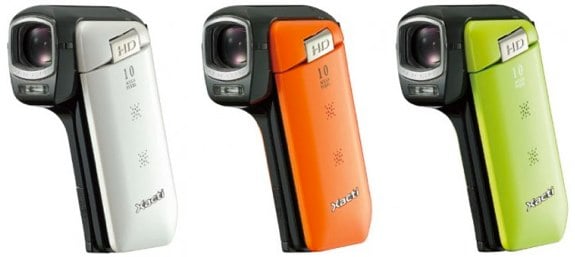 Sanyo has had their 720p Xacti camera line available for a while now, and they're upping the ante with a new version, the DXM-CG11. The new model has a 10.66 MP 1/2.33 CMOS sensor, 5x optical zoom, SD/SDHC memory card support, and stereo microphone. It'll also support Eye-Fi, those cards that can download pictures from your camera wireless. Unfortunately, the Sanyo Xacti DXM-CG11 will only be available in Japan, hitting stores on September 11 for a price of $300 in green, orange, and silver.
Read More

| Product Page

© Gear Live Inc. – User-posted content, unless source is quoted, is licensed under a Creative Commons Public Domain License. Gear Live graphics, logos, designs, page headers, button icons, videos, articles, blogs, forums, scripts and other service names are the trademarks of Gear Live Inc.