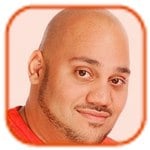 Posted by Andru Edwards Categories: Apple, Cell Phones, Handhelds, Software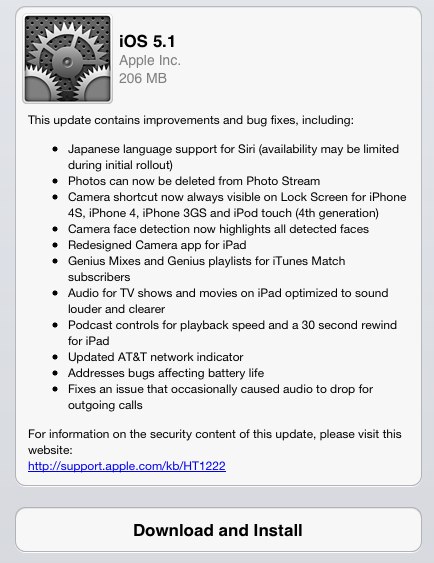 As Apple promised this morning during its iPad event, iOS 5.1 is now available for download. What's new? Well the major items include the fact that Siri can now speak to you in Japanese, photos can be deleted from Photo Stream (finally!), and a camera shortcut is now always visible on the lock screen of the iPhone and iPod touch. Other additions include a 4G indicator on the AT&T iPhone 4S, and optimized audio for iTunes TV and movies to make the audio louder and clearer when watching on an iPad. Download it now!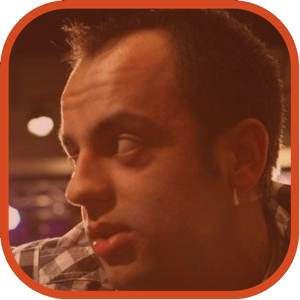 Posted by Andrey Malskiy Categories: Apple, Cell Phones, Features, Handhelds, Software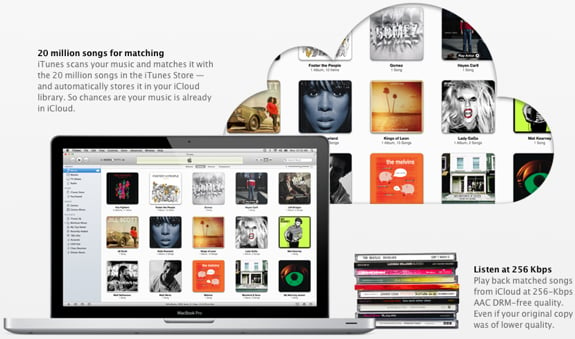 With recent updates to iTunes, Apple removed the native funtion that allowed you to create ringtones from the songs you've purchased. You can still purchase ringtones directly from iTunes for about a buck, but seriously, who would wanna pay a $1 for a 30 second clip of music that will get old in three weeks? That's where we step in and bring you our tutorial on how to use iTunes to create iPhone ringtones using any track you've got in your library, completely for free. Yep - you aren't limited just to tracks purchased from iTunes, and you don't have to give up any money that would be better spent on something at the dollar menu at the nearest drive-thru. Read on for our full walkthrough!
Click to continue reading How to create free iPhone ringtones with iTunes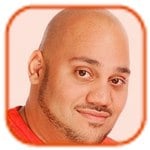 Posted by Andru Edwards Categories: HDTV, Home Entertainment, Movies
The studio behind the blockbuster Avatar is offering an unprecedented look into digital filmmaking, with downloadable extras that will allow a viewer to watch the motion capture actors or CGI in real time.
Beginning on Dec. 20, customers can now download a total of six hours of extras via Apple's iTunes from Twentieth Century Fox, which include the three different views of the movie, plus a number of other extras that offer a real-time look into how the movie was made.
The Avatar iTunes Extras Special Edition will cost $19.99 for a high-definition version, and $14.99 for the standard version; both include the movie as well as the extras. Apple will begin accepting preorders at 11 AM PT, a Fox spokeswoman said.
Fox's motivation is to encourage consumers to get into "digital collecting" of digital movies, explained Aubrey Freeborn, senior vice president of marketing and product management for PPV, VOD and EST for Twentieth-Century Fox. The extras will be released to the U.S., the U.K., Ireland, New Zealand, and Australia on Dec. 20. Avatar is the top-selling Blu-ray disc of all time.
Click to continue reading Fox offers Avatar extras for free to spur digital sales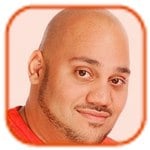 Posted by Andru Edwards Categories: Apple, Features, Music, Storage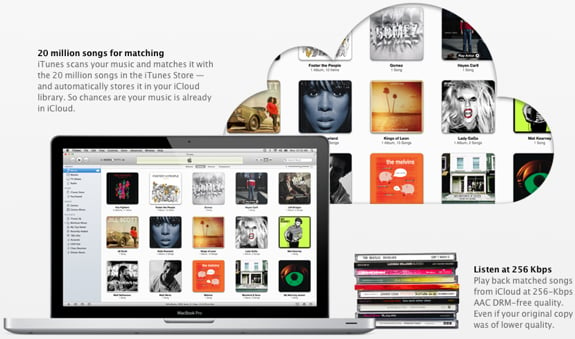 The first member of Apple's iCloud family that requires separate payment is here: the $24.99-a-year iTunes Match. The service will store any and all music in your computer's iTunes library up to Apple's servers and make it accessible to any of your iOS devices or computers running iTunes.
Though the free iTunes in the Cloud has existed since the launch of iOS 5 on Oct. 12, that service only covers music you've bought through the iTunes Store.
Apple's iTunes Match examines your song collection and determines whether Apple's servers contain a copy of each tune, in which case no upload on your part is required, and you can download a high-quality 256 Kbps AAC iTunes Plus version of the songs onto any device or computer you've signed into using the same Apple ID.
But for those who still have lingering questions about iTunes Match, here are a few more details:
Click to continue reading 5 things you should know about iTunes Match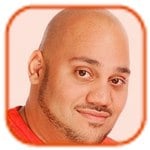 Posted by Andru Edwards Categories: Apple, Editorial, Music, Software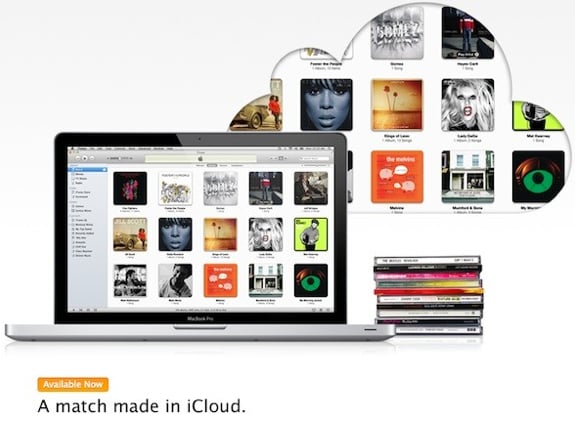 I belong to the MP3 generation. Mine was the first to confront the choice between an $18 CD filled with marginal tracks and free MP3 downloaded from Napster in minutes. It was a test of character, and like many of the MP3 generation, I failed. But my days as a copyright violator, music pirate, and intellectual property profiteer ended long ago, and after enabling iTunes Match, previous guilt is gone.
To be fair, I haven't actually stolen music in years. I actually have multiple music service subscriptions, mostly because I am too lazy to cancel when I switch. So I have access to Rdio, Zune Pass, Rhapsody, Slacker, and Spotify Premium. But the truth is, I have a 32GB music collection sitting on my home PC that was built illegally downloading from services like Napster, Limewire, and BitTorrent. But now Apple is offering me amnesty for just $25 a year.
Apple's iTunes 10.5.1 launched yesterday, and it includes the much-anticipated Match feature. Install the software and it will scan your hard drive for music and make high-quality, 256-Kbps AAC versions of every file available to you in the cloud. The kicker is that this includes not just songs you purchased through iTunes, but any music file on your system, no matter where or how you got it. It will cost $25 a year to maintain access to this newly rebuilt and legal library, but for that price you can have access to up to 25,000 songs. Apple will pay the labels a small fee for the rights, but all you pay is the $25 per year. For those of us in the MP3 generation, this is library liberation.
Click to continue reading With iTunes Match, Apple has ended piracy as we know it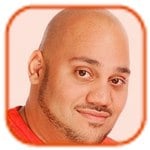 Posted by Andru Edwards Categories: Apple, Music, Storage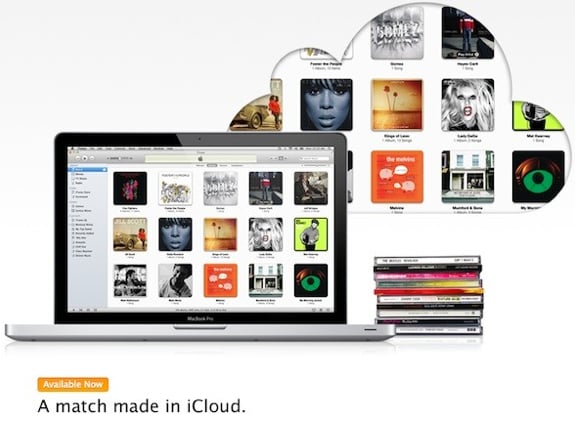 Apple his finally released iTunes Match, alongside the iTunes 10.5.1 update, which allows subscribers to store their entire iTunes music library in iCloud, accessing it from any Apple device that they're signed into. The release comes about two weeks later than excpected, as Apple had announced that the feature would go public before the end of October. You're limited to 25,000 tracks, although iTunes purchases don't count towards that limit in any way, and all your music will be upgraded to DRM-free 256 kbps AAC files. Who's signing up?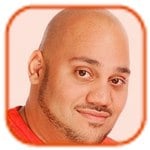 Posted by Andru Edwards Categories: Apple, Internet, Software, Storage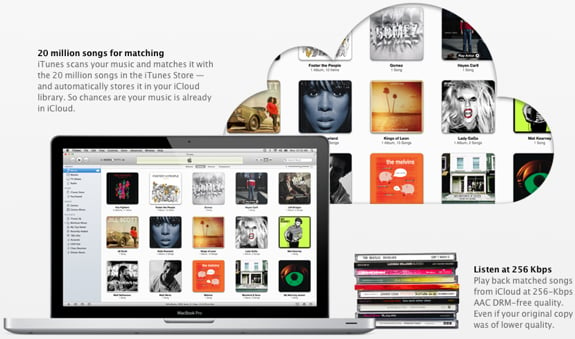 Apple has missed its own deadline to launch iTunes Match, a service that lets users store their entire music library in the cloud, or the iCloud, for access through any iOS device or computer.
Apple CEO Tim Cook announced the iPhone 4S (see our iPhone 4S review) in early October, and iOS 5 and iCloud went live several days later. The final piece of that puzzle, iTunes Match, was expected to launch at the end of October for $24.99 per year, but here we are on November 2 with no iTunes Match in sight.
With iTunes Match, users can store their entire music library in the cloud, or iCloud, for on-the-go access to your music from any iOS device or computer.
A portion of iTunes in the Cloud went live in June during Apple's Worldwide Developer Conference (WWDC), while a developer version of iTunes Match was released in late August; Apple even reportedly wiped out developers' Match libraries, fueling speculation that a launch was imminent.
Click to continue reading Apple misses iTunes Match launch date - what happened?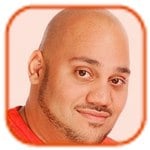 Posted by Andru Edwards Categories: Apple, Music, Software, Storage
Apple just released iTunes 10.5, one day ahead of the release of iOS 5 and iCloud. The updated version of iTunes will be required to update devices to iOS 5, and also brings with it iTunes in the Cloud, Wi-Fi syncing, and more. Full release notes below:
What's new in iTunes 10.5
iTunes in the Cloud. iTunes now stores your music and TV purchases in iCloud and makes them available on your devices anywhere, any time, at no additional cost.
Automatic Downloads. Purchase music from any device or computer and automatically download a copy to your Mac and iOS devices.
Download Previous Purchases. Download your past music, TV, app, and book purchases again, at no additional cost. Previous purchases may be unavailable if they are no longer on the iTunes Store.
Sync with your iPhone, iPad, or iPod touch with iOS 5.
Wi-Fi Syncing. Automatically sync your iPhone, iPad, or iPod touch with iTunes any time they're both on the same Wi-Fi network.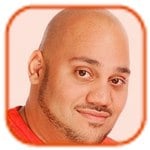 Posted by Andru Edwards Categories: Apple, Music, Software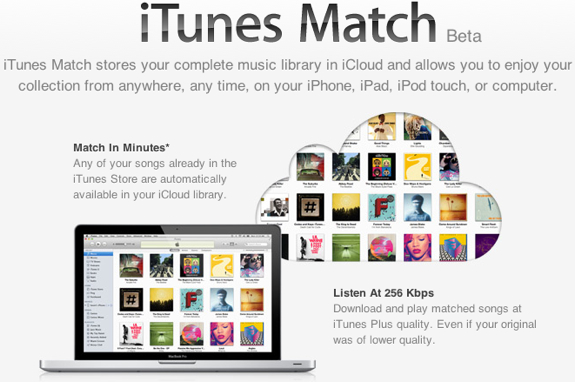 Hey iOS devs, you can now test out iTunes Match Beta. iTunes Match is a $24.99 per year service, integrated with iCloud, that stores your entire music library in iCloud, allowing you to access that content from an iPhone, iPad, iPod touch, or computer. It plays the tracks at 256 Kbps (iTunes Plus quality,) even if the original version is of lower quality. One big advantage that iTunes and Apple have here over services like Google Music is that you don't need to upload your entire library. Any songs that Apple has available in iTunes are automatically added to your iCloud account without the need for uploading. iTunes Match should be available publicly this fall.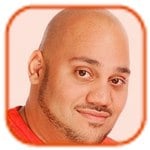 Posted by Andru Edwards Categories: Apple, Home Entertainment, Movies, Rumors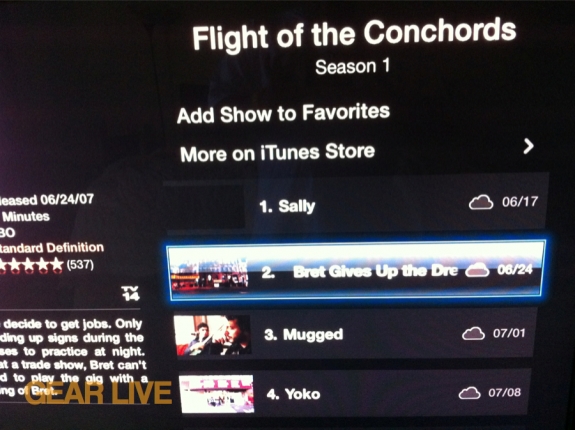 Are iCloud rumors replacing the iPhone 5 rumors? Today's report is courtesy of AppAdvice, which says that Apple is prepping a re-downloading and streaming service known as iTunes Replay.
Apple recently started allowing users to re-download TV shows purchased through iTunes, a feature already available for books, apps, and music. Movies are the one hold-out, but AppAdvice says iTunes Reply will add movies to the re-download list for a "full-fledged" service and potentially allow users to stream everything via Apple TV and iOS. No word on the desktop.
The service would apply to media purchased back to January 1, 2009. As Apple signs the appropriate licensing agreements, the company will put arrows next to purchased shows and movies to indicate that they are eligible for replay, AppAdvice said.
The blog said users should "expect this to go public in the coming weeks" and framed it as "an extension of what Apple is already doing with iCloud."
Click to continue reading Apple readying iTunes Replay streaming service via iCloud
© Gear Live Inc. – User-posted content, unless source is quoted, is licensed under a Creative Commons Public Domain License. Gear Live graphics, logos, designs, page headers, button icons, videos, articles, blogs, forums, scripts and other service names are the trademarks of Gear Live Inc.