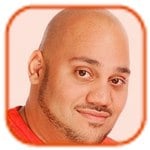 Posted by Andru Edwards Categories: Games, Sales, Videos, Free Apps,
The guys over at Headcase Games have made their addictive iPhone and iPod touch game, known simply as 180, free for today. 180 is a simple-yet-addictive puzzle game, and it doesn't get much better than free. If you miss it today, you'll have to pay a couple of bucks for the app starting tomorrow.
Read More

| 180 for iPhone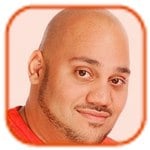 Posted by Andru Edwards Categories: Games, $9.99,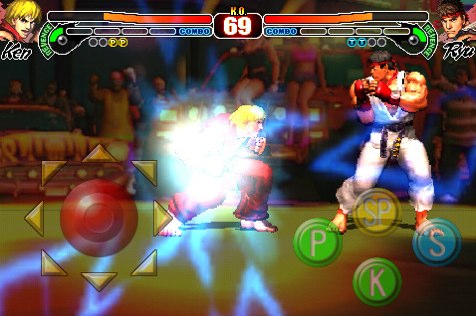 We've been playing Street Fighter IV for iPhone and iPod touch this morning, and we must say, CAPCOM looks to have a serious hit on their hands with this one. The game exudes polish, and shows exactly what an enthusiastic iPhone OS game developer can do with graphics and play mechanics on the iPhone. If you are a fan of fighting games, or Street Fighter in particular, this is one you are going to want to grab!
Read More

| App Store: Street Fighter IV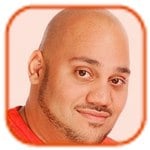 Posted by Andru Edwards Categories: Games,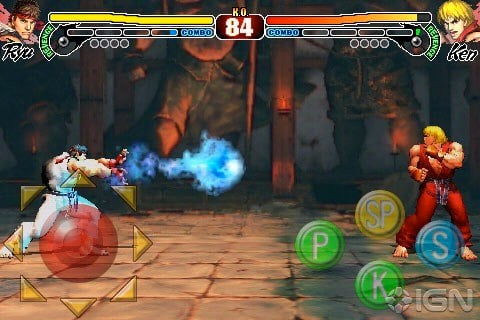 Okay, Capcom, you've definitely got our attention with the announcement that Street Fighter IV will be coming to the iPhone and iPod touch sometime next month. In fact, we are sure that iPhone gamers in general are pretty stoked to see the amount of time that Capcom put into this game in order to make it feel as close to the console versions as possible on a small touchscreen device. Truth be told, all the character models, stage backgrounds, super combos, hyper combos, and all the rest are here in full (well, if by full we mean they are all there, just scaled down.) Currently, we have both Ryu and Ken confirmed, and while Capcom isn't giving too many more hints for now, they have said that the roster will feature a mix of older characters and the newer Street Fighter IV characters.
Control is done with an on-screen joystick on the left, and four attack buttons (two punch, two kick) on the right. You also get local multiplayer over Bluetooth, which is awesome. We will definitely be keeping our eyes on this one, and will get more information to you as soon as we have it!
Read More

| IGN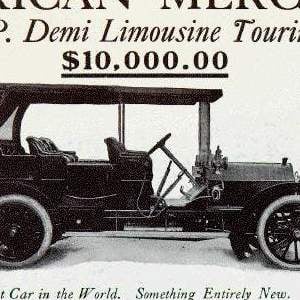 Posted by Drea Avellan Categories: Games, $3.99,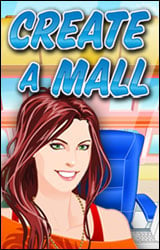 Are you addicted to Merscom's Create a Mall? Do you find yourself enjoying this building simulator hours on end at your Mac or Windows computer? Well, now you can take it everywhere you go! Merscom and 99 games, have released this popular Mac and Windows title for the iPhone and iPod platform.
Create a Mall is a building simulator where you assume the role as Kelly, a rising star in a mall company. As Kelly, players are challenged to become world-class mall developers by filling their venues with enticing stores for customers in six different cities throughout the world. The game allows you to use the money you have earned to buy jewelry, clothing, or office decorations.
Does this sound like you kind of game? Create a Mall is now available in the App Store for $3.99.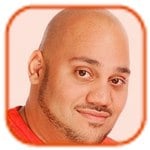 Posted by Andru Edwards Categories: Games, New Apps, $9.99,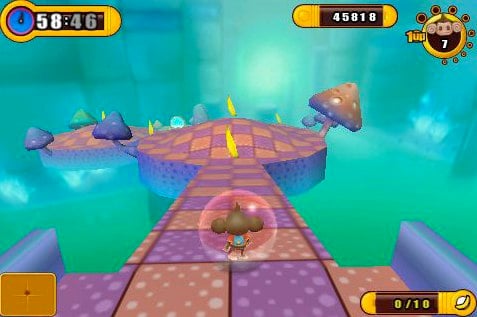 Sega has just launched Super Monkey Ball 2 for the iPhone and iPod touch, aiming to follow up on the original that took the App Store by storm. The new version includes over 115 levels, as well as 2-, 3-, and 4-player Wi-Fi play. One of the biggest gripes with the original Super Monkey Ball was that the accelerometer didn't seem to cooperate as well as the player expected it to, making for a frustrating experience. Having played the sequel, it appears that Sega has taken care of those problems, as Super Monkey Ball 2 for iPhone and iPod touch seems a lot more responsive and fluid.
In case you aren't familiar, Super Monkey Ball games feature monkeys that are encased in balls. You tilt the iPhone to roll the ball towards a goal, and as you progress through the game, that goal is increasingly more challenging to get to without falling off of the level. It's a good time. You can pick up Super Monkey Ball 2 for $9.99.
Read More

| Super Monkey Ball 2 [iTunes]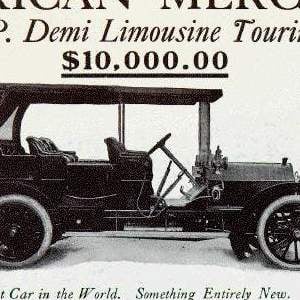 Posted by Drea Avellan Categories: Games, New Apps, Reviews,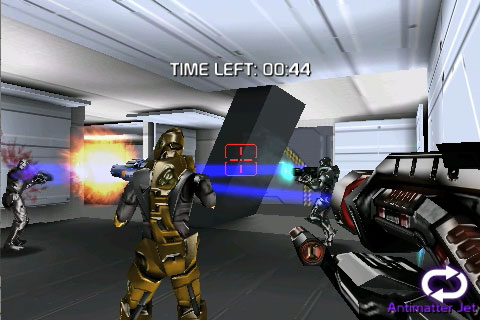 Oh, San Francisco. Home to the 49ers, majestic bridges, historic Alcatraz, cable cars and even countless videogame development studios. Amongst these studios, in a cozy restored building cloaked by the AT&T Park, lives Neil Young's iPhone & iPod Touch game developer—NGMOCO.
ngmoco has been put out some of the most successful games for the iPhone & iPod touch, including the Rolando series, Topple and Word Fu. Ranging from puzzle, strategic and adventure, ngmoco knows how to create entertaining portable games. Now, they are set to release one of their most exciting titles yet, ELIMINATE. ELIMINATE is a 3G/Wi-Fi enabled First-Person Shooter (FPS) game, which takes advantage of micro-transactions, where you can upgrade characters, weapons, and the like.
Uncomplicated games currently dominate the App Store platform, due to their casual nature and mass appeal. The creation of more complex genres, such as FPS and strategic games, require a higher level of thought and consideration— a challenge ngmoco was more than willing to take on. ELIMINATE brings with it an FPS online arena with intuitive controls that make it simple to jump in and play, and while the game might be a pick up and play experience, they haven't ignored the importance of creating a story. ELIMINATE casts you as an employee of Arsenal Megacorp, a company in question for the use of humans in testing as a way of perfecting their gear. You and three other players are the guinea pigs of this project—SURPRISE!
Click to continue reading Preview: ngmoco's new iPhone FPS: ELIMINATE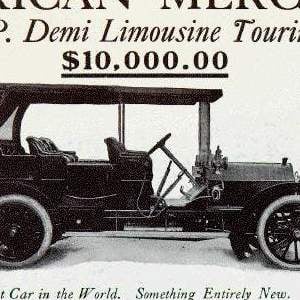 Posted by Drea Avellan Categories: Games, PopCap Games, $0.99,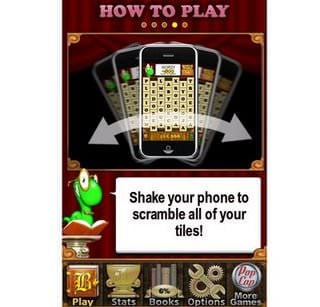 Popcap Games' popular word puzzler, Bookworm, is now available on iPhone and iPod touch for the low price of $.99. The game, previously set at $4.99, is at a reduced priced due to the release of the new Bookworm game—Bookworm Adventures Volume 2. Bookworm is also available for Mac, PC, and other smartphones.
Read More

| Bookworm via Popcap Games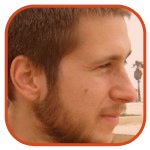 Posted by Brandon Gribin Categories: Games, $4.99,
Taito just released a new version of the classic video game Space Invaders on the App Store, called Space Invaders Infinity Gene.
The game begins with a familiar screen - your ship versus a hoard of familiar, white aliens that are slowing traveling down the screen. But before you know it, things start changing - this isn't your 1970s arcade title anymore. As you progress in Infinity Gene, the game evolves based on attributes like your score and length of chained kills.
The game also features a music mode where your own music is used to create a level. How's that for innovation??
Excellent reviews have started popping up on the internet and it sounds like we may have one of the best iPhone game here. It's going for $4.99.
Read More

| Space Invaders Infinity Gene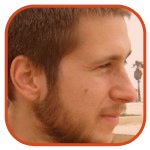 Posted by Brandon Gribin Categories: Games, Reviews, $0.99,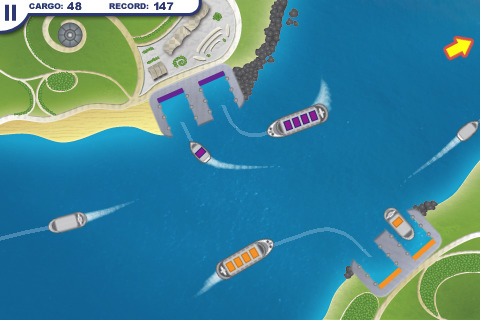 Confession: I'm hooked on Harbor Master. Sure, I've been hooked on a lot of iPhone games over the last year but Harbor Master has something to it that really keeps me constantly coming back for more.
The game's slightly similar to Flight Control - where you're tasked as an Air Traffic Controller and have to land as many planes as you can until they crash. You direct planes by drawing lines - ideally to a runway.
In Harbor Master, rather than directing planes, you're in charge of boats. Rather, boats with cargo. You draw paths for boats to dock - and wait as they unload cargo. After the cargo's unloaded, you direct the boats back off the screen into the mysterious off-screen sea. The game currently has five different levels with a new one promised every two weeks. Each level has a unique twist to it - one features pirates plotting to pillage your plunder, where you use a cannon to fend them off. In another, ships have different colored cargo that must be unloaded at different docks.
Click to continue reading Harbor Master Impressions
Read More

| Harbor Master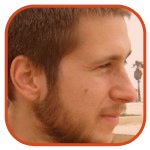 Posted by Brandon Gribin Categories: Games, New Apps, $7.99,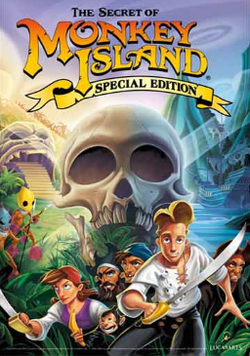 The Secret of Monkey Island is now on the App Store! The classic point-and-click adventure game was originally released in 1990 on the Atari ST, Macintosh and PC systems. The Special Edition version released on the iPhone/iPod touch is also available on PC and Xbox 360.
The Special Edition features updated graphics, music, and voice recordings. You can switch between the new and old versions simply by swiping your fingers across the screen.
The game seems to be an excellent update although there have been mixed reactions to the controls. You move the cursor around by sliding your finger on the screen and using it like a track-pad. The game does not allow you to simply tap on a part of the screen to interact with it but hopefully LucasArts will adjust that in a future update.
All in all, Monkey Island coming to the iPhone is only a sign of more good things to come. From LucasArts, hopefully other classics will be revitalized soon - like Sam and Max and Day of the Tentacle.
This big App Store release clearly shows how much of a player the iPhone is becoming in the gaming world - even if not all hardcore gamers want to admit it.
Read More

| Monkey Island: Special Edition

© Gear Live Inc. – User-posted content, unless source is quoted, is licensed under a Creative Commons Public Domain License. Gear Live graphics, logos, designs, page headers, button icons, videos, articles, blogs, forums, scripts and other service names are the trademarks of Gear Live Inc.