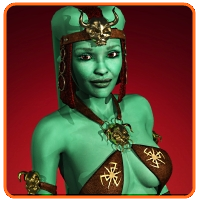 Posted by Patrick Lambert Categories: Games, iPad Apps, Reviews, Free Apps,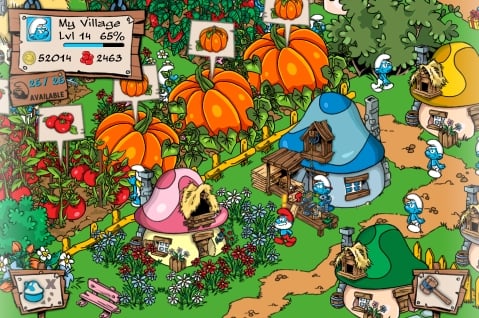 This week Capcom, the popular publisher behind Street Fighter IV and Resident Evil 4, has released their latest title: The Smurf's Village. This title follows the tried and true model of Farmville and the countless other similar games out there. It's a free game, where the player has to build his or her town and maintain it. You build farms and plant various food types, build houses, and other various buildings. Then you have to harvest your crops, and level up as you get coins and experience. You can also use real life money to speed things up, as usual.
Click to continue reading The Smurf's Village review
Read More

| Capcom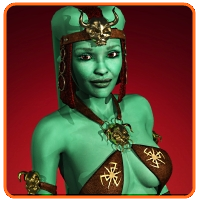 Posted by Patrick Lambert Categories: Games, Reviews, Free Apps,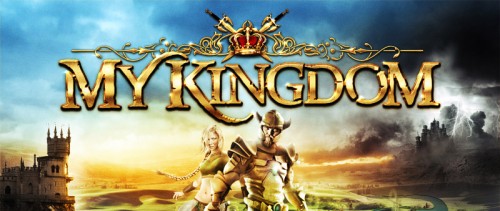 Chillingo, the publisher of Angry Birds and Cut the Rope, recently released My Kingdom. This MMORPG features a vast fantasy world where players can build settlements, trade, socialize, and compete. This is similar to most other games of this type out there. The innovative part however is that this world is based on your current location in the real world. For example, if you're in New York, the part of the virtual world you see around you will correspond to your physical location.
Click to continue reading My Kingdom for iPhone review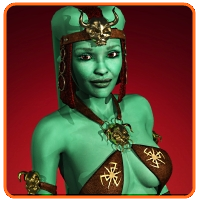 Posted by Patrick Lambert Categories: Games, Reviews, Electronic Arts, $0.99,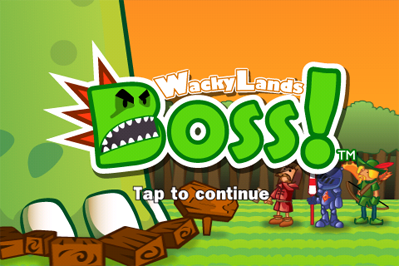 Last week Chillingo, the publisher behind many popular iPhone games that was recently acquired by Electronic Arts, released yet another game for $0.99 on the App Store. The setting behind WackyLands Boss is quite unusual. Instead of playing a hero, or controlling an army, going after a boss monster, you are the boss. You get to create, customize and equip your own boss, and then go after hordes of heroes.
Click to continue reading WackyLands Boss review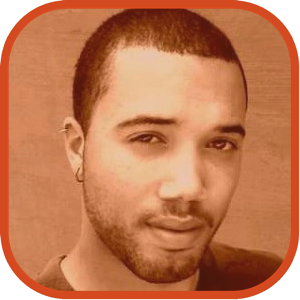 Posted by John Kilhefner Categories: Platformers, PlayStation 3, PlayStation Network, Reviews, Virtual Console, Wii, Xbox 360, Xbox Live Arcade,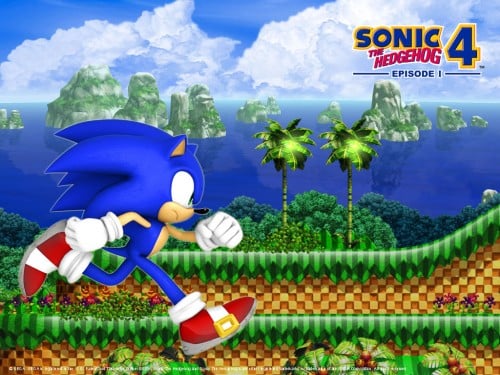 It's been so long since we've played a Sonic game worth our time, and Sonic The Hedgehog 4 has been a long time coming for Sega and Sonic fans alike. During the 90s Sonic was unstoppable. Even Mario had trouble keeping up as the blue blur dominated sales and conquered the hearts of reviewers everywhere. However, the jump to 3D proved to be Sonic's awkward teenage years. Sure, it started off alright with the Sonic Adventure series, but even those lacked the special feeling of the 2D games. Sonic's love affair with the press and fans came to a screeching halt. The hedgehog's career was in desperate need of a bubble shield or invincibility power-up. So, after years of churning out lackluster Sonic after lackluster Sonic, Sega finally went back to the drawing board and came up with a solution - Sonic The Hedgehog 4. It's
available for the iPhone and iPod touch
,
Xbox 360
, Wii Virtual Console, and PS3. Is this the comeback we've been waiting all these years for? Read on to find out.
Click to continue reading Sonic the Hedgehog 4: Episode 1 review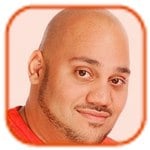 Posted by Andru Edwards Categories: Games, $0.99,
We've been enjoying the heck out of UFO on Tape, a new game released for the iPhone and iPod touch. If you've ever dreamed about catching a UFO on film, this game pretty much lets you feel like a hero in that sense—except when your girlfriend starts berating you when the flying saucer goes out of frame! Definitely a fun time though, and it has Game Center support built-in as well. All that for just $0.99. We recommend it.
Read More

| UFO on Tape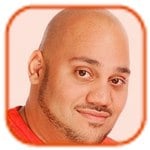 Posted by Andru Edwards Categories: Games, Sales, $0.99,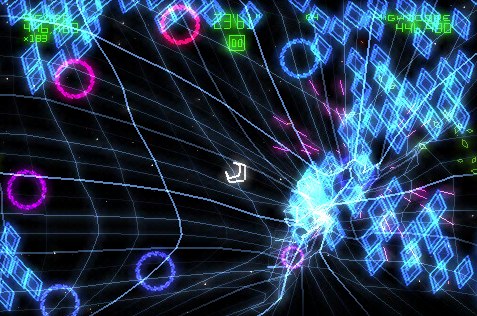 Want to pick up a great game for 99 cents that's universal (meaning, for one price you get an iPhone version and iPad version!)? For a limited time, Geometry Wars Touch is availble for a penny shy of a buck on the App Store. If you've played this one on the Xbox 360, then you know how great Geometry Wars is. For a dollar, you can't really go wrong here.
Read More

| Geometry Wars Touch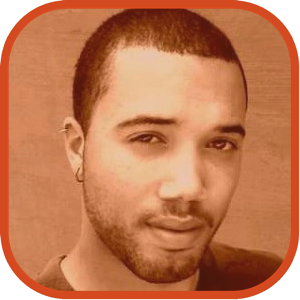 Posted by John Kilhefner Categories: Downloadable Content, PlayStation Network, Screenshots, SEGA, Xbox Live Arcade,
The long winded wait for the blue blur's glorious return to form has been a grueling tale of teasers followed by long periods of nothingness. Finally, a light can be seen at the end of the tunnel, and for some that light is closer than it is for others.
Sonic the Hedgehog 4: Episode 1 will be available first in the iTunes App Store beginning on October 7th. The next iteration will be available for download on the Wii Shop Channel October 11th, followed by the Playstation Network and Xbox Live Arcade versions hitting October 12th and 13th respectively.
Wii owners can expect to relinquish 1500 Wii Points; PSN users - $14.99; and XBLA - 1200 Microsoft Points. The iPhone price will be specified later this week.
Sonic the Hedgehog 4: Episode 1 will be the first of an unspecified number of episodes. Game play is similar to the original Sega Genesis titles, namely the original Sonic the Hedgehog, with a few new twists and graphical enhancements thrown in for the modern age.
Click to continue reading Sonic the Hedgehog 4: Episode 1 release date
Read More

| IGN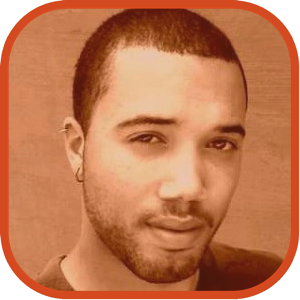 Posted by John Kilhefner Categories: Apple, Handhelds, Video Games,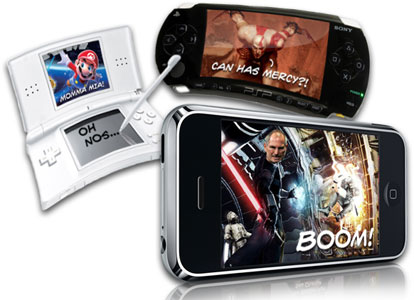 Looks as if Apple is gunning for a spot in the gaming realm, or rather has already sliced out their piece of the pie. Sony previously attacked Apple during a PSP commercial where "Marcus" told a kid playing games on an iPhone that it was made for "texting your grandmother" and not for "big boy" games. Steve Jobs retaliated earlier today at the company fall music event by revealing that both Nintendo and Sony's portable systems are under the sales of the iPod touch alone, and that over 1.5 billion "games and entertainment" apps have been downloaded, big boy games or not.
However, the Nintendo DS reportedly sold 132 million units world wide, while Apple is tracked at 120 million iOS units sold according to their July report. Is Apple trying to pull the wool over gamers eyes, or do they really have the numbers to back up their bold claim? We're looking into it, as a bit of clarification seems to be in order.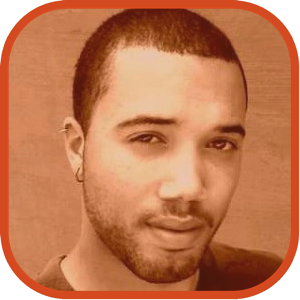 Posted by John Kilhefner Categories: Casual, Downloadable Content, Portable/Mobile, Screenshots,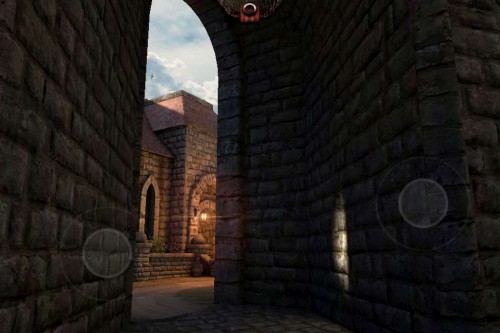 While waiting to get their hands on Epic Games' (Gears of War, Unreal Tournament) iOS only game - Project Sword - Apple gamers will be able to explore just how well the Unreal Engine runs on their iOS device. Compatible with iPhone 4 and 3GS, 3rd and 4th gen iPod touch, and the iPad; the Unreal Engine tech demo, dubbed Epic Citadel, lets gamers explore a castle interface with all the bells and whistles of the Unreal Engine. Such as: bump offset mapping, real time lighting, texture mapping, global illumination, and more. Epic citadel was created in eight weeks and can be downloaded for free from the App Store.
More screenshots after the jump.
Click to continue reading Epic Citadel teases Unreal Engine on iOS
Read More

| Epic Citadel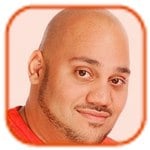 Posted by Andru Edwards Categories: Games, Sales, Electronic Arts, $0.99,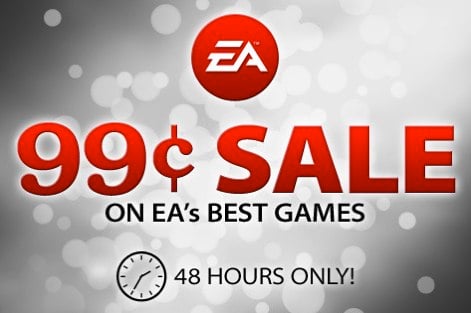 A note to all you iPhone and iPod touch gamers out there—Electronic Arts is currently running a massive sale on their most popular games for the iOS platform. Each title is selling for $0.99 for 48 hours only. We've got the full list of titles that are included in the sale below, but if you want a recommendation, Need for Speed Shift is one of the best driving games available, so 99 cents for that one is a no brainer. Here are all the rest—just click the links to see more info on each:
Let us know if you pick any up, or if you recommend some over the others!
© Gear Live Inc. – User-posted content, unless source is quoted, is licensed under a Creative Commons Public Domain License. Gear Live graphics, logos, designs, page headers, button icons, videos, articles, blogs, forums, scripts and other service names are the trademarks of Gear Live Inc.