Apple announced iOS 8 and gave us a look at a bunch of the major features during its WWDC 2014 keynote (you can watch the WWDC 2014 keynote here.) We got a question in from Nick F. asking:
"I'm curious if my iPhone 4S will be able to run iOS 8. How do I know if it is compatible?"
You may be wondering if your iOS device is compatible with Apple's latest and greatest, so here's a look at the full list of Apple products that will be able to be upgraded to iOS 8:
iPhone 4S
iPhone 5
iPhone 5c
iPhone 5s
iPad 2
iPad with Retina display (iPad 3 and iPad 4)
iPad Air
iPad mini
iPad mini with Retina display
iPod touch (5th generation)
As you can see, as it pertains to the iPhone line, the iPhone 4 (released in 2010) and older will not be compatible with iOS 8. With iPad, it'll be the original model that won't be able to use the new operating system. Meanwhile, the only iPod touch that can run iOS 8 is the 5th generation model. That's quite a generous line-up when compared to competing smartphone and tablet platforms!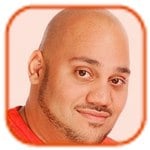 Posted by Andru Edwards Categories: Apple, Cell Phones, Corporate News, Handhelds, Software, Videos
If you missed the WWDC 2014 keynote, we've pretty much had you covered here at Gear Live as far as the news coming out of the event. However, sometimes, seeing is believing, and many would rather watch the historic event for themselves. Now you can. Apple has made the video available to view on demand on YouTube and on the Apple Web site. If you'd prefer to download it, you can grab it in iTunes using your Mac, iPhone, iPad, or iPod touch. We've embedded the YouTube version right here for you!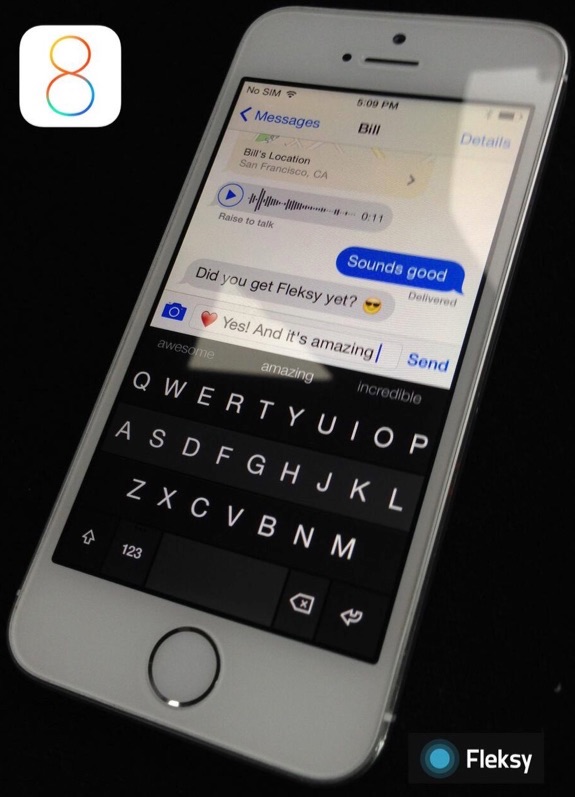 Apple announced that third-party keyboard support would be a major feature in iOS 8 just two days ago during its WWDC 2014 keynote, and just like that, Fleksy is already showing that it's up and running on Apple's upcoming mobile operating system. The Fleksy keyboard is actually available already on iOS, but only within the Fleksy app itself, as well as in apps that have built-in the Fleksy API. What changes in iOS 8 is that Fleksy (and other keyboards) will be able to take over as the system-wide keyboard for all applications, should a user choose to do that. You can download the Fleksy app now for a preview, and sign up to join the iOS 8 Fleksy beta.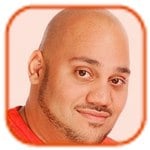 Posted by Andru Edwards Categories: Apple, Cameras, Cell Phones, Software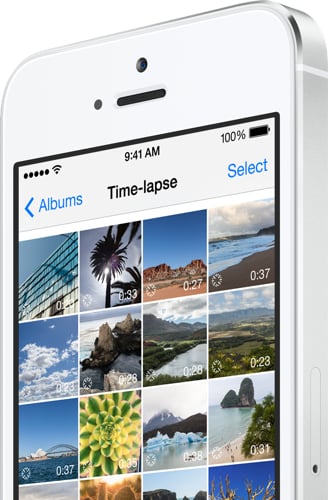 One new iOS 8 feature that wasn't announced during Apple's WWDC 2014 keynote is time-lapse video capture. When using the camera app, you can swipe over to the new Time-Lapse option, and set up your device to start taking photos at dynamically selected intervals. So, if you want to capture a sunset, a cityscape, or an animal floating by in the water, when you are all said and done, your iOS device will stich the images together into a video. iOS 8 will be available later this fall.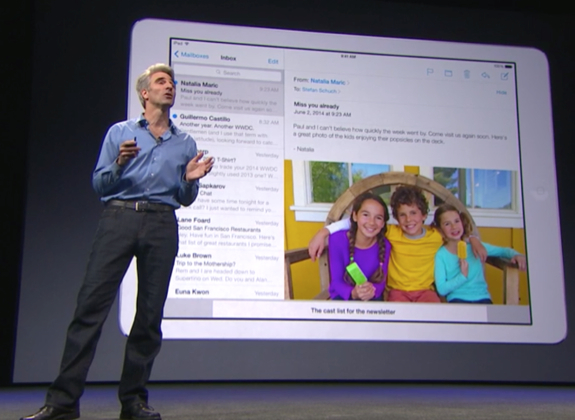 During it's WWDC 2014 keynote, Apple has announced iOS 8, the next major update for the iPhone, iPad, and iPod touch. New features abound in iOS 8 that refine some things, and make others even better. One major feature is the interactive notifications. You know how you might get a text message or calendar invite when using your iPhone? You might be right in the middle of something and don't want to tap on the notification to go over to the Messages app--and in iOS 8, you don't have to. Instead, you can reply right from the notification. You can respond to calendar invites in the same way.
Apple also announced OS X during the keynote as well, which features a new visual overhaul, which was leaked prior to the event.
Developing...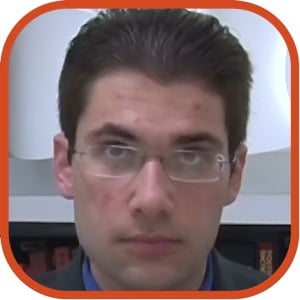 Posted by Ariel Levin-Waldman Categories: Apple, Cell Phones, Mods / Hacks, Software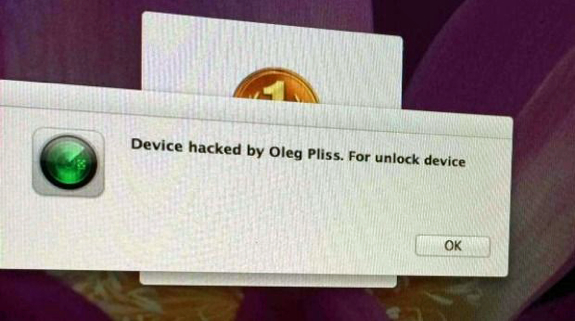 You've probably heard it by now. There are no viruses on Apple products. They don't run .exe files. They don't get hacked. It's the reason I usually use my iPad to do my banking (that, and a lack of questionable browsing history.) I used to believe that.
Well, now it looks like I have to confront the truth. In a series of cyber attacks that have swept Australia, iPhone users have been locked out of their devices and have received a message saying "Device hacked by Oleg Pliss. For unlock device, you need send voucher code by 100 usd/eur (Moneypack/Ukash/PaySafeCard) to email:lock404@hotmail.com for unlock."
According to Apple's support forums, the hack seems to operate through the "Find My Device" feature on Apple products, and it seems that the data may have been matched to an eBay breach that occurred earlier in the week.
People with a hacked device should immediately attempt to change their Apple ID credentials and set up multi-factor authentification.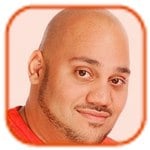 Posted by Andru Edwards Categories: Apple, Cell Phones, Rumors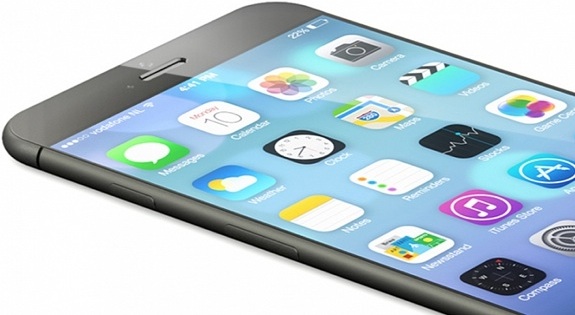 It's been rumored for months that Apple will launch two larger iPhone models this year, and now 9to5Mac is jumping in with a report on the new display resolution. If correct, we should see the iPhone 6 sporting a 1704 x 960 resolution. That's way up from the current 1136 x 640 resolution found on the iPhone 5 and iPhone 5s Retina displays, and would allow Apple to release the phones with a larger display while enhancing the Retina quality of its smartphones. No, it's not 1080p (that would be 1920 x 1080,) but it's close enough that at the rumored screen sizes of 4.7- and 5.5-inches, you'd be hard-pressed to notice.
The number we want to look at here is the pixels per inch (ppi), which will tell us how sharp the displays will be. 1704 x 960 at 4.7-inches results in a pixel density of 416 ppi. On a 5.5-inch iPhone, that drops a bit to 356 ppi. The iPhone 5 and iPhone 5s, comparatively, both have a 326 ppi display, so the new iPhone 6 models definitely will look better than the current devices.
iOS 8 won't be much different from iOS 7 in terms of the design and layout, so instead we can likely expect app icons that are sharper and larger on the home screen, and in-app elements to be clearer as well once developers get their apps updated for the new display. Of course, Apple will have its own first-part apps ready at launch.
Word is that we may see Apple unveil the iPhone 6 at a special event in August, but this info seems solid. If you recall, a couple of years ago we reported that the iPhone 5 would get a bump to a 4-inch 1136 x 640 display prior to it being announced.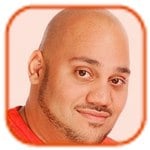 Posted by Andru Edwards Categories: Accessories, Apple, Wearables, Wireless / WiFi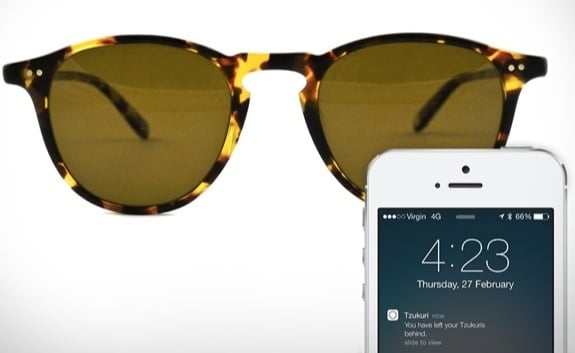 Sunglasses are one of the items that are easy to leave behind and lose, and Tzukuri Eyewear is looking to make that problem a thing of the past by using iBeacon technology. Imagine, if you will, a pair of shades with an iBeacon embedded into its frame that your iPhone connects to and is aware of. Since the iPhone can tell the distance of the beacon signal, you get a notification letting you know that you left your sunglasses behind. You can see just how far away from you they are as long as you are still in range of the iBeacon signal. Pretty cool, right?
The Tzukuri Eyewear models of sunglasses are made using 3D analysis so that they look good on more faces than the average pair. They have six designs in three sizes, each of which is handcrafted in Japan and incorporate high-quality anti-scratch, polarized lenses with 100% UV protection.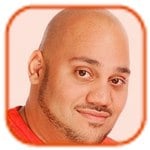 Posted by Andru Edwards Categories: Apple, Cell Phones, Corporate News, Handhelds, PC / Laptop, Portable Audio / Video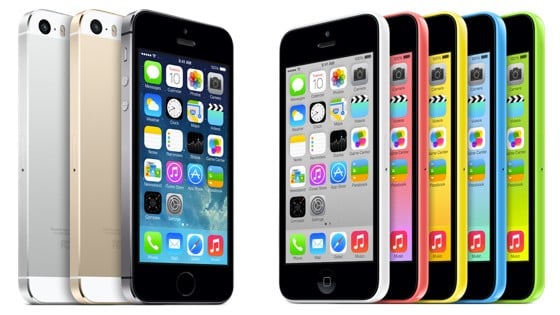 Today, Apple announced its second quarter earnings results, with revenue at $45.6 billion, beating the guidance of $42-44 billion that it previously gave, while also soundly beating analyst estimates.
How did Apple make that money? Mostly on the back of the iPhone. Device sales for Q2 2014 include 43.7 million iPhones sold, 16.3 million iPads, 3 million iPods, and 4.1 million Macs. In the same quarter last year, the iPhone sold 37.4 million, iPad 19.5 million, iPod 5.6 million, and Mac 3.9 million. The company also announced that Apple TV sales has now surpassed 20 million.
Apple isn't done yet. During today's earning call, CEO Tim Cook reiterated that Apple has new hardware categories that it's excited to reveal here in 2014. Time will tell if they'll be big enough to garner their own bulletpoint in the quarterly results in the future.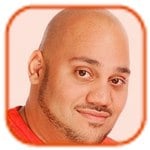 Posted by Andru Edwards Categories: Apple, Cell Phones, Handhelds, Rumors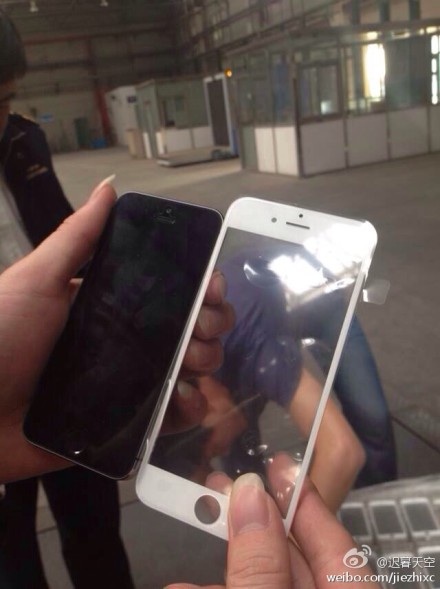 A photo that purports to show a front panel from the upcoming iPhone 6 has appeared on China's Weibo site. In the photo, someone is holding the alleged iPhone 6 part up next to a current black iPhone 5s in order to show a size comparison between the two Apple smartphones. The display panel matches up with the rumored 4.7-inch size increase. Of course, that doesn't mean that this particular image is real, but iPhone leaks do start happening annually, like clockwork, around this time of year for the past three years.
Click to continue reading Photo purports to compare iPhone 6 display panel with iPhone 5s display
© Gear Live Inc. – User-posted content, unless source is quoted, is licensed under a Creative Commons Public Domain License. Gear Live graphics, logos, designs, page headers, button icons, videos, articles, blogs, forums, scripts and other service names are the trademarks of Gear Live Inc.