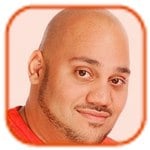 Posted by Andru Edwards Categories: Apple, Cell Phones, Wearables, Corporate News, Handhelds,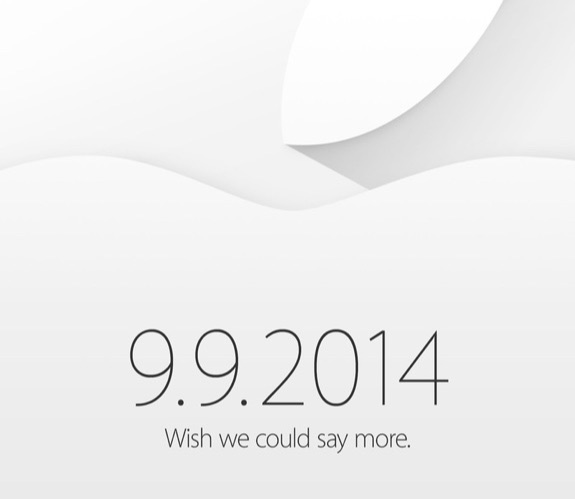 Apple has said that it plans to make 2014 a banner year for the company, offering its most impressive product line-up in company history. Well, the year's been relatively quiet, but that's about to change. The company has just sent out invitations for an Apple Event, set to take place on September 9, 2014. We've been pointing to this date for a few months as the day when the iPhone 6 and iPhone 6L will be announced, and it looks like that's exactly what's gonna go down.
Additionally, it's been reported that Apple will also announce the long-awaited iWatch, a wearable device that will sync up with the iPhone and provide both health tracking and home automation features.
We'll be bringing you the news live as it happens on September 9, so you know where to be for all the action! Be sure to check out our video previews of the 4.7-inch iPhone 6, and 5.5-inch iPhone 6L smartphones.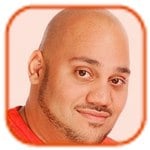 Posted by Andru Edwards Categories: Apple, Cell Phones, Rumors,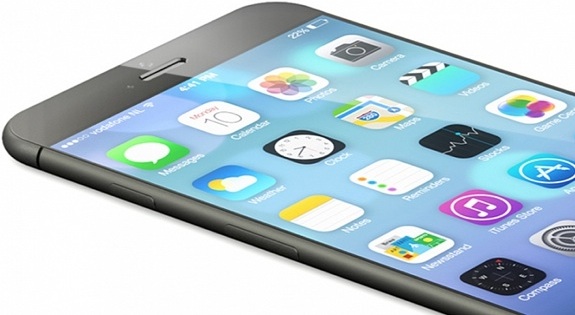 It's been rumored for months that Apple will launch two larger iPhone models this year, and now 9to5Mac is jumping in with a report on the new display resolution. If correct, we should see the iPhone 6 sporting a 1704 x 960 resolution. That's way up from the current 1136 x 640 resolution found on the iPhone 5 and iPhone 5s Retina displays, and would allow Apple to release the phones with a larger display while enhancing the Retina quality of its smartphones. No, it's not 1080p (that would be 1920 x 1080,) but it's close enough that at the rumored screen sizes of 4.7- and 5.5-inches, you'd be hard-pressed to notice.
The number we want to look at here is the pixels per inch (ppi), which will tell us how sharp the displays will be. 1704 x 960 at 4.7-inches results in a pixel density of 416 ppi. On a 5.5-inch iPhone, that drops a bit to 356 ppi. The iPhone 5 and iPhone 5s, comparatively, both have a 326 ppi display, so the new iPhone 6 models definitely will look better than the current devices.
iOS 8 won't be much different from iOS 7 in terms of the design and layout, so instead we can likely expect app icons that are sharper and larger on the home screen, and in-app elements to be clearer as well once developers get their apps updated for the new display. Of course, Apple will have its own first-part apps ready at launch.
Word is that we may see Apple unveil the iPhone 6 at a special event in August, but this info seems solid. If you recall, a couple of years ago we reported that the iPhone 5 would get a bump to a 4-inch 1136 x 640 display prior to it being announced.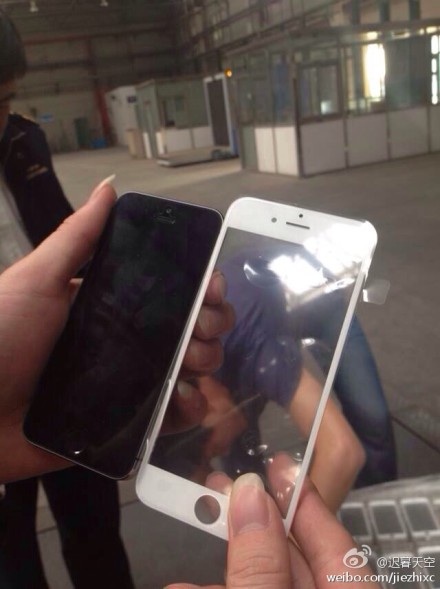 A photo that purports to show a front panel from the upcoming iPhone 6 has appeared on China's Weibo site. In the photo, someone is holding the alleged iPhone 6 part up next to a current black iPhone 5s in order to show a size comparison between the two Apple smartphones. The display panel matches up with the rumored 4.7-inch size increase. Of course, that doesn't mean that this particular image is real, but iPhone leaks do start happening annually, like clockwork, around this time of year for the past three years.
Click to continue reading Photo purports to compare iPhone 6 display panel with iPhone 5s display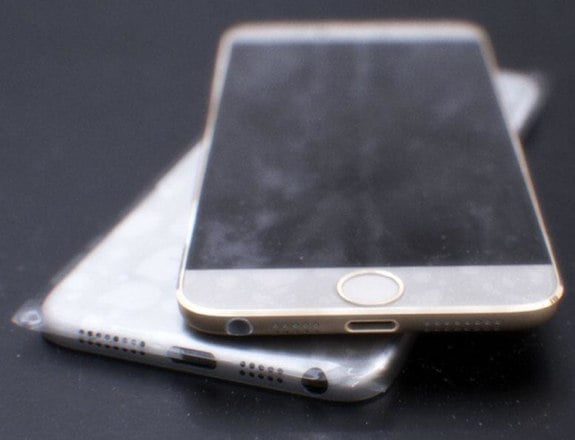 Is this the iPhone 6? It's February, and that means that like clockwork, it's time for the next iPhone leaks to start dropping. The only thing we know is that Apple is working on its next flagship device, and that the iPhone 6 should launch this fall. We've ben hearing reports that Apple will release two larger-sized variants this time around: a 4.7-inch model, alongside a 5.5-inch version.
As you can see in the pictures (which, to be clear, have not been verified to be real), the displays here are larger than those found on the iPhone 5 and iPhone 5s, and also takes on the design language of the iPad Air and iPad mini. Neither are too far-fetched, and for our tastes, we think it looks great. Also, check out that bezel-less display, another rumored feature of the iPhone 6. Of course, even if these are real, Apple tests multiple designs, and this could be one of a few different ideas that the company is playing with.
We've got two more pictures of the device after the jump. What do you think? Let us know in the comments.
EDIT: Forum posters at MacRumors have taken a closer look at the images and have determined that they're rendered fakes. Reasons include textures that repeat and the usage of an out-of-date font.
Click to continue reading Is this our first look at the iPhone 6?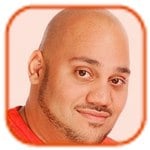 Posted by Andru Edwards Categories: Apple, Cell Phones, Rumors,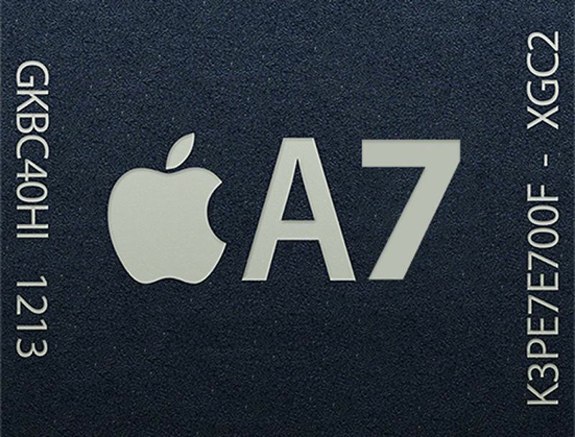 The iPhone 5S is set to be revealed in two weeks, and being an S-type update, this typically means that Apple has spent time optimizing and maximizing under-the-hood performance of the iPhone that preceded it, in this case, the iPhone 5. The rumor mill says that the next iPhone will sport an A7 processor that is 64-bit and 31% faster than the A6 found in the iPhone 5. What would 64-bit processing do for the iPhone? Well, iOS 7 is intense on things like transparency and other graphical elements, and an optimized 64-bit processor could make those as smooth as butter. That's the benefit of Apple making its own mobile processors:
One of the biggest—if not the biggest—advantages Apple has in not being reliant on merchant silicon (they don't buy standard application processors designed by others) is that they can customize the A7/A8 etc to exactly fit their own apps / services frameworks, without making generic design compromises.

To see this best, contrast Qualcomm, whose processors will fit in hundreds or thousands of different Android models to Apple, whose A7 will go in to the iPhone, iPad and possibly the iPod and iTV. Because Qualcomm must support so many potential vendor configurations, they are forced to design by the 80/20 rule. Meanwhile, Apple can strip out absolutely everything it doesn't want on-chip, and add specific things it does, such as DSP or graphics capabilities which iOS is designed to use.
Of course, just because Apple is testing these processors, that doesn't mean that they'll see the light of day in the iPhone 5S. Other rumblings say that the next iPhone will also contain a fingerprint sensor, motion tracking sensor, a camera that supports a 120 FPS slow-motion mode, a gold color option, and possible even a 128GB option as well.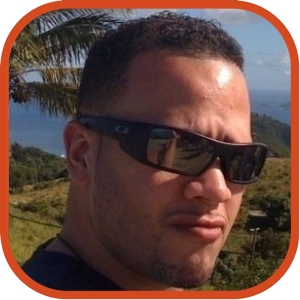 Posted by Jason Diaz Categories: Apple, Cell Phones, Handhelds, Rumors,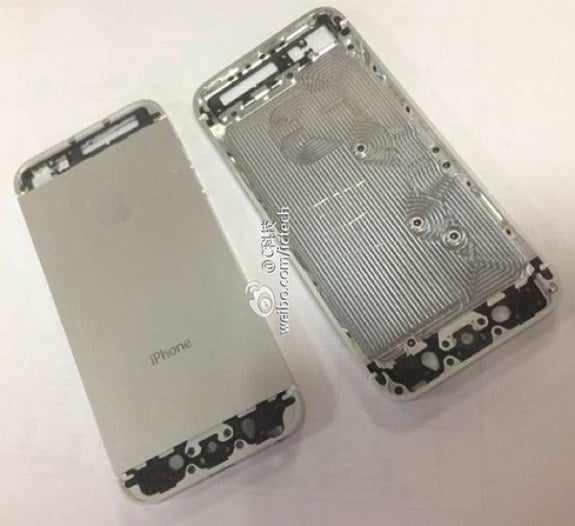 Alleged leaked photos have surfaced from Chinese website EXpreview of the iPhone 5S. Although it will supposedly have the same processor, it will include an upgraded PowerVR SGX 554MP4 graphic chip. Also, included in the upgraded specs is a 12 megapixel camera, dual LED flash, 2 GB of RAM, and support for NFC and 4G LTE Advanced networks. Rumors are pointing toward a fingerprint scanner from AuthenTech, and a display featuring IGZO technology from Sharp. Previous reports have also pointed to a slightly larger battery as well. Take it all with a grain of salt until Apple officially makes the announcement, but as we've seen over the past few years, new iPhone start leaking in the summer, and they are more often than not exactly what we see Apple reveal.
Read More

| EXPreview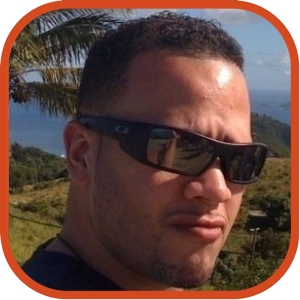 Posted by Jason Diaz Categories: Apple, Cell Phones, Rumors, Videos,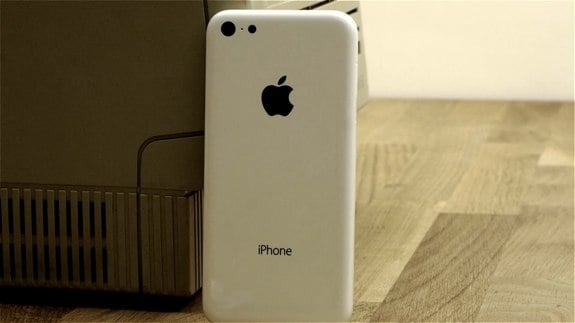 There has been numerous reports that Apple has a budget-friendly version of the iPhone in the works. It would come in an array of different color pallets with a high-grade polycarbonate rear shell, similar to the housing found on the iPhone 3G and iPhone 3GS. Techdy was able to get one of the purported rear shells that are being manufactured, and they put a video together to give us an idea of how this new iPhone might look.
It will have a 4" screen, like the iPhone 5, and interestingly, the budget iPhone actually has a shape that's similar to Apple's original iPod. When we hold the budget iPhone in our hands, the plastic chassis does not feel cheap at all. Unlike the plastic build quality of the Samsung Galaxy phones, the plastic material used on the budget iPhone feels more sturdy.

And guess what, we were able to fit the display assembly into the new budget iPhone's rear shell. The display assembly just seemed to fit perfectly inside of the rear shell.
Check out the video after the jump.
Click to continue reading Rumored plastic budget iPhone put together on video
Read More

| Techdy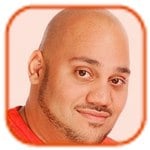 Posted by Andru Edwards Categories: Apple, Cell Phones, Handhelds,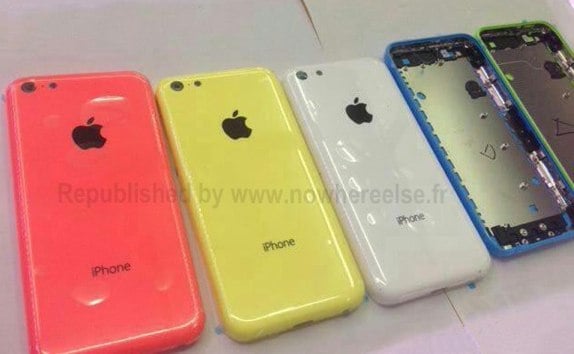 More photos of the rear shell of the rumored entry-level budget iPhone have reportedly leaked. Of course, there's no way to verify the authenticity of these, but French rumor site Nowhereelse has leaked the real deal before. As you can see from the image, there's red, yellow, white, blue, and green shells--this matches up nicely with the current multi-colored iPod touch lineup. Apple has been expected to release an iPhone for emerging markets that is less expensive than its flagship models, and it's possible that we will finally see the introduction of this device this fall, alongside the announcement of the iPhone 5S.
Read More

| Nowhereelse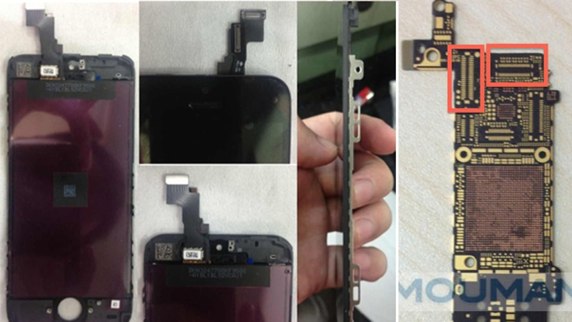 We all know the iPhone 5S is coming, likely with a fall release, and now that the time is near, the typical leaks are starting to occur. The iPhone 5S (or whatever it ends up being called) is being manufactured over in China, where most of these leaks occur. Today we get a look at the display and logic board. Interestingly, these two pieces fit with the previously-leaked camera and flex cable modules. Nothing too exciting here, though, as most of the magic is in the software. If real, this just tells us that Apple has a new iPhone in the works...but we already knew that anyway, right?
Read More

| MacRumors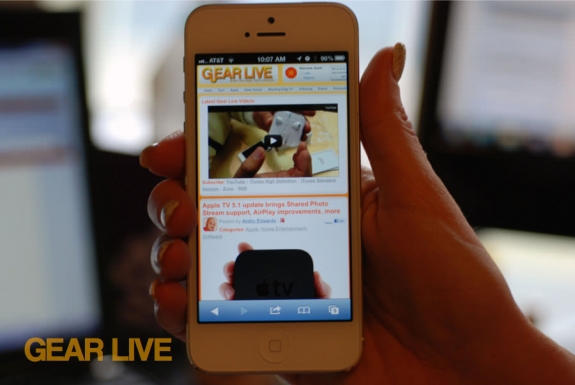 Analysts are reporting that the Apple iPhone 5S is set to be delayed because of problems Apple is having with integrating a fingerprint sensor. The issue seemingly stems from the color coating of the paint and getting it to work with the rumored fingerprint sensor that will be a part of the iPhone 5S. The end result is that the next iPhone, the lower-cost budget iPhone, and the next iPad mini will all launch closer to September rather than the June/July timeframe.
One important note here: Apple has never specified a release date for the iPhone 5S (or even the existence of the device itself,) so to call this a delay seems disingenuous. These delays are really based on the best guesses of the analysts in the first place. In other words, this "delay" really is the analysts saying their guesses were wrong, but not taking the blame.
Read More

| Reuters

© Gear Live Inc. – User-posted content, unless source is quoted, is licensed under a Creative Commons Public Domain License. Gear Live graphics, logos, designs, page headers, button icons, videos, articles, blogs, forums, scripts and other service names are the trademarks of Gear Live Inc.