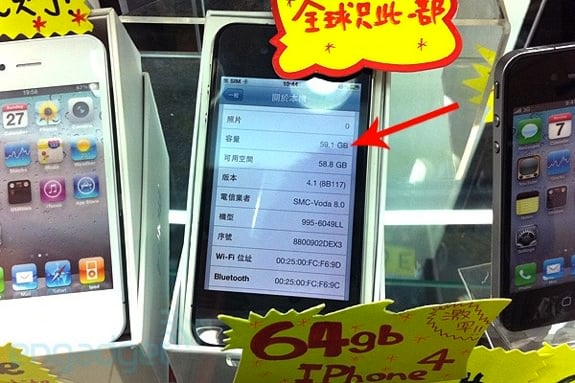 A small batch of 64GB iPhone 4 prototypes was reportedly discovered in a "grey" market in Hong Kong, according to a couple Chinese blogs.
First announced on Chinese-language blog Unwire.hk and later "confirmed" by MIC Gadget, the 64GB model appears to be unlocked and running iOS 4.1.
MIC Gadget posted photos of the phone's exterior showing that, like the iPhone 4 prototype Gizmodo found in a bar last spring, this model has plenty of X's printed on its case: the model number states 'XXXXX'; FCC ID number is 'BCG- XXXXXX,'; printed capacity is 'XXGB.'
Click to continue reading 64 GB iPhone 4 prototype discovered in China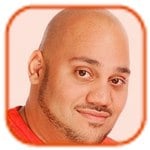 Posted by Andru Edwards Categories: Apple, Cell Phones, Handhelds, Rumors,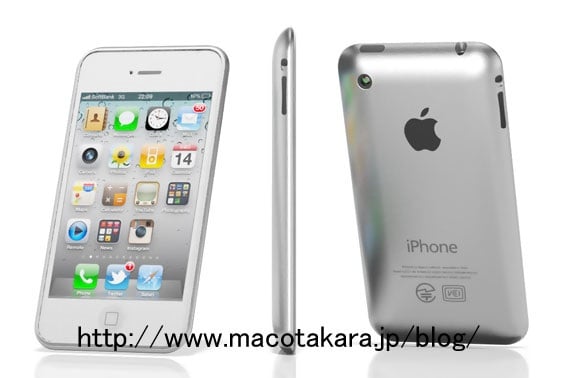 Now that Apple has announced the iPad 2, you can count on months of rumors leading up to a probable summer release of a fifth-generation iPhone. The most recent tidbits suggest that the next version of the device will replace the glass back with an aluminum that is similar to the original iPhone.
Macotakara translated a story that first appeared in Taiwan's Economic Daily News which said complaints of scratching and difficulty painting the glass back prompted Apple to make this change. Additionally, the report said that the weight of the glass added to Apple's rethinking of the back design.
Apple will also abandon the external steel frame that works as the iPhone 4's antenna, according to the report. The external antenna led to a wealth of bad press for Apple when it was revealed that holding the phone in way that covers the anetnna, dubbed the "death grip," could interfere with wireless signals.
Click to continue reading iPhone 5 to pick up metal back, new antenna?
The rumor-mill is once again a-churning over the possibility of a larger-sized iPhone that could compete against its beefier Android cousins. Although Apple CEO Steve Jobs has previously stated his thoughts on the matter -- "No one's going to buy" a larger iPhone—a new picture from an unidentified Chinese iPhone parts reseller offers a tantalizing tease for a larger iPhone to come.
If the picture holds true, then the iPhone 5 would retain the same external look and feel as its predecessors—at least, in terms of how its user-facing panel is constructed. The home button might not be going anywhere, but it would now be centered beneath a screen that's been increased from 3.5 inches across to 4.
Said unidentified company might throw more pictures up, including shots of the rear casing for the allegedly larger iPhone—there's just no indication as to what the timeline for the leaked shots might be. Or, for that matter, just how accurate they are.
Digitimes has previously reported that Apple is planning on bulking up to a four-inch iPhone (screen size, that is) for its fifth-generation device.
Click to continue reading iPhone 5 four-inch screen discovered?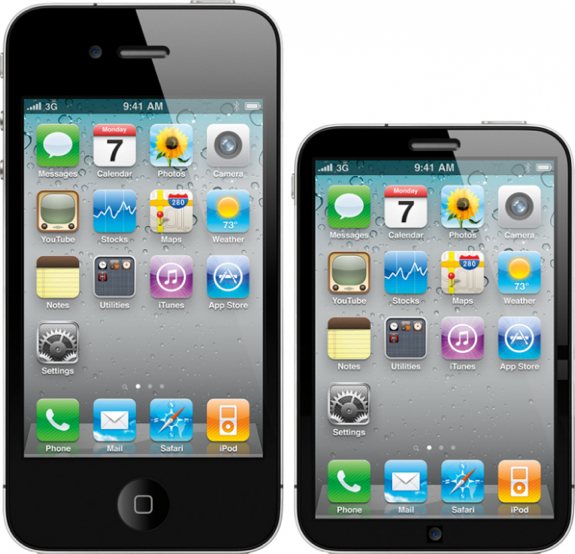 Late last week Bloomberg reported that Apple was prepping a smaller, cheaper iPhone. Now the Wall Street Journal has chimed in, saying Apple is readying a device that's about half the size of the iPhone 4 for a summer release.
The new phone would be added to the existing line of iPhones and it would be about half the price, WSJ said. A 16GB iPhone on either Verizon or AT&T costs $199 with a two-year contract.
The Journal says according to "someone who saw a prototype of the phone late last year," the smaller iPhone is "significantly lighter than the iPhone 4 and has an edge-to-edge screen that could be manipulated by touch, as well as a virtual keyboard and voice-based navigation."
Apple is also planning an overhaul of MobileMe, its cloud-based storage service. The Journal said the company will ditch its one-year $99 subscription model in favor of a free service. MobileMe would "serve as a 'locker' for personal memorabilia such as photos, music, and videos."
Click to continue reading Apple set to launch smaller, cheaper iPhone alongside MobileMe revamp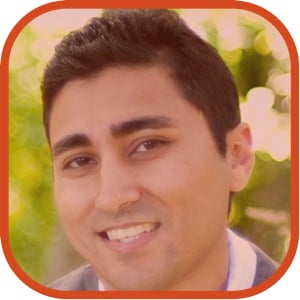 Posted by Reza Malayeri Categories: Apple, Cell Phones, Editorial, Rumors,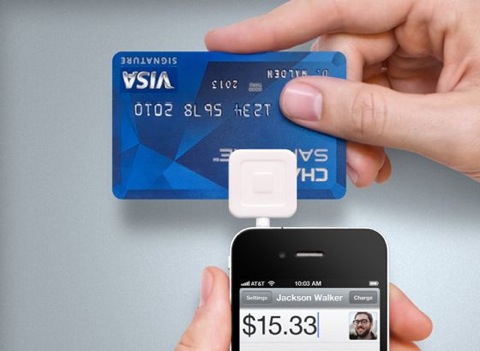 There is no question that mobile phone payments are very popular, and that many of us can operate our entire financial lives from our mobile phones. Apps from PayPal, and Square can turn our iPhones into portable financial centers, allowing us to exchange money quickly and easily. These new applications are creating opportunities and benefits that will shape the future of mobile payments.
Predictions about the iPhone 5 and the iPad 2 are beginning to heat up, and much of the talk has been about the implementation of NFC (near field communication) technology. What we haven't heard about so far, is anything about native intergration of mobile payment solutions from Apple and Google.
Click to continue reading The future of Apple's NFC mobile payment strategy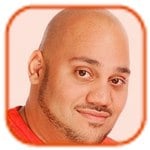 Posted by Andru Edwards Categories: Apple, Features, Handhelds,
Verizon Wireless has finally scored the iPhone! The iPhone 4 will be available from Verizon on February 10th, and we wanted to know how the news affects you. Are you a Verizon customer who's been waiting for the iPhone to come to your network? Are you a fed up AT&T customer who is looking to switch ASAP? Maybe you're glad to see the announcement, but don't plan on buying until iPhone 5. Whatever it may be, hit up our poll and let us know.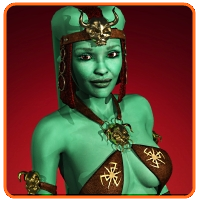 Posted by Patrick Lambert Categories: Apple, Cell Phones, Handhelds, Rumors,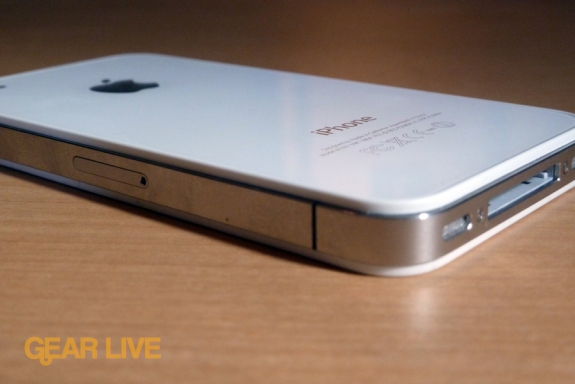 Apple has gotten creative with SIM cards in the past. They've done it before with the iPad, which uses a MicroSIM to connect to a 3G cellular network, and then the iPhone 4 followed suit. While they didn't exactly invent the technology, it's the first time that this gets used in a mass market device. Now, this morning, sources inside of some European carriers say that Apple is ready to pull a similar stunt. Apple and SIM maker Gemalto are reportedly about to implement a new SIM technology which would live permanently inside of the iPhone, and wouldn't need to be removed to switch carrier. The new SIM could be changed from one network to the next by the software, removing the need for it to be a removable card.
This is only rumor at this point, and if it was any other company it would be a dubious one at best. However, Apple's already proved that they can make carriers bend to their will to a certain extent, and this may be no different. The main benefit for Apple would be the ability to bypass the carrier. Consumers could buy a phone online, without any need to be pre-attached to a carrier like AT&T or T-Mobile, and then choose themselves which carrier to configure it for, at will.
Of course it's not all good for the end user. This would remove some of the control from the cellular network, but that control would be put straight into Apple's hands. So it remains to be seen what they would do with such increased power. Nevertheless, if they do manage this feat, it's clear others would be tempted to do so. Time will tell if Apple breaks the smartphone mold once more.
Read More

| GigaOM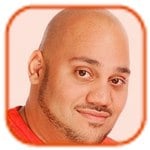 Posted by Andru Edwards Categories: Apple, Cell Phones, Handhelds, Rumors,
According to the Wall Street Journal, Apple is readying plans to mass produce a CDMA version of the iPhone 4 that would allow Verizon Wireless to sell the phone early next year. They say their sources are "people briefed by Apple," and we know that we've all gone over this rumor numerous times over the past couple of years, but it seems that 2011 marks the end of the AT&T exclusivity on the iPhone in the US, and we wouldn't be surprised to see it hit Verizon in the first quarter of 2011.
In other news, WSJ reports that Apple is already hard at work on the iPhone 5. Of course, with it expected to launch in just 8 months, that really isn't news at all.
Read More

| WSJ

© Gear Live Inc. – User-posted content, unless source is quoted, is licensed under a Creative Commons Public Domain License. Gear Live graphics, logos, designs, page headers, button icons, videos, articles, blogs, forums, scripts and other service names are the trademarks of Gear Live Inc.