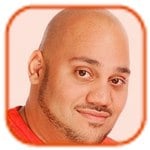 Posted by Andru Edwards Categories: Apple, Cameras, Rumors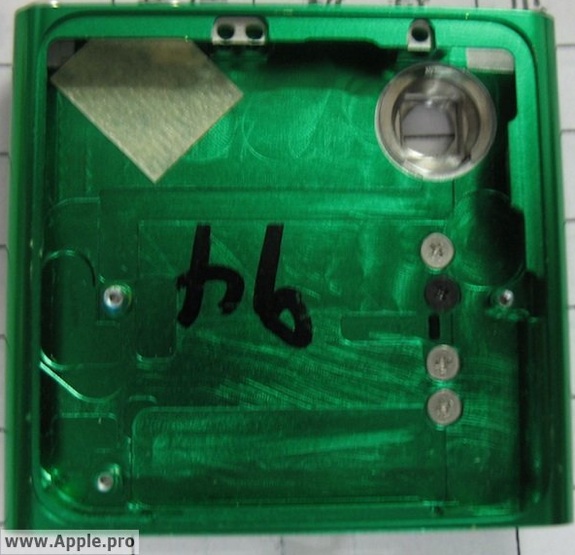 The seventh-generation iPod nano might have some new bells and whistles. Apparently, the forthcoming iPod nano could feature a camera.
The report came from a post originally published to Chinese site Apple.pro that said Apple would retain the same compact size of the sixth-generation nano, but would add a camera to the music player.
The fifth-generation iPod nano was larger; it included a video camera, widescreen display, and video playback. For the current sixth generation nano, Apple stripped the device of the aforementioned features, made it smaller, and added a belt clip and a multitouch display.
For the seventh generation device, Apple will maintain the smaller design, but will add a camera again.
Click to continue reading 7th generation iPod nano to bring back camera?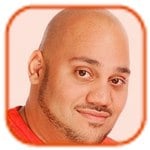 Posted by Andru Edwards Categories: Apple, Cell Phones, Handhelds, Rumors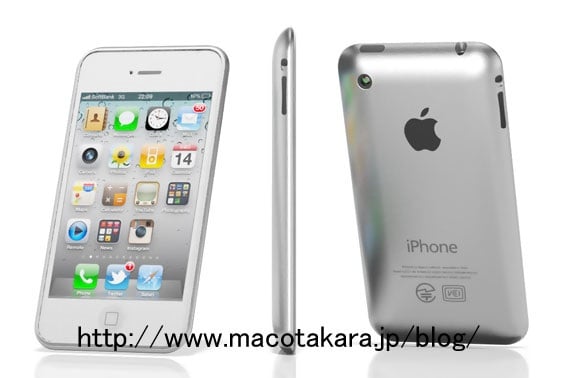 The iPhone 5 might not make its debut until October or later, according to a Monday report.
Citing a translated story on Macotakara.jp, AppleInsider said today that Apple has not yet ordered components for the next-generation iPhone. As a result, the iPhone 5 might be planned for Apple's 2012 fiscal year, which begins on September 25.
The Macotakara report predicted an iPhone 5 launch in the first half of fiscal 2012, but as AppleInsider notes, Apple probably won't miss the opportunity for holiday season sales, making an October or November launch most likely.
The iPhone 4 was released at last year's Worldwide Developer Conference in June, but this year, the focus will be on software, according to Apple.
Click to continue reading Rumor: No iPhone 5 this summer, fall debut instead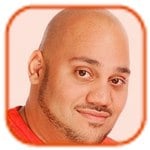 Posted by Andru Edwards Categories: Apple, Corporate News, Rumors, Software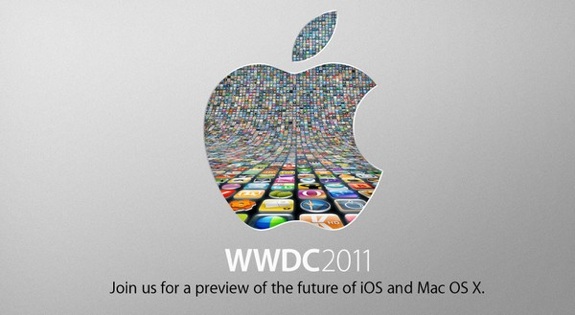 Apple has anounced that its annual Worldwide Developers Conference (WWDC) will run from June 6 to June 10 in San Francisco, with a focus on iOS and Mac OS.
"At this year's conference we are going to unveil the future of iOS and Mac OS," Philip Schiller, Apple's senior vice president of Worldwide Product Marketing, said in a statement. "If you are an iOS or Mac OS X software developer, this is the event that you do not want to miss."
Apple promised demonstrations of the new kinds of apps that developers can build using Apple's frameworks and more than 100 technical sessions presented by Apple engineers. Mobile app developers can "explore the latest innovations and capabilities of iOS" while Mac developers "will see and learn how to develop world-class Mac OS X Lion applications using its latest technologies and capabilities," Apple said.
Click to continue reading Apple's WWDC 2011 a lock for June 6-10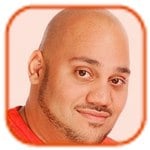 Posted by Andru Edwards Categories: Apple, Rumors, Software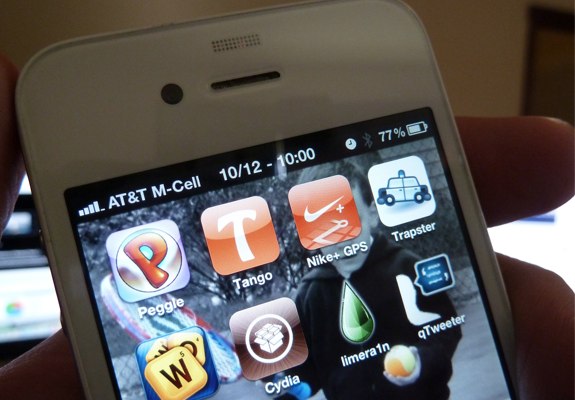 Sources have tipped off Techcrunch's MG Siegler that the latest incarnation of Apple's mobile operating system, iOS 5, might not hit consumer devices until fall. What's the big deal, you ask? The move is unorthodox for Apple: The typical pattern for the company is to announce a new upgrade to its mobile operating system in spring as a precursor to a summer hardware launch of a new iPhone.
There's been no Apple talk of a new operating system thus far—especially during what would have been the ideal timeframe for the chat, Apple's iPad 2 announcement in early March. This tracks with what Siegler's sources are saying, in that Apple is likely to hold off on iOS 5 until fall. The presumption is that Apple would get to chatting about its new mobile OS during its Worldwide Developer Conference (WWDC), with the official launch of the new OS version hitting during Apple's annual fall music event.
So where does that leave the iPhone 5? Unclear. While Apple typically releases a new version of iOS concurrently with a new iPhone, the delay of iOS doesn't necessarily mean that new Apple hardware is being pushed back until fall this time around. This is all speculation at this point, although FBR Capital Markets analyst Craig Berger has gone on record to indicate that Apple might not have all of its gears in motion to support its annual summer iPhone launch.
Click to continue reading Apple not releasing iOS 5 until fall, according to rumor mill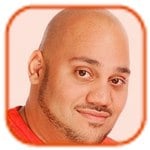 Posted by Andru Edwards Categories: Broadband, Cell Phones, Editorial, Wireless / WiFi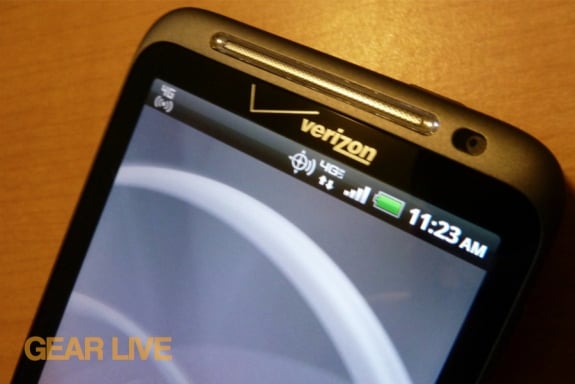 I'm addicted to 4G, and it could happen to you, too.
By now, almost everyone has seen TV commercials advertising 4G phones. Essentially, a 4G mobile hotspot lets you work anywhere as if you were at home or in the office with a fast broadband connection. With sustained average download speeds in excess of five megabits per second, it's likely you won't be able to tell the difference.
Granted, many felt the same way about the first 3G cellular modems released several years ago. But the Web has become much more advanced since then; all that extra AJAX and HTML5 code takes more bandwidth. People are also streaming more music and video these days. As a result, 3G no longer seems like enough.
In addition, the Apple iPhone 4 and Android smartphones running OS 2.2 (commonly known as Froyo) now offer mobile hotspot capability. That means that for an extra monthly fee, you can use your phone as a 4G hotspot for up to five devices—or even eight, in the case of the HTC Thunderbolt. You no longer need to buy a separate cellular modem, which was really just one more thing to carry around, charge all the time, and worry about losing. Mobile hotspot access averages $20 per month across the major U.S. carriers. That's not chump change, but it's a long way from the $50 to $60 per month a separate USB modem normally costs.
Click to continue reading It's official: I'm addicted to 4G
Although we're probably months away from any type of iPhone 5 announcement, a Chinese site claims to have new pictures of the rumored product.
Engineering images obtained by iDealsChina show iPhone 5 to have a much larger, edge-to-edge screen that covers most of the front of the phone. However, besides the bigger screen, the device looks much like the iPhone 4.
"We just got what appears to be mold engineering drawings for iPhone 5," the site says. "These would be used by case designers to create plastic, TPU, aluminum, silicone, and leather cases. A while back we [heard] rumors that iPhone 5 would have a curved back but these images show iPhone 5 with the same form factor as iPhone 4 but with an edge-to-edge screen."
Click to continue reading iPhone 5 rumored to have edge-to-edge display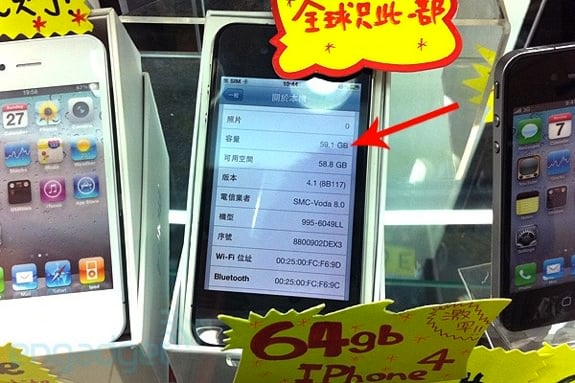 A small batch of 64GB iPhone 4 prototypes was reportedly discovered in a "grey" market in Hong Kong, according to a couple Chinese blogs.
First announced on Chinese-language blog Unwire.hk and later "confirmed" by MIC Gadget, the 64GB model appears to be unlocked and running iOS 4.1.
MIC Gadget posted photos of the phone's exterior showing that, like the iPhone 4 prototype Gizmodo found in a bar last spring, this model has plenty of X's printed on its case: the model number states 'XXXXX'; FCC ID number is 'BCG- XXXXXX,'; printed capacity is 'XXGB.'
Click to continue reading 64 GB iPhone 4 prototype discovered in China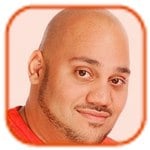 Posted by Andru Edwards Categories: Apple, Cell Phones, Handhelds, Rumors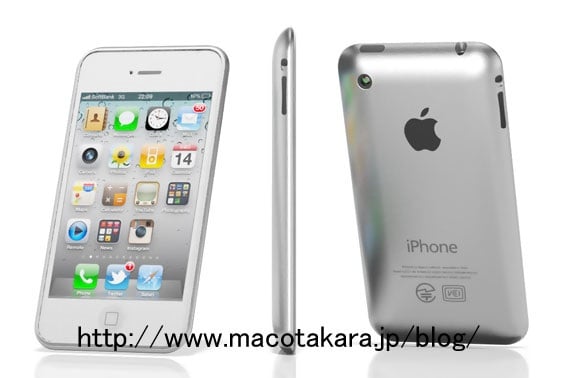 Now that Apple has announced the iPad 2, you can count on months of rumors leading up to a probable summer release of a fifth-generation iPhone. The most recent tidbits suggest that the next version of the device will replace the glass back with an aluminum that is similar to the original iPhone.
Macotakara translated a story that first appeared in Taiwan's Economic Daily News which said complaints of scratching and difficulty painting the glass back prompted Apple to make this change. Additionally, the report said that the weight of the glass added to Apple's rethinking of the back design.
Apple will also abandon the external steel frame that works as the iPhone 4's antenna, according to the report. The external antenna led to a wealth of bad press for Apple when it was revealed that holding the phone in way that covers the anetnna, dubbed the "death grip," could interfere with wireless signals.
Click to continue reading iPhone 5 to pick up metal back, new antenna?
The rumor-mill is once again a-churning over the possibility of a larger-sized iPhone that could compete against its beefier Android cousins. Although Apple CEO Steve Jobs has previously stated his thoughts on the matter -- "No one's going to buy" a larger iPhone—a new picture from an unidentified Chinese iPhone parts reseller offers a tantalizing tease for a larger iPhone to come.
If the picture holds true, then the iPhone 5 would retain the same external look and feel as its predecessors—at least, in terms of how its user-facing panel is constructed. The home button might not be going anywhere, but it would now be centered beneath a screen that's been increased from 3.5 inches across to 4.
Said unidentified company might throw more pictures up, including shots of the rear casing for the allegedly larger iPhone—there's just no indication as to what the timeline for the leaked shots might be. Or, for that matter, just how accurate they are.
Digitimes has previously reported that Apple is planning on bulking up to a four-inch iPhone (screen size, that is) for its fifth-generation device.
Click to continue reading iPhone 5 four-inch screen discovered?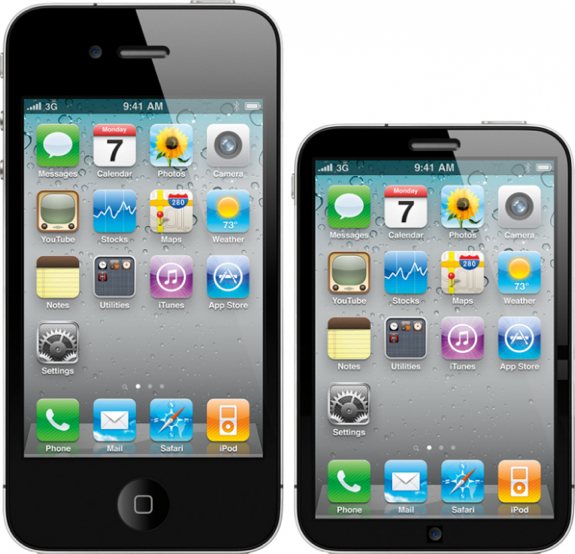 Late last week Bloomberg reported that Apple was prepping a smaller, cheaper iPhone. Now the Wall Street Journal has chimed in, saying Apple is readying a device that's about half the size of the iPhone 4 for a summer release.
The new phone would be added to the existing line of iPhones and it would be about half the price, WSJ said. A 16GB iPhone on either Verizon or AT&T costs $199 with a two-year contract.
The Journal says according to "someone who saw a prototype of the phone late last year," the smaller iPhone is "significantly lighter than the iPhone 4 and has an edge-to-edge screen that could be manipulated by touch, as well as a virtual keyboard and voice-based navigation."
Apple is also planning an overhaul of MobileMe, its cloud-based storage service. The Journal said the company will ditch its one-year $99 subscription model in favor of a free service. MobileMe would "serve as a 'locker' for personal memorabilia such as photos, music, and videos."
Click to continue reading Apple set to launch smaller, cheaper iPhone alongside MobileMe revamp
© Gear Live Inc. – User-posted content, unless source is quoted, is licensed under a Creative Commons Public Domain License. Gear Live graphics, logos, designs, page headers, button icons, videos, articles, blogs, forums, scripts and other service names are the trademarks of Gear Live Inc.