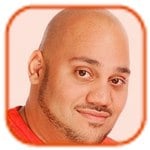 Posted by Andru Edwards Categories: Cell Phones, Corporate News, Handhelds, Hot Deals,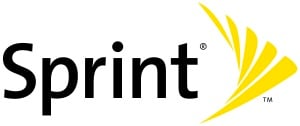 One of the big news items coming out of Apple's Let's Talk iPhone event yesterday was that Sprint is finally going to be carrying the iPhone. In fact, not only will the iPhone 4S be available on the nation's third-largest carrier, but the $99 iPhone 4 will also be sold as well. Today we get news that Sprint has confirmed that it'll be offering unlimited data plans.
"We will be offering the benefit of our unlimited plans that start at just $69.99," said spokeswoman Michelle Leff Mermelstein. Sprint's $69.99 plan includes unlimited data and 450 voice minutes as well as unlimited mobile-to-mobile calling. Unlimited calling and data costs $99 a month.
This makes Sprint the only US carrier to currently offer the iPhone alongside an unlimited data plan, as both Verizon and AT&T have caps in place for anyone who isn't grandfathered in on an unlimited plan. If you're wanted to pick up a new iPhone and want to make sure you've got unlimited data, Sprint's looking might fine right now.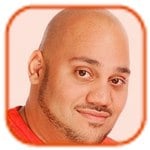 Posted by Andru Edwards Categories: Apple, Cell Phones, Software, Videos,
In advance of yesterday's Let's Talk iPhone Apple event, the rumor mill was in full swing, but among the few predictions to actually come true was voice recognition in the new iPhone, now known as the iPhone 4S.
Last year, Apple acquired voice-recognition application startup Siri and added some voice-to-text features to iOS 4. The feature will be beefed up with the iPhone 4S to understand context and allow you to speak naturally when asking questions.
"Siri on iPhone 4S lets you use your voice to send messages, schedule meetings, place phone calls, and more," Apple said. "Ask Siri to do things just by talking the way you talk. Siri understands what you say, knows what you mean, and even talks back. Siri is so easy to use and does so much, you'll keep finding more and more ways to use it."
Click to continue reading More about Siri, the iPhone 4S killer feature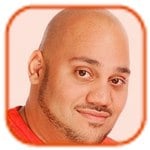 Posted by Andru Edwards Categories: Apple, Cell Phones, Videos,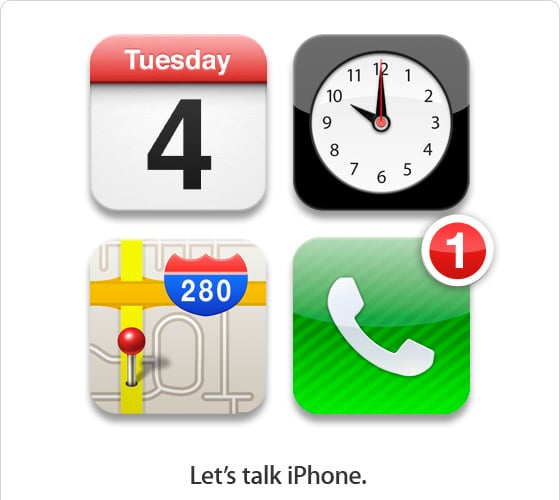 In case you didn't hear, Apple announced the iPhone 4S this morning at its Let's Talk iPhone event. If you missed the chatter, don't fret--Apple's posted a video of the entire event for you to watch and enjoy at your leisure. Click on through to see Tim Cook and crew do their best to get you excited about the next Apple smartphone.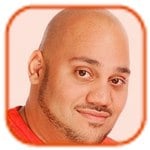 Posted by Andru Edwards Categories: Apple, Cell Phones, Hot Deals,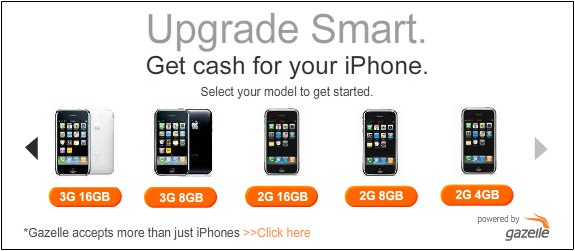 Now that the iPhone 4S has been announced, we figured we'd share how you can get cash for your old model that you can use to put towards the cost of the new one. Did you know that, in most cases, you can get more for your iPhone than what you originally paid for it (if it's a recent model?) The reason is that you likely bought your device with a two-year contract, but when you sell it, the buyer is getting it contract free. For example, Amazon trade-in is offering me $342.50 for my like-new $299 32 GB iPhone 4 that I own. That's enough money to upgrade to a 32 GB iPhone 4S, and is just a little under what I'd need to get a 64 GB model.
Sound good? Here are a few services you can use to trade in your old iPhone (or any other gadgets!):
Gazelle: The easiest of the bunch, they'll even send you a pre-paid label and box to ship your stuff in!
Amazon Trade-in: Offers higher trade-in value than Gazelle, but only pays you in Amazon credit
Of course, there's always eBay and Craigslist, but Gazelle and Amazon are two ways to get quick, guaranteed cash for your old stuff.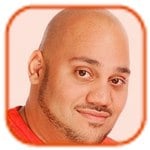 Posted by Andru Edwards Categories: Apple, Cell Phones, Handhelds, Hot Deals,

Amongst all the other news from the Apple Let's Talk iPhone event, centered on the new iPhone 4S, is the fact that the iPhone 4 has dropped in price to $99 with contract. Yeah, we know that the iPhone 4S is now the new hotness, but seriously--the iPhone 4 at $99 is still a fantastic phone. Oh, and if you're on Sprint, you'll be able to get both the iPhone 4S and the iPhone 4 soon as well!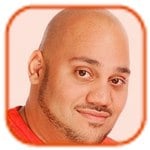 Posted by Andru Edwards Categories: Apple, Cell Phones, Handhelds, Videos,
Apple introduced the world to the iPhone 4S this morning at its Let's Talk iPhone event, and they put together the above video to show off all the new features of the device. Give it a look, and then head on over to our iPhone 4S wrap-up post for some of the stuff they left out.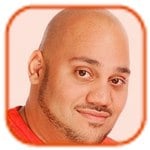 Posted by Andru Edwards Categories: Apple, Cell Phones, Handhelds,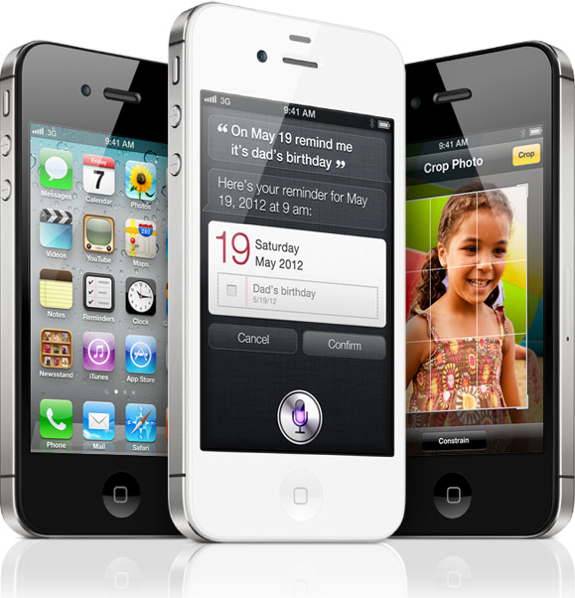 Today (after accidentally outing it) Apple announced the iPhone 4S. The device is the follow-up to the massively popular iPhone 4, and features an internal overhaul while keeping the same iPhone 4 external design. So, what's changed? First, the iPhone 4S is rocking an A5 processor, which makes it 2x faster in performance, and 7x faster graphics performance than the iPhone 4. The camera is upgraded to 8 megapixels, and records in 1080p video.
The iPhone 4S has two cell antennas, and will intelligently switch between the two on the fly. Speaking of antennas, the 4S is also a world phone, supporting both GSM and CDMA networks. The device can download data at about 14.4Mbps, which is double the iPhone 4 and its 7.2Mbps speeds - AT&T actually says this is 4G speed, but we won't get into all that.
The iPhone 4S will be available in black and white on October 14th, and will cost $199 for 16 GB, $299 for 32 GB, and $399 for the 64 GB model, a first for the iPhone. Another first? In addition to AT&T and Verizon, now Sprint customers can get in on the love as well.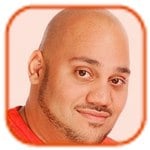 Posted by Andru Edwards Categories: Apple, Cell Phones, Corporate News,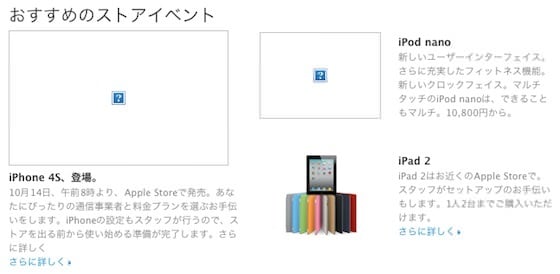 It looks like Apple Japan has let the cat out of the bag prior to the official announcements set for this morning. Expect Apple to announce the iPhone 4S, an upgraded iPhone 4 with better camera, improved GPS, faster A5 processor, and the new Assistant feature. In addition, it looks like the iPod nano will get updated as well. The iPhone 4S will launch on October 14th!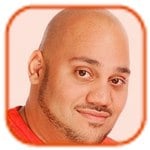 Posted by Andru Edwards Categories: Apple, Cell Phones, Editorial, Software,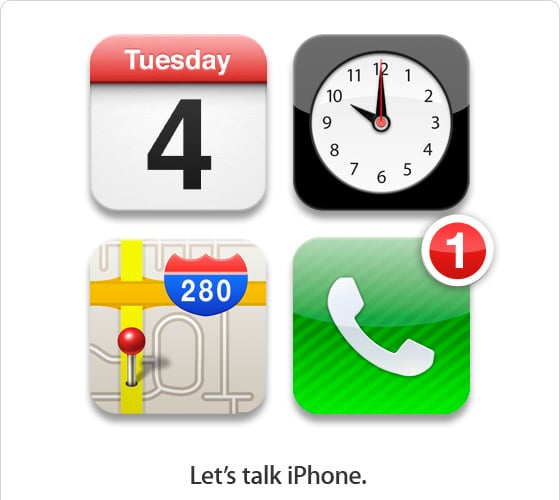 The iPhone 5 will be revealed in under an hour. In all likelihood, it won't be called that—that's just the general name people are calling the device, since it will technically be the fifth iPhone model from Apple. As with any iPhone launch, there have been the obligatory predictions, analysis, and mountains of rumors, but this launch is different from previous ones in a big and obvious way: Apple is unveiling the next iPhone in the fall instead of summer. Why?
It used to be there was a kind of unwritten agreement between Apple and its customers. Apple didn't say word one about any of its products until they were on the verge of general release. On the other side, customers and observers—the whole world, really—could rely on an extremely regular product release schedule: iPods in the fall, iPads in the winter/spring, and iPhones in the summer. It was so predictable you could plan vacations around it.
Click to continue reading Why Apple is announcing the iPhone 5 in October instead of June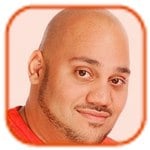 Posted by Andru Edwards Categories: Apple, Cell Phones, Corporate News,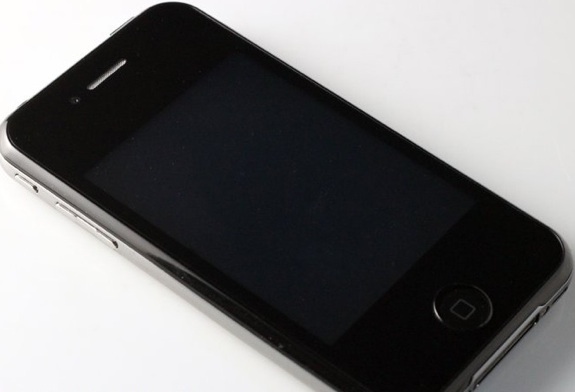 It's no longer considered a rumor, Sprint will be getting the iPhone 4S / iPhone 5 (or whatever it ends up being called at tomorrow's iPhone event,) and they are literally betting the future of the company on the Apple smartphone. The Wall Street Journal is reporting that the company has agreed to pay Apple $20 billion on a 30 million unit order for the next couple of iPhone versions over the next few years, looking to mitigate the exclusive that AT&T and Verizon have had. Sprint would then subsidize each device for $500 to sell to customers, and will likely not see any profits from the gamble until 2014 at the earliest.
© Gear Live Inc. – User-posted content, unless source is quoted, is licensed under a Creative Commons Public Domain License. Gear Live graphics, logos, designs, page headers, button icons, videos, articles, blogs, forums, scripts and other service names are the trademarks of Gear Live Inc.