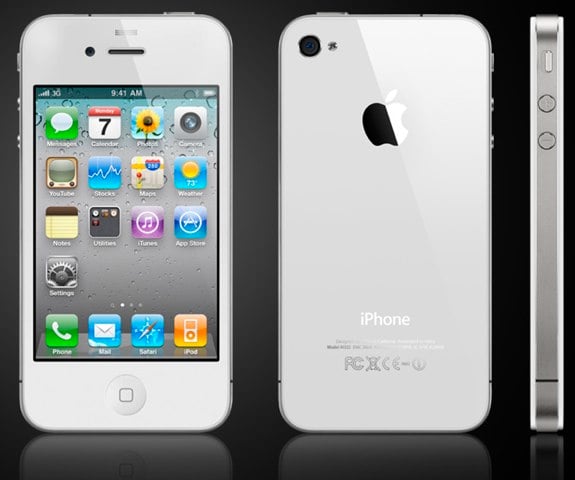 It's the eve before the official launch of the iPhone 4, despite some buyers getting theirs early, and we were still left wondering what exactly happened to the white iPhone 4—until now. Apple has finally ponied up with some info, letting us know that the reason for the delay is simply that the white model is "more challenging to manufacture than expected." If you wanna get one of the white models, you'll have to wait until the second half of July, which is when Apple expects to have everything sorted out. You can read their official statement below:
Statement by Apple on White iPhone 4

White models of Apple's new iPhone® 4 have proven more challenging to manufacture than expected, and as a result they will not be available until the second half of July. The availability of the more popular iPhone 4 black models is not affected.
So, you gonna wait?
As we let you know earlier, a bunch of people are getting their iPhone 4 delivered early, two days before the actual launch of the smartphone. As such, we are now seeing a bunch of unboxing videos hitting YouTube already. We will have our professional unboxing up early on the 24th, but in the meantime, check out the one above that is simply set to music to create…some…sort of mood. To everyone who received their shipments a day or two early, congrats, and we hate you.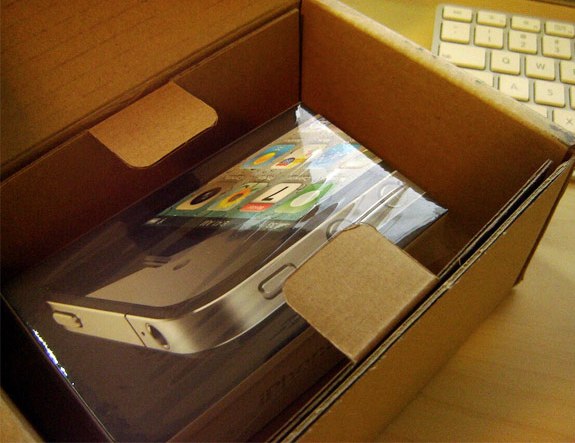 Well, look what we have here—it turns out that this year Apple has decided not to have FedEx hold on to deliveries of the iPhone 4 until release day (they did this with the iPhone 3G and 3GS,) and is instead letting deliveries happen naturally. The result? Some lucky folks are reporting that they've received their iPhone 4 today, two days before they go on sale at Apple retails stores and other third-party locations. Others have a delivery date set for tomorrow, giving them a one-day head start on all that FaceTime goodness.
So, what about all of the others who opted to reserve at a store and wait in line? Looks like it's gonna remain that way. We must say, though, it's kind of a low blow by Apple. The fact is that just about everyone who reserved and will be waiting in line for hours at an Apple Store to pick up the iPhone 4 opted to do so in order to be one of the first to have the device. Seriously, they aren't there because they need help importing their contacts or installing apps. Now that iPhone 4 units are being delivered, it would have been cool of Apple to start sending emails to those who reserved, letting them come in and pick up their iPhone 4 starting today, saving those customers from lining up in the wee hours of the morning.
Read More

| MacRumors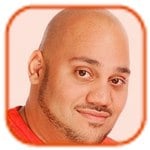 Posted by Andru Edwards Categories: Apple, Cell Phones, Handhelds, Portable Audio / Video, Software,

Apple has just unleashed the magic that is iOS 4 to the masses. If you are running an iPhone 3G, iPhone 3GS, or the latest iPod touch—get to downloading so you can enjoy all the new features. Of course, it's also available for download for the iPhone 4, but, that's still three days away.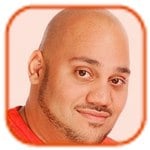 Posted by Andru Edwards Categories: Apple, Cell Phones, Corporate News,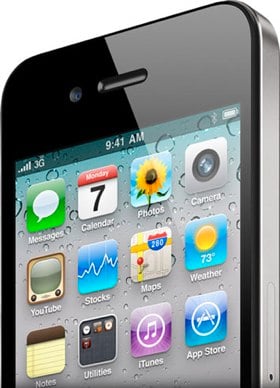 Looks like Apple'a got even more trouble brewing as it pertains to the launch of the iPhone 4. According to TheStreet, a shortage in the Retina Display, the 960x640 IPS display that the iPhone 4 uses, has resulted in the initial production rate of the smartphone being cut in half. The original plan was for Apple to churn out 4 million iPhone 4 units per month, but initially it seems that the monthly production rate will be around 2 million. The hope is to have the production issue resolved by August, and definitely by fall, to get production back up to the 4 million per month mark.
Read More

| TheStreet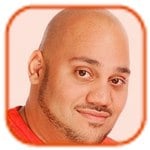 Posted by Andru Edwards Categories: Apple, Cell Phones, Handhelds, Rumors, Wireless / WiFi,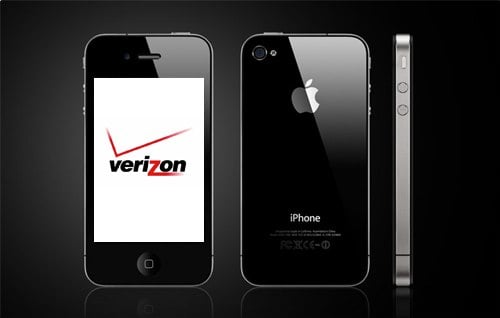 You know, the Verizon iPhone rumor mill just won't let up, but this time we are paying a bit more attention. According to Digitimes, Apple has put in orders to have a CDMA iPhone 4 manufactured. If that is the case, that really could only mean that the iPhone is coming to Verizon and/or Sprint. Of course, we won't know if any of this means anything until Apple tells us it does.
Read More

| Digitimes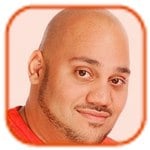 Posted by Andru Edwards Categories: Cell Phones, Handhelds, Rumors,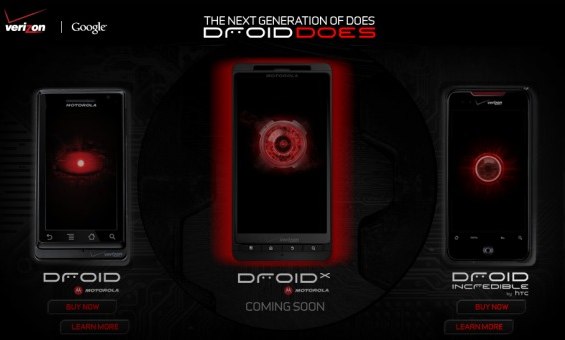 One day before the iPhone 4 arrives to take over the world, Verizon is set to reveal the Motorola Droid X in an official capacity. As you can see from the image above, they aren't exactly keeping it under wraps—hey, you gotta take all the buzz you can get when you launch one day before the iPhone 4, which has sold over 600,000 units already. So, we will get the full meal deal on June 23 as far as the Droid X goes, but in the meantime we do know that the display on this thing is 4.3-inches in screen size. Definitely very EVO 4G-ish with a display that size. Verizon is also touting the Droid X as having a 720p high definition display, which we are wondering if that's a mistake. Don't get us wrong, we'd love to see it, but earlier prototypes had 854x480 screens, and the EVO 4G itself has an 800x480 display. If we find out that the Droid X has a 1080x720 on June 23, we'll have to bow down to Motorola. This Droid X also has a built-in HDMI port, allowing you to display content on a big screen with the appropriate cable.
We will be keeping an eye out for more Droid X tidbits from now through the 23rd, when everything gets revealed.
UPDATE: Verizon just updated their Droid X teaser, and it now shows "702p Capture." In other words, it can record 720p HD video, but the screen isn't HD. So, that's that!
Read More

| Verizon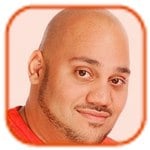 Posted by Andru Edwards Categories: Apple, Music, Software,
Apple has released iTunes 9.2, which plays nicely with iOS 4 and the iPhone 4 as well. Once iOS 4 is released in under a week, you should see much faster backups and syncing, among these other new features:
Sync with iPhone 4 to enjoy your favorite music, movies, TV shows, books and more on-the-go
Sync and read books with iPhone or iPod touch with iOS 4 and iBooks 1.1
Organize and sync PDF documents as books. Read PDFs with iBooks 1.1 on iPad and any iPhone or iPod touch with iOS 4
Organize your apps on your iOS 4 home screens into folders using iTunes
Faster back-ups while syncing an iPhone or iPod touch with iOS 4
Album artwork improvements make artwork appear more quickly when exploring your library
You can download iTunes 9.2 now.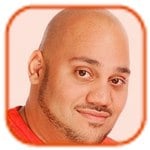 Posted by Andru Edwards Categories: Apple, Cell Phones, Corporate News, Handhelds,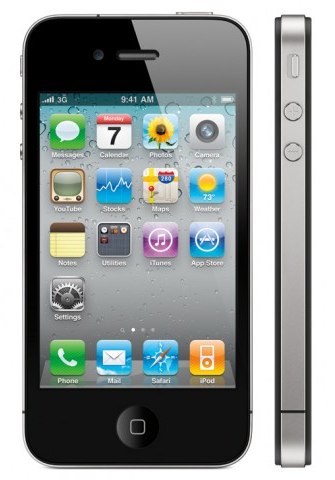 Apple just announced that, in the first day of iPhone 4 pre-orders, when all was said and done they had 600,000 units reserved. All of a sudden it becomes crystal clear why people had problems placing an order for the new Apple smartphone, seemingly from the moment it went on sale all the way through…well…right now. Demand for the iPhone 4 is seemingly about ten times higher than what we saw for the iPhone 3GS. Both Apple and AT&T are sold out of day one pre-orders, so if you want to be certain that you'll get an iPhone 4 on June 24th, you are going to want to line up at one of the other third-party retailers selling iPhone 4 at launch.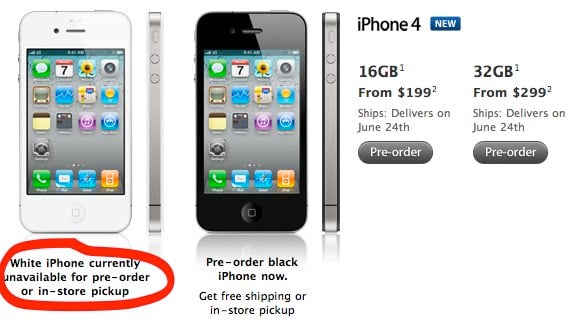 Yesterday, we noted that none of the third-party stores that would be carrying iPhone 4 on launch day would have any of the white iPhone 4 models for sale. We figured that Apple was likely keeping the white ones to themselves, since they didn't have enough of them to go around. However, now that the iPhone 4 pre-order page is up, things look even more grim for anyone who was hoping to score a white iPhone 4 on day one. Even Apple isn't allowing you to pre-order a white iPhone 4 for delivery or in-store pickup. So, if you want the iPhone 4 on June 24th, you'll have to grab a black one. Looks like the white model won't be available until later on in the summer.
Read More

| iPhone pre-order page

© Gear Live Inc. – User-posted content, unless source is quoted, is licensed under a Creative Commons Public Domain License. Gear Live graphics, logos, designs, page headers, button icons, videos, articles, blogs, forums, scripts and other service names are the trademarks of Gear Live Inc.