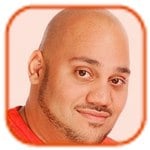 Posted by Andru Edwards Categories: Apple, Handhelds, Home Entertainment, Software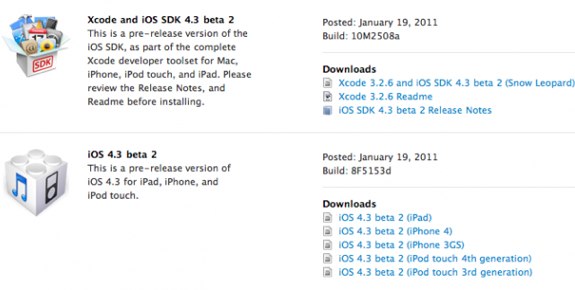 iOS devs, time to get to downloading, as Apple has just released iOS 4.3 beta 2 alongside the iOS SDK 4.3. Downloads are available for the iPhone, iPad, iPod touch, and even the 2nd generation Apple TV. The SDK build is 10M2508a, while the software for the devices is build 8F5153d. From the looks of things, this beta is all about checking and testing AirPlay video with the iOS devices and Apple TV. We will keep our eye out for any other new hotness in this build.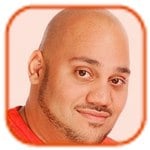 Posted by Andru Edwards Categories: Entertainment, iPad Apps, New Apps, Free Apps
TiVo on Tuesday unveiled an iPad app that will allow TiVo Premiere owners to use their Apple tablet as a remote and TV guide.
The TiVo Premiere App for the iPad provides access to all the content available on the set-top box - from TV listings and your DVR queue to show information and social-networking link-ups.
The app will provide access to live TV and DVR recordings; to watch, just swipe and the show will start playing on the TV. When you're away, use the app to set up a TiVo recording.
The bottom menu includes several options, including Info, Guide, My Shows, Browse, and Manage. For more info about a show or celebrity, the TiVo app lets you explore biographical information without interuppting the show on the TV. To discuss what you're watching, the app provides a link to Twitter and Facebook.
There is also an advanced remote icon, which brings up a traditional remote interface. Slide your finger along the bottom of the screen to fast forward or rewind TV content.
To access, download the free app from the App Store and enter the key from your TiVo box. Users must have a TiVo Premiere or TiVo Premiere XL box and an active, paid TiVo subscription.
Read More

| TiVo App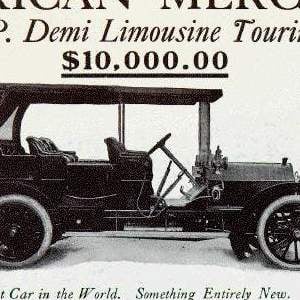 Posted by Drea Avellan Categories: Games, App Updates, iPad Apps, Sales, Free Apps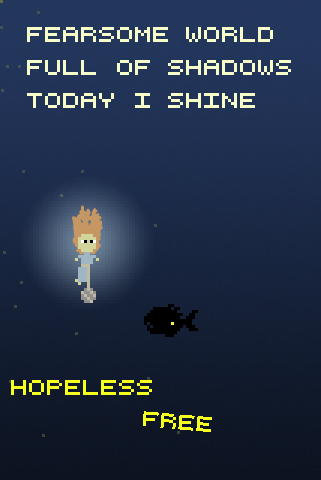 In conjunction with Free App A Day (FAAD), Atakamalabs has released the popular IndieCade Jury Award winning title rewrite, Today I Die Again by Daniel Benmergui, completely free. Today I Die Again is a thought provoking adventure using words as means to action.
The scene opens underwater with the body of a dead woman floating lifeless in the dark. The rock tied around her waist suggests that her demise was no accident. A poem floats above her: "hopeless world / full of shadows / today I die"
Players must use the floating glowing words or reveal hidden ones to help you transform the ever-present poem in order to progress through the game. All along the way you battle the dark creatures from the depths in effort to break through to the surface. The oddly creative music score sets the mood perfectly as you are immersed deeper into this pixelated world. Today I Die Again is truly a unique game unlike any other, exploring new ways to express emotions through a video game experience.
Today I Die Again is available free on the iTunes store for iPhone and iPod Touch.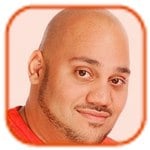 Posted by Andru Edwards Categories: Apple, Handhelds, Home Entertainment, Software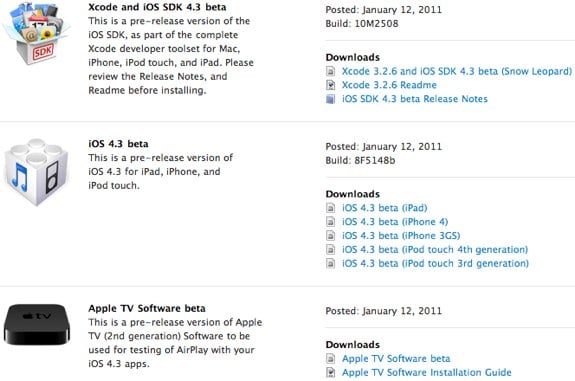 iOS devs, time to get to downloading, as Apple has just released iOS 4.3 beta alongside the iOS SDK 4.3. Downloads are available for the iPhone, iPad, iPod touch, and even the 2nd generation Apple TV. The SDK build is 10M2508, while the software for the devices is build 8F5148b. From the looks of things, this beta is all about checking and testing AirPlay video with the iOS devices and Apple TV. We will keep our eye out for anything else in the beta, since it's interesting that the Verizon iPhone was running version 4.2.5 with mobile hotspot. You'd think 4.3 would incorporate those features as well.
Users of the iPhone 3G or second generation iPod touch need not apply, as 4.3 isn't compatible with those devices. iOS 4.3 also brings new four- and five-finger multi-touch gestures to the iPad.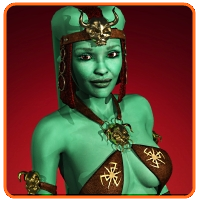 Posted by Patrick Lambert Categories: CES, CES 2011, Handhelds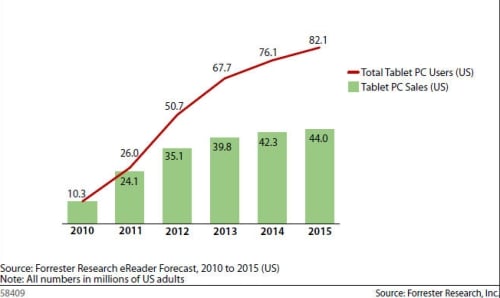 According to a new study by Forrester Research, the US sale of tablets, whether it's the iPad, Android or others, will more than double in 2011. The trend will keep going up, until more than one third of Americans own one by 2015. Their previous figures were much more conservative, and the outlook is likely to change again in the future. Still, this is probably closer to reality, as the iPad showed us that people really do want tablets, as long as the software and hardware are well executed. While the iPad will dominate at least for the foreseeable future, most device makers have already jumped on the bandwagon (you'll see proof of this at CES this week.) By 2015, the yearly amount of units sold should reach 44 millions.
Read More

| Forrester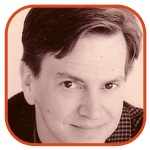 Posted by Tom Mason Categories: Editorials, DC Comics, IDW Publishing, Independent, Marvel Comics
I don't like NYR's for the simple reason that I never keep them. Lose weight, eat healthier, start smoking just so I can fail at quitting.
But this year, well, this year, I'm sure to keep some of these resolutions. Won't you join me?

10. I will read many more webcomics, bookmark them and recommend them.

9. I won't buy a Marvel or DC comic at a price point greater than $2.99.

8. But yet I will buy all the hardcovers from The Library of American Comics.

7. Read even more independent comics. I think that's where the real interesting stuff is and has always been.

6. I will download more comics to my iPad. I'll pay for them, too.

5. Figure out which movie will make less money: Green Lantern or Thor.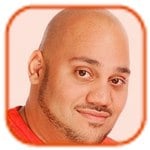 Posted by Andru Edwards Categories: Accessories, Apple, Cell Phones, Editorial, Features, Software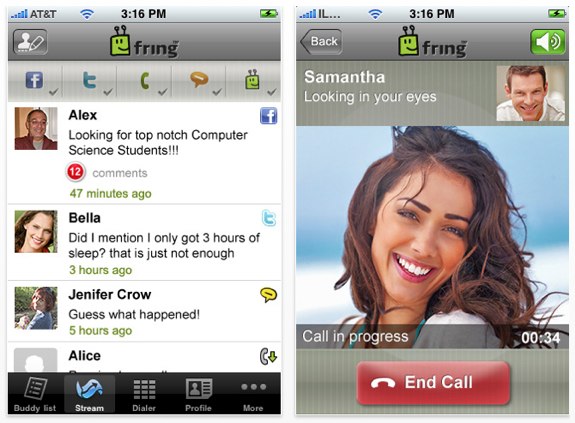 We've come to the end of another year, and as we wave goodbye to 2010, we figured it was only fitting that we share the most popular stories published on Gear Live in 2010, as determined by our readers (we've also got the top ten most read stories regardless of publish date!) These are the ten stories that were read the most, and when you consider that fact, it's pretty surprising to see what made the list. Let's kick it off with our most read story of the year:
Fring App Brings Skype Video Calling to iPhone 4 over Wi-Fi and 3G:
Sure, Skype just formally announced video calling in the Skype 3.0 iOS app, but Fring brought us Skype video calls months ago! The thing is, Skype pulled that feature from Fring with the quickness, but that didn't stop this from being the most read story we published in 2010!
Click to continue reading Top 10 Gear Live stories of 2010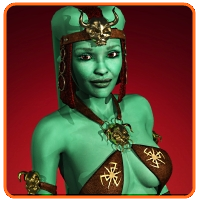 Posted by Patrick Lambert Categories: Editorials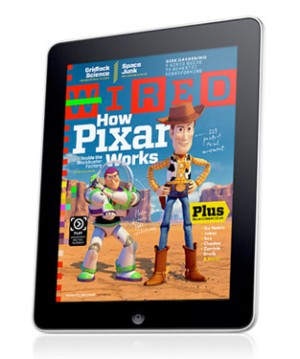 Fred Wilson, a known venture capitalist, put up a post this week arguing that magazine and newspaper apps are not a viable strategy for content publishers. It's no secret that the print industry has been in decline, with print companies shutting down. As information moves to the web, some of the core principles they could rely on before, exclusivity and scarcity, are no longer available to them as anyone can easily blog about everything in this link economy. The arrival of the iPad made many magazines and newspapers jump on board, because with apps, there's an illusion that these core principles exist again.
Whereas it soon became clear that most people were not willing to pay to have access to a web site, they thought that it would be easier to get these same people to pay to download an app which has basically the same content, with some 'pretty' layer on top of it. With recent figures showing that sales of those types of apps have been declining recently however, Wilson argues that this is only temporary. Instead, he sees the mobile space heading more towards the web model, where information want to be free, and with billions of devices accessing mostly free content.
Read More

| AVC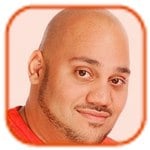 Posted by Andru Edwards Categories: CES, CES 2011, Features, Handhelds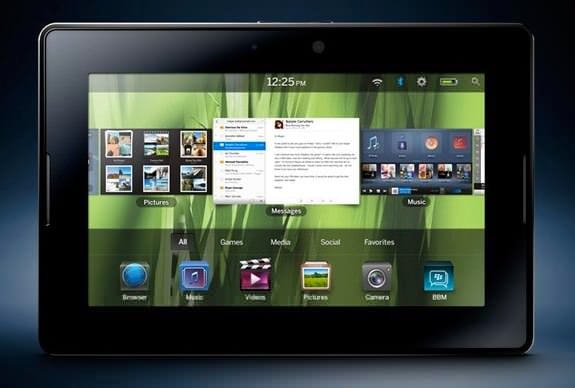 This time last year, the tech world was holding its collective breath for the "slate" device Apple was heavily rumored to be releasing. A few weeks after CES, we had the Apple iPad, and a new product category with a clear leader was officially born. Since then, it feels like someone poured water on the tablet category or fed it after midnight. The sheer multitude of tablets seems to multiply like gremlins, and many of the products are equipped with operating systems that have a few gremlins of their own. CES 2011, nonetheless, will be remembered as the opening bell for the year of the tablet. Thus far, only two true contenders, Apple's iPad and Samsung's Android-based Galaxy Tab, have emerged as viable, enviable tablets. In about a week, that will all change…maybe.
Click to continue reading Tablets set to take the stage at CES 2011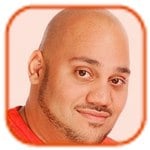 Posted by Andru Edwards Categories: Apple, Handhelds, Rumors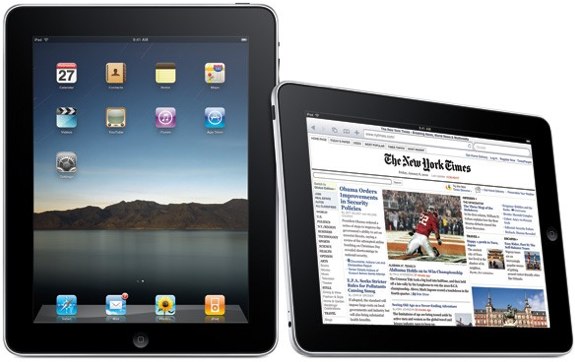 Apple iPad 2 rumors are like the last X-Files movie: we know there's no basis for them, but sometimes..."I Want To Believe."
Apparently, even industry analysts aren't immune to fantasies, with many predicting that the iPad's unborn child will ship roughly 40 million units next year, far more than the first iPad's estimated 12.9 million for 2010, according to iSuppli.
Here are the most prevalent rumors about iPad 2 that have been circulating the Web, along with our take on whether you can believe what you read:
1. There Will Be Three Versions: Wi-Fi, CDMA, and GSM
The first-generation iPad comes in two versions: Wi-Fi-only and GSM (3G), with local carriage limited to AT&T. But upstream component makers apparently told DigiTimes today to expect three versions of the iPad 2, supporting at least or one of: Wi-Fi, GSM, and CDMA. It even found shipment ratios of 3:4:3, respectively, and claims Apple will begin shipping them in January, which, based on this year's iPad supply-chain schedule, would land the iPad 2 in stores by April 2011.
CDMA technology is carried by Verizon, Sprint, MetroPCS, US Cellular and Cricket, though local carriage would probably be limited to just one of them (barring hacking). With an iPad on Verizon's network, it would have even more appeal, and that 40-million-units number is starting to look a bit more realistic.
Our take: Hard to say. Volume was never Apple's greatest concern, but perhaps it has learned a thing or two from locking its U.S. iPhones with AT&T for so long.
Click to continue reading Top 10 rumors about the iPad 2
© Gear Live Inc. – User-posted content, unless source is quoted, is licensed under a Creative Commons Public Domain License. Gear Live graphics, logos, designs, page headers, button icons, videos, articles, blogs, forums, scripts and other service names are the trademarks of Gear Live Inc.