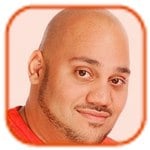 Posted by Andru Edwards Categories: Apple, Cell Phones, Handhelds, Rumors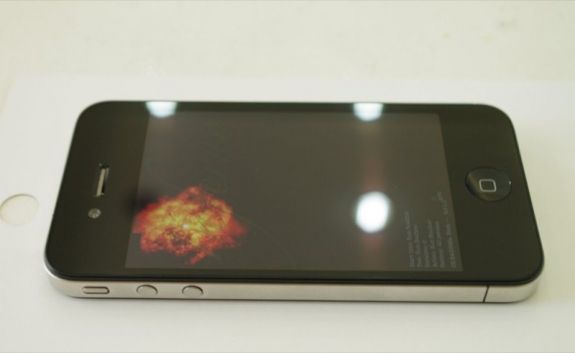 The way that the upcoming and still yet to be announced iPhone HD has been fondled by people who've gotten their hands on leaked goods is getting downright ridiculous, because it's happened again for a third time. The guys over at Taoviet have gotten their hands on a newer version of the iPhone HD that was leaked a month ago by Gizmodo, and we can see some minor (but still nice) improvements. A couple of significant things here. First, the screws at the bottom of the device are gone, so the enclosure looks cleaner. Second, the back of the phone indicates that there may likely be a 16GB model. In the past, the iPhone dropped its low-end, moved the high-end down, and then doubled the high-end. So with the iPhone HD, we were expecting a 32GB model and a 64GB model. Here's hoping they give us all three.
Last, but certainly not least, they took apart the iPhone and found an Apple-branded processor in there. As we know, the iPad was the first iPhone OS device to rock the Apple A4 custom chip, and it looks like we've just confirmed that the next iPhone will as well.
Read More

| Taoviet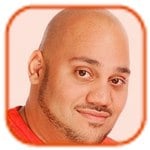 Posted by Andru Edwards Categories: Gizmatic, Short Bytes, Accessories, Apple, Features, Podcasts, Product Reviews, Videocasts, Videos
When Apple launched the iPad, they knew that users would need some sort of accessory to use with the device that would make it easier to type on and use as an entertainment consumption device. That said, they released the first-party Apple iPad Case in the hopes of providing that relief. The Apple iPad Case serves three purposes in our minds—first, it provides a layer of protection. It's soft, and it keeps the screen covered when you are transporting it around. It isn't the most protective cover you can get, but it serves the purpose. Secondly, it acts as a stand that lets you comfortably type on the iPad. In fact, it's so comfortable that we wrote our entire 4,000 word iPad review on the iPad itself, using the case to prop it up. Lastly, the Apple iPad Case also let's you stand the iPad up vertically in the landscape orientation. This lets you use it to view content like videos and such, without having to hold onto the device.
We give you a look at the iPad case, and give you our opinions as well, in this episode.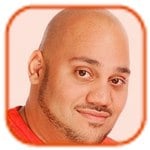 Posted by Andru Edwards Categories: Apple, Handhelds, Software, Wireless / WiFi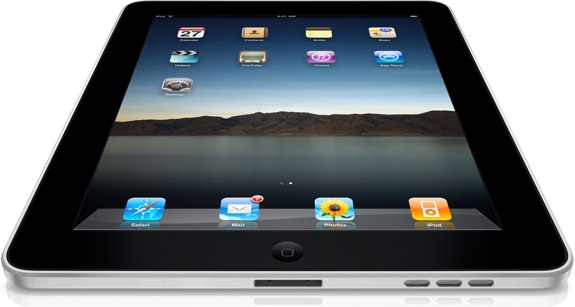 Hey, looks like Apple is finally owning up to those iPad Wi-Fi connectivity issues that a bunch of people have been having. Rather than asking people to turn off dual-band mode on their routers (although we'e found that this certainly does help in the meantime,) Apple will be releasing a fix as a software update for the iPad. Of course, we have no timeframe for when we will see it, but we are thinking it will have to happen sooner rather than later, now that both the Wi-Fi model and the Wi-Fi + 3G are both out and about, selling in droves. They won't want that issue hanging around for too much longer, since without Internet connectivity, the iPad becomes a fairly useless device. Yeah, I said it.
Read More

| Apple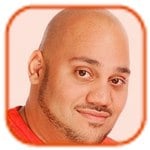 Posted by Andru Edwards Categories: Apple, Handhelds, Rumors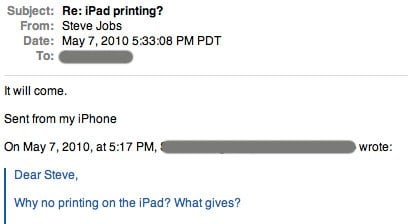 Many iPad users have lamented the fact that you can't just print directly from the device. Well, one user decided to email Steve Jobs about it, and it appears that Jobs answered him, as he has taken to doing in recent months. As it pertains to iPad printing, Steve simply said "It will come." Certainly makes sense, as many users are buying iPads to use as their primary device when on the road, and printing support is sorely missed, especially in the enterprise field.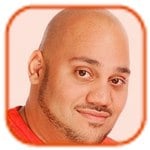 Posted by Andru Edwards Categories: Apple, Cell Phones, Corporate News, Handhelds, Wireless / WiFi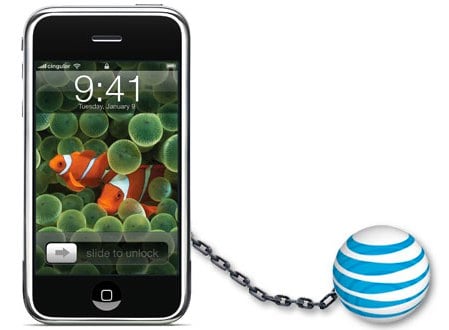 Those of you hoping for a Verizon iPhone HD this summer, it looks like you are out of luck. Thanks to the extremely flexible and decently-priced iPad 3G data plans that AT&T is offering, Apple decided to throw them a bone and extend the AT&T iPhone exclusive agreement until the start of 2011. Many expected that the iPad would support Verizon, and according to Broadpoint AmTech tech analyst Brian Marshall, AT&T needed to do something drastic to hang on to the iPhone OS devices. Turns out, that drastic step was the iPad 3G data plan pricing structure.
So now, AT&T gets to keep the iPhone until 2011. Let's hope they can do whatever they need to do over the next 7 months or so to prove they deserve it. We wouldn't hold our breath.
Read More

| Business Insider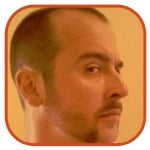 Posted by Finnian Durkan Categories: Corporate News, Google, Internet, Rumors

According to an article in today's Wall Street Journal Google Editions—Google's attempt to elbow its way into the ebook market—will launch sometime this summer. When it does become available, Google Editions will launch with some 400,000 to 600,000 titles available. When you compare this to the 330,000 titles available on Amazon.com for Kindle supporting devices, it is clear that Google means to be a major player in the ebook market right from jumpstreet. With Google Editions, not only will people be able to buy books via multiple devices—including the iPad—using Google's book search service, but independent shops will also be able to sell Google Editions copies of books via their own personal websites. With the availability of titles coming directly from their search engine, and not from a typical store-based website, Google is betting heavily on its massive web-presence to make Google Editions the standard of the ebook market. Cry 'havoc' and let slip the (ebook) dogs of war!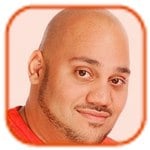 Posted by Andru Edwards Categories: Apple, Cell Phones, Handhelds, Software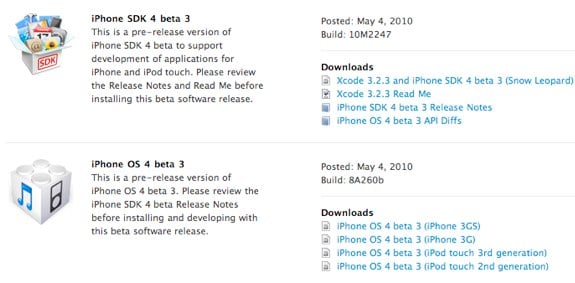 iPhone and iPad devs, head on over to the iPhone Developer Portal, because Apple has just released iPhone OS 4 beta 3, alongside beta 3 of the SDK. The software build is 8A260b, while the SDK build is 10M2247. Again, Apple is right on time, continuing to deliver iPhone OS 4.0 betas about two weeks apart from each other. We will know that things are getting a bit more serious when they drop it down to weekly intervals.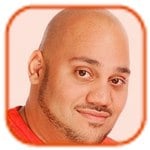 Posted by Andru Edwards Categories: Apple, Handhelds, Mods / Hacks, Software
Ever since the iPad was announced, one of the many things users had been waiting for was a way to jailbreak the thing. Well, your iPad jailbreak method has arrived in the form of the free Spirit download. It's an untethered hack, and it works with any activated iPhone OS device, including iPhone, iPod touch, and iPad, as long as they are running iPhone OS 3.1.2, 3.1.3, or 3.2. iPad users, listen up—the people behind Spirit say that things are still a little shaky on that end, and any errors or crashes may result in you having to do a factory restore. Now go and download the software, and proceed at your own risk!
Read More

| Spirit Jailbreak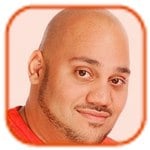 Posted by Andru Edwards Categories: Apple, Corporate News, Handhelds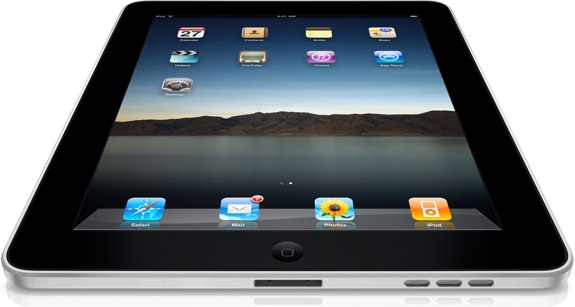 We've really gotta hand it to Apple. Just 28 days into the availability of the iPad, and they've already sold over one million units. That's 300,000 on day one, 450,000 within five days, and then another deluge with the launch of the iPad 3G model this past Friday. According to Apple, iPad users have downloaded over 12 million apps, and over 1.5 million ebooks from the iBookstore. Yup, the iPad has become another money printing machine for the company. Oh, and in case you were wondering, it took the iPhone 74 days to sell a million.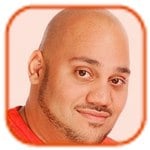 Posted by Andru Edwards Categories: Apple, Corporate News, Handhelds, Wireless / WiFi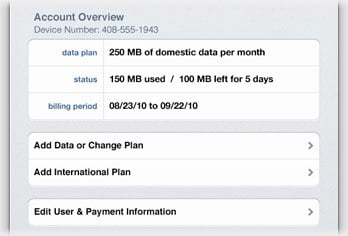 So the 3G iPad is set to launch this Friday at 5:00 PM, and AT&T has finally got on the ball and given full details on how their 3G data plan for the iPad will work. First order of business, you get two data plans that work in the US - the charges are automatically billed on a monthly basis, but you can start and stop that at any time right from the iPad 3G, and both options are contract-free:
$14.99 per month for 250 MB
$29.99 per month for unlimited data
Unlimited access – no added cost – to AT&T's 20,000+ Wi-Fi Hot Spots
That third one is a nice bonus. Basically, if you have an active iPad 3G subscription, then you get access to any AT&T Wi-Fi hotspot at no additional cost. The plans renew every 30 days, which starts on the date and time of the purchase, and charges appear like normal on your credit card bill. You can make changes to your plan at any time, which starts a new 30 day window. To manage all this, you go to the Cellular Data area under Settings on the iPad.
For those of you thinking about starting out with that $14.99 250MB plan, the iPad will actually alert you when you've got 20 percent of your data left, then again at 10, and finally once more at zero. As each alert pops up, you have the option to add more data, if you so choose.
Read More

| At&T

© Gear Live Inc. – User-posted content, unless source is quoted, is licensed under a Creative Commons Public Domain License. Gear Live graphics, logos, designs, page headers, button icons, videos, articles, blogs, forums, scripts and other service names are the trademarks of Gear Live Inc.