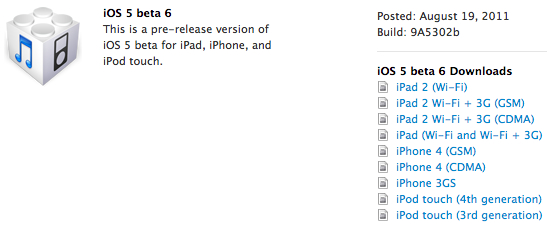 Apple has been busy updating their Dev Center with another iOS 5 beta update, and today developers can go and grab iOS 5 beta 6. If you are already running beta 5, then you can perform an over-the-air (OTA) update directly from your device, with no need to use iTunes. You can now grab iOS 5 beta 6 for iPad, iPhone, iPod touch, and Apple TV, alongside iTunes 10.5 beta 6 and Xcode 4.2 Developer Preview 6 for both Snow Leopard (4C5163c) and Lion (4D163b.)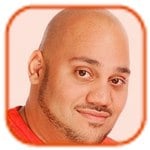 Posted by Andru Edwards Categories: Apple, Handhelds, Rumors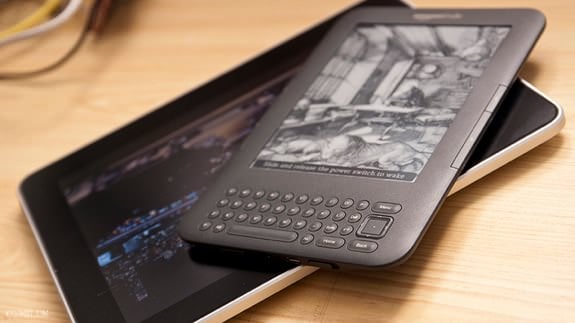 A few weeks back, I wrote a column discussing the tablet that Amazon is rumored to introduce this fall. Since then, I have heard a few more things about this tablet that are quite interesting. In my last column on this topic, I stated that the center of its design would be on reading books. That appears to be true, as multiple sources tell me that it will have the best reading experience of any tablet on the market. But, I am also hearing that Amazon is using pretty low-cost parts and not using any of the major manufacturers that are producing most of the tablets for mainstream competitors. Apparently, the company's key goal is to make the tablet very inexpensive and then use a new business model to own the Android tablet market.
I believe that Amazon CEO Jeff Bezos knows that all of the other Android vendors are at a big disadvantage when it comes to competing with Apple. Apple has a two-year lead on them, a great app store and services program, and a soon-to-be-key technology, the iCloud, which will keep all iOS apps and devices in-sync. And it has 250 million users' credit cards and hundreds of retail stores to help people learn about the iPad and buy one on the spot. None of the other tablet vendors can even come close to matching what Apple has to offer, except maybe Amazon. Although Amazon does not have retail stores like Apple does, it does have an Appstore for Android, music and movies for downloading, the Amazon Cloud Drive for storage, and the credit cards of 200+ million users. It also has limited channel partners, like Best Buy, that it could expand as well. But, I hear that while its tablet could marginally compete against Apple, this is not the company Amazon is going after with its tablet offering. It is smarter than that. Rather, I believe Amazon's goal is to be the market leader in Android and be the top seller of tablets with this mobile OS.
Click to continue reading How Amazon can disrupt the iPad and Android tablet market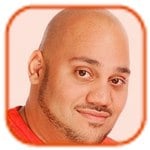 Posted by Andru Edwards Categories: Social Networking, Free Apps
After a false start this morning, Skype today released its official iPad app.
Skype for iPad is now available for download in the Apple App Store. The free app is compatible with Apple tablets running iOS 4.0 or higher.
"Skype for iPad is beautifully designed and optimized for the iPad. It offers the best of both worlds for users who want a larger Skype experience, on-the-go," Skype said in a blog post. "The large iPad screen is perfect for bringing Skype video calls to life, in either landscape or portrait view, and because it is on the iPad, Skype video calls can be made at the beach, in a car or even lying on a couch."
Skype promised several iPad-optimized features, including two-way video calling for those with an iPad 2. Connect with other Skype users on PCs, Macs, or iPhones and Android phones with front-facing cameras.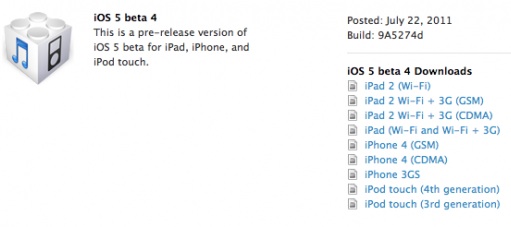 Apple has been busy updating their Dev Center with even more iOS 5 goodness, and today developers can go and grab iOS 5 beta 4. However, if you are already running beta 3, then for the first time ever, you can perform an over-the-air (OTA) update directly from your device, with no need to use iTunes. We will have a video up soon to demonstrate. You can now grab iOS 5 beta 4 for iPad, iPhone, iPod touch, and Apple TV, alongside iTunes 10.5 beta 4 and Xcode 4.2 Developer Preview 4 for both Snow Leopard (4C139) and Lion (4D139.)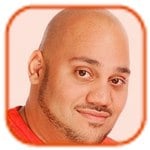 Posted by Andru Edwards Categories: Apple, Corporate News, Handhelds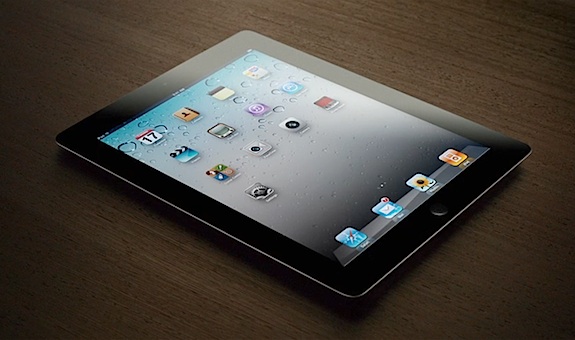 Since the launch of the iPad 2 in March, Apple has faced a conundrum any other maker of tablet computers would love to be experiencing—too little product for too much demand. But the days of iPad 2 shortages may finally be over.
Apple has reportedly started jacking up production of iPad 2s for anticipated third-quarter shipments of about 14 million units. It's about time, given that iPad 2 buyers have had to wait as long as a month or more for their tablets to arrive since the second-generation device was first released.
Now Fortune reader Howard Kaplan noticed Saturday that Apple has tightened its shipping time estimates for iPad 2 orders to 1-3 business days (see screenshot, below). That's down from the 3-5 days of shipping time Apple has been promoting since July 8, which in turn marked a significant reduction in wait time from the 1-2 weeks it was taking to receive an iPad 2 from mid-April to this month.
And it was even worse around the time of tablet's release itself. The wait time for an iPad 2 in mid-March was a whopping 4-5 weeks.
Click to continue reading Apple finally able to meet iPad 2 demand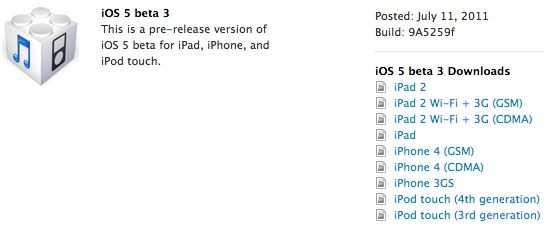 Apple has been busy updating their Dev Center with some new iOS 5 hotness. Developers, you can now grab iOS 5 beta 3 for iPad, iPhone, iPod touch, and Apple TV, alongside iTunes 10.5 beta 3 and Xcode 4.2 Developer Preview 3 for both Snow Leopard (4C128) and Lion (4D75.)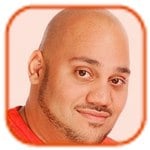 Posted by Andru Edwards Categories: Apple, Handhelds, Rumors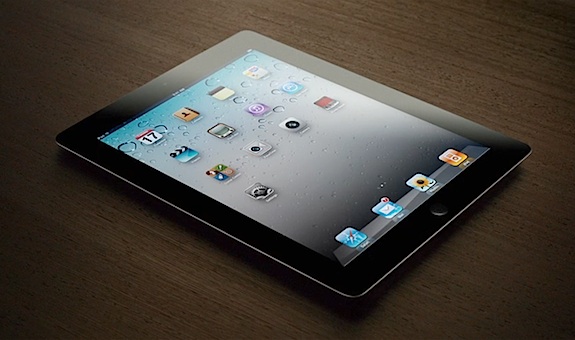 We've been hearing whispers for months that Apple would be releasing a third iPad this fall, and just had a hard time believing it, especially when they proclaimed 2011 as the Year of the iPad 2. However, word is coming in from multiple sources now saying that Apple will definitely be releasing a new iPad this fall, most likely at the same September event that they'll use to introduce the iPhone 5 to the world. According to the guys at This is my next..., the new device will be called the iPad HD, and will be sold alongside the existing iPad 2. It will simply be a pro model with a high resolution display, sporting a 2048 x 1536 resolution, and may boast pro apps like Final Cut or Aperture. Definitely an interesting rumor, but of course, take it with a grain of salt until Apple makes it official.
Read More

| This is my next...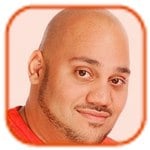 Posted by Andru Edwards Categories: Apple, Handhelds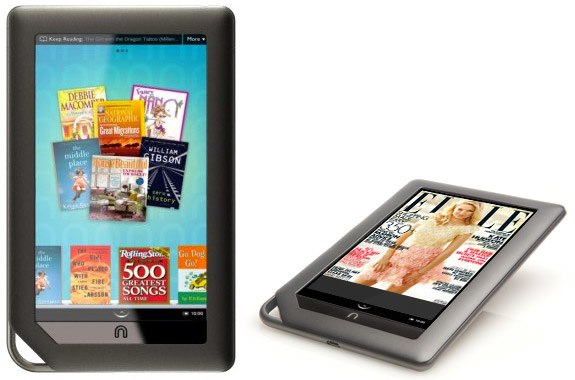 The increase in U.S. adults who own e-readers is outpacing the growth of tablet owners, according to a new phone survey by the Pew Internet Project.
Adults who owned ereaders like Amazon's Kindle and Barnes & Noble's Nook doubled from 6 percent of the U.S. adult population in November 2010 to 12 percent in May 2011, according to the survey of 2,277 respondents aged 18 and over. The survey was conducted in both English and Spanish.
Over the same period, the share of adults who said they owned a tablet such as Apple's iPad grew as well, but by just 3 percentage points. About 5 percent of respondents in an earlier Pew survey from November of last year said they owned a tablet, while 8 percent said they did in the most recent one, conducted between April 26 and May 22.
Click to continue reading E-readers are beating tablets in US adoption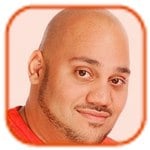 Posted by Andru Edwards Categories: Apple, Internet, Storage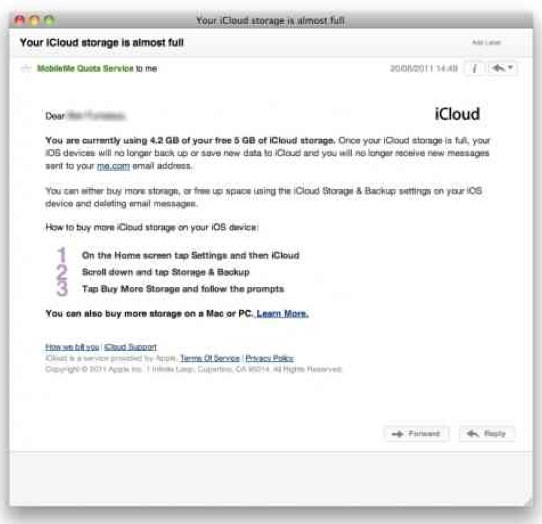 When Apple introduced iCloud at WWDC 2011, the big news was that the service would be free. Of course, Steve Jobs did make sure to mention that the 5 GB of storage included with iCloud would be more than enough "for most users," and we believe him. However, there are others out there (like us) who fall outside of that category. For example, I am only currently able to have iCloud back up just my iPhone 4. When I try to also add my iPad 2 to the backup, it errors out, telling me that I don't have enough space available, and that I need to buy ore storage space. Of course, since iCloud is still in beta, I'm unable to do that. Another iCloud user has come very close to hitting his 5 GB quota, and received the email above from Apple. Surprisingly to us, it says that once he reaches 5 GB stored, he won't even be able to receive any new email messages. Sounds like people are gonna have to really keep an eye on how much storage they are using, especially if they have more than one iOS device backing up to the cloud.
Read More

| MacRumors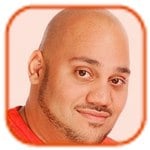 Posted by Andru Edwards Categories: Apple, Handhelds, Videos
Apple has debuted a new ad for its popular iPad 2, touting things that Cupertino said wasn't possible before its tablet.
The ad, titled "Now," highlights the versatile nature of iPad apps. "Now, you can watch a newspaper," a voiceover says, zooming in on someone flipping through the Wall Street Journal app. "Now you can listen to a magazine," the voice says, switching to an interactive "Fantastic Mr. Fox" feature from Spin magazine.
The ad also flashes to someone watching "The King's Speech," video chatting via FaceTime, and taking an online class. "Hold an entire bookstore [via iBooks] and touch the stars," the ad concludes, flashing to an astronomy app, "because now, there's this."
This, of course, is the iPad 2, and the commercial ends with a shot of the updated tablet sitting on a table, presumably waiting for you to dole out hundreds of dollars for the pleasure of its company.
Click to continue reading Video: Latest Apple iPad 2 ad: 'Now, There's This'
© Gear Live Inc. – User-posted content, unless source is quoted, is licensed under a Creative Commons Public Domain License. Gear Live graphics, logos, designs, page headers, button icons, videos, articles, blogs, forums, scripts and other service names are the trademarks of Gear Live Inc.