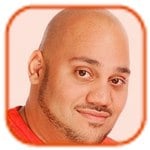 Posted by Andru Edwards Categories: Accessories, Apple, Home Entertainment,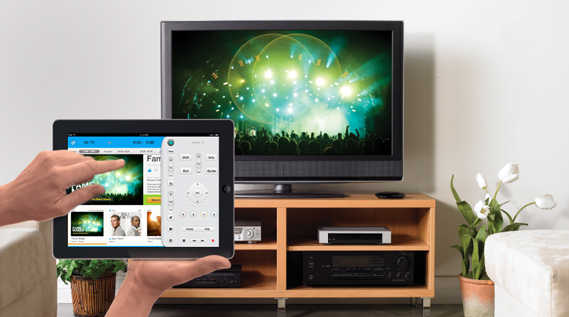 Logitech is releasing a new product that will turn users' iPads into Harmony remotes by Halloween. The Logitech Harmony Link is the company's newest Harmony remote product, but it's not a device you hold and manipulate to control your home theater. It's a wireless device that can connect to your iPad, iPhone, or Android smartphone to let it function as a universal remote.
The Harmony Link is a disc-shaped device you place near your home theater to control all your devices. It functions as an infrared blaster, sending remote commands to your HDTV, Blu-ray player, set-top box, or compatible game console. The device itself can send infrared commands, and it comes with an infrared blaster so you can keep it in a cabinet with your other home theater devices and still send commands to your HDTV. It then connects to your Wi-Fi network, and can be controlled by any iOS device or Android smartphone through the Harmony Link app.
Click to continue reading Logitech Harmony Link turns iOS and Android devices into full-fledged remote controls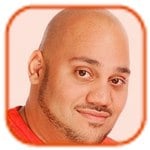 Posted by Andru Edwards Categories: Music, Social Networking, New Apps, Free Apps,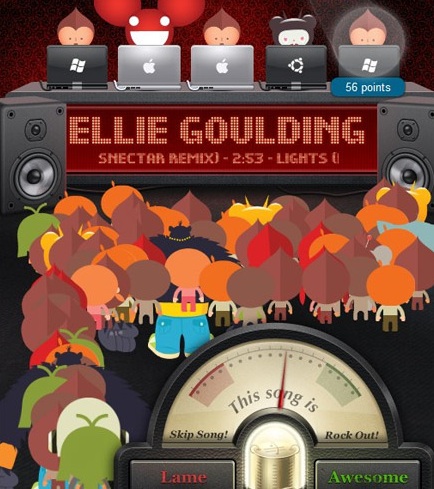 Turntable.fm is having a good week. The music streaming site on Tuesday released its iPhone app and confirmed that it has raised $7 million in funding.
It had been rumored that an iOS version of the popular service was headed to the App Store this week, and as expected, the app mimics the Web-based experience of Turntable, allowing you to do the same things on your mobile phone that you could do online. For example you can access all of the same rooms where five DJs take turns bumping the songs of their choice as well as rate those tracks as "lame" or "awesome."
From the app, you can also make new rooms and start DJing in existing ones. The app has been well received for the most part, but VentureBeat pointed out that it moves a little bit slower than the desktop version. However, it noted that it works well over 3G, which rumored to be an issue for the app during its testing phase.
Click to continue reading Turntable.fm now available on the iPhone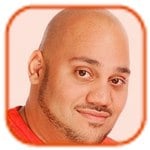 Posted by Andru Edwards Categories: Accessories, PC / Laptop, Storage,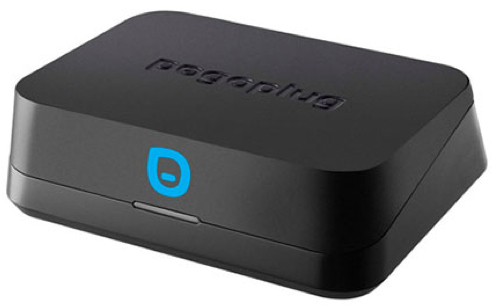 Cloud Engines on Thursday announced Pogoplug Mobile, the first mobile-focused hardware product.
Pogoplug Mobile is a small, black box onto which you can attach a USB drive or SD memory card. Once you do, you can see all the files and media stored on the devices and access them remotely or share them by activating an account at my.pogoplug.com.
Users can stream unlimited amounts of multimedia files—including photos, music, and videos—from their home network to their iPhones and Android-based smartphones, as well as the iPad. Apple iOS users receive the benefit of instant streaming of media libraries. For Android users, Pogoplug Mobile provides a unified streaming and sharing service and enables automatic backup of all multimedia files and other content. Cloud Engines said this was a "kind of iCloud for Android users, but in your home."
Click to continue reading Pogoplug Mobile lets you create your own cloud storage solution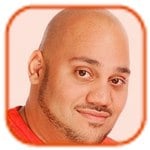 Posted by Andru Edwards Categories: Apple, Internet, Software,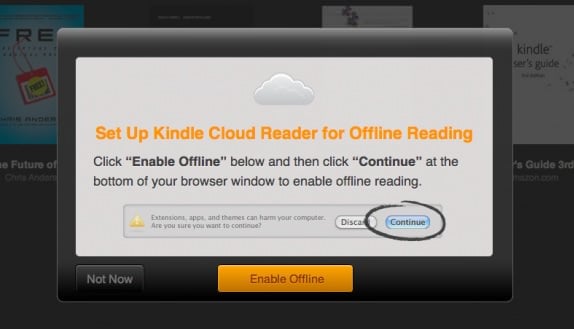 Amazon on Wednesday unveiled its Kindle Cloud Reader, an HTML5-based reading app accessible via the Web.
The feature is accessible at amazon.com/cloudreader and provides access to e-books through the browser, offline and online, with no downloading or installation required, Amazon said. Cloud Reader will automatically sync with other Kindle apps, allowing you to start reading on the Web and pick up on an iPhone or Kindle, for example. Books that you are reading will automatically be made available for offline use.
At this point, Kindle Cloud Reader works with Safari on the iPad and desktop and Google's Chrome.
Click to continue reading Amazon Kindle Cloud Reader is an Apple-circumventing HTML5 browser app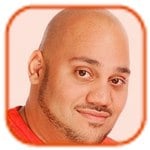 Posted by Andru Edwards Categories: Social Networking, New Apps, Free Apps,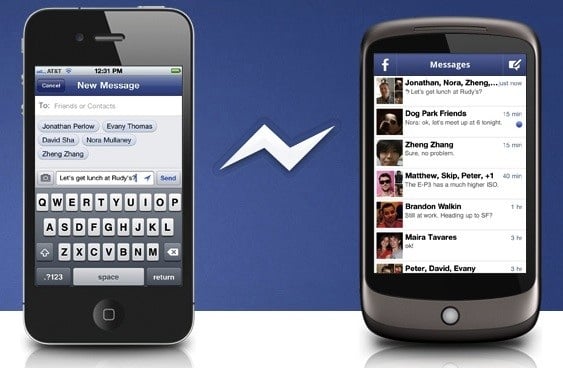 Facebook has just released a new Android and iOS app called Facebook Messenger, and it's exactly what it sounds like. Basically, Facebook has taken its messaging system, used their Beluga team to simplify it a bit, and pushed it out as an independent app. You can message your contacts without using up SMS (similar to things like BBM, Google+ Huddle, iMessage, GroupMe, Fast Society, and plenty of others,) and you can also create group messages on the fly as well. People will see these messages show up in the Messenger app, their Facebook inbox, or by SMS if they don't have the app installed. You can also share your GPS location and attach images to the message conversations as well. If you've used Beluga or Facebook, then you know how to use this.
You can grab it now from the App Store and Android Market.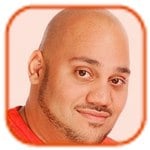 Posted by Andru Edwards Categories: Activities, Sponsors, Upcoming, Announcements,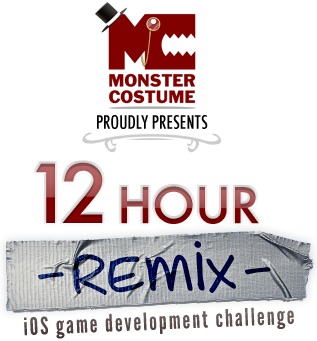 We told you about REMIX, the 12-hour overnight iOS dev competition that we're holding at Mind Camp 7 last week, and now Mind Camp sponsor Monster Costume is looking to up the ante to make sure the competition is fierce. Remember, we're gonna be giving each of the three winners an iPad 2...and now we are happy to announce that all iOS developers, artists, engineers, and designers will get free access to Mind Camp 7! Remember, you don't even need to be a developer to compete, designers and artists are just as valuable in this one-of-a-kind showdown! REMIX will take place during the overnight portion of Mind Camp 7, and there'll be other things going on ("I'm not the werewolf...") during the night as well. If you are coming to Mind Camp 7 and want to be a part of REMIX, grab your Mind Camp ticket below using promo code: awesomesauce - that will get you a free ticket. Then, be sure you sign up for REMIX and that will confirm your free entry!
Click to continue reading Seattle iOS devs - your Mind Camp 7 ticket is free, thanks to Monster Costume!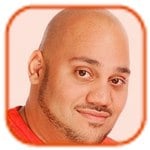 Posted by Andru Edwards Categories: Full Episodes, Gizmatic, Apple, Cell Phones, Features, Podcasts, Product Reviews, Software, Videocasts, Videos,
In this episode we give you a first look at over the air updates in iOS 5! With the release of iOS 5 beta 4, Apple is now testing OTA updates, allowing users to update their iOS devices without connecting them to iTunes. Instead, the update happens right on the device itself, using Wi-Fi or 3G. We give you a look at how the process works on an iPhone 4 running iOS 5 beta 4 on a Wi-Fi network.
Big thank you to Carbonite and JackThreads for sponsoring the show - be sure to check them out! Carbonite offers off-site backup of your computer, and you can get two free months (no credit card needed!) by visiting Carbonite and using promo code TPN. As for JackThreads, we've got exclusive invite codes that give you $5 to use towards anything you'd like.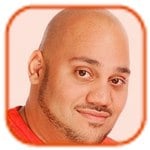 Posted by Andru Edwards Categories: Apple, Handhelds, Software,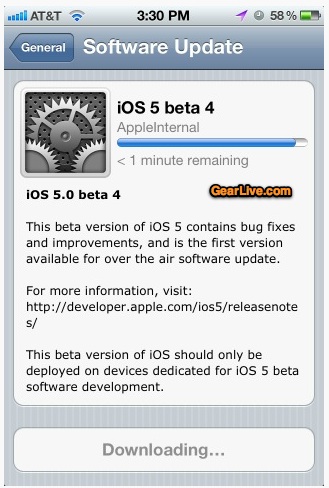 One of the major features of iOS 5 is the ability to update your iPhone, iPod touch, and iPad over the air. Today with the release of iOS 5 beta 4, Apple has released the first ever OTA update for iOS to developers. We figured we'd grab a screenshot and give you a look at the process. You simply check for updates in the Settings area, and when it finds one, you tell it to download it. The image above shows the download in progress. Once finished, you're asked if you want to install. A few minutes later, you're up and running again.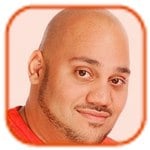 Posted by Andru Edwards Categories: Activities, Sponsors, Upcoming, Announcements,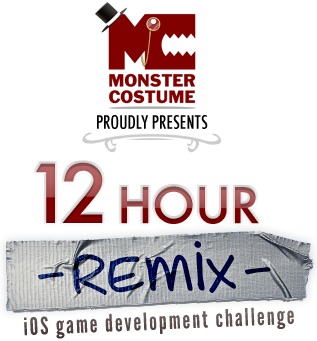 UPDATE: If you're an iOS developer, artist, designer, or engineer, and want to take part in REMIX, Monster Costume is offering you free access to the entire Mind Camp 7 event! Drop an email to andru AT gearlve.com to get your free ticket.
If you're an iOS developer, designer, artist or the like, you'll wanna pay attention to yet another reason why Seattle Mind Camp 7 is where you'll wanna be on August 20! Monster Costumer, the sponsor of Mind Camp 7, will be hosting REMIX - an overnight 12-hour iOS game development challenge. Teams of three will take the existing source code of a never-before-published, bare bones, functional iOS game. It is then your task to take that code, and mash on it until it's a game of unsurpassed brilliance (or, you know, until 12 hours is up.) At the end of the challenge, the team with the most outstanding finished product, as determined by our judges and Mind Camp attendees, will be named the winner - and all three team members will each receive an Apple iPad 2!
The competition will begin at 9:00pm, so you'll be able to enjoy all the other sessions and festivities during Mind Camp - but overnight you'll be battling to walk away with a trio of iPads, and to show off your stuff. Monster Costume will even partner with your team to publish the game to the App Store.
So, what is the game to be remixed? We figured you'd ask, but unfortunately that's being kept secret until 9:01pm on August 20!
Be sure to get registered for Seattle Mind Camp 7 so you can take part in the competition - and then head on over to the REMIX registration page. There's no extra fee to participate in the REMIX challenge, but this helps us plan for how many people want to take part, who's teaming up with who, who needs a teammate, etc.
Click to continue reading Remix: The 12-hour iOS development challenge happening at Mind Camp 7!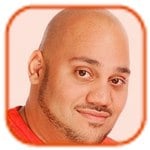 Posted by Andru Edwards Categories: Apple, Corporate News, Handhelds, Software,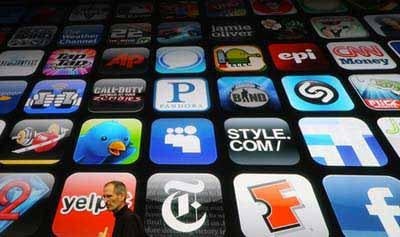 Apple has what is clearly the top tablet on the market with the iPad, and now it has an another achievement to celebrate. As of Tuesday, there are more than 100,000 iPad-specific apps on sale in the App Store.
The milestone comes a little over a year after Apple unveiled the original iPad. According to MacStories, it took Apple 452 days to surpass the 100,000 iPad app mark to land at 100,161 dedicated iPad apps. At Apple's Worldwide Developers Conference (WWDC), the company announced that it had 90,000 iPad apps, but it appears that number has grown in less than a month's time.
Click to continue reading There are now over 100,000 iPad apps available
© Gear Live Inc. – User-posted content, unless source is quoted, is licensed under a Creative Commons Public Domain License. Gear Live graphics, logos, designs, page headers, button icons, videos, articles, blogs, forums, scripts and other service names are the trademarks of Gear Live Inc.