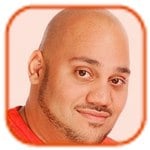 Posted by Andru Edwards Categories: Apple, Cell Phones, Features, Handhelds, PC / Laptop, Software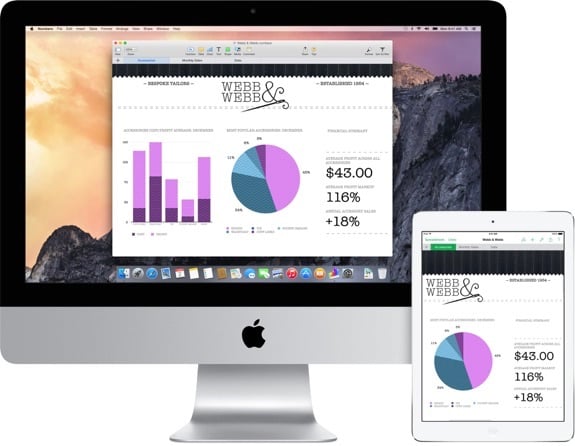 With plenty of people now running both iOS 8 beta and OS X Yosemite Developer Preview in order to kick the tires on Apple's upcoming operating systems, we're hearing that a lot of people are confused as to how to get the cool Handoff feature working. Handoff, announced during the WWDC 2014 keynote, is what allows the two operating systems talk to each other and pass app information back and forth seamlessly. Here's how you do it:
Click to continue reading How to set up Handoff in OS X Yosemite & iOS 8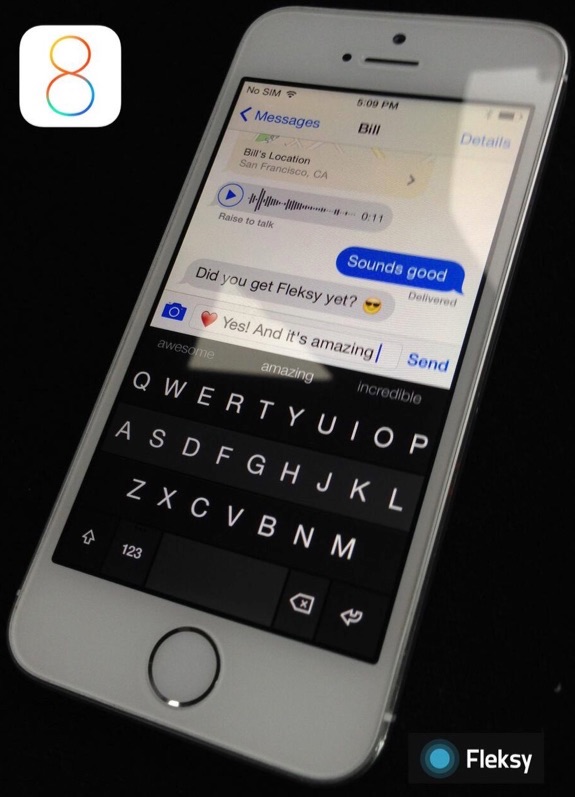 Apple announced that third-party keyboard support would be a major feature in iOS 8 just two days ago during its WWDC 2014 keynote, and just like that, Fleksy is already showing that it's up and running on Apple's upcoming mobile operating system. The Fleksy keyboard is actually available already on iOS, but only within the Fleksy app itself, as well as in apps that have built-in the Fleksy API. What changes in iOS 8 is that Fleksy (and other keyboards) will be able to take over as the system-wide keyboard for all applications, should a user choose to do that. You can download the Fleksy app now for a preview, and sign up to join the iOS 8 Fleksy beta.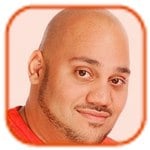 Posted by Andru Edwards Categories: Apple, Cameras, Cell Phones, Software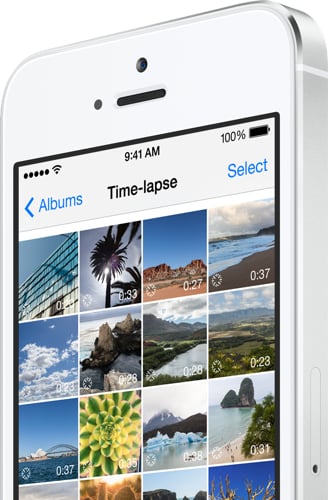 One new iOS 8 feature that wasn't announced during Apple's WWDC 2014 keynote is time-lapse video capture. When using the camera app, you can swipe over to the new Time-Lapse option, and set up your device to start taking photos at dynamically selected intervals. So, if you want to capture a sunset, a cityscape, or an animal floating by in the water, when you are all said and done, your iOS device will stich the images together into a video. iOS 8 will be available later this fall.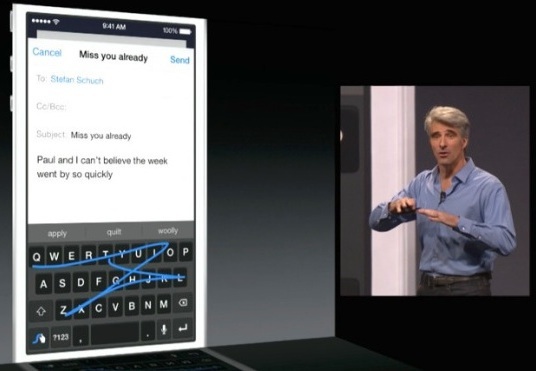 During its WWDC 2014 keynote, Apple announced iOS 8 will support third-party keyboards as part of a new extensions capability. You'll be able to set the new keyboard to be used system-wise, and Apple shows an image of the popular Swype keyboard system as an example. The keyboard will be sandboxed so that they can only access text input, although the user will have the ability to also grant the keyboard network access if there are more features that may require Internet access that someone may want to use.
Third-party keyboards will be available in the App Store when iOS 8 is released.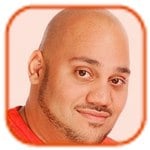 Posted by Andru Edwards Categories: Apple, Cell Phones, Wearables, Corporate News, Handhelds, Software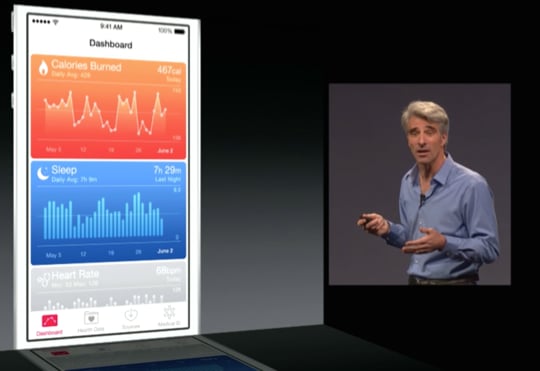 As rumored, Apple has announced its iOS 8 health initiative during the WWDC 2014 keynote. The new Health app will work with a developer API bundle called HealthKit. In iOS 8, apps will be able to report your health data to a centralized location, allowing you to see all the information and stats from different apps all in the same area. Further, you'll be able to choose if you'd like to share health data from one app to another.
Apple announced that Nike and the Mayo Clinic are two of the first to be working on HealthKit integration, while also picturing a Withings blood pressure monitor. Not much more has been announced about the new Health app for iOS 8 yet, but we're sure we will hear more about it closer to the release of iOS 8 release.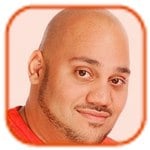 Posted by Andru Edwards Categories: Apple, Corporate News, PC / Laptop, Software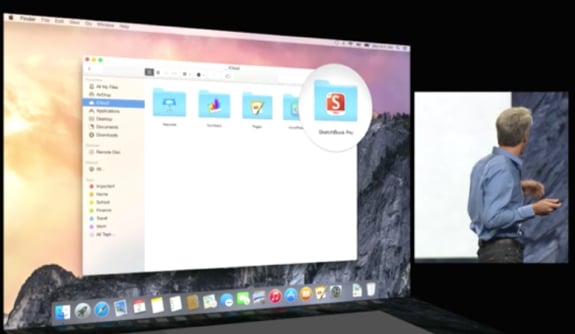 We've waited a few years to get here, but Apple just announced iCloud Drive during its WWDC 2014 keynote. What is it? Well, iCloud Drive allows you to browse, view, store, and manage your iCloud documents and data in a way that sounds similar to Dropbox. Now, you can see what exactly is using your iCloud data, and you can store anything you'd like within your iCloud account--not just documents and whatever the apps you use want to store there. It's built right into the OS X Yosemite Finder, and is also available on iOS, and even Windows.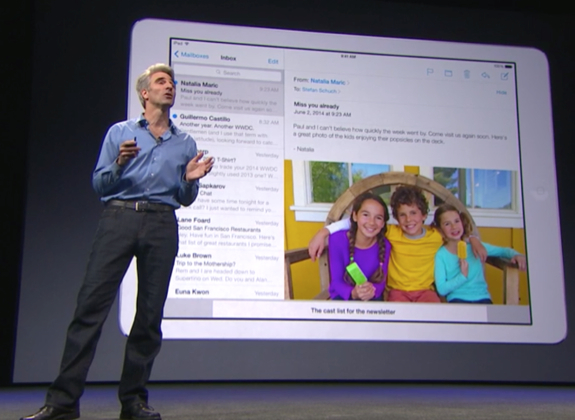 During it's WWDC 2014 keynote, Apple has announced iOS 8, the next major update for the iPhone, iPad, and iPod touch. New features abound in iOS 8 that refine some things, and make others even better. One major feature is the interactive notifications. You know how you might get a text message or calendar invite when using your iPhone? You might be right in the middle of something and don't want to tap on the notification to go over to the Messages app--and in iOS 8, you don't have to. Instead, you can reply right from the notification. You can respond to calendar invites in the same way.
Apple also announced OS X during the keynote as well, which features a new visual overhaul, which was leaked prior to the event.
Developing...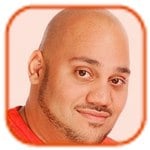 Posted by Andru Edwards Categories: Features, Household, Podcasts, Videocasts, Videos
We show you how to install the Nest Protect smart smoke & carbon monoxide detector in this episode. The Nest Protect gets affiliated with your Nest account,which allows it to communicate with other Nest Protect devices in your home over Wi-Fi, as well as the Nest Smart Thermostat. It lights your path when you walk under it, and uses a proximity sensor to know when you are home in order to assist the thermostat in saving money. It also uses a human voice to alert you of fire and carbon monoxide danger. If you have any questions about the setup process, let us know over on our Patreon page.
Don't forget to check out our Nest Protect unboxing, and Nest Protect setup video as well!
Don't forget to subscribe to Gear Live's YouTube channel--also, we are giving away awesome perks for our Patreon backers - thanks for your support!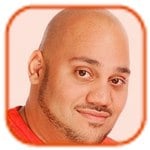 Posted by Andru Edwards Categories: Apple, PC / Laptop, Software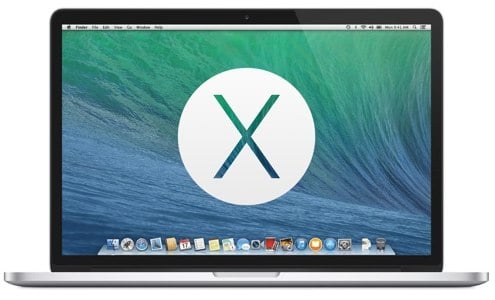 This morning Apple released OS X Mavericks 10.9.3, a big update that brings a couple of major new features to the desktop operating system. First, improved 4K display support, which allows easy Retina scaling on external ultra high definition displays. We've been using this functionality for a couple of months since it was included in the beta, and it works as expected. Rather than creating a ridiculously gigantic desktop where you could barely read text, instead you can choose to scale to a Retina mode that just makes everything nice and sharp.
Others will be happy to know that OS X 10.9.3 also features the return of the ability to sync contacts and calendars between a Mac and iOS devices over USB. Hit the Mac App Store to grab the update, and take a look at the full changelog after the jump.
Click to continue reading OS X Mavericks 10.9.3 released, includes Retina mode for external 4K displays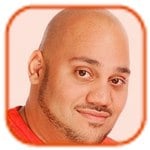 Posted by Andru Edwards Categories: Apple, Cell Phones, Rumors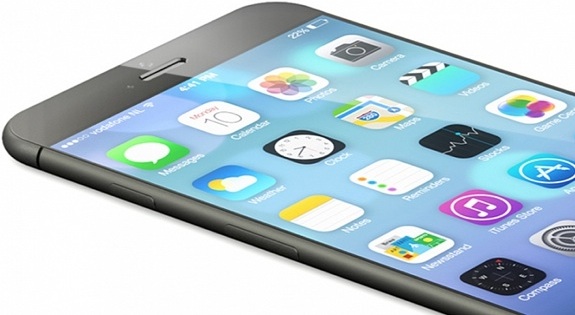 It's been rumored for months that Apple will launch two larger iPhone models this year, and now 9to5Mac is jumping in with a report on the new display resolution. If correct, we should see the iPhone 6 sporting a 1704 x 960 resolution. That's way up from the current 1136 x 640 resolution found on the iPhone 5 and iPhone 5s Retina displays, and would allow Apple to release the phones with a larger display while enhancing the Retina quality of its smartphones. No, it's not 1080p (that would be 1920 x 1080,) but it's close enough that at the rumored screen sizes of 4.7- and 5.5-inches, you'd be hard-pressed to notice.
The number we want to look at here is the pixels per inch (ppi), which will tell us how sharp the displays will be. 1704 x 960 at 4.7-inches results in a pixel density of 416 ppi. On a 5.5-inch iPhone, that drops a bit to 356 ppi. The iPhone 5 and iPhone 5s, comparatively, both have a 326 ppi display, so the new iPhone 6 models definitely will look better than the current devices.
iOS 8 won't be much different from iOS 7 in terms of the design and layout, so instead we can likely expect app icons that are sharper and larger on the home screen, and in-app elements to be clearer as well once developers get their apps updated for the new display. Of course, Apple will have its own first-part apps ready at launch.
Word is that we may see Apple unveil the iPhone 6 at a special event in August, but this info seems solid. If you recall, a couple of years ago we reported that the iPhone 5 would get a bump to a 4-inch 1136 x 640 display prior to it being announced.
© Gear Live Inc. – User-posted content, unless source is quoted, is licensed under a Creative Commons Public Domain License. Gear Live graphics, logos, designs, page headers, button icons, videos, articles, blogs, forums, scripts and other service names are the trademarks of Gear Live Inc.