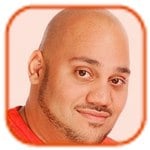 Posted by Andru Edwards Categories: Apple, Corporate News, PC / Laptop, Software,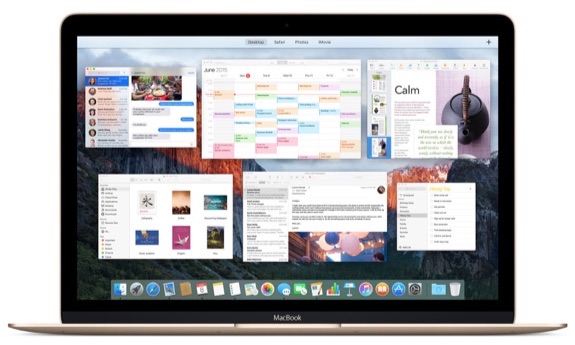 Apple has released OS X 10.11 El Capitan to the public, and all users with compatible Macs are able to download the updated version of Apple's desktop operating system for free from the Mac App Store. Just launch the Mac App Store to grab the download, or if you don't see it, you can use this link to take you right to it: OS X El Capitan
OS X El Capitan brings with it a slew of bug fixes and performance improvements, tightening up everything from last year's Yosemite release. That said, there are still quite a few user-facing improvements as well. These include:
Click to continue reading Apple OS X 10.11 El Capitan now available, here's what's new!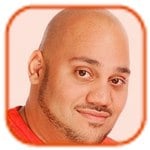 Posted by Andru Edwards Categories: Apple, Corporate News, PC / Laptop, Software,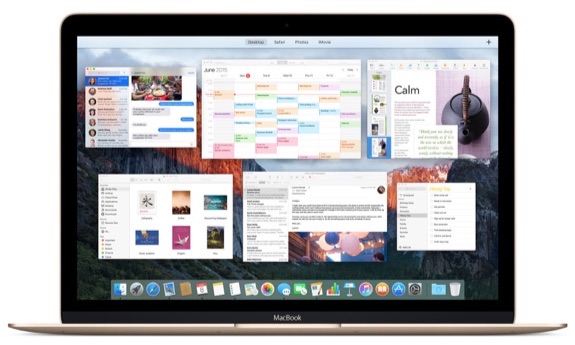 During a demo of the new iPhone 6s 3D Touch feature at the Hey Siri, Give Us A Hint event, Apple's Craig Federighi opened an email on his iPhone 6s from Phil Schiller that announced that OS X El Capitan would be released on September 30th. Apple's latest OS X 10.11 Mac operating system has been in beta since WWDC 2015 in June. Thanks to that peek at Federighi's email, we now know that all Mac users with compatible computers will be able to update to El Capitan three weeks from today, completely for free.
Click to continue reading OS X 10.11 El Capitan will be released on September 30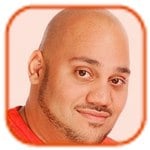 Posted by Andru Edwards Categories: Apple, Features, PC, Videocasts,
Apple has introduced the first desktop computer with a built-in 5K display in the iMac with Retina 5K display, and we are opening one up in this episode! The 5K Retina display is packed with 14.7 million pixels, with a resolution of 5120 x 2880. Yes, that is insane, and gives a lot of screen real estate and leeway to work on dense projects, like video editing and photo editing.
Check out our unboxing and overview of this beautiful iMac and the amazing display that it packs - it's the Mac with the best visual clarity.
You can pick up the iMac with 5K Retina display from Apple, right now!
Don't forget to subscribe to Gear Live's YouTube channel, and don't forget--we are giving away awesome perks for our Patreon backers - thanks for your support!
Click to continue reading Unboxing Live 158: Apple iMac with 5K Retina display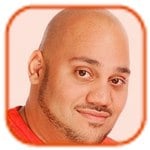 Posted by Andru Edwards Categories: Apple, Displays, PC / Laptop,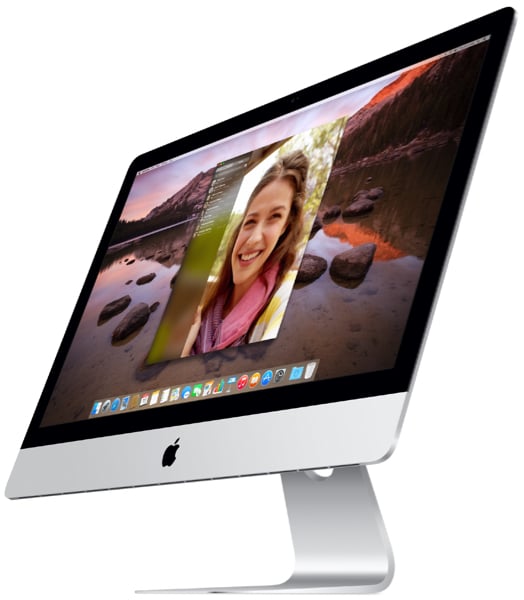 Apple has announced the new iMac with Retina display at its iPad event yesterday morning. It sports 14.7 million pixels, giving it a resolution of 5120 x 2880—that's 5K for those keeping count. It has 7x more pixels than your 1080p HDTV, and even 67% more pixels than the new 4K displays out there.
The new Retina iMac starts with a 3.5GHz quad-core Intel Core i5 processor with two Thunderbolt 2 ports, 4 USB 3.0, 802.11ac Wi-Fi, and a standard 1TB Fusion Drive. It also includes 8GB RAM, which is disappointingly low but easily upgraded, and AMD a Radeon R9 graphics chip.
The new iMac with Retina display ships today and starts at $2499 as configured above.
Read More

| iMac with Retina display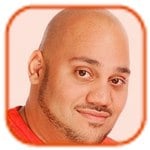 Posted by Andru Edwards Categories: Apple, Handhelds, PC / Laptop, Rumors,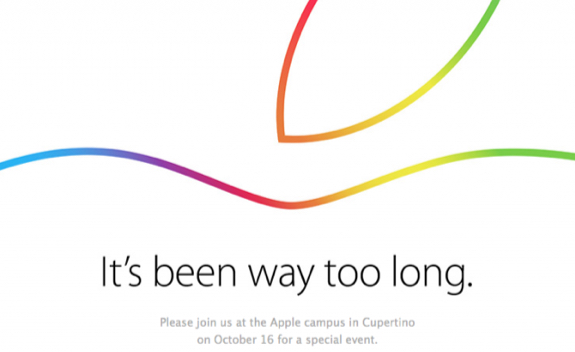 About a month ago, Apple took the stage at the Flint Center to unveil the iPhone 6 and iPhone 6 Plus. Later this week, the company will hold another special event, then time to reveal this years iPad lineup, and if reports are correct, updated iMacs (including one with a Retina display.) We've heard conflicting reports as to whether the iPad mini will see an update at the event, or if that'll come early next year, but we do know that the iPad Air will get an update that will make it lighter, slimmer, and more powerful.
Vietnamese leak site Tinhte.vn has already showed what's purported to be the iPad Air 2 frame, which is thinner and sees the volume buttons recessed into the frame, and the inclusion of a Touch ID sensor, bringing the iPhone feature over to the Apple tablet family.
Meanwhile, fans of Apple's desktop hardware have been waiting for a couple of years for the Retina display technology to make the jump from iOS devices and Apple notebooks over to the iMac. It appears that a 27-inch model that sports a 5K resolution may be prepped for Thursday as well, alongside a possible Mac mini refresh. OS X Yosemite may also launch on Thursday, as Apple has released three Golden Master candidates to developers so far.
We'll have all the news here on Gear Live as it happens, and Apple will also have a live stream of the event as well.
Read More

| Tinhte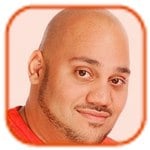 Posted by Andru Edwards Categories: Apple, Displays, PC / Laptop, Rumors,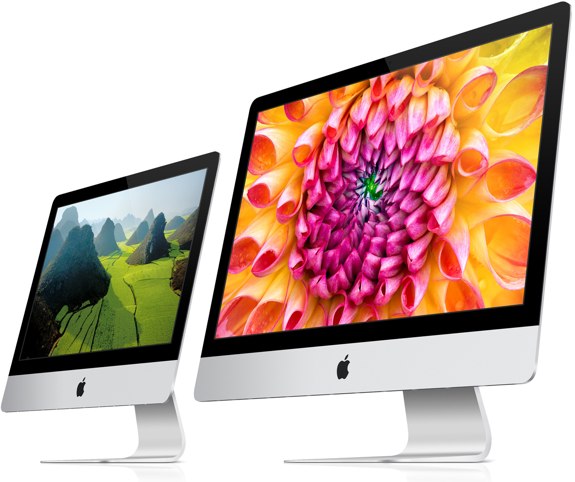 According to reports from several outlets, Apple is set to finally bring its iMac desktop line into the future with the introduction of a Retina display with a 5K resolution. for the 27-inch model. The company is said to be in the late testing stage for the iMac with Retina display, which would put it on track to launch in the next couple of months. The smart money says that it'll launch alongside OS X Yosemite, with other updates that include faster processors, improved Wi-Fi and Bluetooth, and Thunderbolt 2 ports. We expect that the Retina display would be a premium feature, with non-Retina models also being available with updated internals as well.
As far as OS X Yosemite goes, Apple has been testing a couple of Ultra High Definition resolutions, included 4096 x 2034 and 6400 x 3600 pixels. Additionally, the company is readying 4K-compatible versions of its video editing apps, Final Cut Pro and iMovie. If true, expect news on all of this to come directly from Apple next month.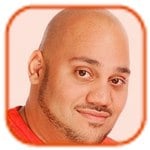 Posted by Andru Edwards Categories: Apple, Editorial, Features, PC / Laptop, Software,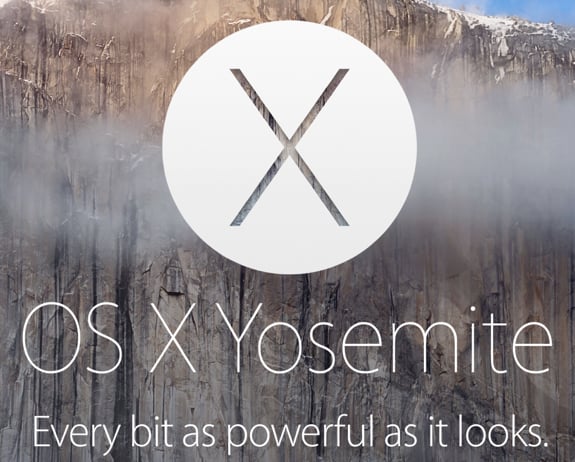 OS X 10.10, better known as Yosemite, represents the next-generation in Apple's desktop operating system. Yosemite brings a new look to the desktop experience, and also ties OS X and iOS together through a feature called Continuity that I bet will make work a lot easier for Apple users. With any big change, customers will wonder if their older hardware will be supported. We recently received this question from a reader named Steve:
Q: I'm excited to check out OS X Yosemite once it launches, the redesigned interface looks great! My MacBook Air is from 2010, and I was curious if you knew if it would run Yosemite without any issues, or if I have to upgrade my computer?
A: I agree--I think the look and feel of OS X Yosemite is a breath of fresh air. I've been using the Developer Preview since it was made available at WWDC 2014, and when I use a Mac that is running Mavericks or earlier, it already feels like a big step backwards from a design perspective. Now, on to system requirements! The nice thing about Yosemite is that Apple hasn't changed any of the system requirements from what was required to run Mavericks. In other words, all Macintosh products capable of running OS X Mavericks will be supported by Yosemite; as with Mavericks, 2 GB of RAM, 8 GB of available storage, and OS X 10.6.8 (Snow Leopard) or later are required to upgrade. To make it easier to figure out if you're specific Mac is compatible, here is a listing of all the Apple hardware that is Yosemite-capable:
iMac Mid-2007 or newer
MacBook (13-inch Aluminum, Late 2008), (13-inch, Early 2009 or later)
MacBook Pro (13-inch, Mid-2009 or later), (15-inch, Mid/Late 2007 or later), (17-inch, Late 2007 or later)
MacBook Air (Late 2008 or later)
Mac Mini (Early 2009 or later)
Mac Pro (Early 2008 or later)
Xserve (Early 2009)
As you can see, anyone who has bought a Mac within the past five years is covered and will be able to run OS X Yosemite. Mac Pro, MacBook Air, and MacBook aluminum buyers as far back as 2008 are also good. In fact, some MacBook Pro and iMac buyers from back in 2007 can even get in on the Yosemite action, and those computers are now 7 years old! This is a pretty large blanket of Mac users that will be able to enjoy the next generation of OS X, and I comment Apple for including as many Macs as it did.
OS X 10.10 Yosemite is set to launch later this fall, and will be available exclusively on the Mac App Store. At WWDC, Apple announced that it will be made available completely free to its users. Can't beat that!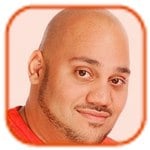 Posted by Andru Edwards Categories: Apple, Design, PC / Laptop, Software, Videos,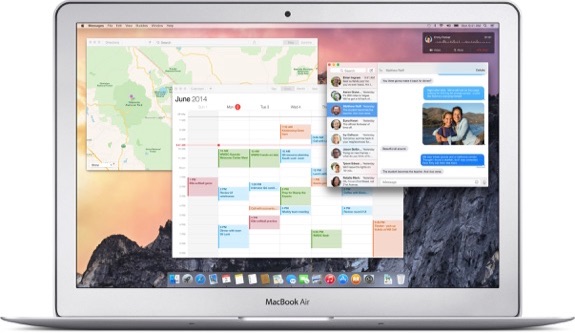 Apple has posted the OS X Yosemite design video that it showed during the WWDC 2014 keynote, which shows a bunch of the new features and design elements found in OS X 10.10. In case you haven't seen WWDC (although you can watch the WWDC 2014 keynote video in its entirety,) this video covers the larger design language updates, and the more subtle changes to the dock, icons, traffic light buttons, etc. It also gives a look at the new AirDrop functionality, Finder, Messages, Notification Center, and all the rest of the OS X new hotness.
You can check out the video after the jump.
Click to continue reading Apple posts video of OS X Yosemite redesign [Video]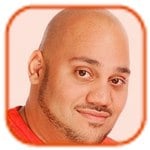 Posted by Andru Edwards Categories: Apple, PC / Laptop, Software,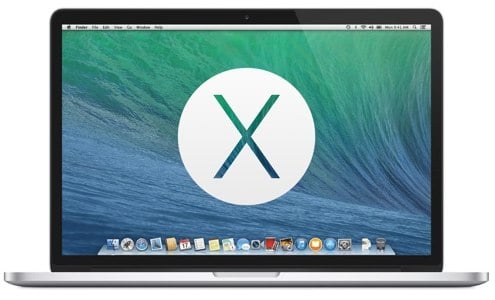 Apple just released the first OS X Mavericks 10.9.4 beta to developers just two weeks after the public release of OS X 10.9.3. No word yet on what changes are found in the new beta, but we're hoping that some of the Mac Pro (2013) niggles are fixed, as many who own the new, sleek Mac are complaining of issues with multi-monitor support since installing the last update.
Of course, Apple is also set to release the OS X 10.10 beta on Monday at WWDC 2014, so there'll be two OS X betas rocking at once.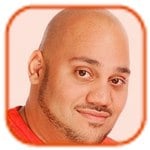 Posted by Andru Edwards Categories: Apple, PC / Laptop,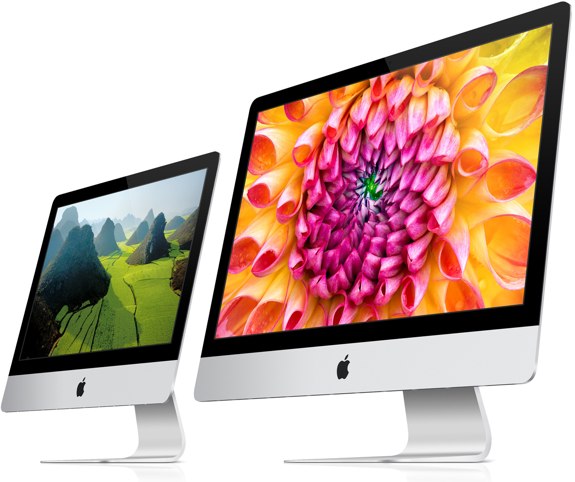 Today apple released an updated version of it's iMac desktop computer, bringing powerful new features like Intel's Haswell chipset and 801.11ac Wi-Fi into the mix. The 21.5-inch model ships with a 2.7GHz quad-core Intel Core i5 processor and includes the new Iris Pro integrated graphics chip. If you bump up to the higher-end 21.5-incher, or opt for the entry level 27-inch iMac, you get a quad-core 3.4GHz processor, and the dedicated NVIDIA GeForce 700 graphics card, which packs in 2x the video RAM and performs 40% faster than the last-generation model. The top-of-the-line iMac boasts a 3.5GHz quad-core Core i7 processor with GeForce GTX 780M graphics with up to 4GB of video RAM. Not bad at all.
As already stated, all the new iMacs ship with 802.11ac graphics, which will pair up nicely with the recent update to the Apple AirPort Extreme and AirPort Time Capsule base stations. The new iMac comes with 8GB RAM as standard with a 1TB hard drive. You can configure both, adding up to 32GB RAM, and a 3TB Fusion Drive or a dedicated SSD. Two Thunderbolt ports and four USB 3.0 connections round things out.
You can pick up the new iMac now from the Apple Store online.
© Gear Live Inc. – User-posted content, unless source is quoted, is licensed under a Creative Commons Public Domain License. Gear Live graphics, logos, designs, page headers, button icons, videos, articles, blogs, forums, scripts and other service names are the trademarks of Gear Live Inc.