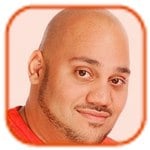 Posted by Andru Edwards Categories: CES, CES 2013, Corporate News, Transportation,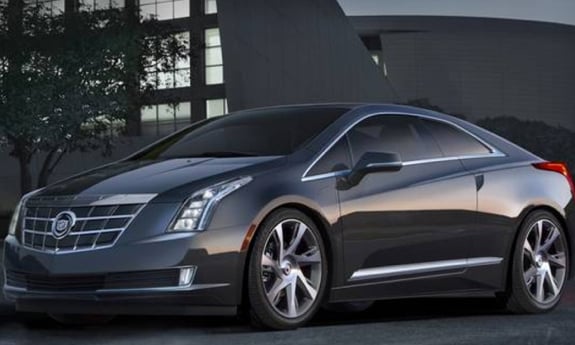 General Motors unveiled the long-awaited 2014 Cadillac ELR this week, the first plug-in extended range EV hybrid for the brand. For all intents and purposes, the ELR is a Chevy Volt that's been souped up with Cadillac luxury touches. Originally revealed as the Cadillac Converj, the ELR will feature a redesigned interior cabin that will supposedly define future Cadillac models, with features like Regen on Demand buttons on the steering wheel that let the driver capture the energy generated by the vehicle's momentum, conserving it for a bit more battery juice. The ELR also packs in the awesome Cadillac CUE infotainment dashboard system. The vehicle puts out 207hp, more than 25% more than the Chevy Volt. No final word yet on EV range, though, but the Volt gets about 35 miles before gasoline kicks in, and the ELR is a bit heavier. GM says that production on the ELR is set to begin later this year in preparation for a 2014 North American launch.
Click to continue reading GM reveals the Cadillac ELR plug-in hybrid EV
Read More

| GM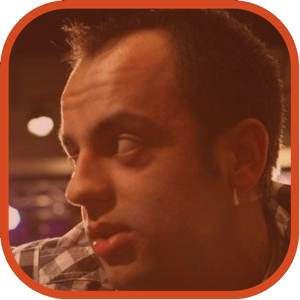 Posted by Andrey Malskiy Categories: Corporate News, Transportation,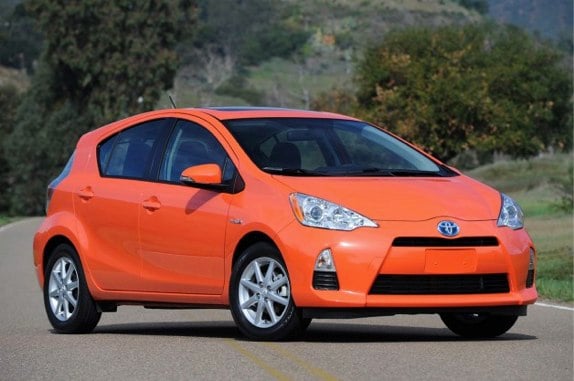 Toyota is aiming for the top in hybrid sales and, in the words of Charlie Sheen, they're winning!
Toyota has reported that it sold 8,400 units in the first ten weeks of in the U.S. market. That's not the only vehicle they're proud of though, as the Prius C, its smaller, more efficient, and compact hybrid has sales to boot. The Prius C sold 1,201 its first three days on sale in the U.S. AutoBlog reports, "that's enough to make it "one of Toyota's fastest-selling vehicles," according to the automaker, which also pointed out that those three days of sales is more than either the Nissan Leaf or Chevrolet Volt sold all last month." However, these numbers are nothing compared to the Japanese market.
Toyota reports that 120,000 orders have been put in for the Prius C. Though we're not certain as to how many were sold, it is clear that the Prius franchise is doing exceptionally well. There were almost 10,000 sales reported the first half of March in the U.S. and Toyota has projected to sell 220,000 units this year. All we got to say, is those are some impressive numbers.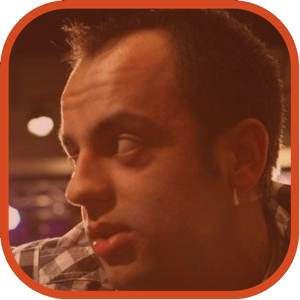 Posted by Andrey Malskiy Categories: Transportation,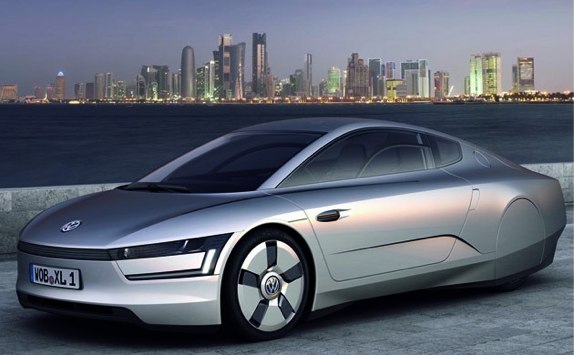 Rumors have been floating around for a year or so that Volkswagen might be putting its Formula XL1 into production. Now if you haven't heard of the Volkswagen XL1, it's VW's take on compact hybrids. Yes, we know that name is begs to differ with its size, but XL doesn't even begin to describe the MPG's aimed to achieve.
The Volkswagen XL1 is said to achieve 235 miles per gallon. To put that in perspective, you'd be able to get from Seattle to Portland using less than one gallon of gas, which currently costs about $4. The car is powered by a 1-liter motor aided with what we're assuming will be some sort of electrical motor.
The car may look fast and large in the image, but it's actually neither. The XL1 weighs in at 1,753 pounds and is the size of Volkswagen Golf. It's also said to top out at a break-neck speed of 75 MPH, however reaching this speed will take some time. Volkswagen reports that the car will take 32 seconds to hit even 50 MPH from a standstill. Given these stats, we're not so sure we're all too thrilled with it, but for the MPGs, we can look past this issue.
The Volkswagen XL1 is said to go into production with limited sales. We're hoping that a few of those sales happen here in the US.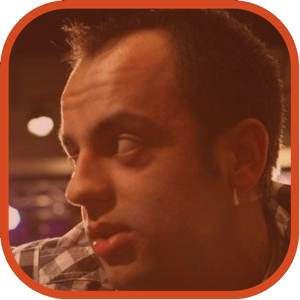 Posted by Andrey Malskiy Categories: Science, Transportation,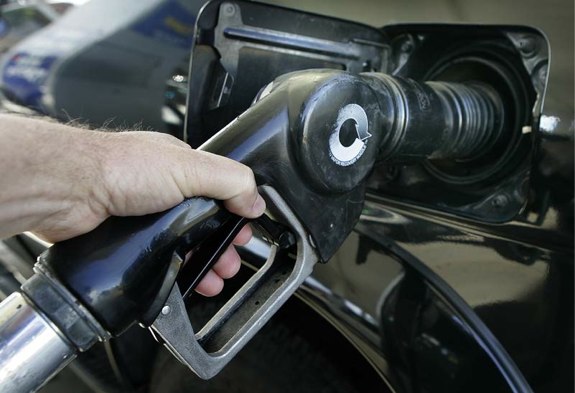 With the decline of the economy, the automakers took a huge hit in the United States. One could only wonder what outcome of such events would be. Looking past the rollercoaster economy, bailouts, and scandals, consumers have benefited the most as it pertains to the automotive industry by way of increased miles per gallon. As the economy slowly picks itself outta the dump, consumers are slowly returning to the market for new vehicles.
Over the past few years, regulations have passed which mandate more MPGs per vehicle. The old average hovered around 18 miles per gallong. Today, the average hovers around 21 miles per gallon, and is expected to reach 34 miles per gallon by 2016 (this being said among light duty vehicles.) However, regulations suggest that manufactures average 54 miles per gallon by the year 2025. Interestlingly, despite these increases, there has been a small decrease in fuel economy in hybrid vehicles.
Hybrids, naturally known for their great fuel economy, have seen an average of 3 miles per gallong decrease since their introduction into the market. However, we suspect that part of the reason for this is due to the larger hybrids that have been introduced into the market, such as the Volkswagen Touareg Hybrid.
Click through to read the full press release, which includes a bunch of interesting figures.
Click to continue reading Average fuel economy of new vehicles increases by 14% compared to four years ago
Read More

| The Detroit Bureau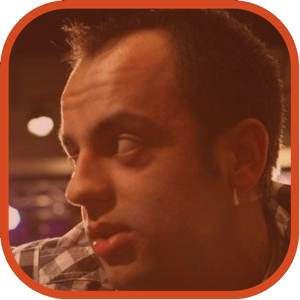 Posted by Andrey Malskiy Categories: Science, Transportation,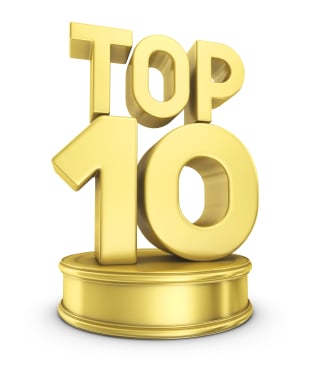 The internal combustion engine saved the horse in the 1900s, and hybrid cars were supposed to save the automobile in the 2000s (nice try, Prius.) Now there's a new savior in town--well, actually, there are a few.
Though the hybrid was a great start, it was only a gateway drug of an idea for gear-heads everywhere. We've all walked out into our driveway ready to get doing, only to stumble upon a flat tire. You can kiss that problem goodbye thanks to Goodyear. Thinking that your engine isn't as efficient as it should be? You're probably right, but technology mirroring NASA will solve that worry for you. Oh, and forget about getting a bigger motor, because you should instead be focusing on the 1-liter powerhouses. As technology improves, our automotive life will too. To get the full story, click on through to get a look at Car and Driver's 10 Most Promising Auto Technologies of the Future.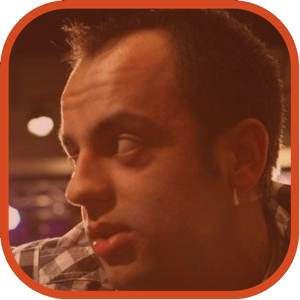 Posted by Andrey Malskiy Categories: Mods / Hacks, Transportation,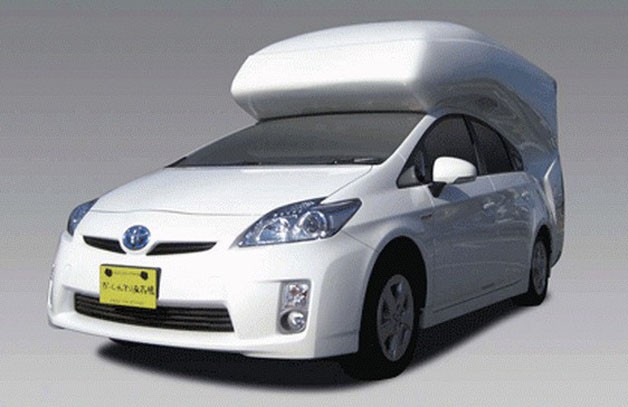 The Toyota Prius has become an icon in the hybrid world. From celebrities praising the second generation Prius, to Toyota growing a single car into a family of vehicles, the Prius has come a long way. Though, for some, it hasn't come far enough. The Japanese conversion company Campinn has decided to take the Prius down the Frankenstein route.

The Prius Camper debuted at the Tokyo Auto Salon, consisting of one part Toyota Prius hatchback and one part truck camper. Made of fiber-reinforced plastic that extends the car's length to 196 inches and its height to about 82 inches, it makes the Prius look as if it has a cancerous lump growing on it. The interior amenities are limited to a skylight, a sleeping area up top, and a convertible sofa bed on the bottom. Though I'm not sure how useful and versatile this thing is, people will now have the option of camping in a hybrid. However, the most convenient feature of the Prius camper is its back door, allowing the owner an escape while people laugh at the monstrosity.
Read More

| Autoblog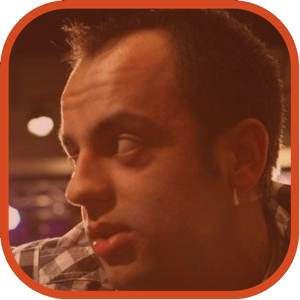 Posted by Andrey Malskiy Categories: Corporate News, Transportation,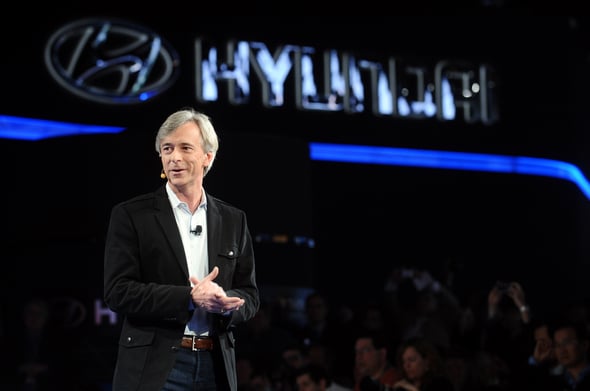 Hyundai CEO John Krafcik announced that the company will be offering a lifetime guarantee on the Hyundai Sonata Hybrid battery pack. For many new car buyers who are seeking more miles per gallon, hybrids are the best option. However, the daunting thought of battery replacement--often after 90,000 plus miles--would turn many buyers away. With an average battery replacement costing over $6,000, the money on fuel saved over the years would be cancelled out in just one repair bill.
The Hyundai Sonata will be equipped with a lithium polymer battery, "which are lasting in the range of 275,000 miles in the company's tests," reports Nathan Bomey of Annarbor.com. The car itself comes with a 10 year/100,000 mile warranty, and with the added lifetime battery guarantee, Hyundai is sure to attract new buyer to their brand.
"Hyundai got where we are by being an outstanding value brand," Krafcik said. "Today we're becoming something more in the eyes of our customers: a valuable brand."

Be on the look out as Hyundai releases its new models (Veloster) and redesigns (Genesis) for 2012.
Read More

| AnnArbor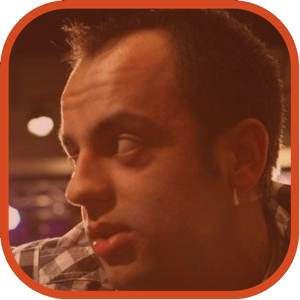 Posted by Andrey Malskiy Categories: Design, Transportation,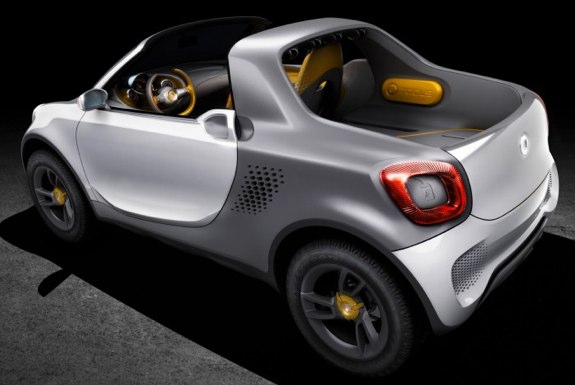 Smart recently showed off its new hybrid pickup truck. Yup, you read right, a pickup truck from the company that makes the tiny ForTwo vehicle. The Smart For-us aims to recast the vision of the pickup as green and urban friendly. We're not too sure how that will pan out, as most pickups are used as utility vehicles or off-road beasts. By the looks of the Smart For-us, it looks like it would be afraid to tread on grass, let alone the American roads. Though a concept idea, this "truck" would be powered 55-kilowatt magnetoelectric motor, achieving about 80 MPG. Though great on gas mileage, the Smart For-us leaves much to be desired by the average truck buyer.
Read More

| Jalopnik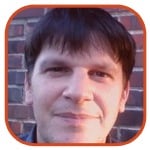 Posted by Mark Rollins Categories: Design, Transportation,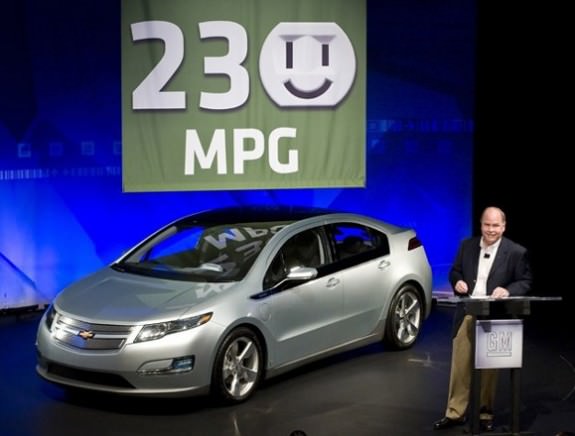 Maybe I'm just getting sick of seeing those ads with the smiley-faced electrical outlet, but I figured that the 230 MPG touted for the Volt seemed a little too good to be true.
As it turns out, someone at Chevrolet is playing with numbers. According to DVICE:
Essentially, the Volt can drive 40 miles on battery power before kicking in the gas engine. So if you drive 10 miles, you'll get infinite miles per gallon. If you drive 50 miles, you'll get 250 miles per gallon. But if you drive 300 miles, you'll be down to 62.5 miles per gallon.
This is hardly 230 MPG. Would the electrical outlet be frowning if it knew the real truth?
Read More

| CNN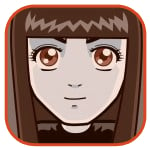 Posted by Sheila Franklin Categories: Transportation,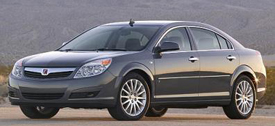 The government will be spending about $285 million by June 1 in Detroit by trading in their older gas guzzlers to purchase about 17,600 new vehicles from GM, Ford and Chrysler. Part of the stimulus bill, it couldn't have come at a better time for the beleaguered industry. About 2,500 hybrid sedans like the Chevy Malibu, Saturn Aura and Ford Hybrid Fusion have been ordered. Now if we could just get our local governments to follow suit.
Read More

| Freep

© Gear Live Inc. – User-posted content, unless source is quoted, is licensed under a Creative Commons Public Domain License. Gear Live graphics, logos, designs, page headers, button icons, videos, articles, blogs, forums, scripts and other service names are the trademarks of Gear Live Inc.