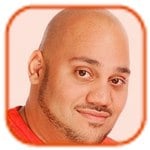 Posted by Andru Edwards Categories: Apple, Cell Phones, Software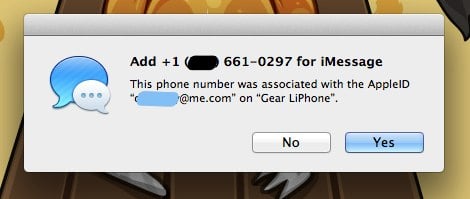 Aside from built-in Facebook integration, another major feature coming to OS X 10.8.2 is iMessage phone number merging. This functionality will allow you to receive any iMessages sent to your iPhone phone number on any approved iOS devices or Mac of your choice. In other words, if someone has your phone number and sends you an iMessage to that number (rather than your Apple ID email address,) Mountain Lion 10.8.2 will be able to receive and display them in the Messages app, and you'll be able to respond to them from there as well. It's the final missing piece in making iMessage device agnostic (well, as long as it's an Apple device.)
To merge your phone number with your Apple ID after you update to OS X 10.8.2, simply launch Messages and log in to iMessage. You'll then get a prompt that asks if you'd like to associate your phone number with your Apple ID. If so, just select Yes, and you're done! OS X 10.8.2 is set to be released this fall.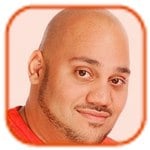 Posted by Andru Edwards Categories: Apple, Cell Phones, Features, PC / Laptop, Software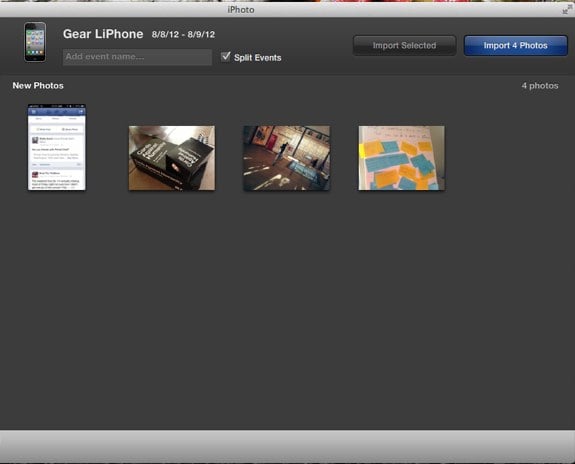 Apple tries to make it easy to use all of its products together harmoniously, but there are times where it might get in the way. Today we received a question that asks how to stop iPhoto from opening automatically whenever an iPhone is plugged in, and that's exactly the kind of synergy that can get annoying when all you want to do is charge up your device while you work. Luckily, I've got your answer. There are a couple of different ways to do this, and they look similar at the surface level, but actually serve two different purposes. Let's explore them.
Question: How do I stop iPhoto from automatically opening whenever I plug in my iPhone? It's annoying!
Click to continue reading Ask Andru: How do I stop iPhoto from opening when I plug in my iPhone?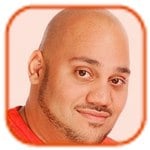 Posted by Andru Edwards Categories: Apple, Features, PC / Laptop, Software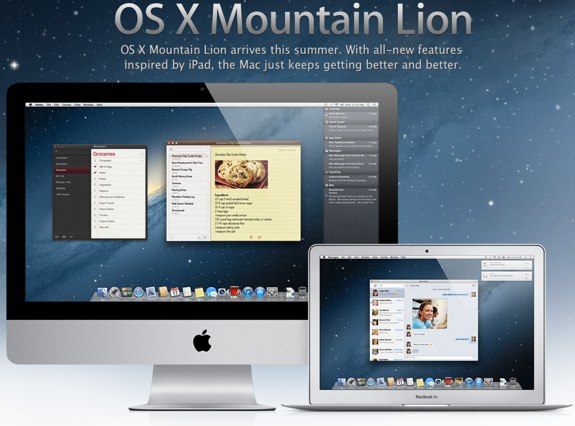 Apple is set to release it's next major operating system update, known os OS X Mountain Lion, later this month. In this edition of Ask Andru, Tracy writes in and asks if there is anything she should do to prepare her Mac computers for the Mountain Lion installation. I share some tips on what we can all do to ensure a smooth upgrade experience to Mac OS 10.8.
Question: I hear that Apple will be releasing a new version of OS X shortly. Is there anything I need to do in order to prepare for it to ensure that I can run it? Will it be expensive?
You're correct! Apple announced OS X 10.8 Mountain Lion just five months ago, and it will be available in under two weeks. Mountain Lion will sell exclusively on the Mac App Store for $19.99 (so, not expensive at all!) and will include some nice features, including AirPlay Mirroring from your Mac, tighter iCloud integration, Twitter and Facebook built-in at the system level, Reminders, Notes, Game Center, a new Messages app that will let you send and receive iMessages from the Mac, iPhone, iPod touch, and iPad. In total, there are over 200 new features that Apple is introducing in Mountain Lion.
Click to continue reading Ask Andru: How do I prepare my Mac for Mountain Lion?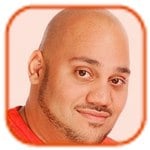 Posted by Andru Edwards Categories: Design, Videos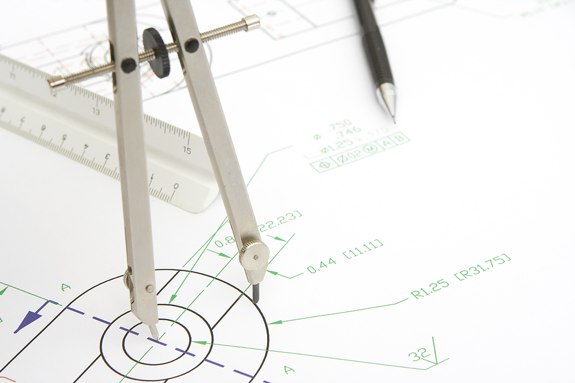 If you draw anything like we do, attempting to put the pencil to paper to form a circle usually turns out in some sort of watermelon-shaped disaster. Until now. The video below offers a piece of advice that should allow anyone with at least two fingers to draw a perfect circle. It's actually pretty ingenius, really. You simply use one finger as the center point, and place the pencil on the paper similar to a compass. From there, you just rotate the page itself, rather than having to move your hand. Check the video to see how it's done.
[Photo: BigStockPhoto]
Click to continue reading How to draw a perfect circle without any tools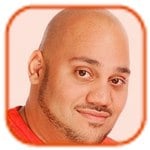 Posted by Andru Edwards Categories: Cell Phones, Features, Google, Software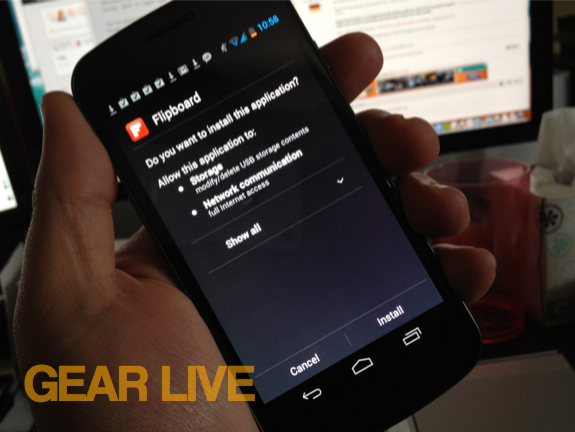 As we reported, Flipboard for Android has leaked and is now available for download to pretty much any Android device, obliterating the Samsung Galaxy S III limited exclusivity window. Want it right now? Sure you do. Here's how to get it:
Click to continue reading How to install Flipboard for Android right now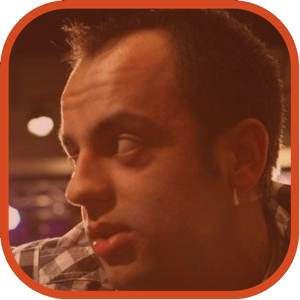 Posted by Andrey Malskiy Categories: Apple, Cell Phones, Mods / Hacks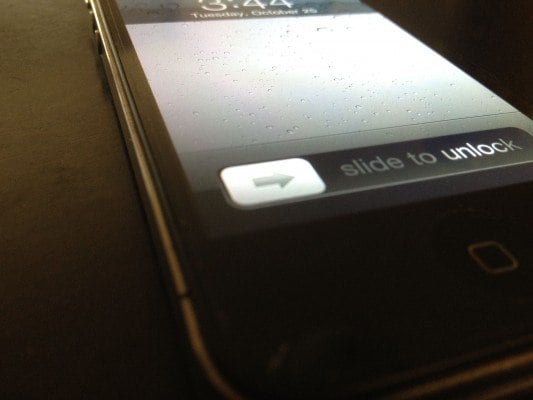 Are you walking around with an iPhone that shackled to a mobile carrier that you'd like to free? Well, there's now a super-easy way to unlock any iPhone running iOS 5.1 or earlier. Yes, that includes unlocking the iPhone 4S. Through a series of persistent hacking, a programmer who goes by the moniker of Loktar_Sun has finally found a way of spoofing the iPhone, thus allowing the user to unlock the device. A few things are needed in order to get started: You've got to jailbreak your iPhone (one that isn't officially blacklisted), the free unlocking app (SAM) from Cydia, and an Internet connection. Read on for instructions.
Click to continue reading How to unlock the iPhone 4s for free (Instructions)
Read More

| Blogspot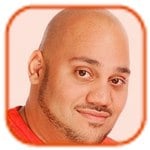 Posted by Andru Edwards Categories: Apple, Software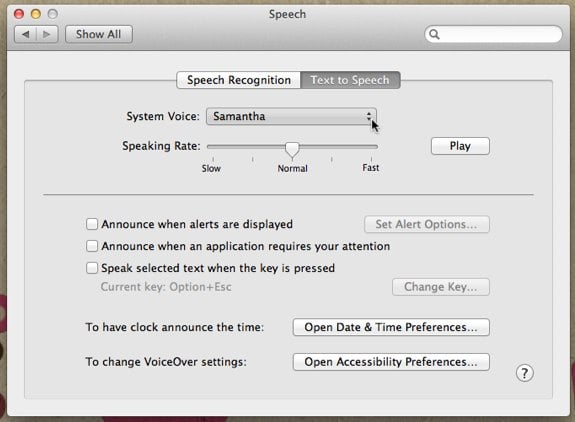 Siri has been relegated to the confines of the iPhone 4S for the past six months, while many a new iPad owner and Mountain Lion beta tester have wondered what's taking Apple so long to release the feature from beta. For those of you running the latest version of OS X, Reddit user Moosehadley figured out that you can inject Siri's female voice right into OS X Lion (we've confirmed that this works for Mountain Lion as well.) All you need to do is go into System Preferences > Speech > Text to Speech. Use the System Voice pulldown, and choose Customize. From the list, select "Samantha" and let it install. This is the same voice used for Siri, and should hold you over until her full functionality makes it to the Mac.
In today's Ask Andru column, we get a question about an issue with the iPad that we've actually experienced ourselves for years. Ever since the release of the original iPad, it's been painfully obvious that the speaker on the Apple tablet isn't exactly up to snuff. It's fine if you're somewhere quiet, but go somewhere that has any ambient noise, and all of a sudden it's a challenge to enjoy any audio-based entertainment. So, on to the submitted question:
I love my new iPad, but I wish it were louder. It seems that everything about the new iPad is high-quality, with the exception of the speaker! Is there any way I can get more volume out of this thing?
I hear you! As I said earlier, the low volume issue has been around since the very first iPad. When the iPad 2 was released, the speaker grille was larger, and many assumed that this meant that the device would be louder. Unfortunately, despite the visual cue, the iPad 2 suffered from the same issue, and the new third-generation model (see our new iPad review) seems to have the exact same speaker as its predecessor. Luckily, there are a few things you can do to alleviate the frustration.
Click to continue reading Ask Andru: How can I make my iPad louder?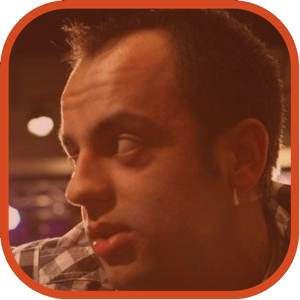 Posted by Andrey Malskiy Categories: Misc. Tech, Transportation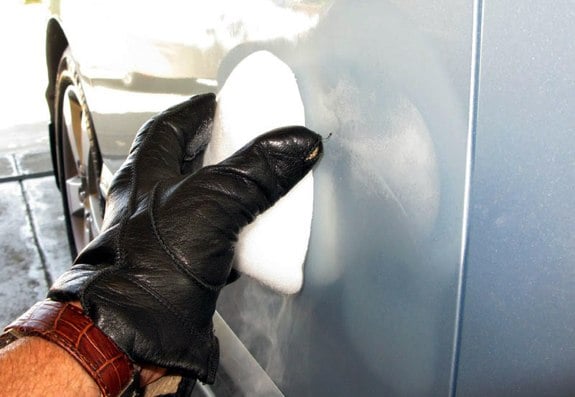 There's an urban legend out there that says that you can repair door dings and dents that you find on your car by rubbing dry ice over the dent and then heating it with a hair dryer or heat gun.Sure, it sounds a little silly, but as it turns out, it works!
Roaming the various threads and comments on VW Vortex, we came across a creative tutorial showing how the process works in removing and smoothing out dents. Hit the link to see how it's done, thanks to the thread found on VWVortex.
Click to continue reading How to remove dents from your car using dry ice
Read More

| VW Vortex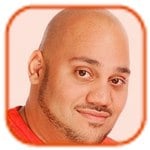 Posted by Andru Edwards Categories: Apple, Features, PC / Laptop, Software
I've been putting up with an annoying iTunes error when trying to sync my iPhone 4S. The sync always fails, telling me that it's because "Apps installed on the iPhone could not be determined" - We figured there were others out there receiving the same message, so we wanted to share how we fixed it. The problem would always start with iTunes attempting to transfer apps from the iPhone that it says weren't in the iTunes library - however, this is incorrect, as each time it wanted to transfer over all 153 apps from the iPhone. After the transfer started, the error would appear. Here are some things you can try if you're experiencing the same problem:
First, make sure you're running the latest version of iOS and iTunes. Restart your iPhone (or other iOS device) by holding down the home button and the sleep/wake button at the same time until the Apple logo appears. While it's rebooting, quit and restart iTunes. For some, this will usually fix the problem, but for us it didn't.
The next step is to reboot your computer. When it's back up, launch iTunes and update all apps in iTunes and do the same on your iPhone. Once this is done and both devices have the latest version of the apps that you own, connect your iPhone (and be sure you're using a first-party Apple sync cable) and attempt to sync. This will fix the issue if your iPhone and iTunes each have different versions of an app that might be corrupt. However, in our case, things were still failing. In this case, I had to watch the iTunes status during the sync and noticed that the error came up when it attempted to sync the Price is Right app. I manually deleted it from my phone, synced again, and it worked just fine.
Hope this saves some of you guys out there some frustration!
© Gear Live Inc. – User-posted content, unless source is quoted, is licensed under a Creative Commons Public Domain License. Gear Live graphics, logos, designs, page headers, button icons, videos, articles, blogs, forums, scripts and other service names are the trademarks of Gear Live Inc.