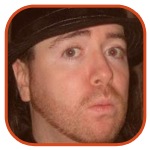 Posted by Adrien Griffin Categories: Editorial, NBA, NFL, NHL,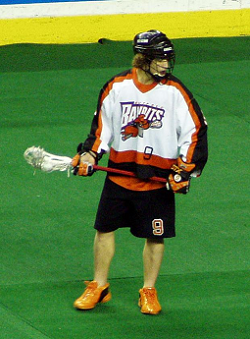 Have you ever wondered what might happen if you combined football, basketball and hockey? You'd probably get lacrosse. The National Lacrosse League is a growing business in North America and with good reason; their brand of lacrosse mixes elements of other major North American sports with lacrosse to create an exciting on-field product that is attracting more and more fans each season. With 11 teams in the league and some of the most raucous crowds in attendance, the NLL is definitely something worth checking out.
Click to continue reading National Lacrosse League: The bastard child of North American sport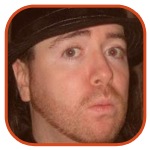 Posted by Adrien Griffin Categories: Editorial, NHL,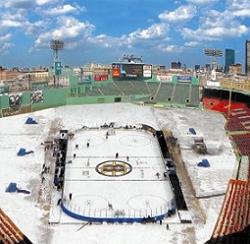 Rumors are popping up all over the place that Washington wants a piece of the NHL Winter Classic. Whether it be in Nationals Park or RFK Stadium, who cares? Just get Alex Ovechkin out their in the snow and the wind and let him do what he does best, all settled under the stars and stripes of the nation's capital. Some think that New Yankee Stadium might be the next location, but due to other scheduled events, New York doesn't seem like a realistic option.
Click to continue reading Washington doesn't need a Winter Classic yet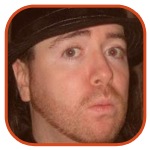 Posted by Adrien Griffin Categories: Athletes, Championship, Olympics,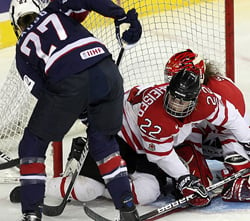 It was the match everybody wanted to see. Sort of. Team Canada took on the USA for gold in the women's ice hockey and the Canadians prevailed for the third-straight Olympics, squeezing out a 2-0 win. The game packed Canada Hockey Place, and millions more tuned in to watch, but while the women delivered one of the most spectacular hockey games you'll ever see, the long hair flowing under every helmet and facemasks covering eyes wearing eyeliner gave things a different feel.
Click to continue reading Canada and US women play for gold in hopeful preview of men's game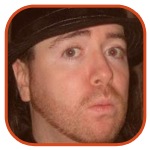 Posted by Adrien Griffin Categories: Championship, Editorial, NHL,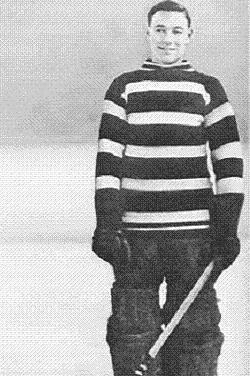 While not as extensive as baseball or football, the history of the National Hockey League is a long and interesting one. Like most upstart leagues of the era, the early days of the NHL were chaotic and filled with uncertainty. Over a dozen teams were part of the league in some form during its first 10 years, but only six of them managed to survive what is now known as the first era of the NHL; it's Founding Era.
Click to continue reading The history of the NHL: The Founding Era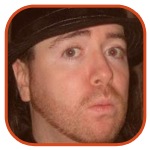 Posted by Adrien Griffin Categories: Athletes, Editorial, NHL,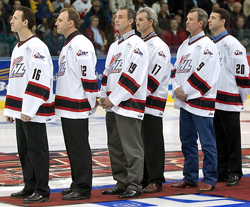 The NHL has seen its share of brothers. The Richards, the Hulls, the Drydens, the Sedins. They're all part of proud hockey families. Perhaps the most famous NHL family is that of the Sutter family of Viking, Alberta, who saw six brothers reach the NHL in the 70s and 80s. All six of them wore an NHL jersey from 79-87, but the generation as a whole played in over 5,000 regular season and playoff games between 1976-2001 and won six Stanley Cups.
Click to continue reading The biggest family in hockey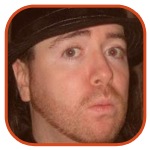 Posted by Adrien Griffin Categories: Athletes, Editorial, NHL, Olympics,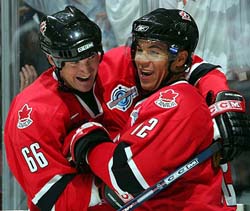 For some reason, there's a lot of talk at the Olympics about whether or not NHL players should be part of the 2014 Winter Olympics in Sochi, Russia. Among many reasons is the argument that the Olympics are not meant for "professional" athletes, and NHLers are as professional as it gets in this competition. A little more than half of the men's ice hockey players play in the NHL, and some of the teams are made up entirely of NHL players.
Click to continue reading Just let them play…today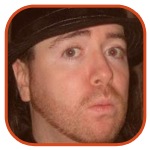 Posted by Adrien Griffin Categories: Editorial, Olympics,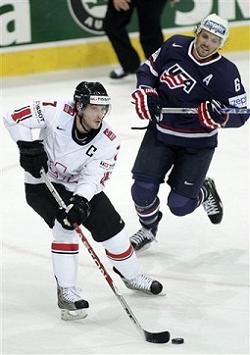 Now this is a tournament. Last night, the "unstoppable" Canadian men's hockey team was almost defeated for the second time in two games by the Swiss team. They managed to pull off a shootout victory in a game that was supposed to be won by the end of the first period. This is the same story we've seen throughout the first few games of this Olympic tournament, and it couldn't be more exciting to watch.
Click to continue reading Competition couldn't be higher in men's hockey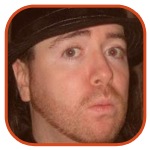 Posted by Adrien Griffin Categories: Editorial, Olympics,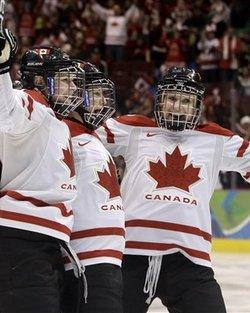 With the Olympics in full swing, the world has now got a taste of what the countries in the women's ice hockey tournament are all about. Nothing too unexpected has happened so far. For the US team it's business as usual, while the Canadian women have laid a beating on their competition so far. In their first game last Saturday, Canada broke their own Olympic record for goals by crushing Slovakia 18-0. It was a game that prompted many questions among the hockey world.
Click to continue reading Is women's hockey too two-sided?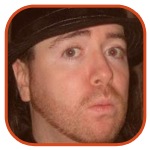 Posted by Adrien Griffin Categories: Athletes, Editorial, Front Office, Olympics,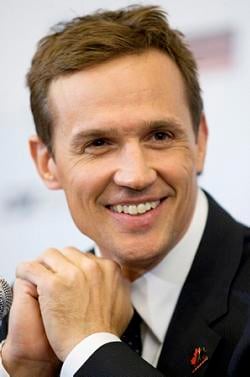 The Winter Olympics in Vancouver officially begin this Friday. The event's most anticipated event, the men's ice hockey tournament, starts on Feb. 16. Team Canada takes on Norway in their first game of a tournament that many Canadians not only hope, but expect will be a moment of national pride. Canada GM Steve Yzerman has assembled an all-star roster, but the most important of those might be his coaches. Leading Canada will be head coach Mike Babcock and assistant coaches Jacques Lemaire, Ken Hitchcock, and Lindy Ruff. These are the guys who will be held most accountable for Canada's success, or possible lack thereof.
Click to continue reading Team Canada going for gold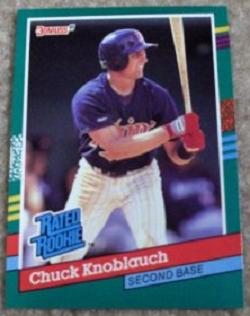 Remember trading cards? You probably do. Those two-inch by three-inch photographs of yesteryear's most beloved sports heroes and villains certainly had a special place in many a child's daily activities. Trading with friends at school for your favorite player was always a thrill, but it was just as difficult to part with non-duplicates, even if it was some unknown like Bruce Hurst. Sets of trading cards were sought after with one goal in mind: collect them all.
Click to continue reading The legacy of the trading card
© Gear Live Inc. – User-posted content, unless source is quoted, is licensed under a Creative Commons Public Domain License. Gear Live graphics, logos, designs, page headers, button icons, videos, articles, blogs, forums, scripts and other service names are the trademarks of Gear Live Inc.