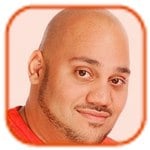 Posted by Andru Edwards Categories: Microsoft, Xbox 360, Xbox Live,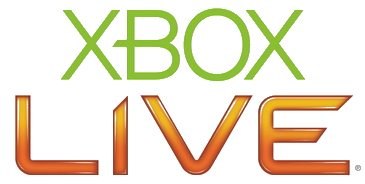 Microsoft is looking for "multiple thousands" of Xbox Live members to test a new Xbox 360 disc format; in exchange, Microsoft will send you a free copy of the best-selling Halo: Reach and other branded freebies.
"We are conducting an open call for US based participants for a public preview to help us prepare for an updated Xbox 360 disc format," Major Nelson, the gamertag for Microsoft Xbox Live's programming director Larry Hryb, announced on his blog.
"We're looking for multiple thousands of participants, so your chances of making it in are good," he wrote.
Click to continue reading Microsoft looking for testers for next Xbox 360 system update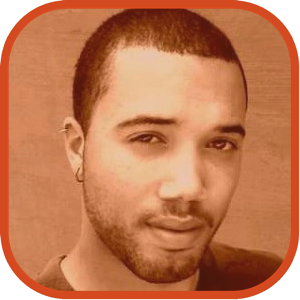 Posted by John Kilhefner Categories: Video Games,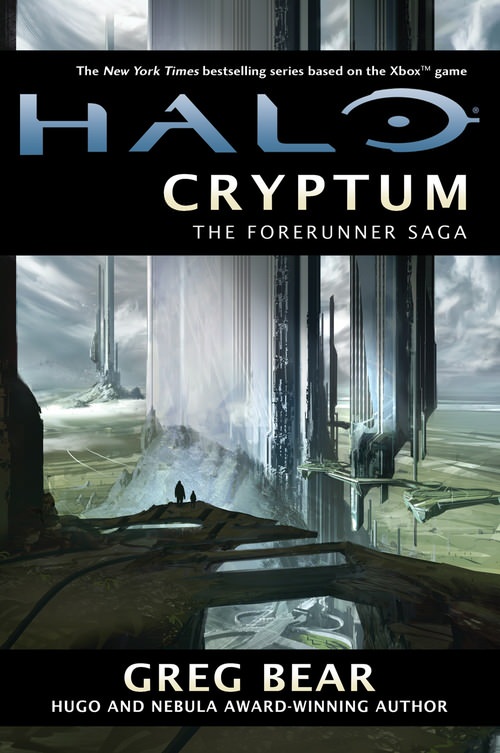 Buy Halo: Cryptum on Amazon now.
THE FORERUNNER STORY-the history of my people-has been told many times, with greater and greater idealization, until I scarcely recognize it.
Some of the ideals are factually true. The Forerunners were sophisticated above all other empires and powerful almost beyond measure. Our ecumene spanned three million fertile worlds. We had achieved the greatest heights of technology and physical knowledge, at least since the time of the Precursors, who, some say, shaped us in their image, and rewarded that image with their breath.
The tugging threads of this part of the tale-the first of three-are journey, daring, betrayal, and fate.
My fate, the fate of a foolish Forerunner, was joined one night with the fates of two humans and the long world-line of a great military leader . . . that night on which I put in motion the circumstances that triggered the final wave of the hideous Flood.
So be this tale told, so be the telling true.
Click to continue reading Halo: Cryptum excerpt
Read More

| Kotaku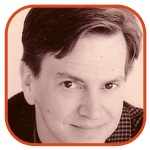 Posted by Tom Mason Categories: Editorials, Video Games,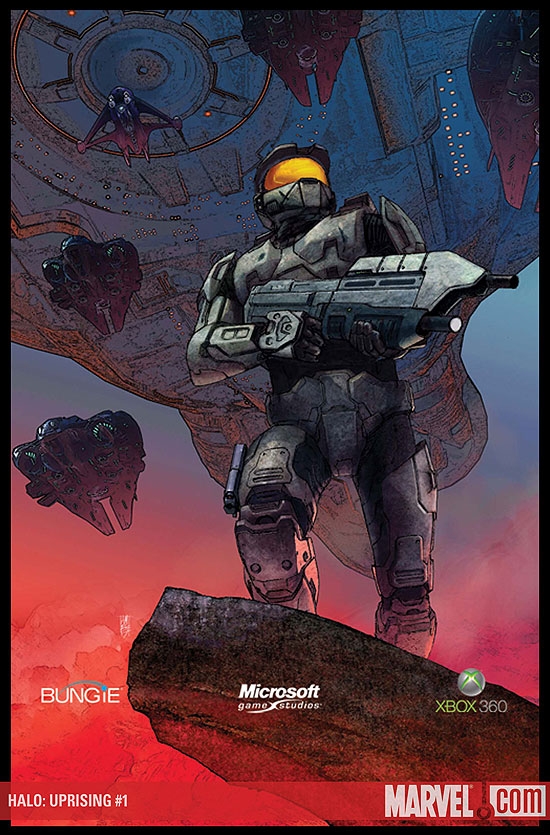 Microsoft, a company you might've heard of, is looking for someone to wear their Halo proudly.

They want a Consumer Products Associate to join their "Halo Franchise Strategy & Business Development Team."

The Halo franchise "has exceeded $2 billion dollars in revenue, spanning multimedia and merchandise such as collectibles, fiction, comic books, apparel and accessories."

As a Consumer Products Associate, you'll "help define Halo Franchise's positioning both internally and externally by assisting in the development and execution of innovative marketing, long-term growth strategy, partner selection and business development." Whew. Busy day!

You get to manage the art, marketing and game code assets while working with game studios to retrieve and deliver them to licensees.
That's the all-important responsibility. The rest is just standard administrative and hand-holding.
Click to continue reading Comic Book Jobs: Microsoft - Halo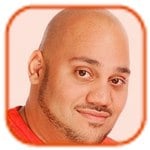 Posted by Andru Edwards Categories: Full Episodes, High Score, Features, Podcasts, Video Games, Videocasts, Videos,
In this one we bring you behind the scenes at Bungie Studios in Redmond, WA. Bungie is the maker of the popular Halo series of games, and we were there for an early look at the Halo: Reach Noble Map Pack. We figured we'd get a tour of the place as well, to show you guys just how cool Bungie is. In the video, you get a look at some of the life-sized Halo props and gear, awards they've won, what's in the Bungie rec room (they're huge Street Fighter fans!), and more.
Big thank you to JackThreads for sponsoring the show - be sure to check them out, we've got exclusive invite codes that give you $5 to use towards anything you'd like. In addition, we wanna thank GoToMeeting as well - be sure to get your GoToMeeting 30-Day free trial and experience the freedom of being able to share and access your desktop from anywhere, remotely.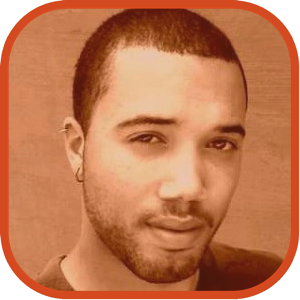 Posted by John Kilhefner Categories: Design, Video Games,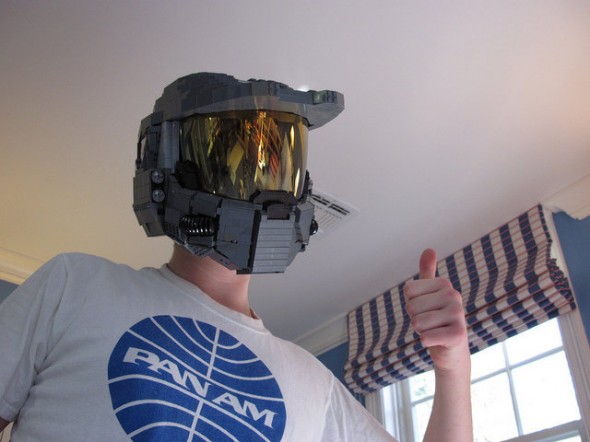 Ben Caulkins (a.k.a. Benny Brickster) created this gray LEGO Master Chief helmet from scratch, and yes, it is wearable. Just don't go running around expecting your shields to recharge after a well placed head shot. At least not until they invent bulletproof LEGO blocks.
Read More

| Brothers Brick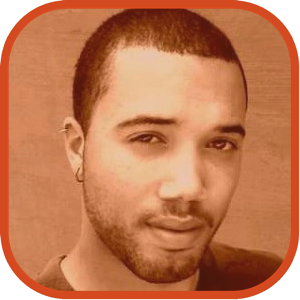 Posted by John Kilhefner Categories: Action, Adventure, Bungie, Culture, Editorial, Features, Fighting, First Person Shooters, Microsoft, Nintendo, Xbox,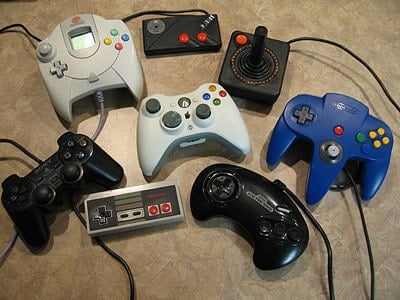 Once in awhile there comes along an experience that shapes the way that we look at things. A video game experience that makes something in your brain tingle. A game where simply a mere melody from its title screen sends nostalgia crawling up your spine. There are a few video games with these kinds of experience that stick out in our minds; not just for being great games, but for their "wow" factors. Sometimes these experiences are shaped by our personal interpretations; i.e. revolving around what was going on in our lives at the time. Therefore, you may have a different top five list, but we can all agree that the following five games helped to shape the way video games are made even to this day.
Click to continue reading The 5 Most Memorable Video Game Experiences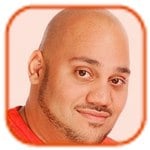 Posted by Andru Edwards Categories: Features, Microsoft, Video Games,
We're giving away one of just 300 Halo: Reach Honor the Code kits, created by Mountain Dew. The Honor the Code promotion allows consumers to enter codes from Mountain Dew and Doritos items for a chance to win a bunch of Xbox 360 and Halo: Reach gear. The Honor the Code kit includes:
Six unique 20 ounce bottles of DEW, including the exclusive version of Mountain Dew White Out that is available only in this kit. Each bottle features different characters from the game
Two bags of Doritos featuring "Halo: Reach" characters
Of course, the items each have codes you can enter at the Honor the Code website for a chance at all the goods, which include limited edition Xbox 360 bundles, games, and even a Mongoose ATV. So, you wanna win this thing or what? Here's how to enter:
That's it! We will pick a winner at the end of the day tomorrow, October 29th. You've gotta be in the US to win. We've got video of the Honor the Code kit after the break.
Gallery: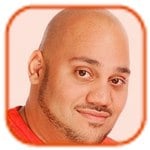 Posted by Andru Edwards Categories: First Person Shooters, Microsoft, Mods/Hacks, Xbox 360,
The guys over at Machinima have already found a frightening glitch in the armor lock mod. But beware, learning this ability is something that you can never take back from your memory!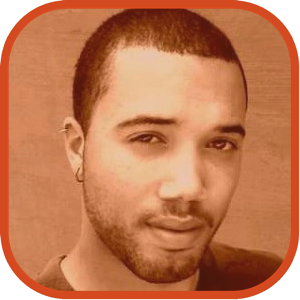 Posted by John Kilhefner Categories: Bungie, First Person Shooters, Microsoft, Xbox 360, Xbox Live,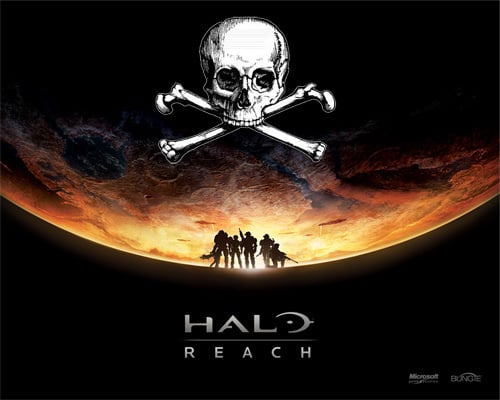 Though the temptation may be great to jump online early, perpetrators of downloading early copies of Halo: Reach better think twice before firing up their illegally attained games online. Microsoft is no stranger to banning as many users as they see fit suspected of playing pirated copies of their games. A representative for Microsoft had this to say:
"We are aware that an unauthorized copy of "Halo: Reach" has leaked. We are aggressively investigating the matter. We have no further details to share at this time."
Sounds like Microsoft is pretty pissed at the whole situation, and we all know what happens when Microsoft feels slighted. Last fall, gamers playing pirated copies of Call of Duty: Modern Warfare 2 prompted Microsoft to ban up to a million players to get their message across. And that message is that pirating will not be tolerated.
"We are aggressively pursuing the violators. Microsoft's commitment to combat piracy and support safer and more secure gameplay for the 25 million members of the Xbox LIVE community remains a top priority. All consumers should know that piracy is illegal and modifying their Xbox 360 console violates the Xbox LIVE terms of use, will void their warranty and result in a ban from Xbox LIVE."
Read More

| Kotaku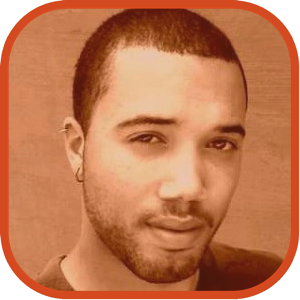 Posted by John Kilhefner Categories: Cell Phones, Handhelds, Video Games, Videos,
If you've seen the new Samsung Epic 4G commercial then you might have been fooled into watching the whole thing thinking it was a new Halo: Reach commercial (raises hand). The similarities are probably not a coincidence considering Halo: Reach is set to be the biggest game of the year, and all eyes are on it right now. Knowing this, Samsung could have purposely chosen to borrow the money making look of Master Chief.
The start of the ad depicts a character bearing a strong resemblance to Halo's Master Chief. The pseudo Chief is then chased by an alien space craft which bombards the Spartan-like clone with some heavy missile fire. Unmasking himself, the Samsung's Spartan hops into his own aircraft, epic chase ensues. The terrain containing the massive battle is then revealed to take place in the palm of your hand - the slogan for the theater-like experience promised by the Samsung Galaxy S. All Halo inspired themes aside, it's a pretty cool commercial, though you have no clue what it's about until the very end. Microsoft states that "the commercial in question is not sanctioned by Microsoft." However, whether or not Microsoft will want to have the look alike Master Chief hero pulled from the air is not known at this point.
Check out the ad for yourself below.
© Gear Live Inc. – User-posted content, unless source is quoted, is licensed under a Creative Commons Public Domain License. Gear Live graphics, logos, designs, page headers, button icons, videos, articles, blogs, forums, scripts and other service names are the trademarks of Gear Live Inc.