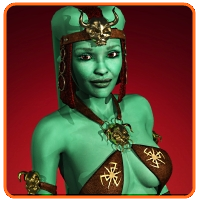 Posted by Patrick Lambert Categories: Accessories, Mods / Hacks, Video Games,
;
Just a few hours ago a video surfaced on Twitter that showed the Microsoft Kinect sensor working on a PC running a Linux open source driver, just 3 hours after the European launch. The driver manages to read the input from both the video and the depth camera on the Kinect, making the information available to PC software. This was done using an open source driver now available online. Of course, this has no immediate use for you and me, but it's the first step that can lead to many cool things. Ever since Kinect was announced, people have commented that it could be used for a myriad of scenarios, such as a cheap motion capture device for animators, or a security system, which could recognize familiar faces and block intruders. Now that it's been demonstrated that the system can indeed be hacked into and linked to a normal PC, expect more code to be written to take advantage of these features in the coming months.
Read More

| Open Source Kinect driver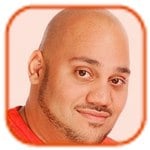 Posted by Andru Edwards Categories: Apple, Mods / Hacks, Software,
So, you've heard all about this iPhone jailbreak stuff, but haven't ever taken the plunge? The folks over at ReadWriteWeb have put together 30 reasons why you might wanna consider it. While the team "jailbreak" might sound a bit scary, what you are basically doing by jailbreaking your device is enabling the ability to install apps that aren't in the App Store because Apple wouldn't accept them for one reason or another. In the video above, for example, you get a look at FolderEnhancer, a tweak that allows you to put as many apps into a folder as you'd like, swipe between pages in a folder, and even put folders inside of other folders.
Another of our personal favorites, BiteSMS, makes the list as well, and it's basically SMS the way Apple should have implemented it in the first place. You can reply directly from the notification, send an SMS from anywhere (without having to go into the actual Messaging app,) and much more. There are other tweaks that enable things like FaceTime over 3G (removing the Wi-Fi-only restriction,) and the fantastic SBSettings, which gives you access to toggle a bunch of buried iPhone features off and on from anywhere.
Head on over to ReadWriteWeb for the full list.
Read More

| ReadWriteWeb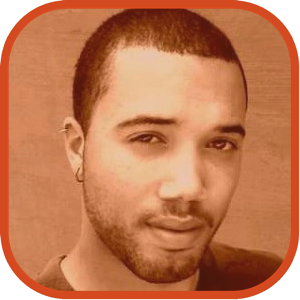 Posted by John Kilhefner Categories: Accessories, Apple, Mods / Hacks, Portable Audio / Video, Video Games,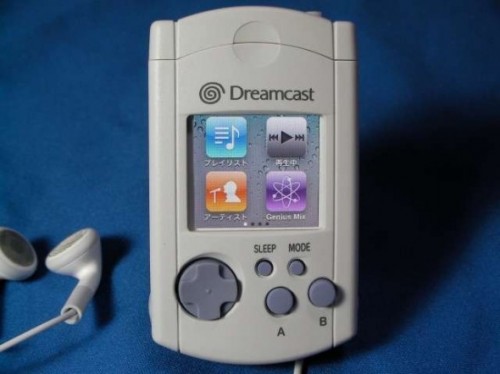 There's still a bit of Dreamcast nostalgia left around in the air circulating from it's recent 11th anniversary and revival on Xbox Live and PSN. So what else can you do to pay tribute to that great system that died before its time? How about encasing your new iPod nano in the VMU? It may be a bit bulky in comparison to the nano, but its a cool way of showing off your Sega pride and general geekery. Imagine the look on peoples' faces when you pull a VMU out of your pocket and nonchalantly start touching the screen and playing music. Priceless.
Check out the video after the jump.
Click to continue reading Dreamcast VMU case for iPod Nano
Read More

| Kotaku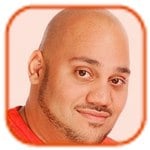 Posted by Andru Edwards Categories: Apple, Handhelds, Mods / Hacks, Software, Videos,
So, now we know that the new Apple TV runs iOS, which is what we expected. What we didn't expect was that you'd be able to run the Apple TV version of iOS 4.1 on an iPod touch. The software that runs on the Apple TV is called Lowtide, and looks to operate just fine on the iPod, save for some screen real estate issues.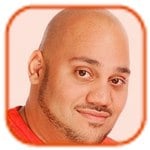 Posted by Andru Edwards Categories: Apple, Handhelds, Mods / Hacks, Software,
Ever since the iPad was announced, one of the many things users had been waiting for was a way to jailbreak the thing. Well, your iPad jailbreak method has arrived in the form of the free Spirit download. It's an untethered hack, and it works with any activated iPhone OS device, including iPhone, iPod touch, and iPad, as long as they are running iPhone OS 3.1.2, 3.1.3, or 3.2. iPad users, listen up—the people behind Spirit say that things are still a little shaky on that end, and any errors or crashes may result in you having to do a factory restore. Now go and download the software, and proceed at your own risk!
Read More

| Spirit Jailbreak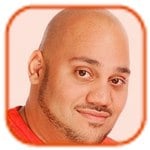 Posted by Andru Edwards Categories: Breakfast, Science, How To, Strange Food, Grains,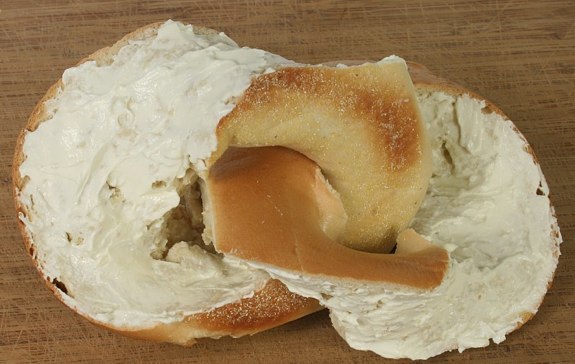 Here's a cool food hack that we just came across and had to share. Did you know that you can technically slice a bagel in such a way that the two halves are linked? Even better, when cut this way you get a little more surface area than the old school slice, which means that you can technically fit a bit more spread and goodness on it as well. Don't believe me? Hit the link below for the full details, with diagrams on showing exactly where to cut the bagel and everything.
Read More

| Mobius Sliced Linked Bagel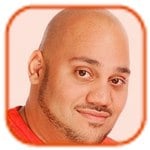 Posted by Andru Edwards Categories: Apple, Cell Phones, Features, Handhelds, Mods / Hacks,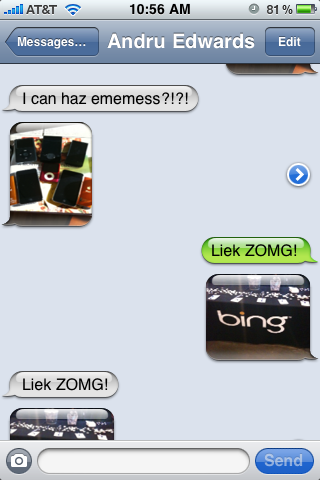 Okay, we were all disappointed by AT&T's decision to delay iPhone MMS to early fall, but that doesn't stop ambitious folks such as ourselves from finding a way around it. And we have. I can confirm that I was able to get MMS working on my iPhone 3GS with about 3 minutes worth of effort. You wanna do it to? Read on for complete instructions for enabling MMS on iPhone 3.1.
Click to continue reading Don't wanna wait for iPhone MMS? Enable it right now!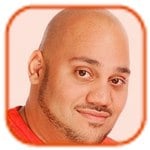 Posted by Andru Edwards Categories: Apple, Handhelds, Microsoft, Mods / Hacks, Software, Videos,
Oh yes, my friends, the iPhone can run Windows 95. Sure, it's not as easy as downloading it from the App Store or anything, but still, you've gotta give mad props to a dev who can work this kind of magic on a jailbroken iPhone. Check out the video above for a glimpse of both the past and the future. Hold us.
[via Gizmodo]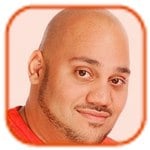 Posted by Andru Edwards Categories: Hardware, Microsoft, Mods/Hacks, Portable/Mobile, Xbox 360,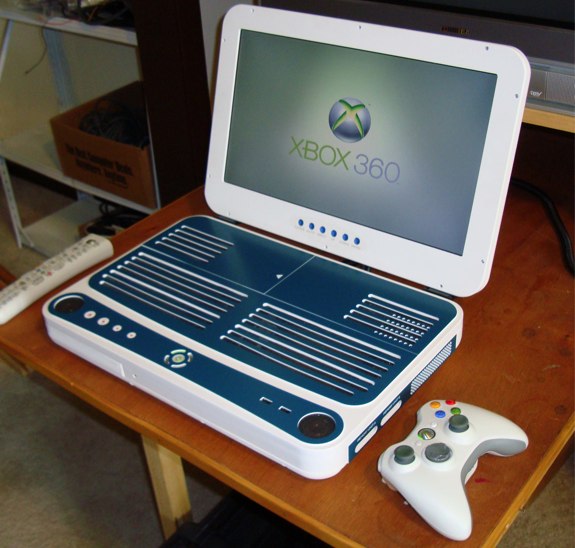 Just leave it to Ben Heck to continually amaze us with how he can take a modern-day game console like the Xbox 360, and turn it into an amazingly delicious portable system. Check out the stats of his fifth revision of his portable Xbox 360:
Built-in Ethernet port, finally.
Built-in WiFi adapter, as usual.
Digital pushbutton volume control rather than a clunky knob. I used a different audio amp as well, and it sounds a lot better.
Flush-mount DVD door and side panels (such as the memory card slots)
IR sensor for the remote control.
Two user USB ports.
More air holes!
Jasper motherboard.
Yeah, who wouldn't want one of these? You throw that into a suitcase, surrounded by clothes, and you are ready to travel. Check out a video of the awesome contraption after the jump.
Click to continue reading Latest Xbox 360 Portable from Ben Heck
Read More

| Benheck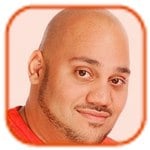 Posted by Andru Edwards Categories: Apple, Cell Phones, Mods / Hacks, Software,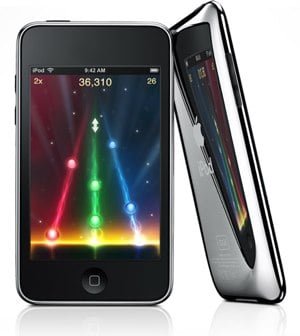 To say "That was fast" would be an understatement. Just three days after Apple unleashed the new iPod touch 2.1 firmware, alongside a newly updated iPod touch, the new firmware has already been jailbroken by the good folks at the QuickPwn project. Hey, I guess we should no longer be surprised anymore. If you are jonesing to jailbreak your touch, just know that you are gonna have to mess around with the command line, as the GUI version has yet to be completed (it's coming though - as is an iPhone 2.1 jailbreak.) But, hey, getting comfy with the command line is right in line with the iPod touch being the "funnest iPod ever", am I right?
Read More

| QuickPwn

© Gear Live Inc. – User-posted content, unless source is quoted, is licensed under a Creative Commons Public Domain License. Gear Live graphics, logos, designs, page headers, button icons, videos, articles, blogs, forums, scripts and other service names are the trademarks of Gear Live Inc.