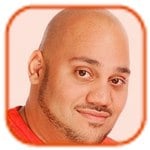 Posted by Andru Edwards Categories: Design, Home Entertainment, Mods / Hacks,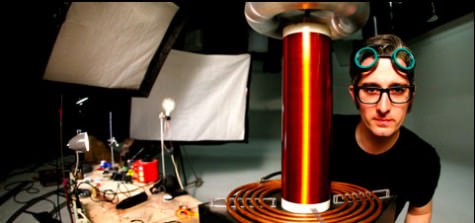 Yeah, we know that tonight many televisions are going to be tuned in to the first National Debate between Obama and McCain, but that's what DVRs are for, right? We mention it because we know you'll want to catch History Hacker, which makes its debut tonight at 9 PM on The History Channel. Why should you care? Well, it stars my pal Bre Pettis, and the dude is a serious, true, hardware hacker. In the show, Bre aims to teach us about big tech advances from the past, recreating them with materials in his own lab. According to him:
It's an hour long, so I have time to get into some projects to break down some of the principles that Tesla pioneered and fought for in the war of the currents. I make a neon bulb, AC generator from a bike and muck about with an old telephone magneto. I also go check out the power plant in the basement of the New Yorker and the space systems lab at MIT to see how the principles that Tesla pioneered are being used today.
See? Told you, he is the real deal. Seriously, set your TiVos.
Read More

| History Hacker - Day Of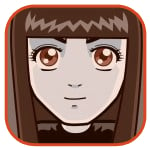 Posted by Sheila Franklin Categories: Household, Mods / Hacks, Video Games, Videos, Wireless / WiFi,
What do you get when you cross a Roomba with Pac-man? In Ron Tajima's case, you get a Pacmba (don't ask us how to pronounce it.) He took his droid vacuum, tacked on a board with 448 LEDs, and added a Bluetooth remote with circuit driver. Of course, he had to have something for the little guy to chomp on. This is Ron's second foray into hacking his Roomba. We cannot wait to see what he will come up with next.
Read More

| BotJunkie


Posted by Sparky Categories: Internet, Misc. Tech, Mods / Hacks, Science, Videos,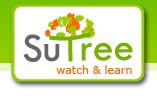 SuTree is a new community based education site aimed at bringing together e-learning content creators and their community. Much like a video oriented Instructables, SuTree allows users to create and share videos helping users learn anything from how to make cheesecake, to how to speak a foreign language. The recent boom of online knowledge silos is a fantastic boon for the entire world - sites like SuTree, Wikipedia, MAKE, and Etsy are helping everyone learn new things and share their knowledge using the power of the internet with the power of user-created content.
Go internet!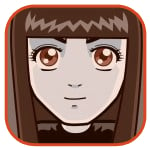 Posted by Sheila Franklin Categories: Apple, Cell Phones, Editorial, Handhelds, Portable Audio / Video,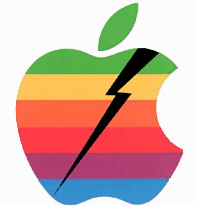 Apple has announced that its new update will kill unlocked iPhones. Last week, Steve Jobs cried foul as he said that the warranty would be voided, which we are pretty sure most hackers, such as George Hotz, knew about when they performed the operation. Of course, the obvious solution here is to skip the update, but then those users will not get WiFi Tunes. Perhaps Apple should think of this as a quiet demonstration of folks who want to save a bit of cash rather than a direct attack on AT&T. Think amnesty, Apple.
Read More

| Yahoo Tech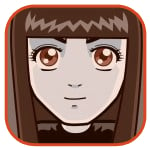 Posted by Sheila Franklin Categories: Apple, Cell Phones, Handhelds, Internet, Mods / Hacks, Portable Audio / Video, Videos,
George Hotz decided to spend some time this summer unlocking an iPhone, so that he use it on his own network, T-Mobile. Partially inspired because his friend had just gotten one, the change of service fee, and the $20.00 monthly fee from AT&T for using an iPhone, he soldered two wires together and replaced the SIM card, although we are sure that the project is more complicated than he makes it sound in this CNBC video. It took about 500 hours to complete with the aid of four others online.
Being the kind fellow that he is, rather than selling his idea, he has posted it for free on his website, just in case you want to give it a try. Although he planned on selling one hacked iPhone on eBay, complications arose so he traded it for a Nissan 350Z and three 8GB iPhones. George left this weekend to attend the Rochester Institute of Technology where he will major in neuroscience or what he calls "hacking the brain."
Read More

| cell phone digest


Posted by Steve Van Neil Categories: Action, Adventure, First Person Shooters, PC, Puzzle, Take2, Xbox 360,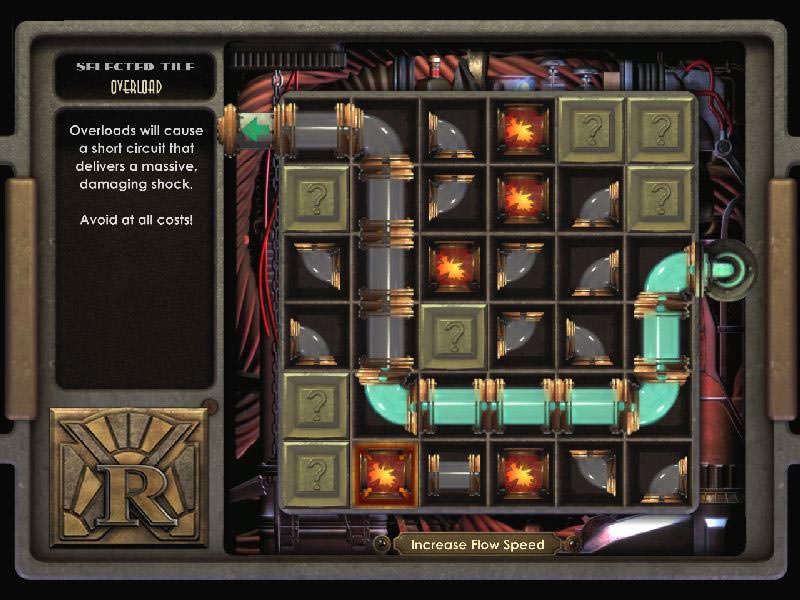 Everybody loves BioShock. From the whale-like moans of the Big Daddy to the thrill of smashing a frozen Splicer into little bits, the game is quality. However, one aspect of the game that isn't thrilling everyone is its hacking mechanism; if you want to break into a safe or turn enemy turrets into your own mechanized defense force, you first must succeed at a hacking minigame that plays a lot like the Lucasfilm Games classic, Pipe Dream. Well, as it turns out, BioShock's own big daddy, Ken Levine, is also not in love with the mechanic. Shacknews sat down with Levine for an interview and got his take on it.
It's a little out there. That's why it was important that you could bypass it in two ways; you can buy it out or you can use the hack tools—or you can just ignore it. There's only one hack you have to do in the game.

But I think if we could go back and do it again, we would have maybe rethought that a little bit. I think it was more a function of our limitations at the beginning of the project when we had a very limited budget, and then we zoomed in so many other areas that we sort of forgot to go back to that area.
The purely non-spoiler interview, linked below, goes on to cover all things BioShock and is well worth reading.
Read More

| Shacknews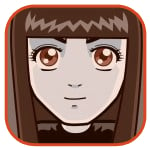 Posted by Sheila Franklin Categories: Editorial, Internet, Mods / Hacks,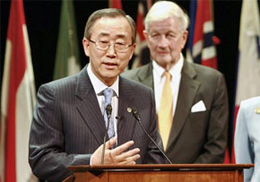 Three hackers broke into the United Nation's website this past weekend, posting the message, "Hey Ysrail and Usa dont kill children and other people Peace for ever No war." Identifying themselves as "kerem125," "Gsy," and "MOsted," this and other messages were posted on pages that were used for UN Secretary General Ban Ki-Moon. That same group claims to have hacked into several websites. After taking down the "offensive" pages, the original words were put back. Although we are not sure we agree with the means, it seems to have been intended as a caring end.
Read More

| BBC

Posted by Michael Cardiff Categories: Adventure, Corporate News, Mods/Hacks, PC, Simulation,
Today Linden Labs notified users that on or about September 6th, a Second Life database server was compromised and that hackers may have gained access to users' personal information including names, addresses, encrypted passwords and encrypted payment information. While, according to their press release there was no indication that the hackers could compromise users' online accounts, Linden is forcing all of their users to change their Second Life passwords in response to the breach.
From the release:
"We're taking a very conservative approach and assuming passwords were compromised and therefore we're requiring users to change their Second Life passwords immediately," said Cory Ondrejka, CTO of Linden Lab. "While we realize this is an inconvenience for residents, we believe it's the safest course of action. We place the highest priority on protecting customer data and will continue to take aggressive measures to protect the privacy and security of the community."
With more and more online games every year (most of them requiring payment of some type), the issue of data security could quickly become a major focus for game makers. Will we be seeing a Microsoft-circa-2000-esque push toward writing secure game code in the near future? It couldn't hurt to start soon…
Read More

| http://secondlife.com/corporate/bulletin.php

© Gear Live Inc. – User-posted content, unless source is quoted, is licensed under a Creative Commons Public Domain License. Gear Live graphics, logos, designs, page headers, button icons, videos, articles, blogs, forums, scripts and other service names are the trademarks of Gear Live Inc.