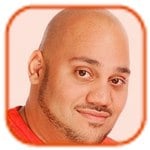 Posted by Andru Edwards Categories: Apple, Cell Phones, Editorial, Features,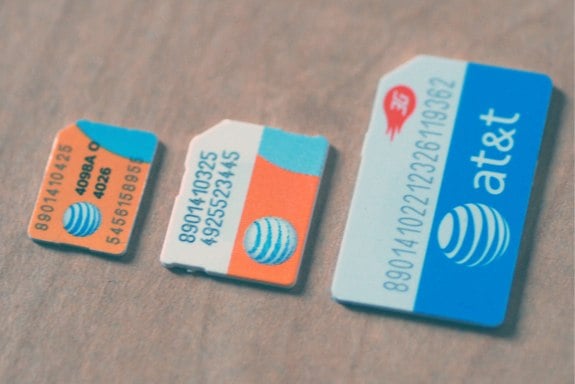 What you see in the image above is the evolution of mobile phone SIM card design over the past four years. The largest in the image, known as the mini-SIM, was used for quite a while as the standard in GSM cell phones. However, as smartphones began to rise in popularity, drop is cost, and brought increased functionality, it was determined that the mini-SIM just wasn't mini enough. It took up too much of the precious real estate that mobile phone manufacturers needed for other things. Thing like a GPS radio, Wi-Fi, larger batteries, dock connectors, graphics chips, and more. And so began the start of the shrinking SIM card.
Click to continue reading The ever-shrinking SIM card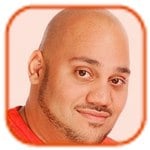 Posted by Andru Edwards Categories: Apple, Cell Phones, Corporate News,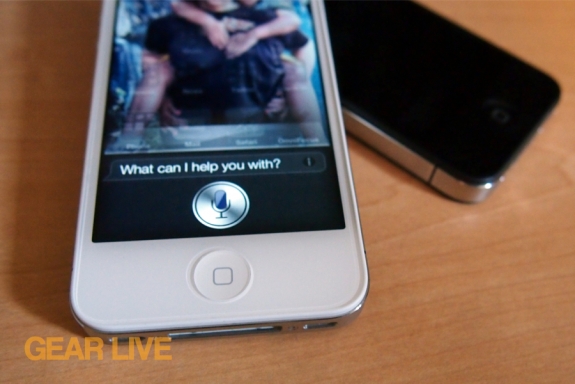 Are you rolling with an out-of-contract AT&T iPhone? If so, there's no reason to keep it locked to the AT&T network as of this weekend. Starting on Easter Sunday, AT&T will unlock any out-of-contract iPhone at the request of the customer. This means you can swap out the SIM for that of any other GSM carrier. This makes it super-easy when traveling abroad. In order to get the unlock, your account needs to be in good standing, so make sure you're all paid up.
Read More

| Engadget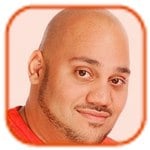 Posted by Andru Edwards Categories: Full Episodes, Gizmatic, Apple, Cell Phones, Features, Handhelds, Podcasts, Product Reviews, Videocasts, Videos,
In this episode we compare the data speeds of the iPhone 4S, looking at Verizon and AT&T. As has been mentioned by Apple, the GSM version of the iPhone 4S supports the faster 14.4Mbps speeds that AT&T refers to as 4G (not to be confused with 4G LTE, as confusing as that may be.) The Verizon (and Sprint) model of the iPhone 4S doesn't support the faster speeds on those CDMA networks. We also compare the speed using the AT&T Microcell as well, which is a device you can buy from AT&T if you don't get great coverage in your home or workplace to boost your signal strength.
Be sure to also check out our iPhone 4S review, iPhone 4S unboxing gallery, and iPhone 4S video review.
Big thank you to GoToMeeting and JackThreads for sponsoring the show - be sure to check them out! As for JackThreads, we've got exclusive invite codes that give you $5 to use towards anything you'd like.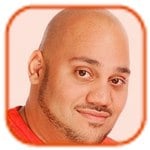 Posted by Andru Edwards Categories: Cell Phones, Wireless / WiFi,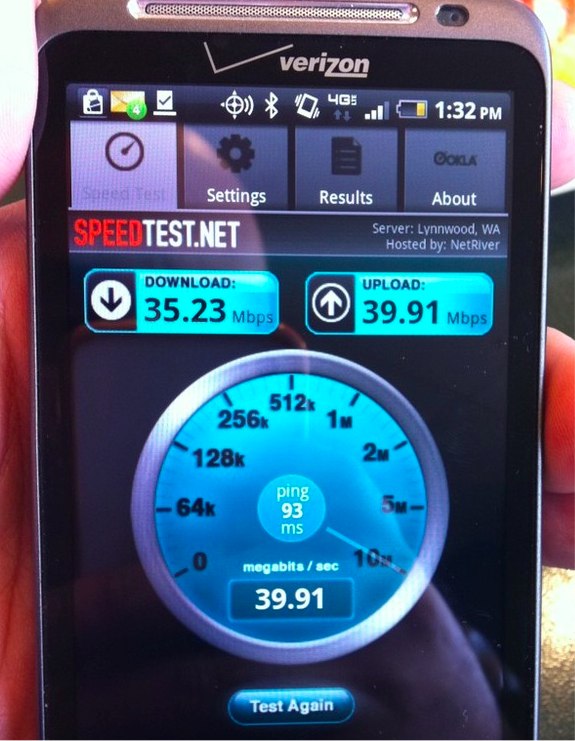 Thinking of unlocking a Verizon Wireless LTE phone for use on AT&T's network, or vice versa? Think again. Verizon Wireless confirmed today that its LTE phones will not "be compatible on other LTE networks in the U.S." because "the phones will be on different frequencies," according to Verizon spokeswoman Brenda Raney.
The new 4G LTE system used by Verizon, MetroPCS, and soon AT&T runs on SIM cards much like the ones for GSM networks, and GSM phone owners are used to being able to switch phones from network to network, as long as they're unlocked.
But Verizon may be designing its phones to only run on Verizon's very specific wireless frequency, locking out all other possible carriers. Verizon and AT&T both run their LTE networks in the 700-MHz band. But Verizon's network is mostly in 746-787MHz, while AT&T's will be primarily in 704-746MHz. Some Verizon and AT&T spectrum overlaps in an area called the "lower B block," but not much. Verizon could build its phones to exclude AT&T's frequencies, and vice versa.
Click to continue reading Verizon LTE smartphones won't roam on AT&T LTE, and vice versa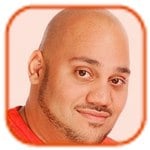 Posted by Andru Edwards Categories: Apple, Cell Phones, Handhelds,

Apple is finally selling unlocked GSM iPhone 4 models in the US, although you'll have to pony up a pretty penny to get it. You can get an unlocked black or white iPhone 4 directly from Apple for $649 for the 16 GB model, and $749 for the 32 GB model, making these the most expensive iOS devices in the Apple portfolio, save for the 64 GB iPad. Why would you want an unlocked iPhone 4 in the US? Well, if you frequently travel abroad, this would allow you to easily swap SIM cards to take advantage of local calling rates. You can also use the unlocked model with T-Mobile without risking the loss of your jailbroken unlock due to a software update, however, the iPhone 4 won't take advantage of T-Mobile's 3G speeds, so you'd be stuck with EDGE. At this point, with the iPhone 5 set for a September release, we aren't really sure who'd wanna rush out and pick up an unlocked iPhone 4 at these prices. That said, here's hoping that the next iPhone launches with an unlocked option right off the bat.
Read More

| Unlocked iPhone 4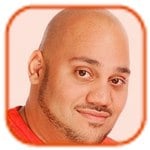 Posted by Andru Edwards Categories: Corporate News, Editorial, Features, Wireless / WiFi,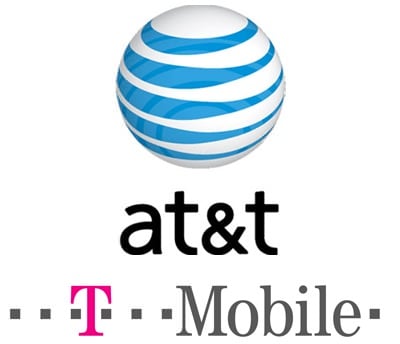 AT&T just announced it will buy T-Mobile USA for $39 billion. If the transaction gets approved by the government and closes in a year as planned, it will create the nation's largest wireless carrier by far.
While this is great news for both companies, it's an awful idea for consumers - and I desperately hope the US antitrust authorities rake this merger over the coals.
An AT&T/T-Mobile merger at least makes more sense than the silly T-Mobile/Sprint idea which was being bandied about. Both carriers use the same technologies: GSM, HSPA+ and LTE. While they're on different frequency bands, radios which use all of the relevant bands are becoming easier to build.
The merger neatly solves T-Mobile's long-term problem of not having enough spectrum for LTE, the 4G technology which will soon be a global standard. It gives T-Mobile's struggling parent, Deutsche Telekom, a gigantic cash infusion. And it lets AT&T once again position itself as the number-one carrier against Verizon Wireless, which leapfrogged AT&T technologically this year with Verizon's 4G LTE launch.
AT&T is ahead of T-Mobile on building LTE. T-Mobile is far ahead of AT&T on building HSPA+, a intermediate 4G technology that fits right between the carriers' existing 3G networks and LTE. Together, they could have a smooth and powerful nationwide network.
AT&T's press release for the merger backs this up. The combined carrier will be able to build out much more LTE Than AT&T could alone, by combining AT&T's 700 Mhz spectrum with T-Mobile's AWS spectrum.
For stockholders, this all sounds great. With reduced competition and the efficiencies of a combined network, the new company will probably be quite profitable.
For phone owners, tech lovers, and American consumers, this is a total disaster.
Click to continue reading AT&T Buys T-Mobile: Good for AT&T, Bad for Customers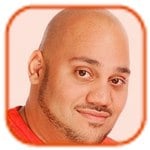 Posted by Andru Edwards Categories: Apple, Cell Phones, Wireless / WiFi,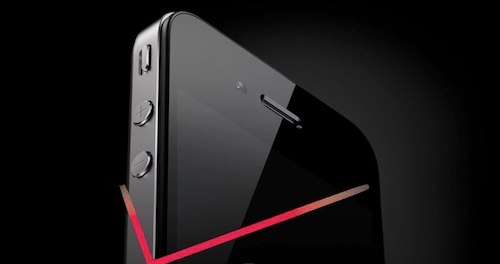 When it comes to data speeds, one research group claims that the AT&T iPhone 4 is a nosehair faster than Verizon's iPhone.
Downloading data with the AT&T iPhone, which runs on a 3G HSPDA network, is twice as fast as downloads with the Verizon iPhone, which runs on EVDO, according to mobile research firm Metrico Wireless. But the average load time for an "average Web page" is the same on both devices.
When the iPhone user is on the move, AT&T's iPhone completed "around 10 percent more data download sessions than the Verizon iPhone. The opposite was true when the iPhone was stationary," Metrico found.
"There are many factors that determine Web performance. Speed isn't the only one," a Metrico spokeswoman said. "There's also OS trends, rendering time, latency on the network, etc. This report's findings are based on a standardized average Web page. Larger Web pages may offer different results."
Click to continue reading AT&T iPhone download speeds beat Verizon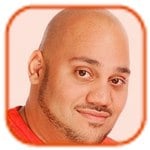 Posted by Andru Edwards Categories: Apple, Cell Phones, Handhelds, Mods / Hacks, Videos,
The peeps over at iFixit got their hands on the new Verizon iPhone 4, and immediately disassembled it to give us the goods on what's changed on the inside. While the Verizon and AT&T models do look very similar on the outside, there are quite a few things under the hood that've changed. Things ike the back cover, the silent vibrator, and the Qualcomm MDM6600 chip (which supports both CDMA and GSM networks) are things you wouldn't find on the AT&T model. Take a look at the video above, which provides a great explaination.
Click to continue reading Video: Verizon iPhone 4 gets disassembled, changes revealed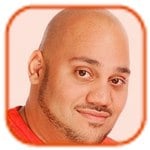 Posted by Andru Edwards Categories: Cell Phones,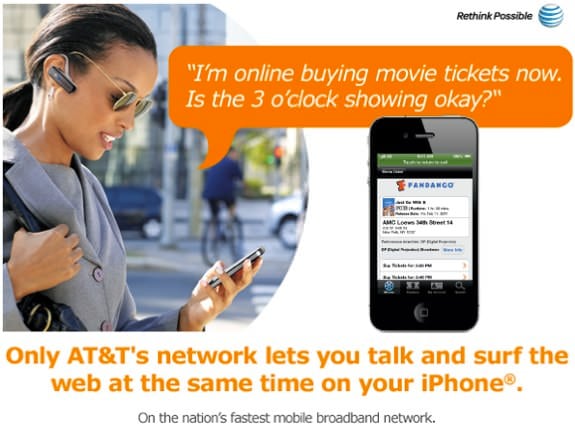 AT&T is finally going on the offensive as the Verizon iPhone is set to launch later this month. In an email blast today, AT&T shows a woman talking on the phone while browsing Fandango for movie tickets. Below is a line that says AT&T is the play network that lets you talk and surf the web at the same time on your iPhone. Thing is, they're right, and they should totally be using this as a selling point. Sure, this isn't something we all do on a regular basis, but I've certainly done it a handful of times, and would have been frustrated if I weren't able to when I needed it.
[Thanks, Tyler!]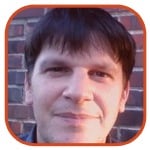 Posted by Mark Rollins Categories: Cell Phones, Household, Wireless / WiFi,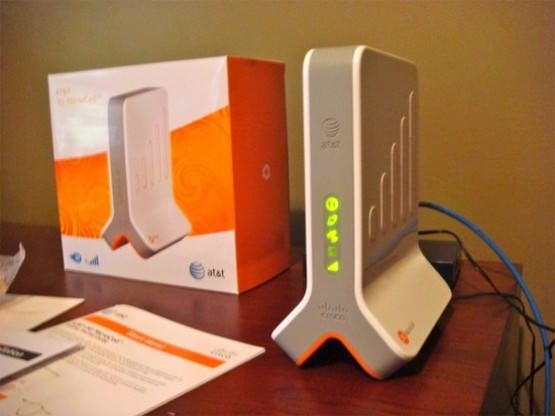 There's been a lot of hype and discussion surrounding the AT&T 3G MicroCell, and now we've got a review from someone who actually purchased one. As a refresher, this device is designed to significantly boost both the voice and data signal in your home by using your own home broadband network. In other words, if the AT&T network sucks enough in your area that you can barely get through a call to Domino's without it dropping, you can now pay AT&T even more money to get the reception that you should already be getting as part of your monthly payment plan. Oh, and the AT&T 3G Microcell also boasts additional feature options, like unlimited talk time, for additional cost.
So far, only the community of Charlotte, NC actually has them for purchase , and the device sells for $150. Ouch. One buyer reports that the device works as planned, and that before the purchase, they had one bar of EDGE coverage in their home, and now reports five bars connected to 3G.
Read More

| Jason Nash

© Gear Live Inc. – User-posted content, unless source is quoted, is licensed under a Creative Commons Public Domain License. Gear Live graphics, logos, designs, page headers, button icons, videos, articles, blogs, forums, scripts and other service names are the trademarks of Gear Live Inc.