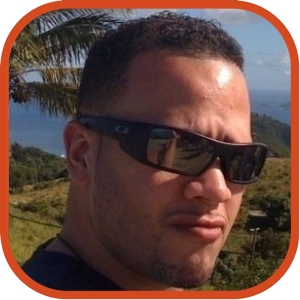 Posted by Jason Diaz Categories: Apple, Corporate News, Google, Microsoft,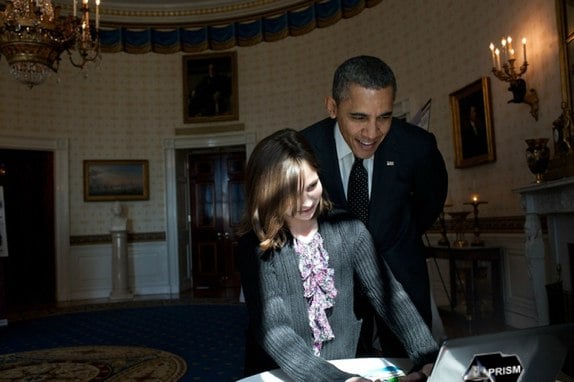 Several big named tech giants like Apple, Google, Facebook and Microsoft are publicly requesting that the National Security Agency (NSA) and Federal Bureau of Investigation (FBI) allow them to transparently publish more information regarding the controversial data mining operations and surveillance programs held by US government agencies.
Dubbed SpyGate, the legitimate controversy has made headlines over legislation of section 215 of the Patriot Act and section 702 of the FISA amendment ACT. Not to mention the whistleblower saga that has ensued after former NSA employee and current on the run globetrotter, Eric Snowden, leaked details about the covert operation infamously known as Prism. Many of the allegations summarized in the massive leak state that the US government has backdoor access to the servers of many leading private industry companies and direct access to major US telecommunication carriers. With such access, the government collects and monitors millions of American's information not limited to just metadata. Many private companies have signed a petition of transparency that includes Apple, Google, Microsoft, Twitter, Skype and many others. Below is the petition letter in its entirety.
Click to continue reading Apple, Microsoft, Google & others petition US government for transparency in data requests
Read More

| The Next Web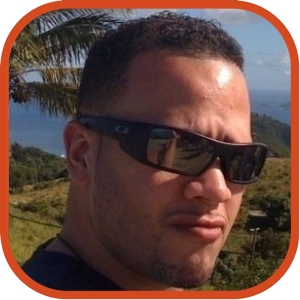 Posted by Jason Diaz Categories: Corporate News, Home Entertainment, Videos,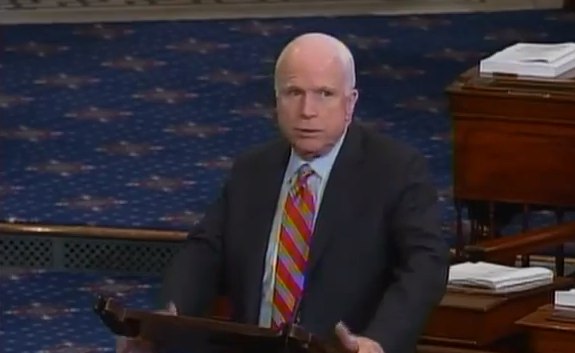 Speaking of TV, Republican US Senator, John McCain, of Arizona has introduced a bill to the house floor dubbed The Television Consumer Freedom Act of 2013. The legislation has three components. The first is the unbundling of TV programing from content and cable companies, which allows the consumer to have à la carte service options. It also lets the consumer pay for only those channels and shows they want to watch. The second will establish consequences for providers that misuse or don't properly execute the stipulations in the bill, such as downgrading their online offering. Lastly, it will eliminate local sports blackouts, finally!
All politics aside, every consumer should get behind this bill. Perhaps an indirect benefit for content makers is that the bill could help curb privacy, which is running rampant, although many do not admit so publicly. In the end, if done right, the bill could break the cable provider's stronghold on the traditional content distribution model, eliminate the exorbitant pricing scheme, or, as the Senator of Arizona eloquently put it, end the cable monopoly. As I'm writing this, a tear rolled down my eye. Thank you Mr. John McCain for thinking of my wallet. Watch the historical speech after the quick break.
Click to continue reading McCain's Television Consumer Freedom Act calls for a la carte TV, end of sports blackouts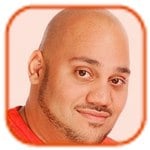 Posted by Andru Edwards Categories: Movies, Legal Issues, Rants, Features,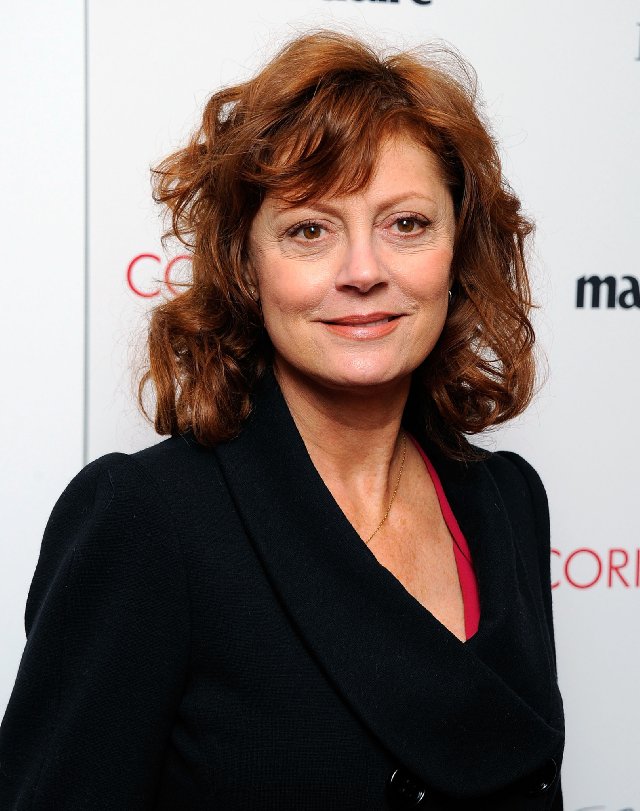 Susan Sarandon claims that the government has tapped her phone.
The actress and liberal anti-war activist alleges she was denied security clearance to the White House and has discovered her phone was bugged through two Freedom of Information Act requests.
"We know we're under surveillance. I was denied a security clearance to go to the White House and I don't know why. Do you know why?" she said, speaking during a Q&A session at the Tribeca Film Festival.
Although Susan claims she has no idea why she is under surveillance by the US government, her outspoken campaigning against the wars in Iraq and Afghanistan and her activism in political campaigns since the 1980s could be responsible. Ten years ago in 2002, she joined the rally in Washington, D.C. against the invasion of Iraq. "Let us resist this war. Let us hate war in all its forms, whether the weapon used is a missile or an airplane," she said.
Click to continue reading Susan Sarandon: Government Tapped My Phone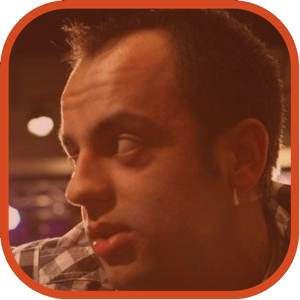 Posted by Andrey Malskiy Categories: Transportation, Videos,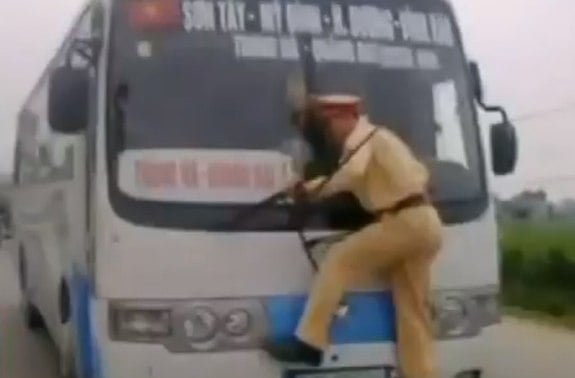 Normally, people in the States have respect for authority and listen to them for the most part. But apparently in Asia, that is optional.
When Vietnamese traffic lieutenant Nguyen Manh Phan attempted to pull over a bus driver heading the wrong way down the street, the driver decided to flee instead of pulling over.
So what's a foot officer left to do? Well, he jumped onto the front of the bus, of course. The officer positioned himself and held on for dear life as the driver continued on his route. The bus eventually pulled over, but not before the incident was caught on tape. Check out the video for yourself.
Click to continue reading Vietnamese cop clings to wipers of speeding bus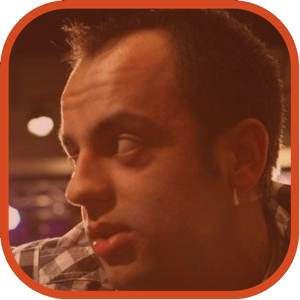 Posted by Andrey Malskiy Categories: Corporate News, Transportation,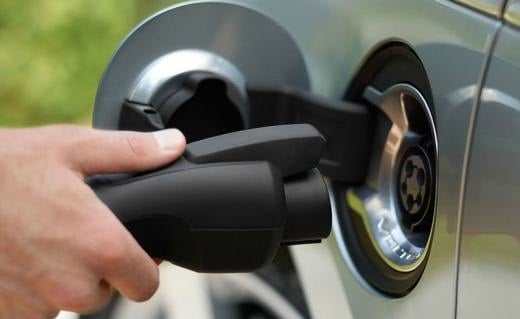 GM went on the record opposing Governor Christine Gregoire on Senate Bill 5251. For those of you not familiar with the bill, it would impose a $100 annual tax on electric vehicle owners to make up for lost revenue not paid in gas taxes.
GM's Regional Director Howard Lenox, Jr. wrote "A fee which singles out electric vehicles will be a disincentive to the growth of the electric vehicle market in Washington State. As a practical matter, there are so few vehicles on Washington's roads today that their impact in replacing fuel tax revenues will, for now, be negligible."
Now, we understand where the Lenox is coming from, but has he sat through 405 traffic in the morning? Seattle area traffic is some of the worst in the nation. The bill is supposed to generate $1.9 million dollars in lost revenue by 2017. However, it's still subject to approval by Washington state voters. It's reported that Arizona, Oregon, and Kansas are among other states to pass similar bills.
How about you? Would you oppose or support Senate Bill 5251? Leave your answers in the comments letting us know!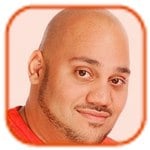 Posted by Andru Edwards Categories: Storage,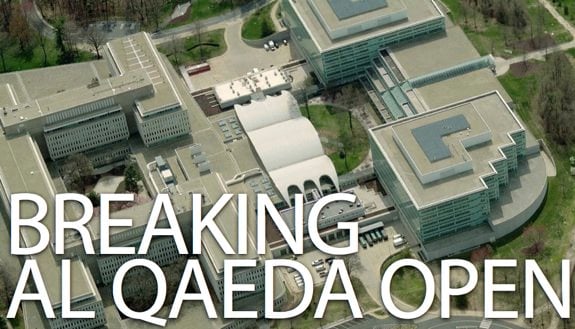 "Can you imagine what's on Osama bin Laden's hard drive?"
That's the question a U.S. official posed to Politico recently in an article that revealed the government is now in possession of the deceased terrorist leader's computers.
The Navy SEALs who infiltrated bin Laden's compound Sunday, killing him and several others, also confiscated computer drives and disks that the U.S. official said was "the mother lode of intelligence." The contents of those machines are currently being torn apart at a secret location in Afghanistan.
"It's going to be great even if only 10 percent of it is actionable," the official told Politico.
Click to continue reading U.S. officials seize bin Laden hard drives and data, hit "mother lode"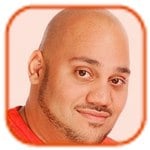 Posted by Andru Edwards Categories: Apple, Handhelds,
What a difference a month makes. In March, Rep. Jesse Jackson Jr. (D-Ill.) was pushing for the federal government to provide every student in the U.S. with an Apple iPad. This week, Rep. Jackson complained that iPads were "probably responsible for eliminating thousands of jobs."
Somewhere along the line, he seems to have discovered that iPads are manufactured in China, not in the U.S.—a;nd; it had him hopping mad (see video below). Here's what Rep. Jackson said Friday afternoon on the House floor:
"In the 112th congress, unemployment is at 9 percent. And not a single piece of legislation considered by the 112th congress has done anything to address 13 million unemployed Americans.
"A few short weeks ago I came to the House floor after having purchased an iPad and said that I happened to believe, Mr. Speaker, that at some point in time this new device, which is now probably responsible for eliminating thousands of American jobs ... now Borders is closing stores because, why do you need to go to Borders anymore? Why do you need to go to Barnes & Noble? Buy an iPad and download your book, download your newspaper, download your magazine.
Click to continue reading Jesse Jackson Jr. calls iPad a job-killer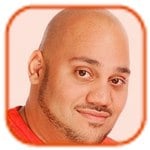 Posted by Andru Edwards Categories: Corporate News, Wireless / WiFi,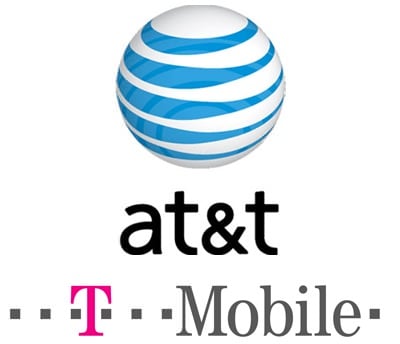 Sprint on Monday formally objected to the merger of AT&T and T-Mobile, and called on the government to reject the deal because it would harm competition in the wireless space.
"Sprint urges the United States government to block this anti-competitive acquisition," Vonya McCann, senior vice president of government affairs at Sprint, said in a statement. "This transaction will harm consumers and harm competition at a time when this country can least afford it."
AT&T surprised the tech community last Sunday when it announced plans to acquire T-Mobile for $39 billion. AT&T argued that the purchase will help stop the spectrum crunch and spur the companies's deployment of 4G service.
Click to continue reading Sprint requests government to reject AT&T purchase of T-Mobile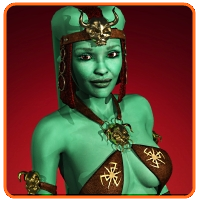 Posted by Patrick Lambert Categories: Editorial, Internet,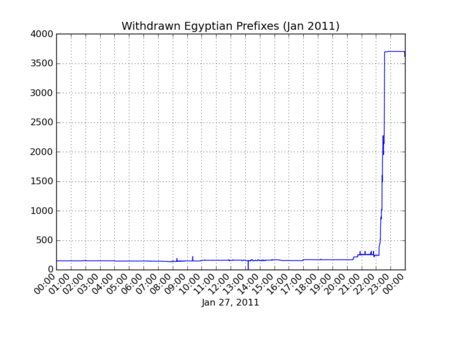 As the violence and protests develop in Egypt, Renesys, an Internet research firm, published a fascinating overview of what happened to the country's Internet connections. At 22:34 UTC, all the entry points into the country were cut in a matter of minutes. The four major Internet providers in Egypt were ordered to cut all links, by removing the 3,500 routes that packets could take, leading to no valid path for the traffic to reach any addresses inside of the country, save for one small network. Almost a day later, they estimate that around 93% of traffic is still cut off.
Unlike earlier protests in Tunisia and other countries, where governments tried unsuccessfully to block invidual sites like Twitter and Facebook, people still finding ways around the blocks through proxies, this time the complete isolation from the global Internet was an unprecedented event. It's still not known what will happen to the economy of the country if these measures stay for longer than a few days.
Read More

| Renesys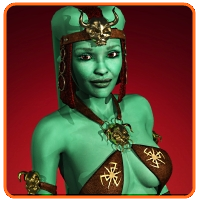 Posted by Patrick Lambert Categories: Internet, Software,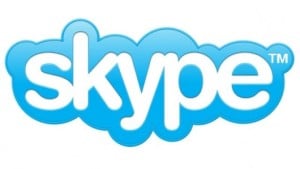 According to a story in China's major newspaper, People's Daily, it appears that the Chinese government has declared all VoIP solutions not provided by the government's own China Telecom and China Unicorn to be illegal. This would make Skype, the most popular VoIP service, illegal as well. So far, Skype denies that it has been banned, and users in China keep using the service, but if the government were to apply this new rule, this would be a major drawback for Chinese users, and westerners traveling to the country.
Read More

| People's Daily

© Gear Live Inc. – User-posted content, unless source is quoted, is licensed under a Creative Commons Public Domain License. Gear Live graphics, logos, designs, page headers, button icons, videos, articles, blogs, forums, scripts and other service names are the trademarks of Gear Live Inc.