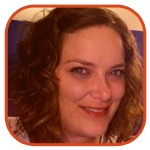 Posted by Jenny Lewis Categories: Google, Internet,

Keeping track of multiple projects? Gmail has now made it even easier to keep your inbox straight. The newly introduced colored labels make it easy to see at a glance what's on your plate. Easy to create and edit, and even easier to add to existing filters, consider it another way to manage your email without actually having to look at it.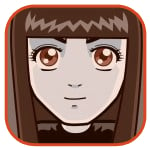 Posted by Sheila Franklin Categories: Corporate News, Home Entertainment, Movies,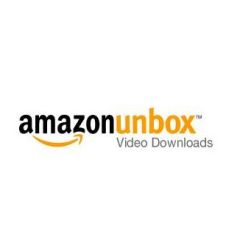 AOL has decided to give up its pay-for-download service and allow Amazon to sell the movies via its Unbox service. Although AOL's service has only been around a year, it let everyone know last Friday when it displayed a banner for Unbox after a click on its movie tab. We are certain that Amazon is thrilled that it has one more coup and AOL must be relieved to be following in the footsteps of Google, who discontinued the same service in August to concentrate on its baby, YouTube.
Read More

| Post-Bulletin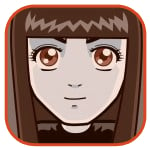 Posted by Sheila Franklin Categories: Cell Phones, Google, GPS, Transportation,
Google is back with more mapping fun. This time they have created a new mobile phone technology for those without GPS. My Location is now in more than twenty countries and lets you in on real-time traffic conditions, detailed directions, integrated searches, satellite images and interactive maps. It will work on most web-enabled phones, including Java, BlackBerry, Windows Mobile, and the latest Nokia/Symbian. iPhone and Treo users will just have to wait their turn.
Not quite as accurate as GPS, Google says that locating the user's phone is still in transition and hopes that will change in time.The company claims that it will not use any personal information on the user. No ads will be posted on the service, but we suspect it won't be long before that becomes a reality, too.
Read More

| Google My Location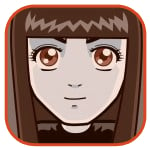 Posted by Sheila Franklin Categories: Internet, Misc. Tech,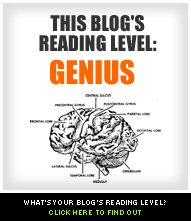 Want to know how intelligent your readers have to be to get you? Critics Rant has devised a Blog Readability Test. Just paste in your URL to find out how much education is needed to understand it. It also works on MySpace, Livejournals, Facebook, and most other profiles and Websites. We plugged in Google, which came out rated "Genius," MySpace and Facebook ranked "High School," but you only need a "Jr. High" background to handle Yahoo. We're not exactly sure of the method to determine the outcome, but we found it to be a pleasant enough diversion for about the length of time it takes to read the average blog.
Read More

| Critics Rant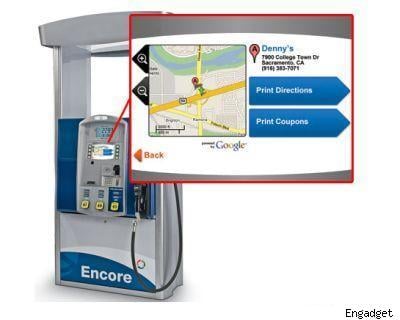 Maps and directions are available on cell phones, PDA's, GPS units, Onstar, or heaven forbid: actual paper maps. This doesn't stop people from getting lost from time to time, so Google is partnering with gas companies to embed the Google Maps application into gas pumps at 3,500 gas stations across the United States starting next month.
The newly teched-out gas pumps will feature an Internet connection and the Google Maps application. By providing this at the pump motorists will be able to both fill up on gas and get directions to their destination. The participating gas stations will likely get a boost in business from drivers too stubborn or embarrassed to ask for directions from anything other than a shiny, all-knowing machine. This sounds like a win for retailers, motorists, and Google alike.
Read More

| LA Times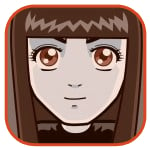 Posted by Sheila Franklin Categories: Corporate News, Editorial, Google, Internet, Science,

The U.N. has gotten together with Google and Cisco Systems to launch a site this week that they say will let us know of the planet's poverty fighting efforts. The Millenium Development Goals site gives statistics on health, education, malnutrition and women's equality. Google Earth maps will show by satellite where the areas are established.
The U.N. is hoping that by 2015 the MGD Monitor will aid in accomplishing such goals as beginning to reverse HIV/AIDS, cutting child mortality by 2/3, and reducing people without safe drinking water by half. While we applaud the plan, we hope any money spent creating the MDG is justified by not spending it on the project itself.
Read More

| Googland


Google has just announced some behind the scenes code changes to Gmail and other Google applications aimed at enabling great new information services in the near future. The new version of Gmail is rolling out to all users within the next few weeks, and brings a significant re-architecture to both their back end servers as well as the client side JavaScript.
The new JavaScript will make email pre-load in the background for faster access, unify the Gmail and Pages HTML editor boxes, provide richer keyboard shortcut support, and introduce a better contacts manager. While these might seem like minor features, Google promises that the upgrades will make it easier to roll out future (and as of yet unannounced) functionality, so keep your eyes peeled for a bigger, better Gmail 2.0 just around the corner.
Read More

| Official Gmail Blog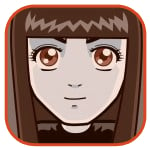 Posted by Sheila Franklin Categories: Corporate News, Google, Microsoft,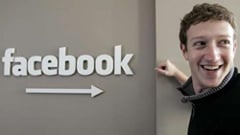 Take that, Google! Microsoft has managed to one-up Google by investing $240 million for a 1.6% share in Facebook. It also has the rights to sell ads on the site outside of the U.S. Some experts say that they are hoping that the company will expand and become a "hub" for its various Net applications. So far, Facebook has about 50 million subscribers and claims that it receives 250,000 new ones every day. Microsoft hopes that it will reach a forecasted 300 million. We figure that MS is partying hearty over this one since Google beat them out last year with its acquisition of YouTube.
Read More

| Reuters


Posted by Sparky Categories: Google, Internet, Misc. Tech, Software,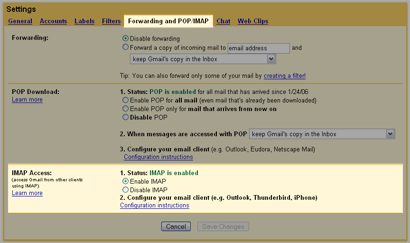 Gmail, Google's popular web based email solution is likely about to get IMAP features - a welcome addition for email power-users. It appears that some users are seeing options to IMAP-enable their account in the settings page. This will help Google's service compete with Yahoo Mail which has offered IMAP access for some time now.
We don't yet have the option on our accounts here at Gear Live, but we definitely look forward to trying it out. If your account has the new option, be a pal and leave a comment to let the world know what you think.
Read More

| Download Squad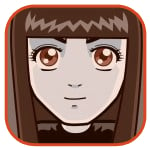 Posted by Sheila Franklin Categories: Corporate News, Google, Home Entertainment, Internet, Movies, Music,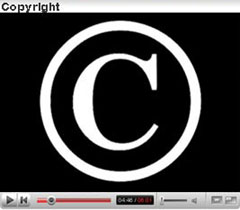 YouTube has finally released the means to automatically remove copyrighted clips. Although it has been eliminating most of those videos per request, the site is hoping that this will have a more positive impact on complaints such as Viacom's suit against them. Working with its parent Google, the technology also allows companies to sell ads on their material if they will allow them to remain on YouTube. Unfortunately, the method of copyright protection requires copies of the videos that need protecting to be given to YouTube for comparison. This certainly doesn't appear to be the solution that the studios desire and we suspect that YouTube will have to go back to the drawing board on this one.
Read More

| ABC

© Gear Live Inc. – User-posted content, unless source is quoted, is licensed under a Creative Commons Public Domain License. Gear Live graphics, logos, designs, page headers, button icons, videos, articles, blogs, forums, scripts and other service names are the trademarks of Gear Live Inc.