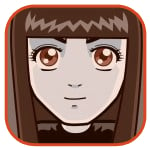 Posted by Sheila Franklin Categories: Google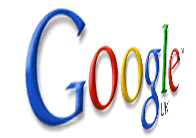 Because of the recent losses of Google employees such as engineers, designers and sales executives, the company is using an algorithm to help it determine which of their 20,000 workers would be most likely to quit. Based on information from employee and peer reviews, surveys, and promotion and pay raises, details are sketchy as to details of the formula. While it seems like an interesting idea, we are not sure that math can account for those workers who simply have a bad hair day, go ballistic and split.
Read More

| Wall Street Journal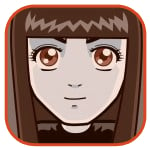 Posted by Sheila Franklin Categories: Google, Internet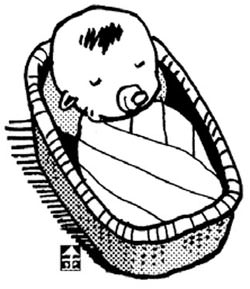 A man in Cornwall, UK, actually used YouTube to help him deliver the couple's fourth baby. Marc Stephens, a 28 year-old engineer, went online at about 10:30 p.m. when his wife figured it was "time." With a history of delivering quickly, Jo's husband apparently figured going online would be faster than taking her to the hospital when a midwife couldn't make it. He Googled "childbirth" and came up with a couple of clips on YouTube. Sometime later, a healthy Gabriel came forth. Fortunately, he did take her to the hospital after the event. Both are doing famously, thank you very much.
Read More

| This is London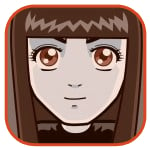 Posted by Sheila Franklin Categories: Internet, Science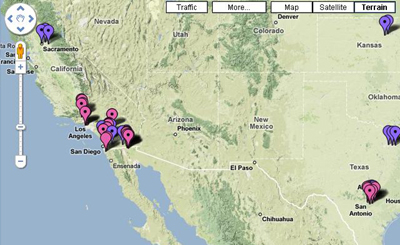 Scared that you will be the next swine flu (now known as H1N1) victim? You can track new outbreaks to keep up with the latest hot spots. The WHO (World Health Organization) has daily updates on their site while the CDC (Centers for Disease Control and Prevention) keeps an exact count of the virus by location, suggests things you can do to stay healthy and lists travel warnings. Finally, you can track the spread on Google's H1N1 mashup.
Read More

| Google Maps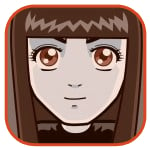 Posted by Sheila Franklin Categories: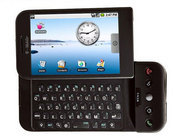 T-Mobile is proud to announce that they have sold more than a million of their Android-powered G1 smartphones in about 6 months. Launched in October, the G1 slider with QWERTY keyboard and Google services obviously is worth the bucks that they spent on the ad campaign. Although the Storm only took half that time to reach a million and the iPhone merely a weekend, we expect that the good news will spur on Samsung, Sony Ericcson and Motorola to hop on the Android bandwagon.
Read More

| Information Week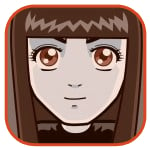 Posted by Sheila Franklin Categories: Google, Internet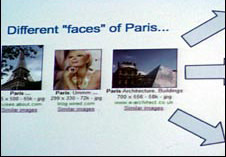 Google has two new programs in the works. Similar Images uses pictures for searching instead of text. As an example, click on the word "Paris" and you get Ms. Hilton, the Eiffel Tower and a photo of an old church. You then click to search further. Google News Timeline helps localize your search through a chronological history of articles, videos and images that have been arranged by a year, month, week or single date. Search through mags, newspapers, blogs or Wikipedia.
Read More

| BBC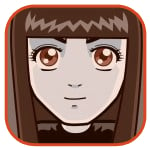 Posted by Sheila Franklin Categories: Cameras, Google, Internet, Transportation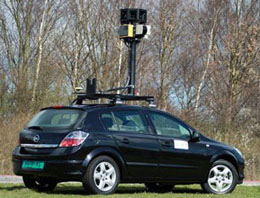 Many areas in the UK, such as shopping centers and streets, have surveillance cameras. But Broughton residents had had enough and formed a human chain to keep out a car that was shooting for Google Street View. Paul Jacobs noticed the car and got ticked off enough to round up his neighbors to block the road. By the time the police showed up, the car had left the area. This is not the first time Street View has had complaints. Pictures of shelters for battered woman in the U.S. were previously removed.
Read More

| ABC News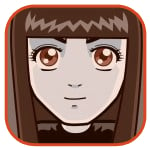 Posted by Sheila Franklin Categories: Google, Internet, Rumors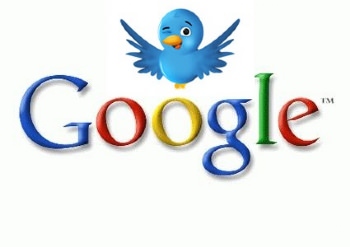 Rumor has it that Google may be buying Twitter. Michael Arrington of TechCrunch reports that he has two unnamed sources who say that they are in the late stages of negotiations. Twitter already turned down an offer from Facebook, although that deal involved overvalued stock. Google plans on paying cash and/or public stock. We guess that this is a win-win for both. Twitter founders Evan Williams and Biz Stone have already sold Blogger to Google and considering that tweeting is more popular all the time, this will involve big profits down the line.
Read More

| TechCrunch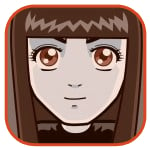 Posted by Sheila Franklin Categories: Cell Phones, Google, Handhelds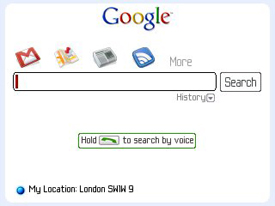 Blackberry users can now search with Google Mobile by My Location and Voice. Tell it you want a hamburger and it will tell you where the closest restaurants are. It will store your location for faster and more relevant results. The application gives quick access to local and Internet news and images. You can test run it on your Blackberry by going to Google. The app will work with Blackberrys running on O/S 4.1+ and with Search by voice on O/S 4.2 and above, and they are working on a version for the Storm.
Read More

| Google Mobile Blog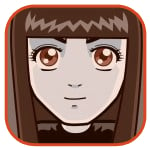 Posted by Sheila Franklin Categories: Corporate News, Google, Internet, Misc. Tech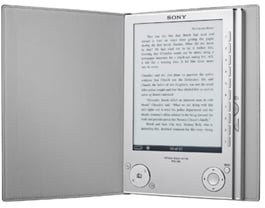 Sony is offereing its Reader users half a million public domain books. The Google optimized books are added to the 100,000 already available for the e-book. Included are such titles as "A Connecticut Yankee in King Arthur's Court," "The Awakening" and "The Letters of Jane Austen." Google has been encoding books in the open electronic format ePub to make such titles more available to Sony and other e-book distributors.
Read More

| NY Times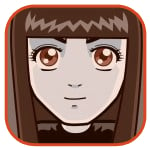 Posted by Sheila Franklin Categories: Google, Household, Internet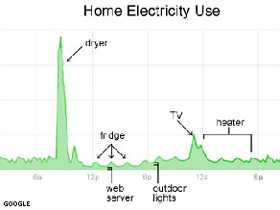 Google has a new tool that they are testing. PowerMeter will show home energy usage in real time on your PC. You set the rate of your electricity charge, plug in your appliance and a monitor will calculate the cost. Forty million trackers are already in use and Google predicts that another 100 million will be bought in the next few years. Studies show that those who have access to home energy information can save up to 15% of their electricity bills. PowerMeter is not yet available but should be soon.
Read More

| CNN

© Gear Live Inc. – User-posted content, unless source is quoted, is licensed under a Creative Commons Public Domain License. Gear Live graphics, logos, designs, page headers, button icons, videos, articles, blogs, forums, scripts and other service names are the trademarks of Gear Live Inc.