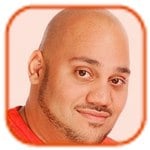 Posted by Andru Edwards Categories: Design, Social Media, Social Networks,
Google just released a massive redesign for its Google+ social network, the majority of which you can check out in the walkthrough video above. Our thoughts? Lots of whitespace, but we'll play with it for a bit before final judgment.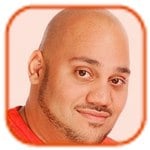 Posted by Andru Edwards Categories: Cell Phones, Corporate News, Google,
Google's Android platform is steadily climbing toward 1 million daily activations. There are currently more than 700,000 Android activations every day, Google's Android chief, Andy Rubin, announced Tuesday night.
"For those wondering, we count each device only once (ie, we don't count re-sold devices), and 'activations' means you go into a store, buy a device, put it on the network by subscribing to a wireless service," Rubin said in a followup post on Google+.
The news comes just one month after Google announced at its November music event that there were 550,000 Android activations each day. Back in June, Rubin said that number was at 500,000, up from 350,000 in April.
With numbers like that, it's not surprisingly that Android is one of the most popular smartphone operating systems around the globe. About 44.2 percent of those in the U.S. have Android-based devices, split largely between handsets from HTC (15.8 percent), Samsung (10.4 percent), and Motorola (10.7 percent), according to recent data from Nielsen.
Click to continue reading Google says over 700,000 Android devices are activated each day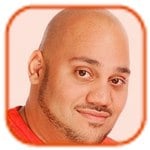 Posted by Andru Edwards Categories: Corporate News, Google, Internet,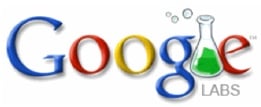 Google is shutting down its Google Labs experimental project incubator as part of an effort at "simplifying and streamlining" the company's product lines, the search giant revealed on its official blog Wednesday.
Referencing Google CEO Larry Page's recent memo to employees explaining the company's decision to retire its Google Health and PowerMeter services, Bill Coughran, a Google senior vice president for research and systems infrastructure, wrote that shuttering Google Labs was also part of the company's new agenda of "prioritizing our product efforts."
"While we've learned a huge amount by launching very early prototypes in Labs, we believe that greater focus is crucial if we're to make the most of the extraordinary opportunities ahead," Coughran wrote in a blog post titled "More wood behind fewer arrows."
"In many cases," he wrote, "this will mean ending Labs experiments—in others we'll incorporate Labs products and technologies into different product areas. And many of the Labs products that are Android apps today will continue to be available on Android Market."
Click to continue reading Google closing Google Labs to streamline product lines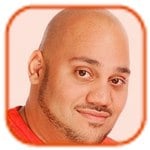 Posted by Andru Edwards Categories: Social Networking, New Apps, Google, Free Apps,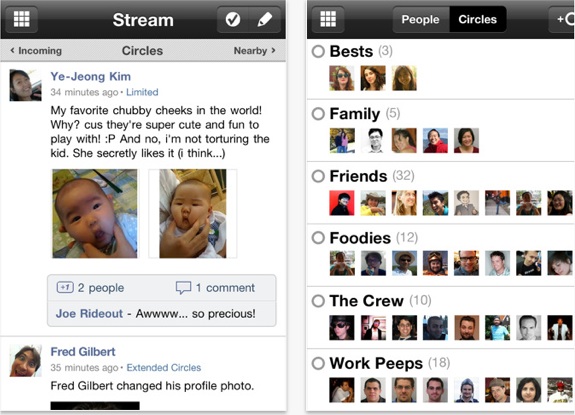 Apple has finally approved the Google+ iOS app, and it's now available for your downloading pleasure from the App Store. Now you can get your Circle on using your iPhone. Nice.
Read More

| Google+

Google will allow users to upload their address book into Google+, importing contacts that might not otherwise be on the company's new social network.
"We've been listening to feedback from our users who want more flexible ways to find their friends on Google+," Rohit Khare, a Google product manager, wrote in a Google+ post on Tuesday night. "One of the most flexible tools is an address book uploader, and I wanted to share the good news that it will be rolling out to everyone over the next few days."
Under the new uploader, users will be able to take their address books (in CSV formats) or vCard electronic business cards, and roll them into Google+. However, Khare pledged to keep the imported contacts separate from the other, existing Google Contacts, and to only store the ones that a user puts into Circles.
Click to continue reading Google+ to to add address book import feature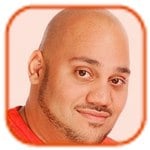 Posted by Andru Edwards Categories: Editorial, Features, Google, Internet,

Google+, the presumptive Facebook killer, shows tremendous potential. As someone who warms up to any social network with the alacrity of a Galápagos tortoise, this, for me, is saying something.
Yes, I'm one of the lucky ones who got a pre-over-capacity invite. I've tried to share a couple, but new Google+ users are only gaining entrance at a halting pace.
The service, which initially stuck me as a blatant Facebook rip-off, actually has many of its own charms, not the least of which is the useful, somewhat addictive Circles. I know this topic divides Google+ users. Some people do not like to spend time organizing their social contacts. I'm not sure I do either, but the method that Circles employs for discovery and organization (dragging and dropping people into actual circle graphics, for instance) is addictive and easily blows away anything Facebook ever developed.
Click to continue reading Will Google+ survive its own hype?

When Google announced its "field trial" of Google+ this week, many wondered if the search giant had finally crafted a successful social tool or whether it would fizzle like Buzz and Wave. That remains to be seen, but at this point, it appears that many tech-savvy early adopters are at least eager to try it out: invites are now closed.
"We've shut down invite mechanism for the night. Insane demand. We need to do this carefully, and in a controlled way. Thank you all for your interest!" Vic Gundotra, Google's senior vice president of engineering, wrote in Wednesday night post.
Google+ made its debut on Tuesday and aims to connect people via specific friendship circles, interests, location, and more. Those visiting the plus.google.com Web site are currently met with a notice that says Google is "testing with a small number of people," but those who want access can sign up to get an email when it opens to a larger group.
Even those who have been invited, however, are having trouble getting access. "Already invited? We've temporarily exceeded our capacity. Please try again soon," reads a note on the site.
Click to continue reading People having a tough time getting a Google+ invite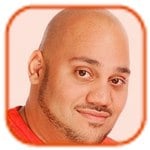 Posted by Andru Edwards Categories: Design, Google, Internet,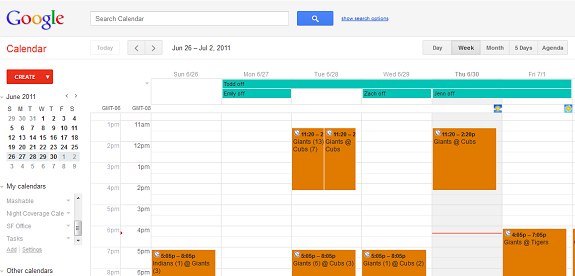 Looks like Google Calendar is also getting a new redesign to put it in line with Google+, similar to the redesign that Gmail is getting. You should be seeing the new design live in Google Calendar now, but know that there aren't any new features to go along with it. It's purely cosmetic. Do you like it?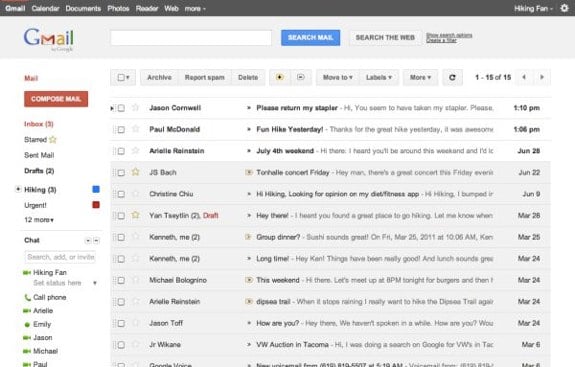 Gmail is set to get a redesign that brings it in line with the the visual UI of Google+. While the final redesign hasn't been pushed out yet, you can still apply it to your current Gmail setup using a theme that Google has made available. Simply log in to Gmail and go into your theme settings and choose either "Preview" or "Preview (Dense)" to apply the new hotness. What do you think of the new layout?
Oh, and it looks like Google Calendar picks up the redesign as well.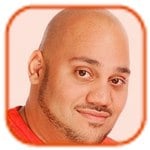 Posted by Andru Edwards Categories: Google, Internet, Product Reviews,

Google's new Google+ social network, currently in a "field trial," can't quite avoid the stereotype that the company's products sacrifice usability for new features. Put simply, Google+ is a social network for geeks.
Unfortunately, Google can't help exposing numerous options to share, hide, protect, and discover photos, friends, videos, posts, and all of the other minutiae that make up today's online social interactions.
Underneath, however, there are some rather elegant features, including a lovely "Circles" interface to add friends, and a "Hangout" group video chat feature that holds promise.
But users used to Facebook's minimalist interface may find Google+ jarring. And, sad to say, Google's "field trial" suffered from overcapacity, an issue which may or may not have rippled into our evaluation on Tuesday afternoon. I and other staffers experienced numerous annoyances, which resulted from either poor design decisions, alpha glitches, or the overcapacity issue - I don't know which. Read on for our full hands-on with Google+.
Click to continue reading Hands-on with Google's Google+ social network
© Gear Live Inc. – User-posted content, unless source is quoted, is licensed under a Creative Commons Public Domain License. Gear Live graphics, logos, designs, page headers, button icons, videos, articles, blogs, forums, scripts and other service names are the trademarks of Gear Live Inc.